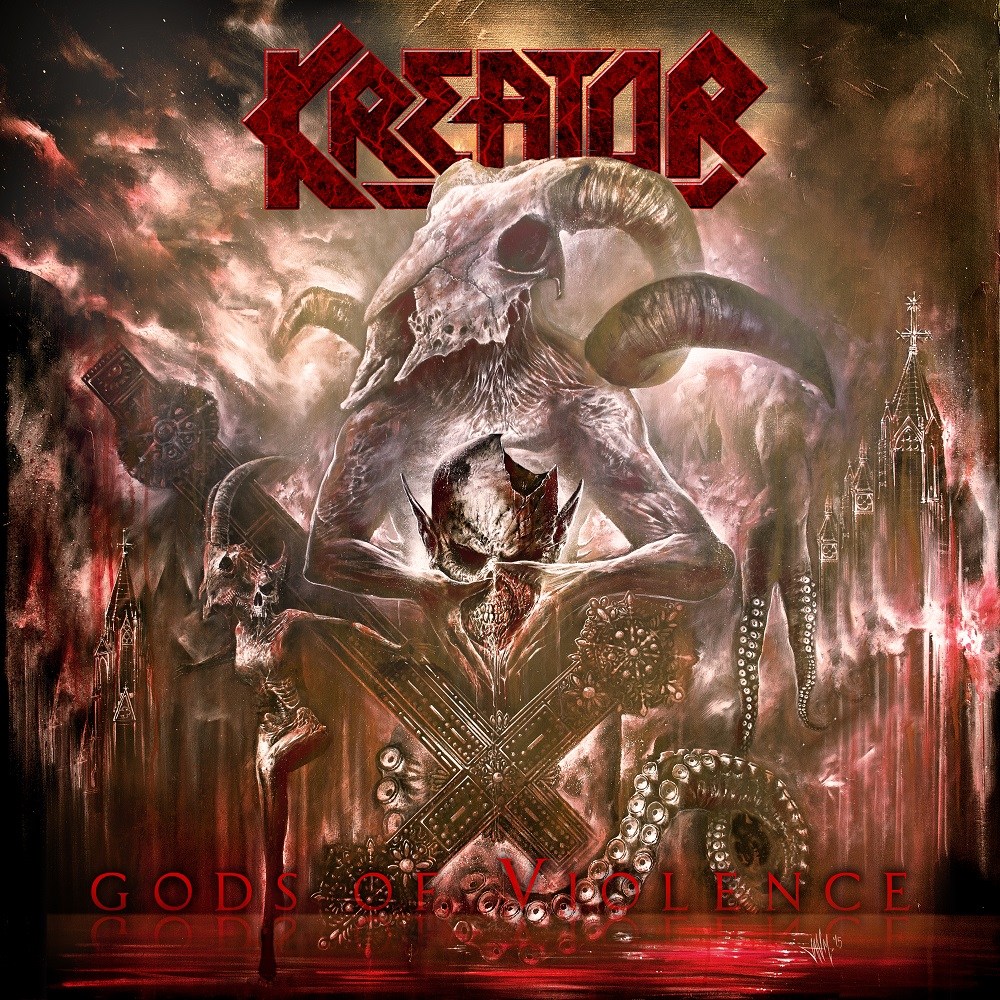 Kreator – Gods of Violence
27th January 2017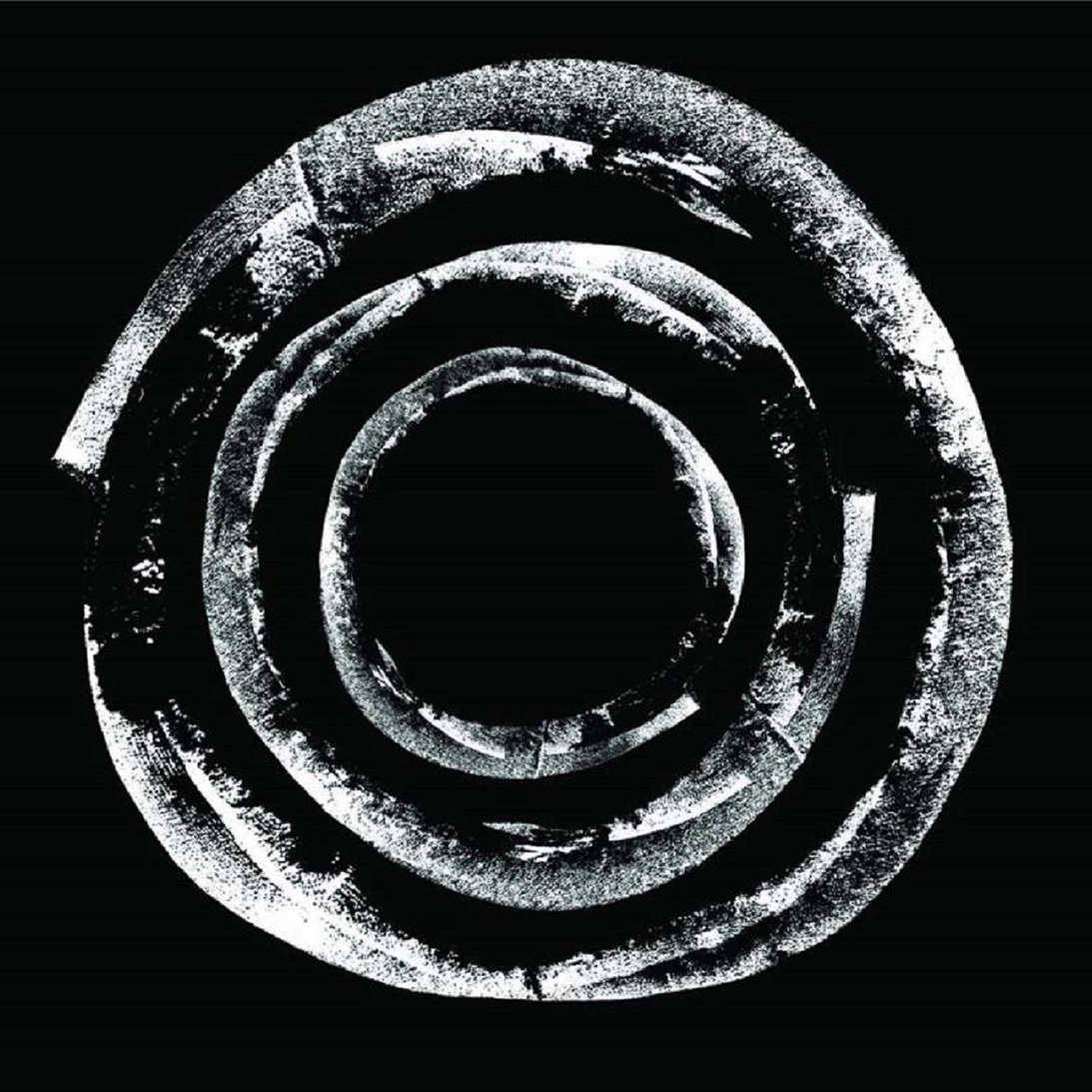 Rance – Rance
31st January 2017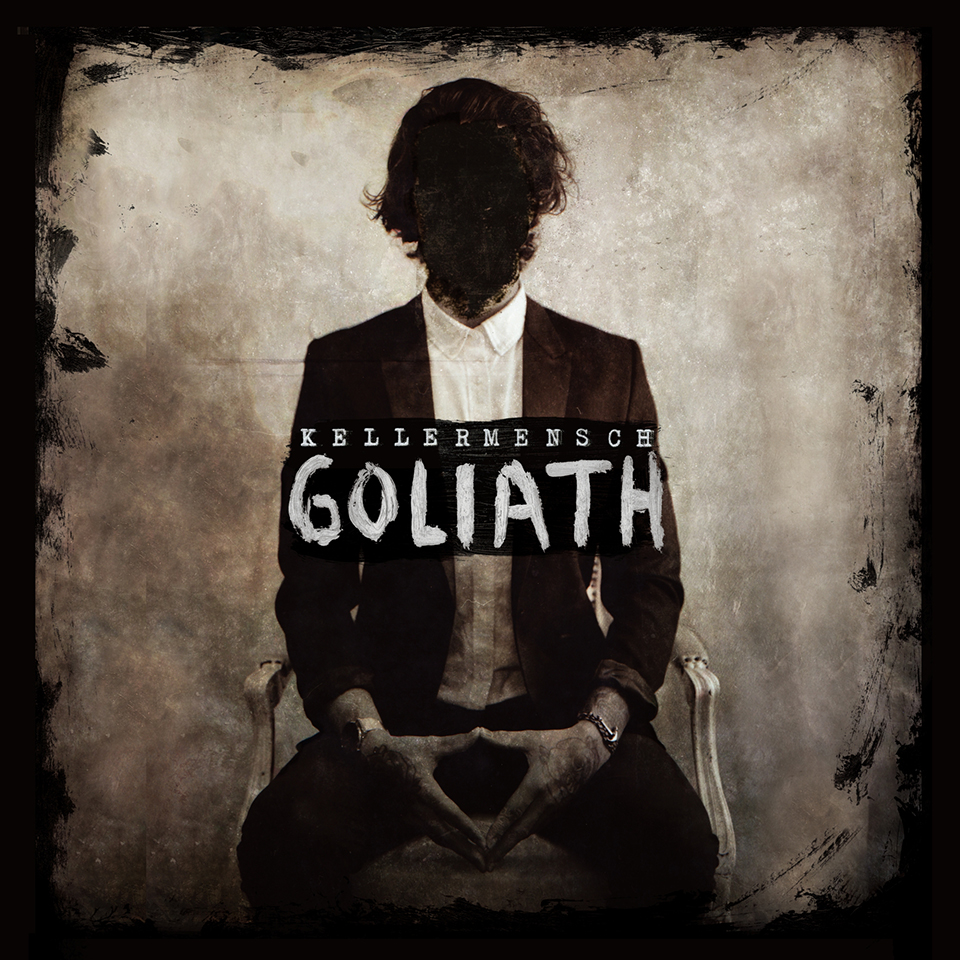 Label: Universal, Persona Non Grata / Release date: 27th January 2017
Kellermensch's story is an peculiar one. Band drew quite an attention with their 2009 debut album, and instead of trying to ride that crucial wave and follow it quickly with another album the band did … well the opposite. They took a break and released the follow-up few days ago. Sure, they did release an EP and digital live release in time between the albums, but this is their first proper release since in almost eighth years.
One of the great aspects of the debut was that each song presented something distinctive and nonetheless unanticipated. Taking into consideration the mainstream media's critical acclaim and the focus of that praise, it comes as no surprise that Goliath is easier to digest and it appeals more to the indie rock crowd than it does to some of the more extreme genres. Songs have simpler approach and less edge then those on the previous release(s).
And that's pity because, unpredictability and razor sharp edge have been some of the most important aspects of Kellermensch's unique impact and appeal. Comparing to the debut, Goliath feels safe and that's one of the descriptions rarely used in regards to this band.
However, if you can make your piece with that, there is a lot to dig into on this album. The approach and the very core are simple, so it's easy to recognise the song-writing qualities. At the same time the smooth-sailing feel of instrumentation conceals a lot of layers and exciting arrangements.
It's clear that Kellermensch's intention with this album was to strip down their music and nonetheless the song-writing and while that might have removed some unpredictability from their music, the band is still delivering the music from the depths and packed with depth. Songs like "The Pain of Salvation" and "Atheist in a Foxhole" seamlessly balance the obscure darkness with straight-up catchy indie pop/rock. Some of the highlights are the songs that have a certain grim, unfiltered loom to them. Good examples of such songs are "Lost at Sea" and "How to Get By".
With Goliath, Kellermensch rise to the occasion and deliver a worthy second album. In the years since the release of their debut album, the band has grown and their growth has also taken a determined path. It's a path that is more inspired by Arcade Fire and Bruce Springsteen then by Neurosis and Melvins. Labelling of music is basically pointless, but Goliath does lack some of the danger and nerve that was associated with inspiration drawn from the latter two.
City of Esbjerg has over the years become the unlikely origin of some of the most interesting musical acts in Denmark with Kellermensch leading the way. This is a truly unique band with a serious international potential.
With this second album, they have taken what feels like third important step forward.