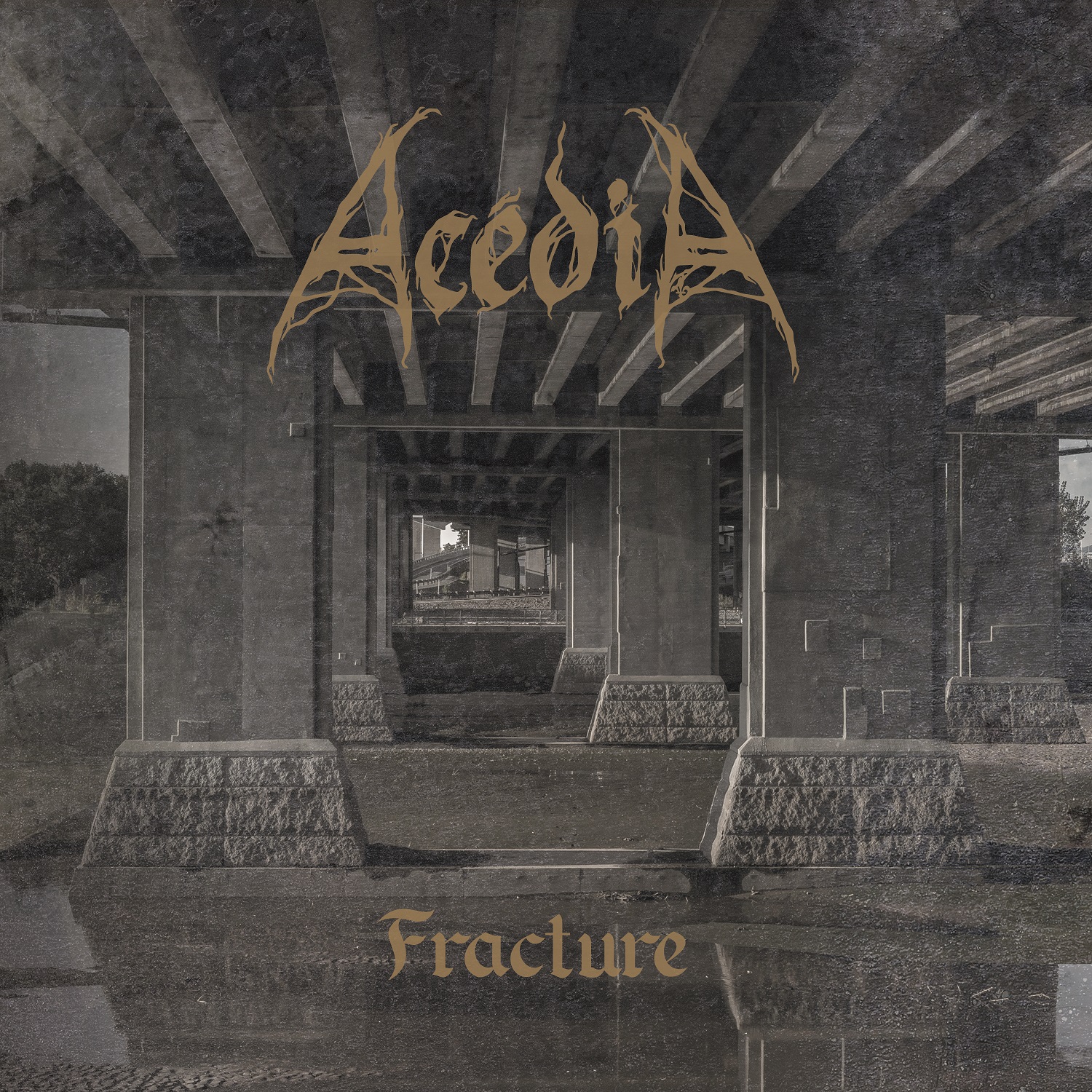 Acédia – Fracture
7th October 2022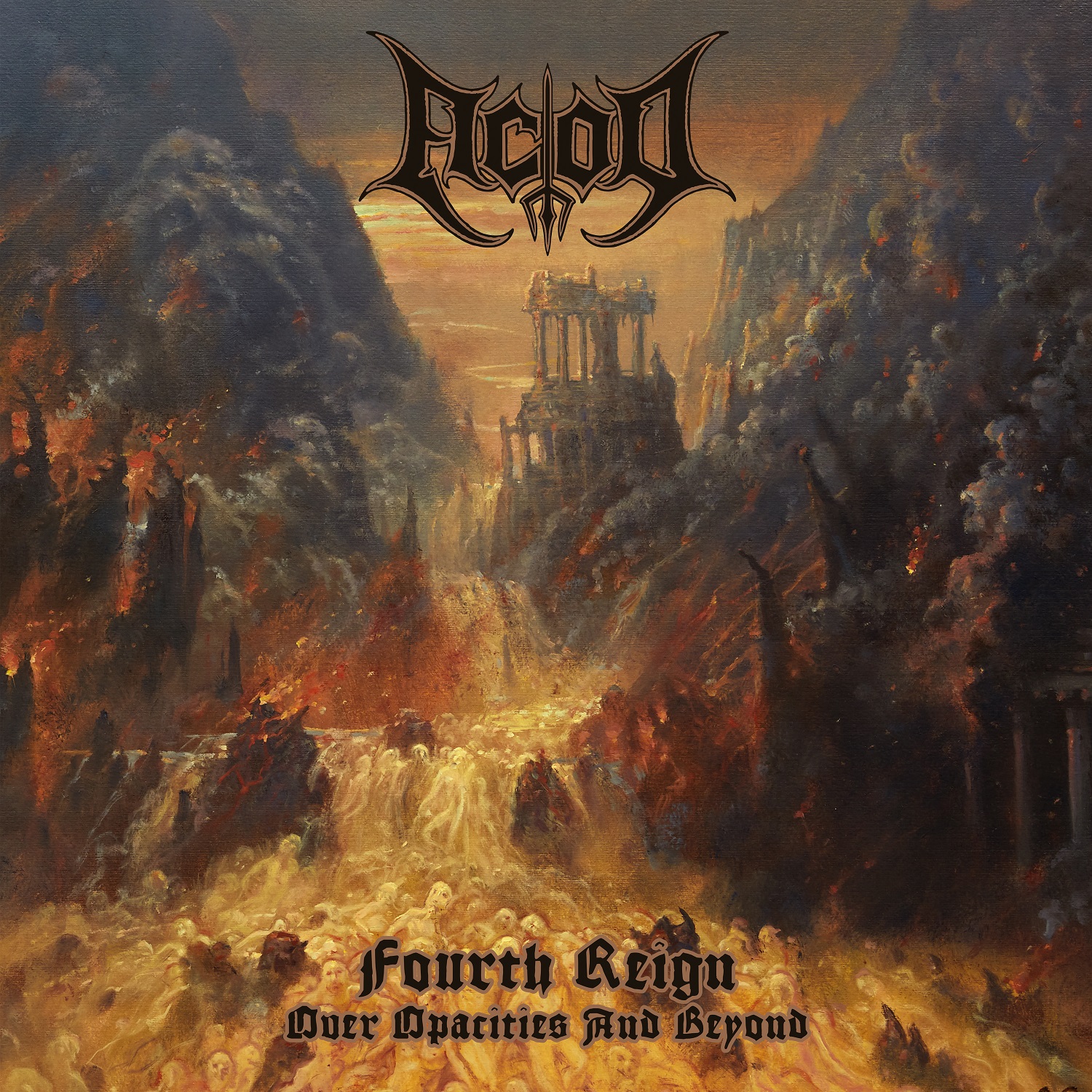 ACOD– Fourth Reign Over Opacities And Beyond
12th October 2022
Knight and Gallow – For Honor and Bloodshed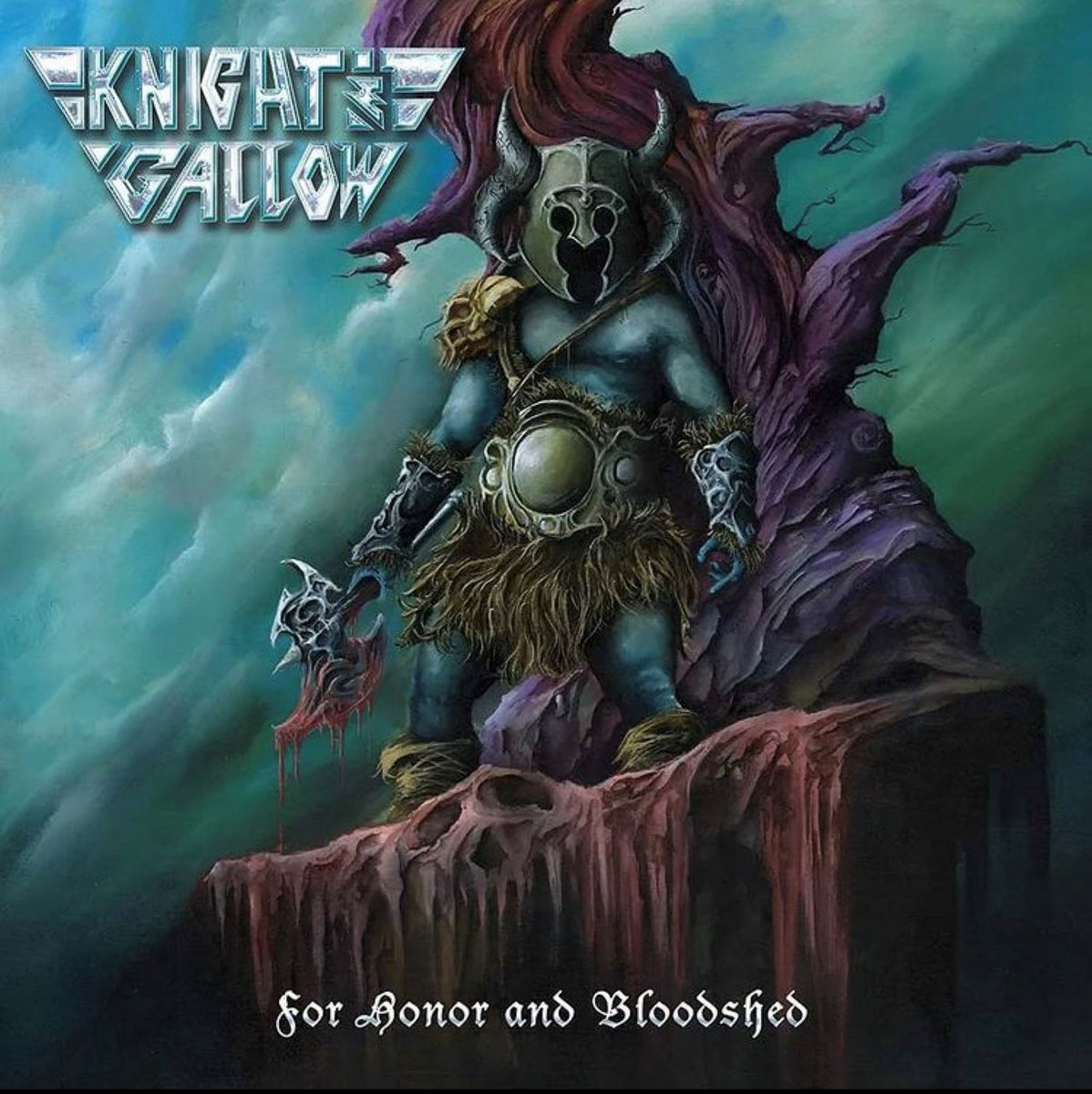 Label: No Remorse Records / Sure Shot Worx / release date: 17th March 2022
First I have to apologise for this rather late review, released in spring this year, but just yesterday found in my drawer. So, Knight and Gallow are a traditional Heavy/Epic/Power metal band from Sacramento, California. The band was formed in 2019 and For Honor and Bloodshed is their debut full-length, which consists of nine epic tracks. My first impression is that, despite of their young age, this American quintet sounds mature and professional. Their sound is filled with addictive hooks, operatic and theatrical vocals, lots of melodies and true passion for traditional old-school heavy metal. As far as I understand it, the lyrics are mainly based on Tolkien, Moorcock and Norse mythology.
The musicianship is consistent and convincing throughout the entire album, which makes it hard to pick a favourite track. Anyway, I feel as the strongest songs off this album are namely; "Soul Of Cinder" (watch the official lyric video below), due to this very efficient and catchy guitar riff and kind of 'speedy' vibe to the rest of the song. Another of my favorites is "Blood Of Wolves", a typical NWOBHM anthem and a call for war. Finally, the closing one called "Black Swordsman" is another great track, mainly due to this grandiose closing of chugging riff wall and blazing fast drum beats!
For Honor and Bloodshed was co-produced and mixed by Jeff Black (Gatekeeper), mastered by Bart Gabriel and with a cover-art created by Wyrmwalk. When you gather a bunch of professional and devoted people around you, the result is also out of ordinary. Production is the best part of this particular record, where the production techniques are kept simple, while the compositions sound more modern and up to date. You can hear any instrument clearly and nothing is hidden with muddy or dirty production. The opposite is actually the case here.
USA traditional heavy metal has been growing strongly in the last few years and Knight and Gallow are just another proof for this. I think For Honor and Bloodshed is a brilliant debut album and I predict a bright future for this young band. Esp. recommended for fans of Manilla Road, Virgin Steele, Gatekeeper, Iron Maiden, Blind Guardian, Eternal Champion, Visigoth and similar acts of the 70s Rock and NWOBHM of the 80s.
For additonal info on this potent and muscular debut visit https://knightandgallow.bandcamp.com/