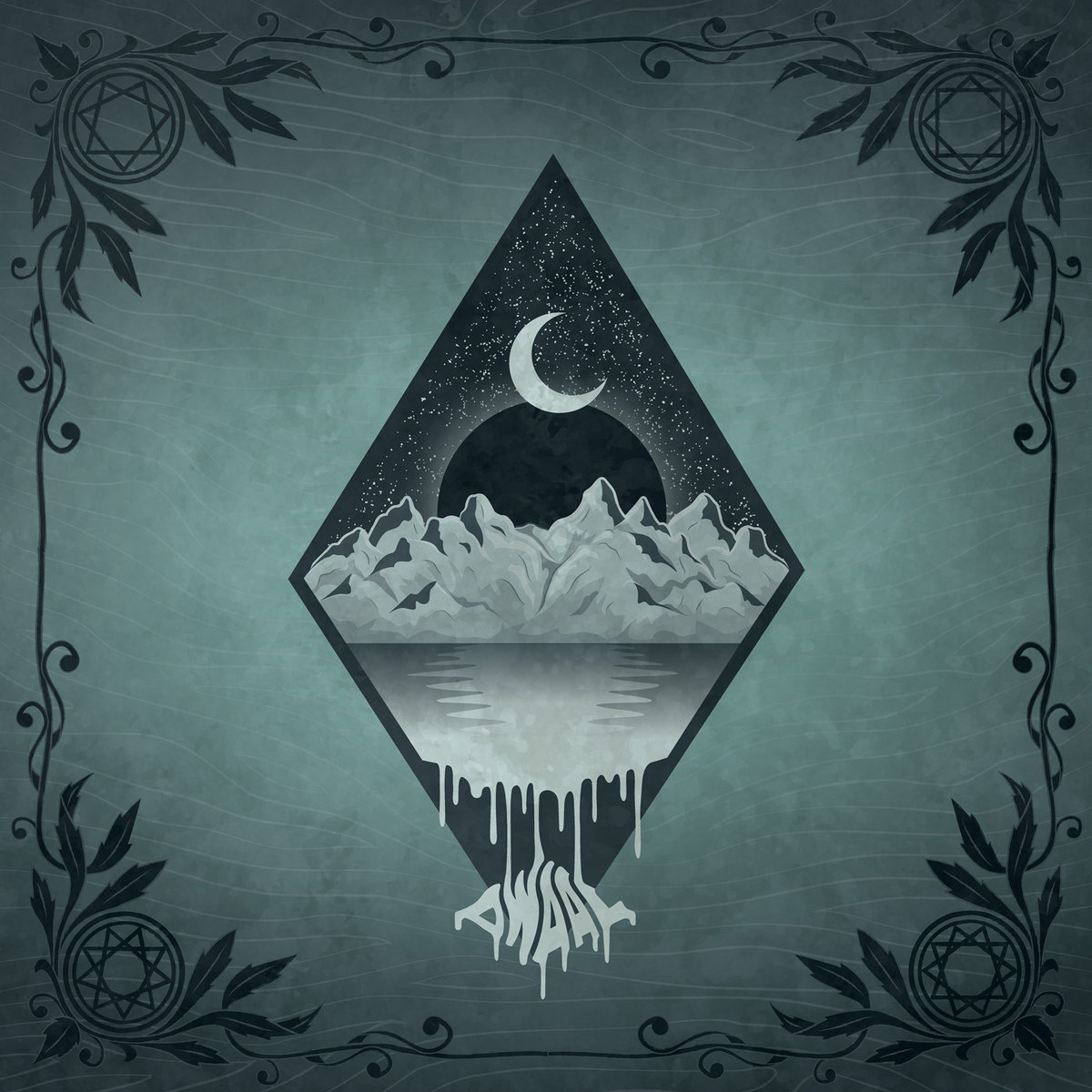 Dwaal – Gospel of the Vile
16th June 2020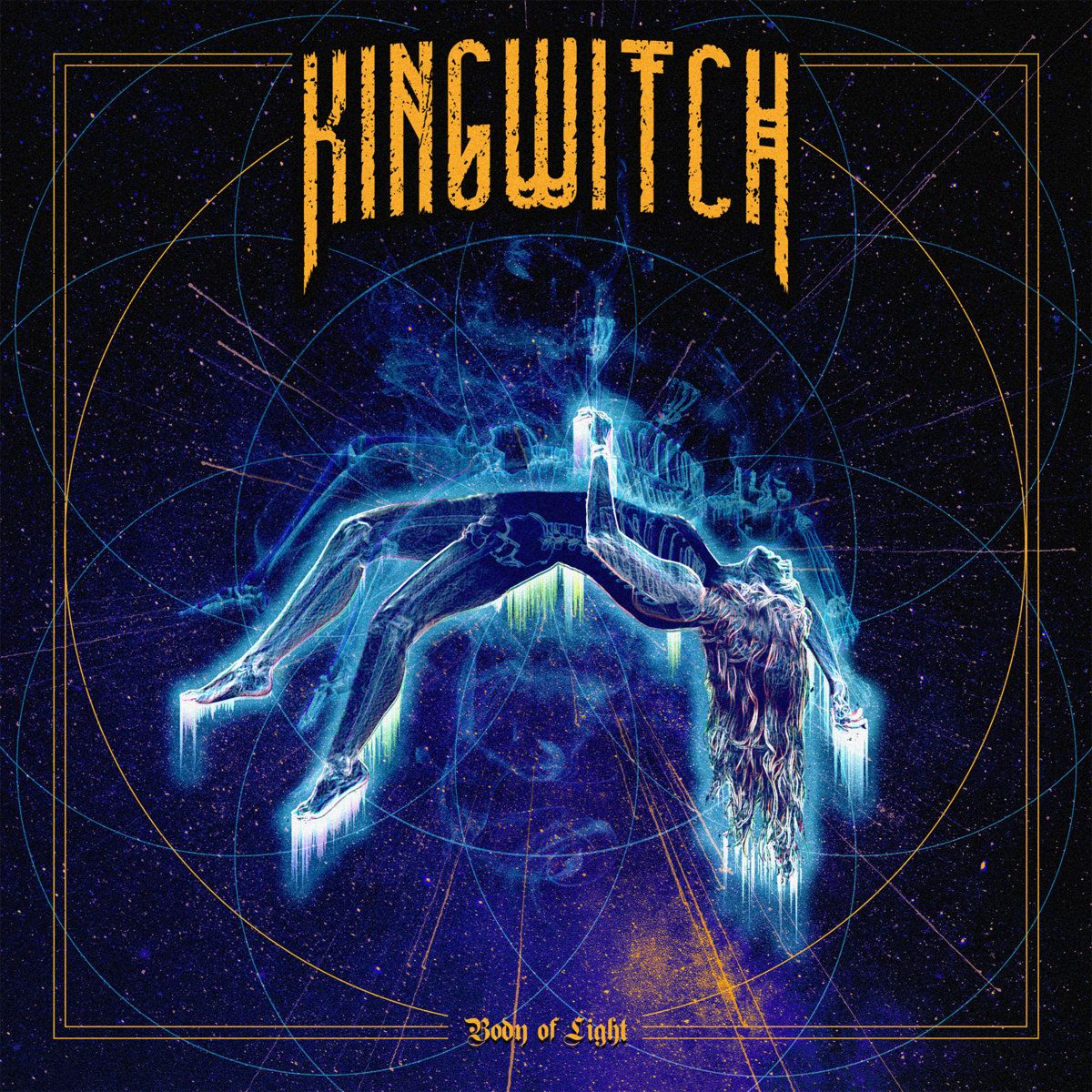 King Witch – Body Of Light
23rd June 2020
UDS (Underdamped System) – Phantom Pain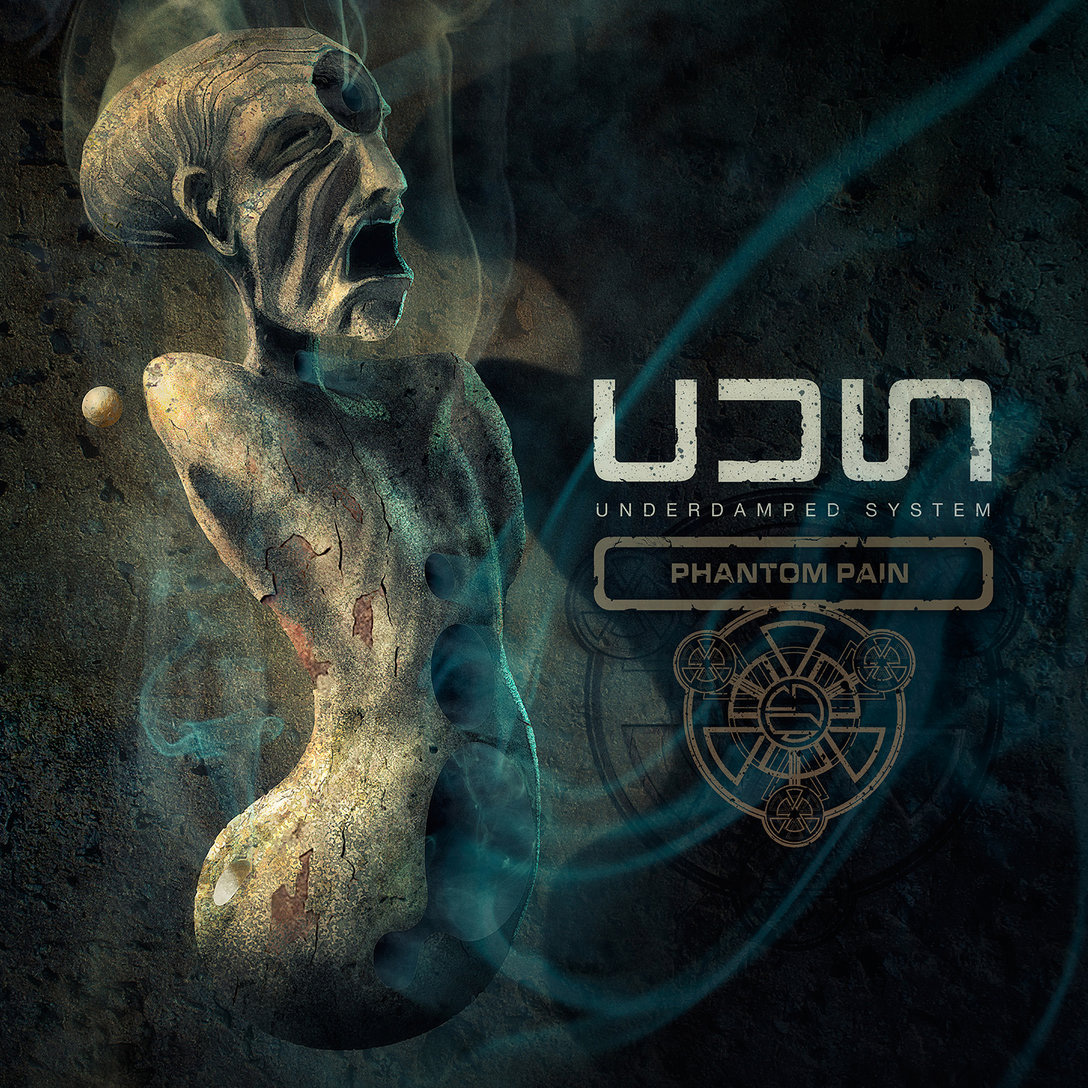 Label: Code 7 / Metal Scrap Records / Relase date: 17th June 2016
I got to admit that it feels a bit strange to review a material released exactly four years ago?! On the other hand it's good to see if it still sounds any good from this time distance. First comes a short introduction to the band, UDS (Underdamped System) is a technical, proggy, industrial and groovy metalcore quintet from Poland.
Phantom Pain is their full-length debut consisting of nine songs that are all one word titled. The overall sound matches the band's image pretty well. It is a blend of heavy riffs, long phrases, aggressive and deep vocals parred with numerous breakdowns and almost psychedelic melodies. Music sounds almost hypnotic and the atmosphere of pain and misery lead ones thoughts towards a doom metal.
Technically, this album is not that advanced as Meshuggah but I enjoyed the aforementioned combination of angry and aggressive vocals with so many rhythm breakdowns it never gets boring or repetitive.
Cover art is a design of Michal "Xaay" Loranc, previously known for his stunning graphics to the albums of Nile, Banisher, Trauma and a lot of other amazing bands. What you can see in pictures is a sort of introduction to the twisted music universe of UDS. Here come the sounds of fright, self-destruction, fear, consternation…
Esp. recommended for fans of Meshuggah, Gojira, Decapitated, Tool, Pantera, Neurosis, Deftones, After The Burial and similar acts.
https://www.facebook.com/underdampedsystem/