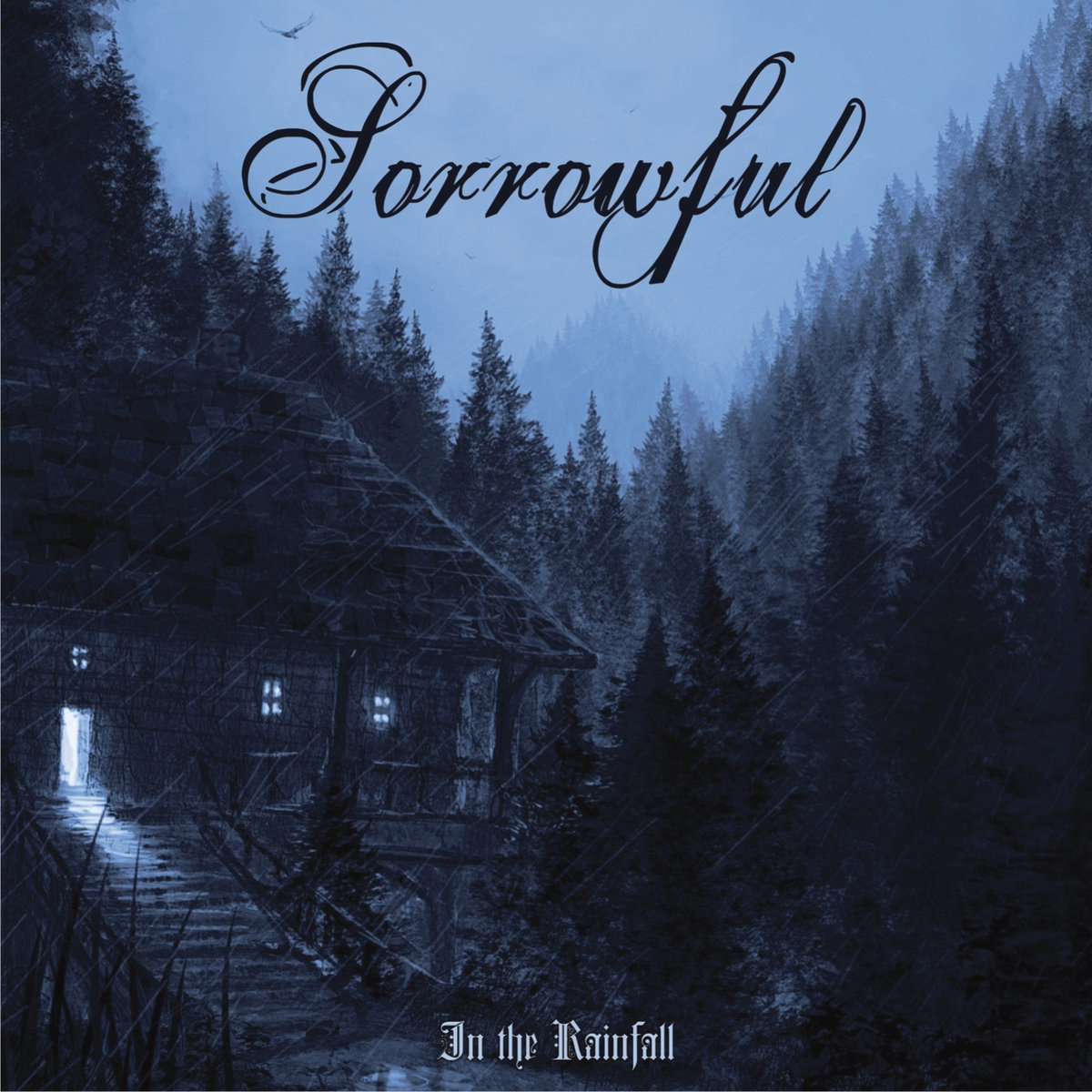 Sorrowful – In the Rainfall
9th July 2018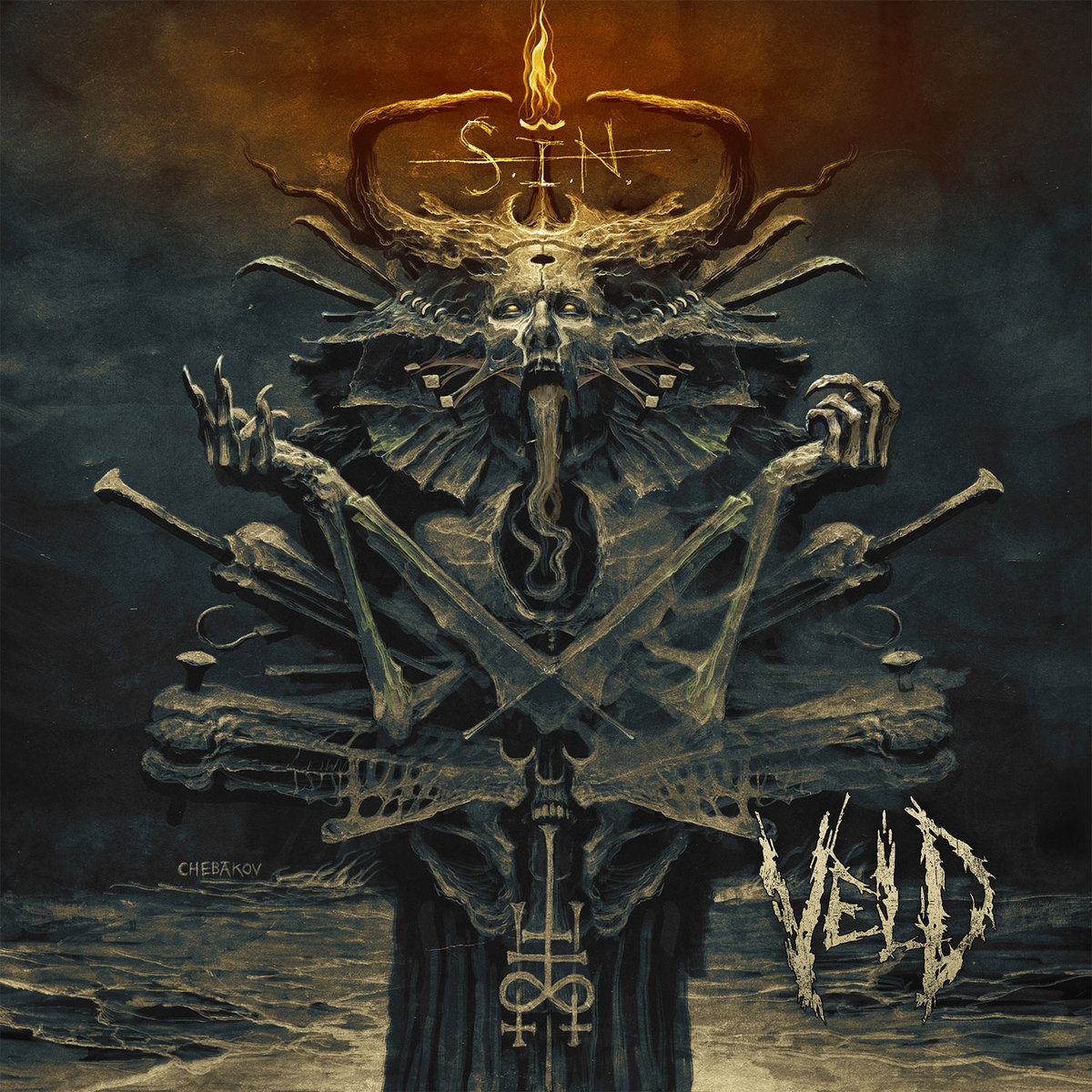 Veld – S.I.N
14th July 2018
Killing Tyranny – Church of the Twisted Prophet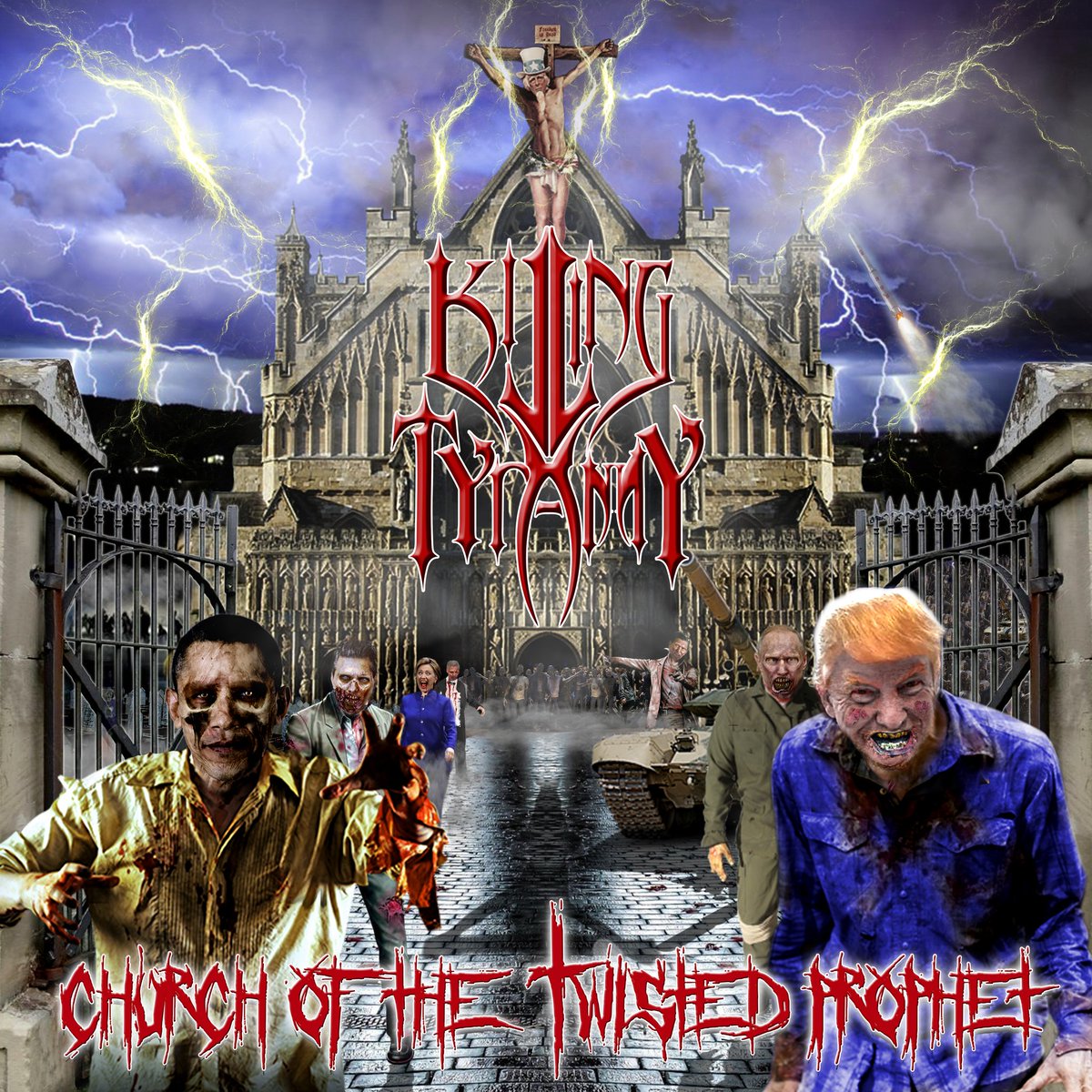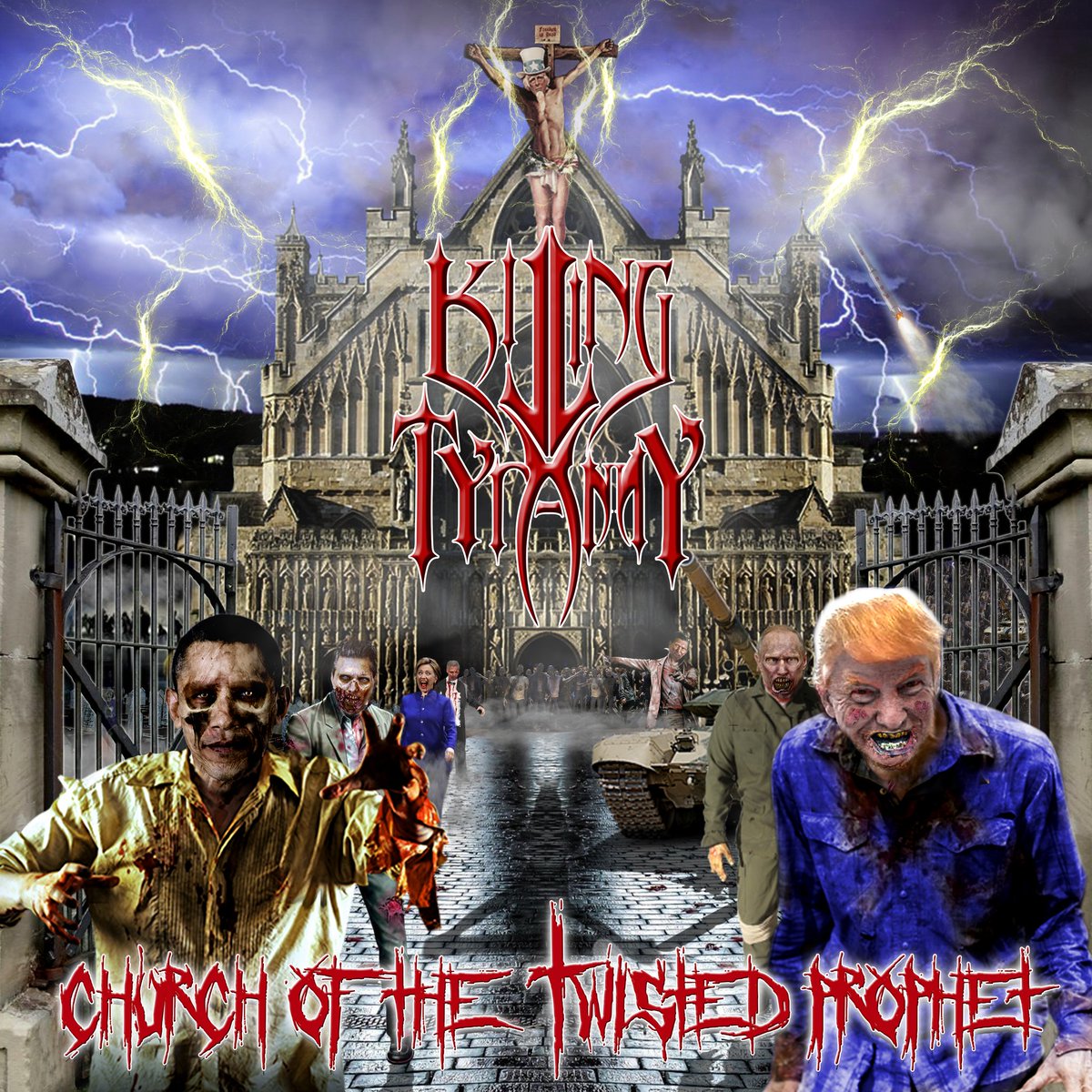 Label: Twisted Prophet / Release Date: February 2018
Killing Tyranny is not a band that I have ever come across, but the cover art of their second release, Church of the Twisted Prophet, did a very good job at immediately drawing my attention. After all, looking at a Heavy Metal release fronted by a picture of several zombified American political leaders (Donald Trump and Barack Obama being the most easily recognized) just screams of a political agenda. And, after looking at the bands website where they admit to write and perform songs about the scary world that we live in, 'unfiltered and without fear' (paraphrased), I just knew that this was an album that I had to give a spin.
After the first spin, I decided to give it another. Then a third one, for good measure.
While I sincerely doubt that Killing Tyranny will ever be praised for re-inventing the Heavy Metal genre (as far as I can tell they are sticking to the tried and true approach – Something I, as a very rigid fan of 80's Heavy Metal, can appreciate) they have nonetheless managed to take all the best aspects of it and tying it together excellently with their own political and worldviews; Presenting us, the listeners, with a corrupt Western world far from the peak of what it could be. I like it.
Now, bear in mind that while the music itself is decent, what really makes tracks such as "Politician" shine are the lyrics and the thoughts behind it. I for one found it very interesting, and I will admit to only having a casual knowledge of American politics. All in all I would rate Church of the Twisted Prophet as a very good second full-length release.
It contains fourteen tracks, running at roughly forty-seven minutes in total.
Recommended for fans of Megadeth and, to some extent, Pantera.