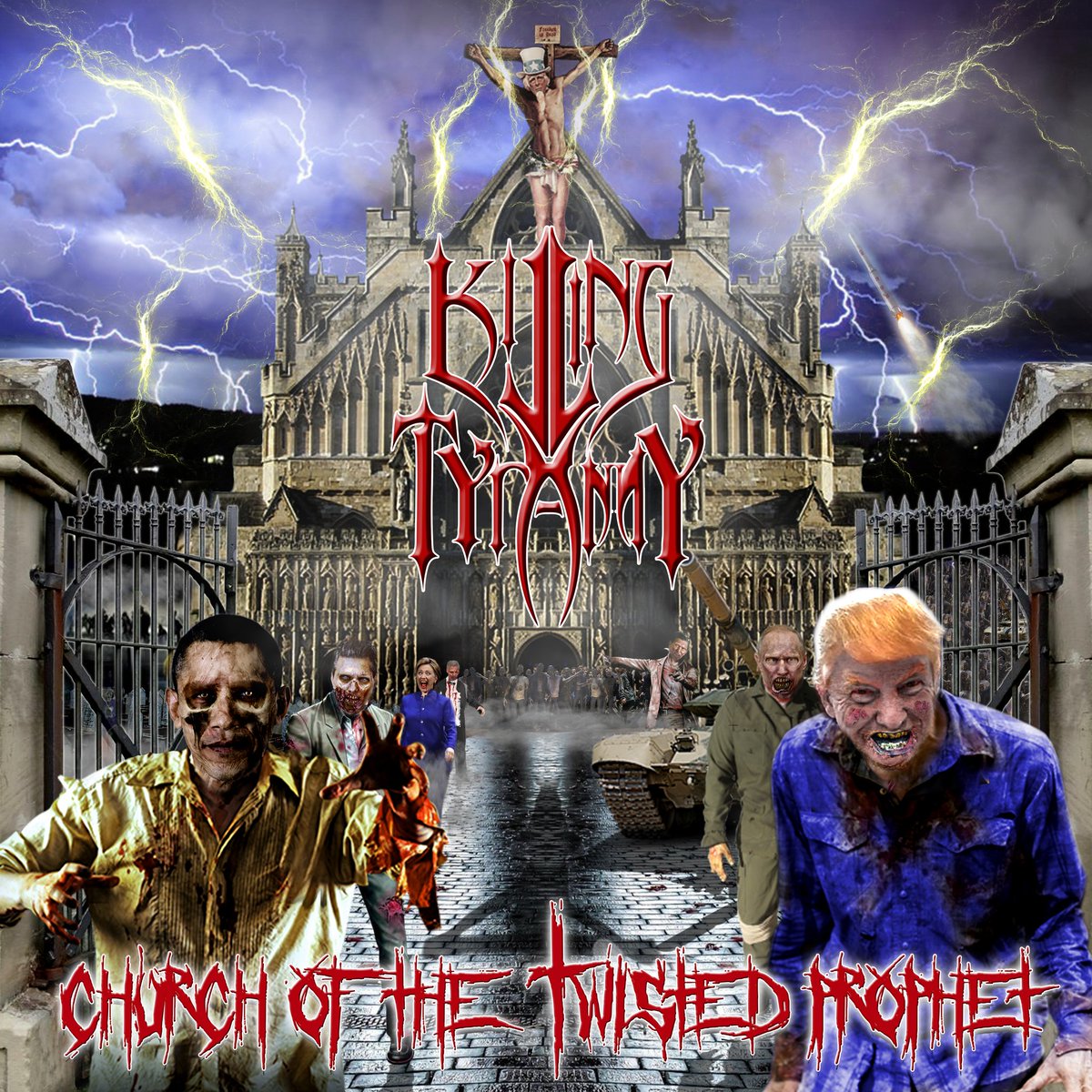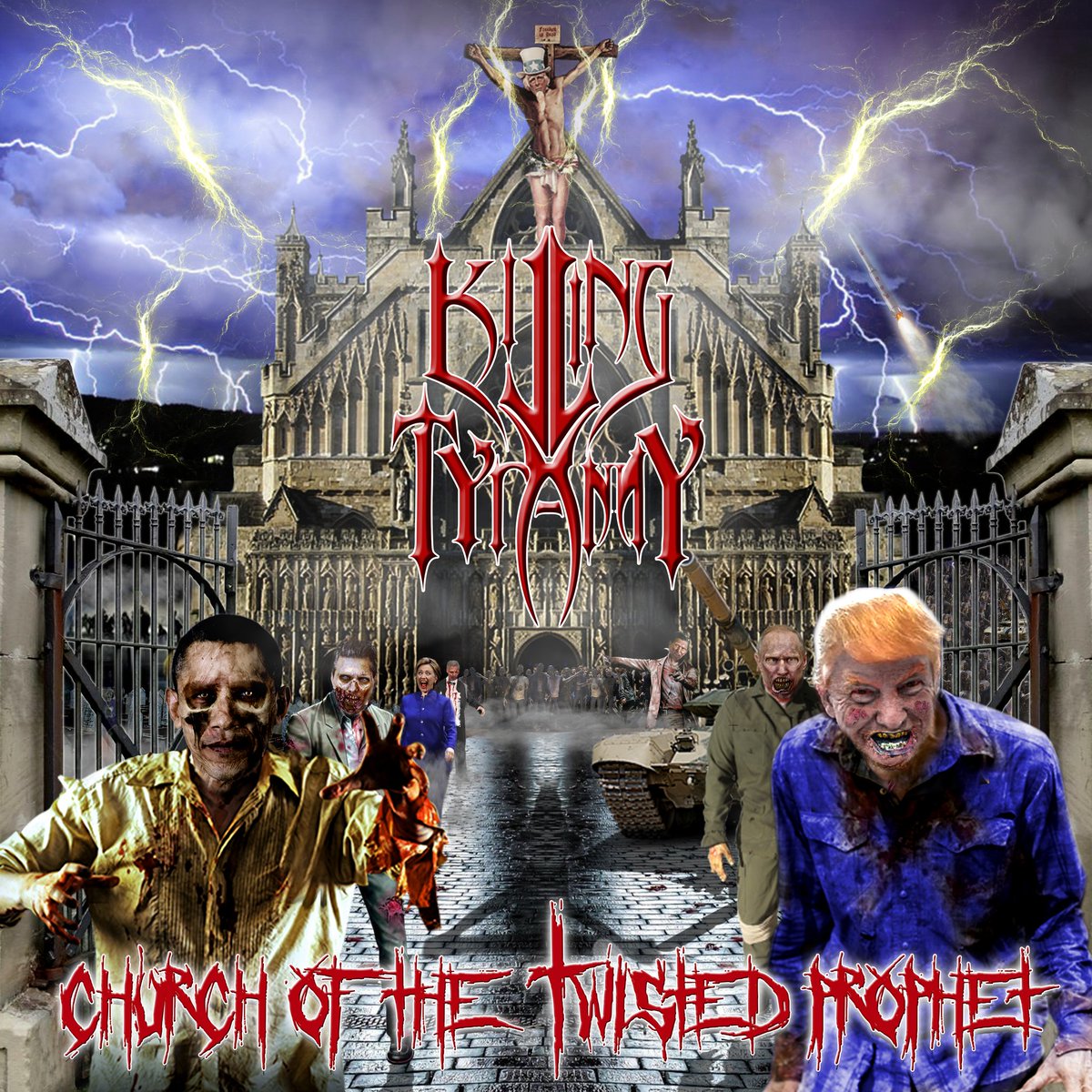 Killing Tyranny – Church of the Twisted Prophet
11th July 2018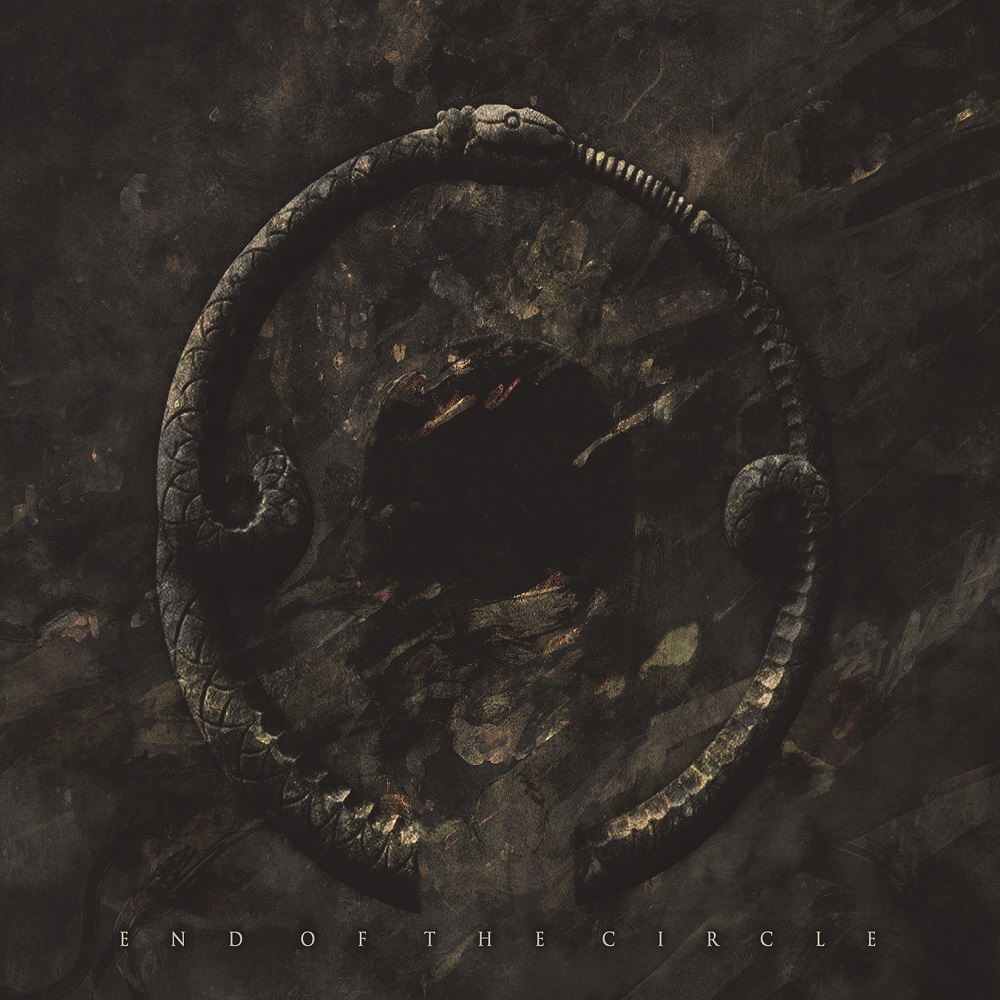 Ennui – End of the Circle
19th July 2018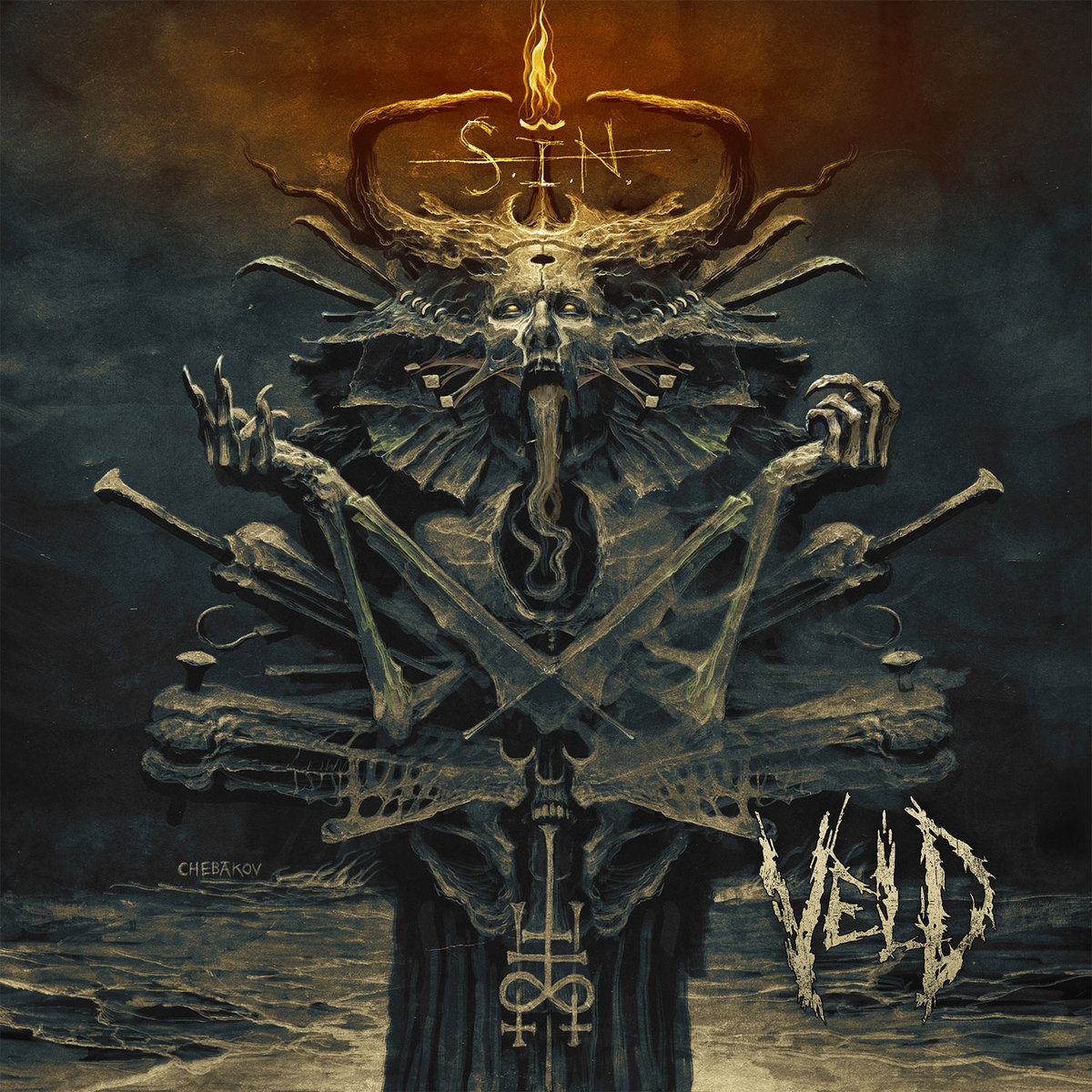 Label: Listenable / Release Date: 15th June 2018
Veld is the name of a Belarus-based Death Metal trio that has been active on and off for the last two decades – With their first release seeing the light of day seventeen years ago. Since that time they have become increasingly more active over the years, culminating in their newest full-length record last month – a ten-piece album spanning forty-four minutes of old-fashioned Death Metal, the way only the nineties can produce (as evidenced by the track "Hatred Forever Dispersed", which can be found below).
As with almost everything else that I seem to like, Veld truly shines not because they offer anything particularly new or otherwise uniquely creative; But rather through sheer perfection of a genre and musical approach that I have seen growing and developing over the last twenty years (I know the genre itself predates that, but bear with me). S.I.N is everything I expect and want from and old-school Death Metal release: It is brutal, simplistic, straight to the point and, in this case, saturated with nihilistic thoughts and anti-christian values (both of which are themes that really speak to me).
That being said, I would still recommend Veld to modern Death Metal fans – Not only because I am a fan of their traditional style, but also due to the expertise and experience they bring to the table: S.I.N might only be their fourth full-length record, but the time the band has spent since their initial inception back in 1995 and up until now clearly hasn't been spent idly flipping thumbs. Their tracks are, as one, concise and what I consider a worthy addition to the Death Metal genre as a whole.
Recommended for fans of Kataklysm, Behemoth and Vader.