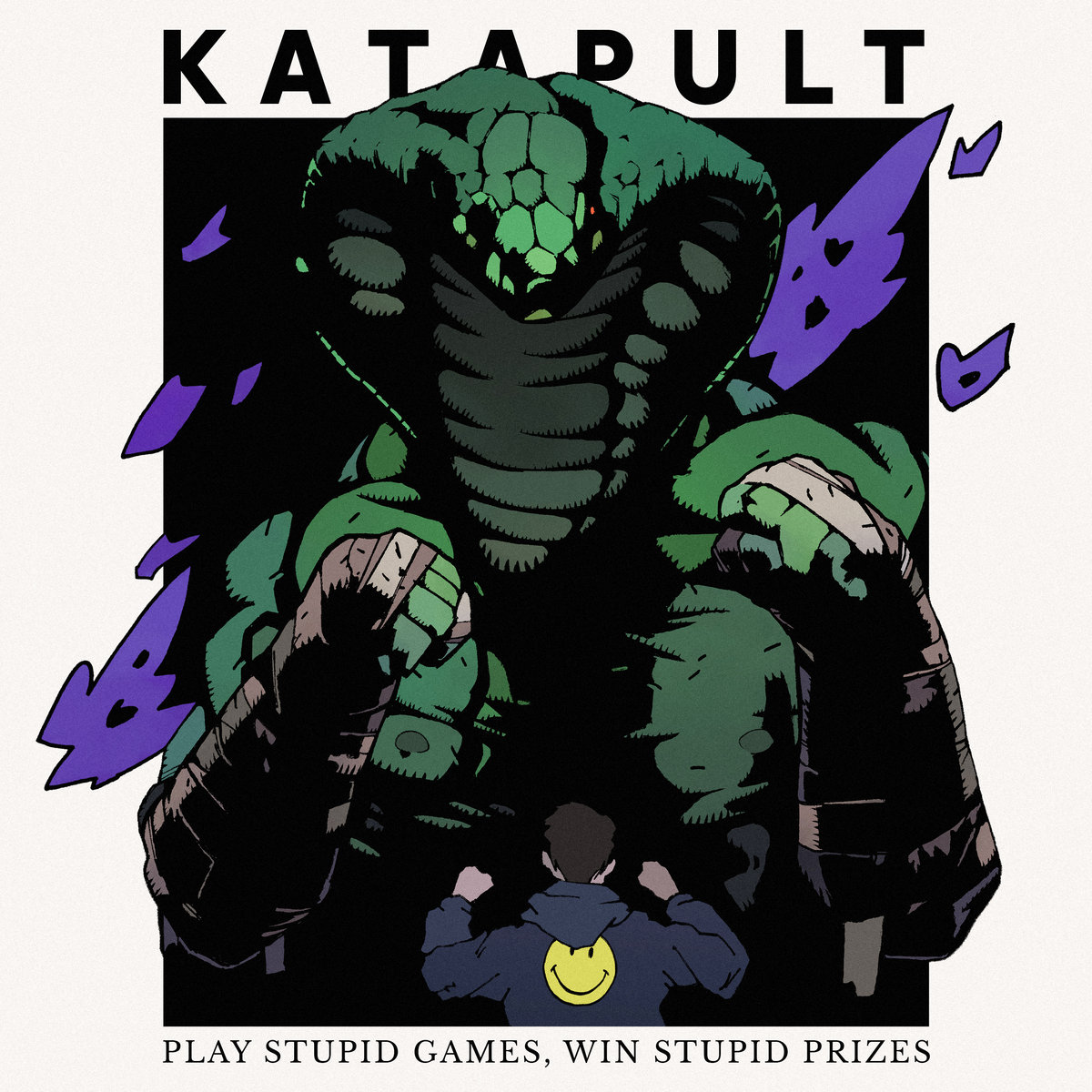 Katapult – Play Stupid Games, Win Stupid Prizes
11th January 2023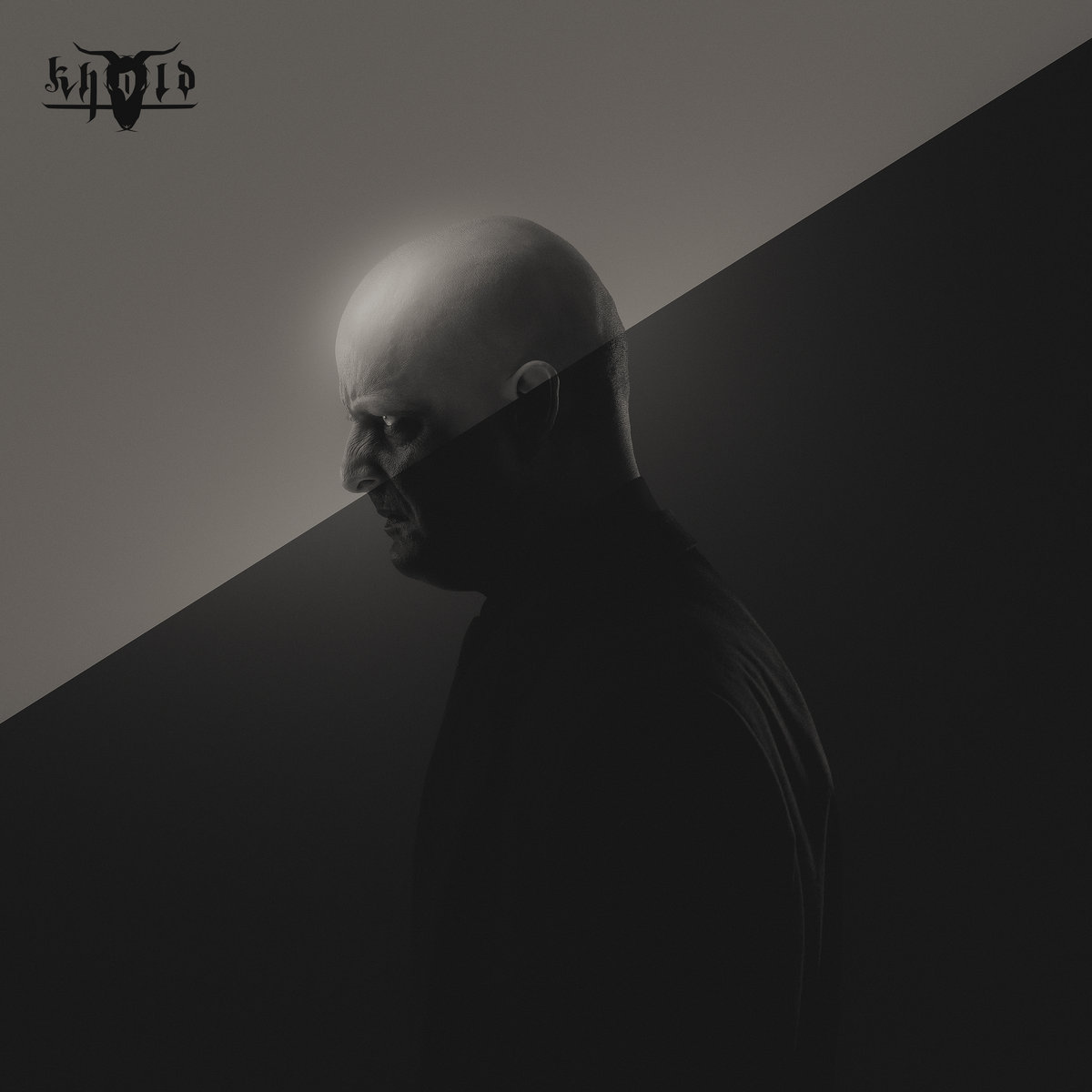 Khold – Svartsyn
16th January 2023
Speglas – Time, Futility & Death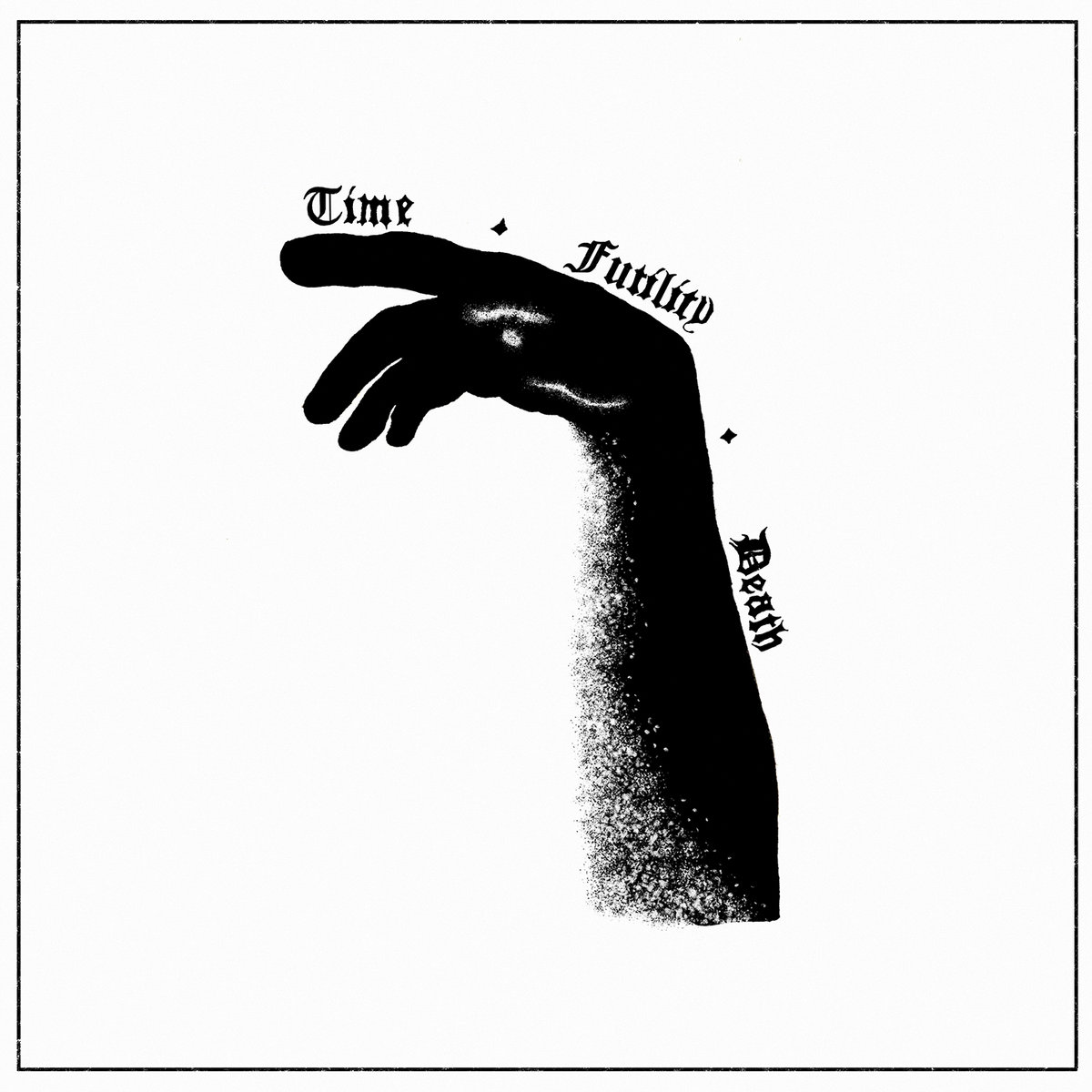 Label: Pulverised Records/Sure Shot Worx / Release date: 18th November 2022
Formed in 2015 by Isak Rosemarin, a Stockholm-based trio Speglas released much underrated 2015 EP Birth, Dreams & Death. This time, one of the prodigies in melancholic dark-rock, strikes again with their latest EP entitled Time, Futility & Death.
Time, Futility & Death consists of five tracks, recorded at 'Studio Humbucker' under the capable hands of Robert Pehrsson (Dead Lord, Death Breath, Carpenter Brut, Under The Church, etc.), with mixing by Robert Andersson (Sweven, ex-Morbus Chron, ex-Temisto, etc.) at 'Tonrummet', and mastering by Tore Stjerna at 'Necromorbus Studio' (Watain, Funeral Mist, Portrait, etc). Artwork is created by the genius behind Speglas, Isak Rosmarin (Lethal Steel, Sweven, ex-Morbus Chron, etc).
I find it very hard to define the sound on Time, Futility & Death, as I hear many different influences and sounds that are diverse, progressive and experimental. Thus, one can hear the elements of black, stoner, progressive and experimental death metal. One can even hear numerous melodic, jazzy and atmospheric parts, esp. when it comes to the guitars and drumming.
Lyrically, Time, Futility & Death dealing with a '…constant desire to seek solace from what ultimately is an inevitable departure of physical flesh'. All five songs presented here are almost faultless, with strong structures and a great diversity and different pace within each individual song.
Time, Futility & Death EP opens with this wonderful short instrumental track named "Leap". After this relatively short intro, the more hammering and pulsating second track "Avow" takes over. It's probably the most multi-faceted song, containing some rather vicious vocals, which contribute to the overall sorrowful atmosphere full of despair and severe hopelessness. It's filled with beautiful, soaring and driving piano keys, exhilarating drums and a couple of beautiful and anthemic guitar solo. "Voyage" is the next track, one that begins with deep and whispering vocals, a swinging melodies, with a touch of sweet piano chords, and numerous harmonic changes. "At The Precipice" has lots of acoustic parts and beautiful moments, but at the same time being crafted in a metal sound! Yelling & screaming vocals add just another dimension to this particular track. The closing/finale track is called "One Last Midnight", highly recognizible and partly different to the rest, due to the rather lengthy acoustic intro and later on a fast-paced drumming, delivered in an almost punk manner! Definatelly the most diverse and the track with the most changes on this EP.
The five songs presented on Time, Futility & Death last for approx. 29 minutes, where the listener is entartained from the start to the very end. All songs are well-composed and the aforementioned production is flawless – much reminiscent of old-school Swedish death metal, yet with a modern touch with utilization of modern-day techniques.
Time, Futility & Death is a true gem for the discouraged ones and esp. fans of Morbus Chron, Tribulation, In Solitude, just a few among many possible reference.
Contact info https://pulverised.bandcamp.com/album/time-futility-death