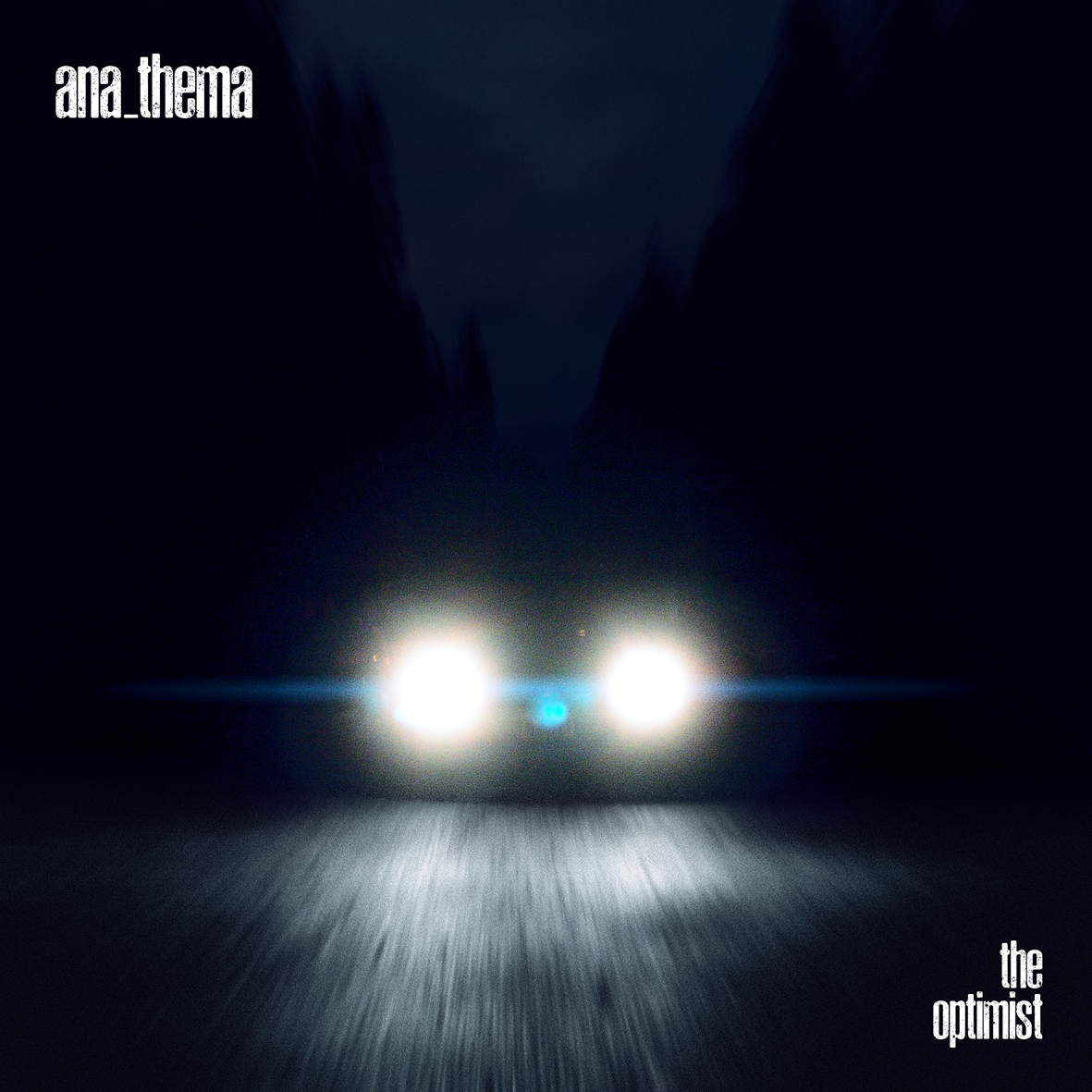 Anathema – The Optimist
19th June 2017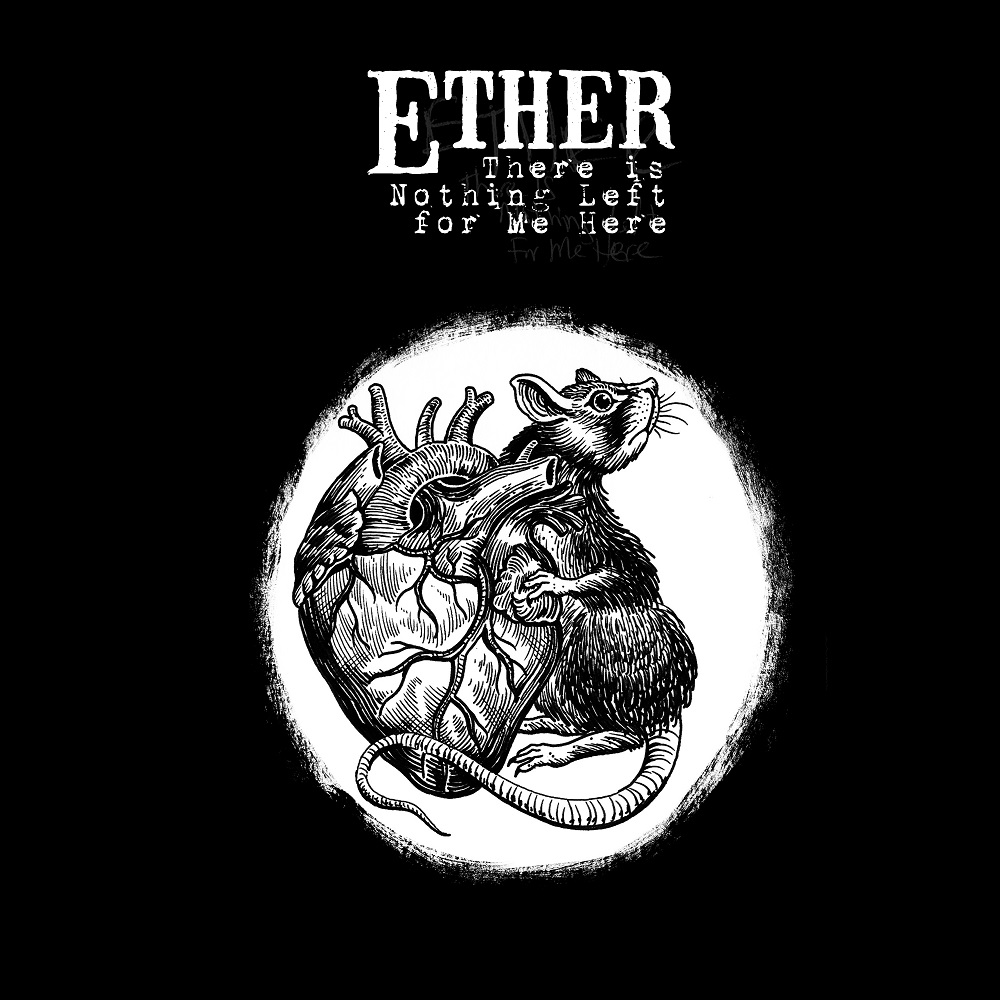 Ether – There is Nothing Left for Me Here
27th June 2017
Karne – Symposium of Torments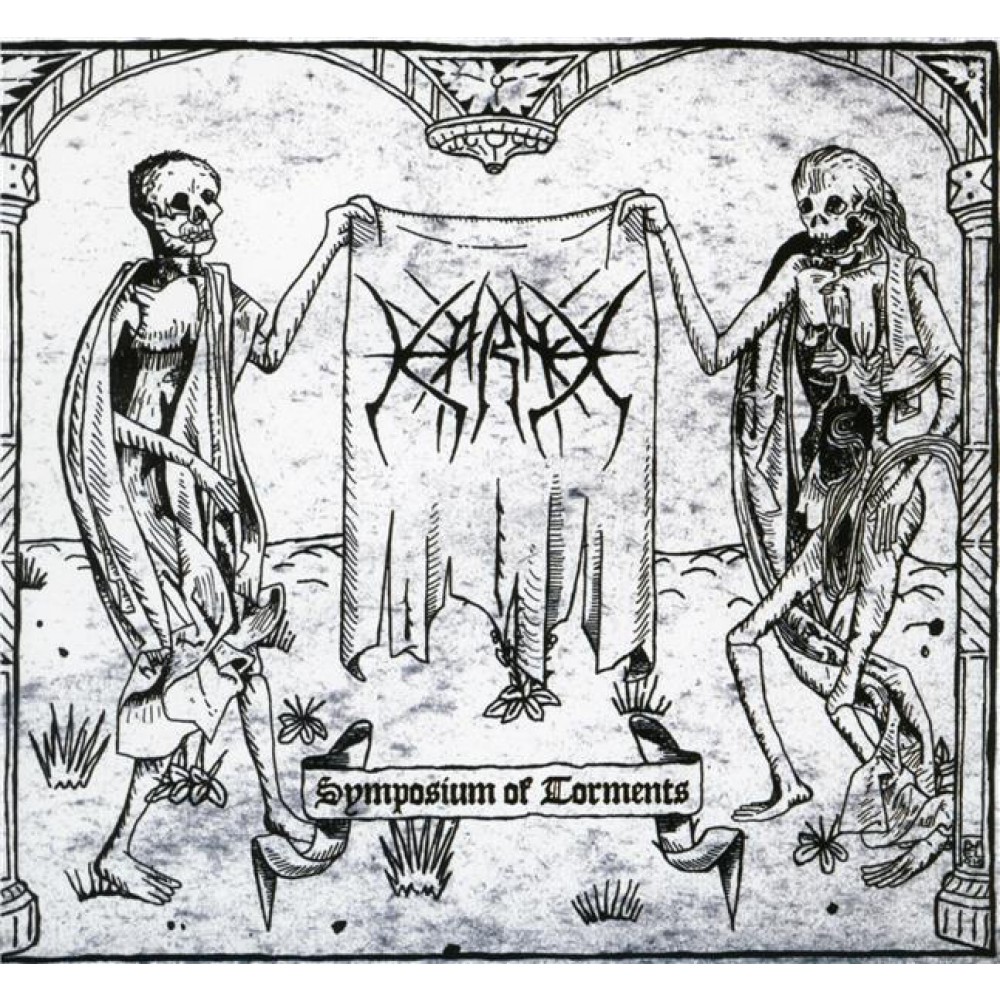 Karne – Symposium of Torments Label: Epictural / Release Date: 29th April 2017
Karne is, simply put, one of apparently many new-comers to the modern Black Metal scene. And, as seems to be more often the case than not, they are part of the evergrowing French version – One that I have proclaimed a strong affinity for in the past. And as luck (or just plain preference on my part) would have it, Karne as a band also fall squarely within my preferred parameters. Their newest release, which is also their second full-length record and third release overall, is entitled Symposium of Torments, and has taken a unique, but very fitting twist on the traditional Black Metal lyrics. Instead of having downright satanic or even anti-religious, Karne seems to be taking the approach of describing the inevitable downfall and punishment of people that I assume are not pure of heart and faith. "As Above, So Below" is a prime example of this, being lyrically a depiction of a man (or perhaps woman) litterally falling apart and being dragged to who knows where. This story, along with eight others, is expertly told, while being accompanied by (aptly so) symphonic melodies, pounding away at my eagerly awaiting eardrums. While I would not go as far as to call Karne as a band neither a direct Symphonic Black Metal act (like Dimmu Borgir), nor as musically intense as many of the more Atmospheric Black Metal bands (such as their kinsmen The Great Old Ones), they do carry a modium of both approaches in their music. This has resulted in an overall pleasant and constant sound, one that effectively balances between having the music carry the brunt of the focus in several periods of time (mostly during solos, such as as very simple, yet catchy one found in the middle of "Enlightenment of the Flayed") and having the lyrics progress the story being told. Mind you, the latter means that the general rough sound sometimes found within this genre has been omitted and replaces with a more clean, melodic approach – And I for one find it both a wise choice and a very good sound for the band. But then again, I seem to be heavily biased towards the French. I digress. Symposium of Torments contains nine short more or less religious stories, all of them seemingly dealing with death and agony in some fashion. It seems to be the theme of choice for Karne, and it fits their musical style quite well, if anyone should care for my opinion. This album and its forty-six minutes worth of entertainment was well worth my time, and it will probably sit in my car stereo for quite a while yet before joining the rest of the collection back home.
Below can be found the track "False King Coronation", the first track (but far from the best) from Karne's new album. Enjoy.
Recommended for fans of Malevolentia, Heimsgard and Zornheym.