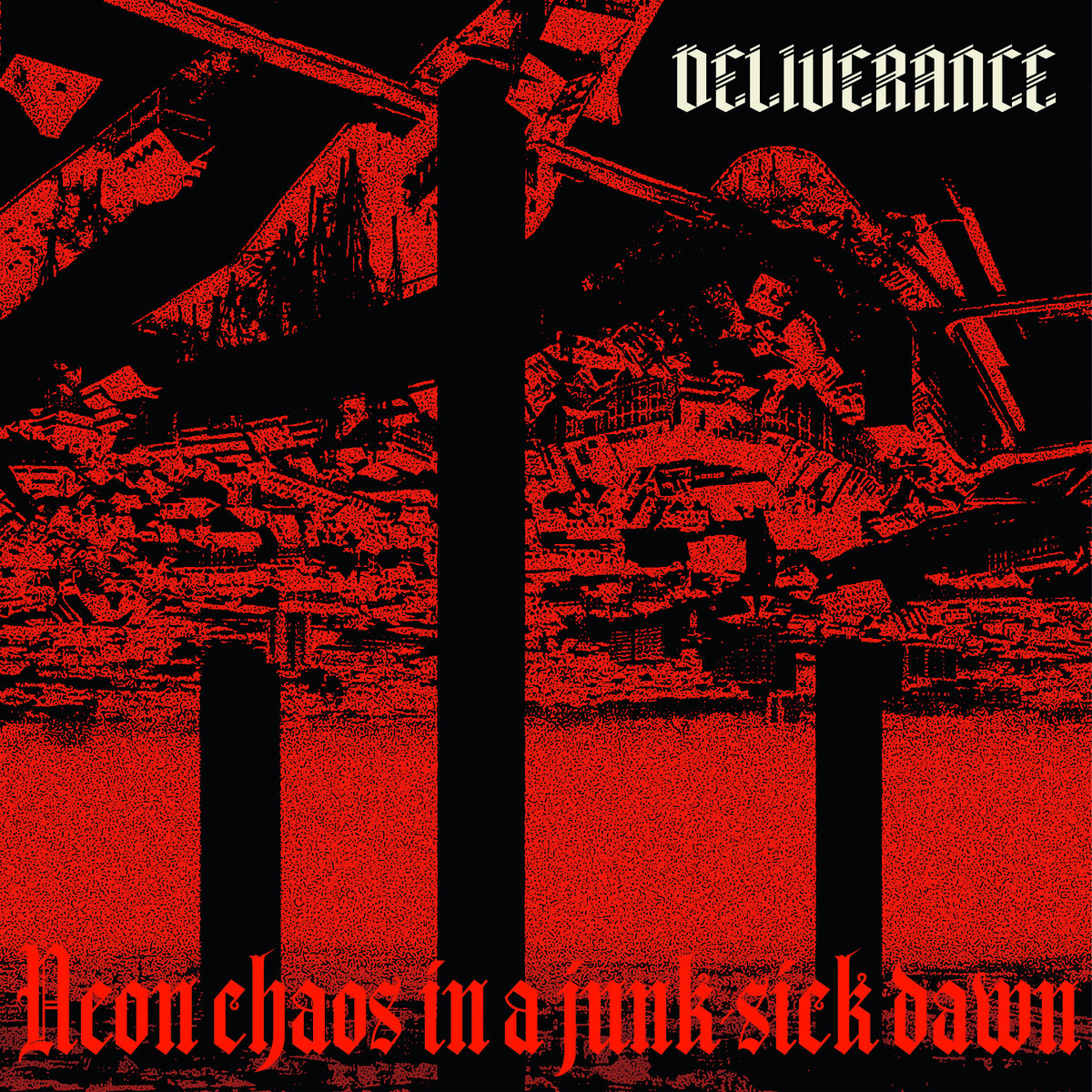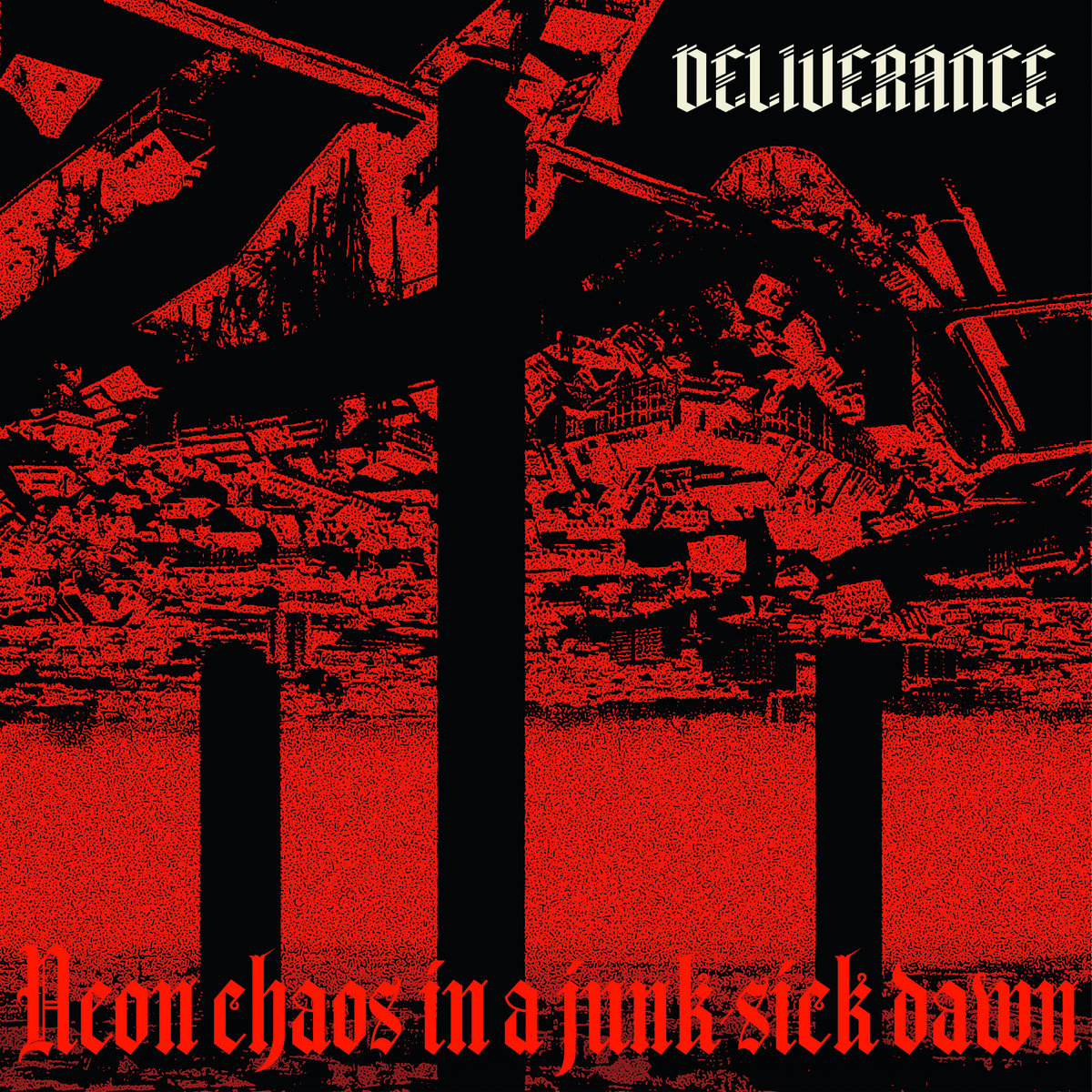 Deliverance – Neon Chaos In A Junk-Sick Dawn
16th December 2022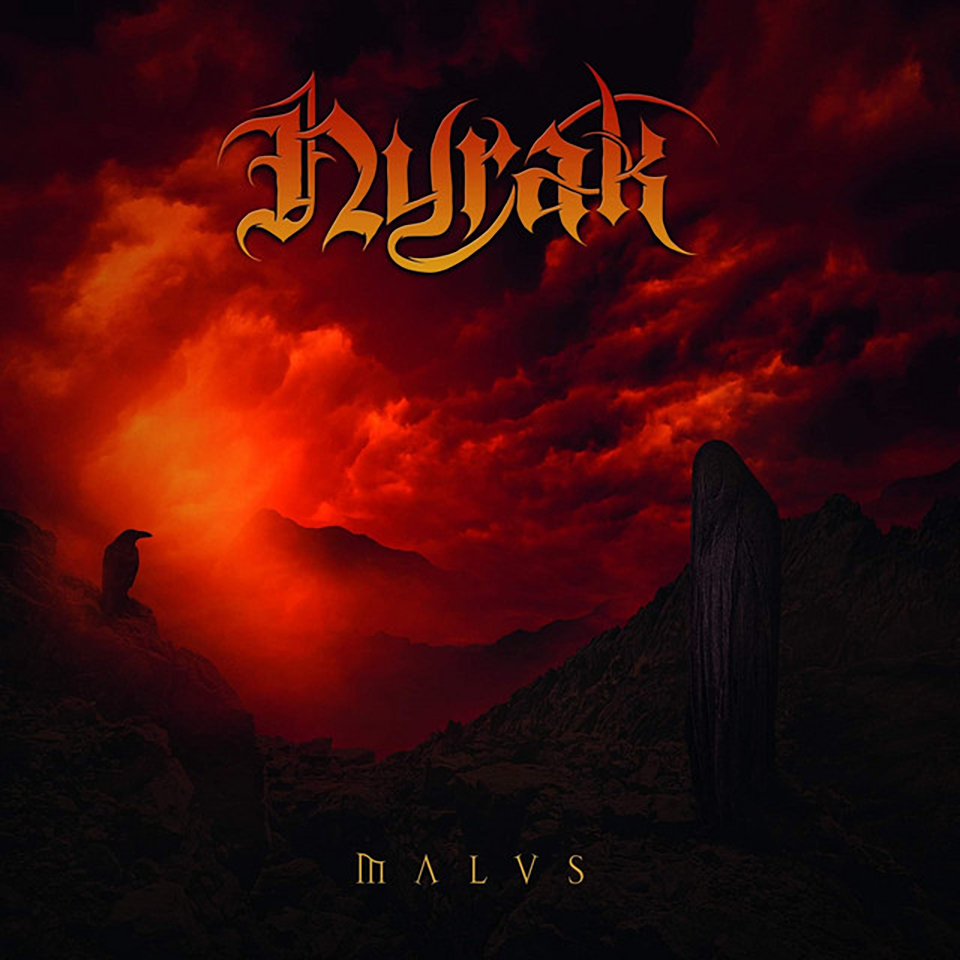 Nyrak – Malvs
1st January 2023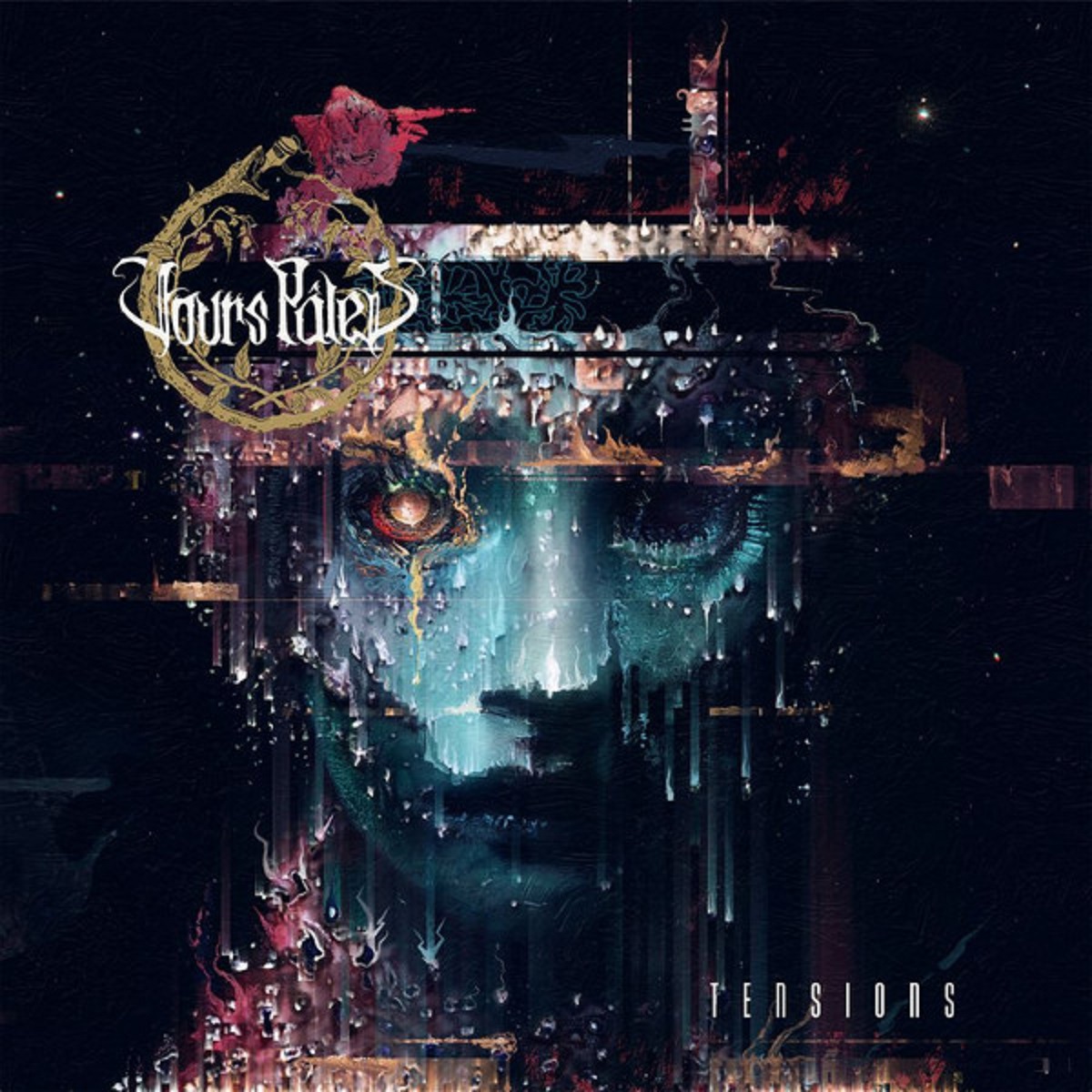 Label: Les Acteurs De l'Ombre / Release Date: 2nd December 2022
French Modern Black Metal one-man project Jours Pâles has recently released their second full-length album (third if you count the singular albume released under their Asphodèle moniker – Which I do since the two bands have a nearly identical sound, alongside having the release in question literally being the inspiration for the bands name change).
Musically Tensions seem to continuously build upon the framework of their previous releases, expanding what works and tweaking what doesn't (as I would argue all good bands do, at least to some extent). In this particular case it means a more melodic approach to their overall sound, combined with more gravelly, barking vocals as opposed to their former more rigid instruments and more traditional growls. The end result have given the band an overall more 'casual' sounds (for a lack of a better description), almost giving off strong Heavy Metal vibes with a Black Metal layer on top of it.
The gradual shift in tone and atmosphere is unavoidable I suppose since the band is under a sinlge individuals creative control and hence representative of a singular vision as opposed to a collaborative effort and therefore more indicative of personal growth and experiences; When in the right hands, this can often be very productive as well as produce excellent results, due to the effort and desires of the creator more easily shining through. And while I most certainly do aknowledge Tensions as both a well-written and expertly executed record (despie my French-speaking skills still being as atrocious as ever), I will admit that I personally preferred the grittier, more chaotic sound of their previous releases. Thankfully they seem to have anticipated this response, and mercifully threw in the track "Saint-Flour Nostalgie", aptly named, performed and enjoyed by yours truly.
Tensions contains a grand total of nine tracks, adding up to a running total of just above an hour – Proving that the band is anything but lazy.
Recommended for fans of Aorlhac.