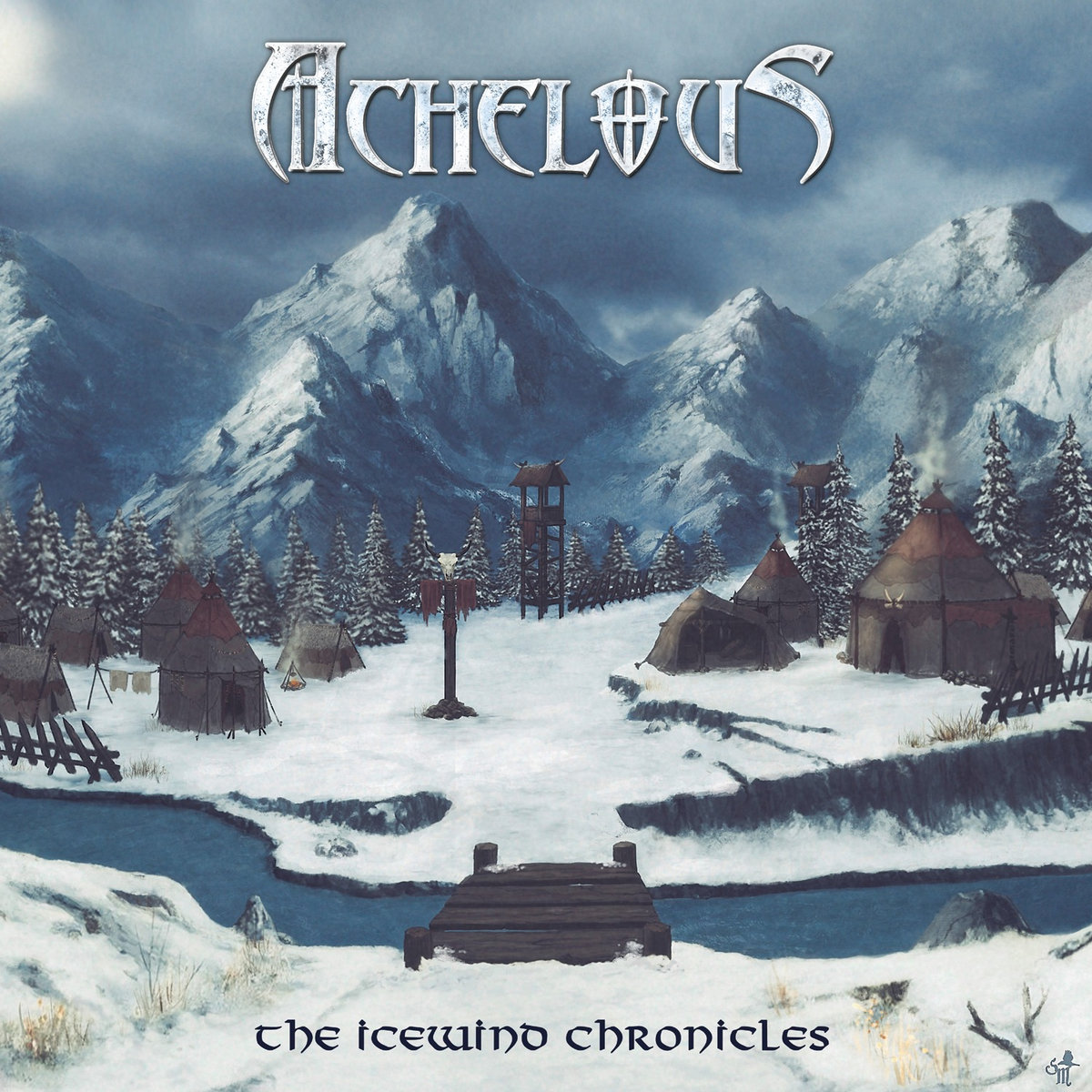 Achelous – The Icewind Chronicles
14th December 2022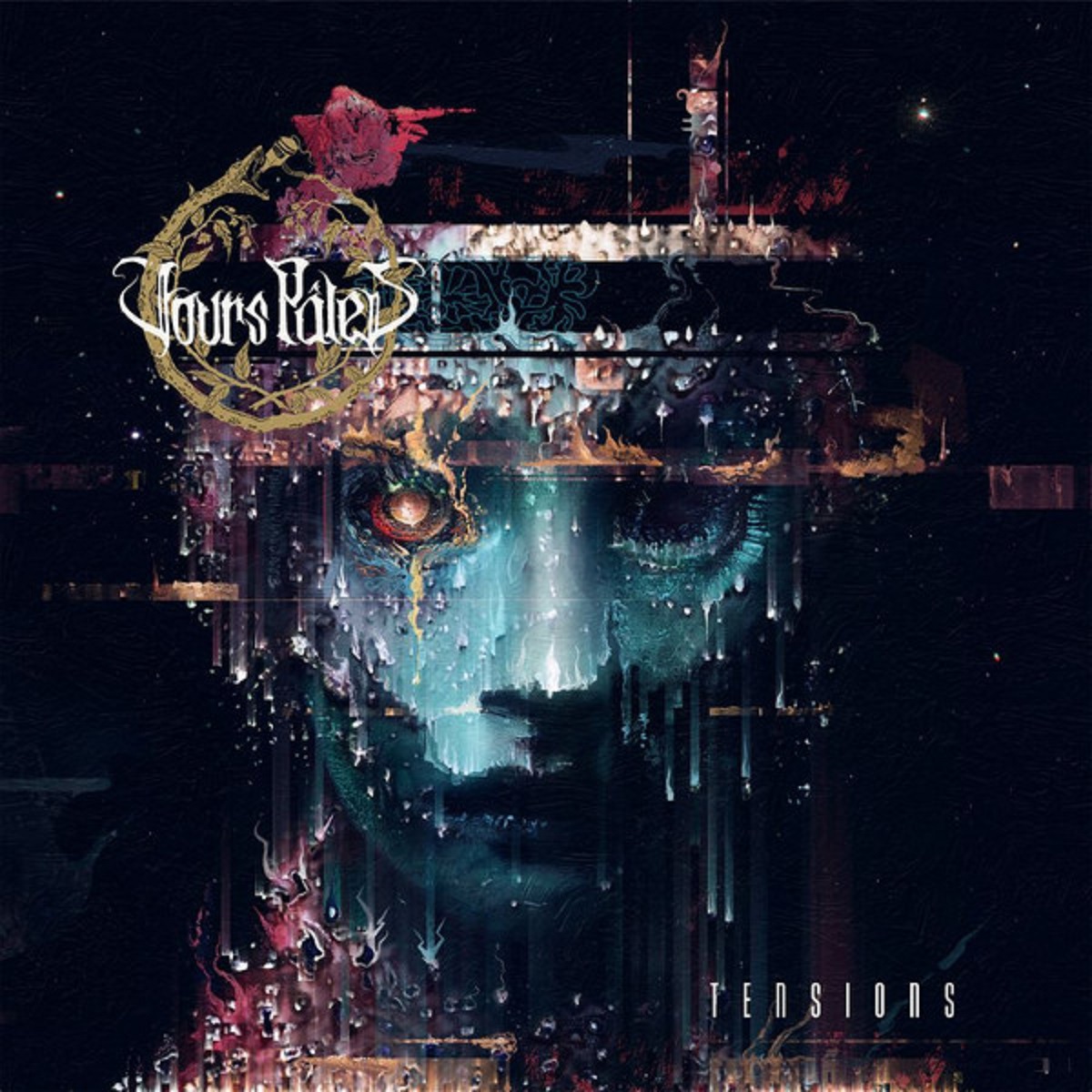 Jours Pâles – Tensions
20th December 2022
Deliverance – Neon Chaos In A Junk-Sick Dawn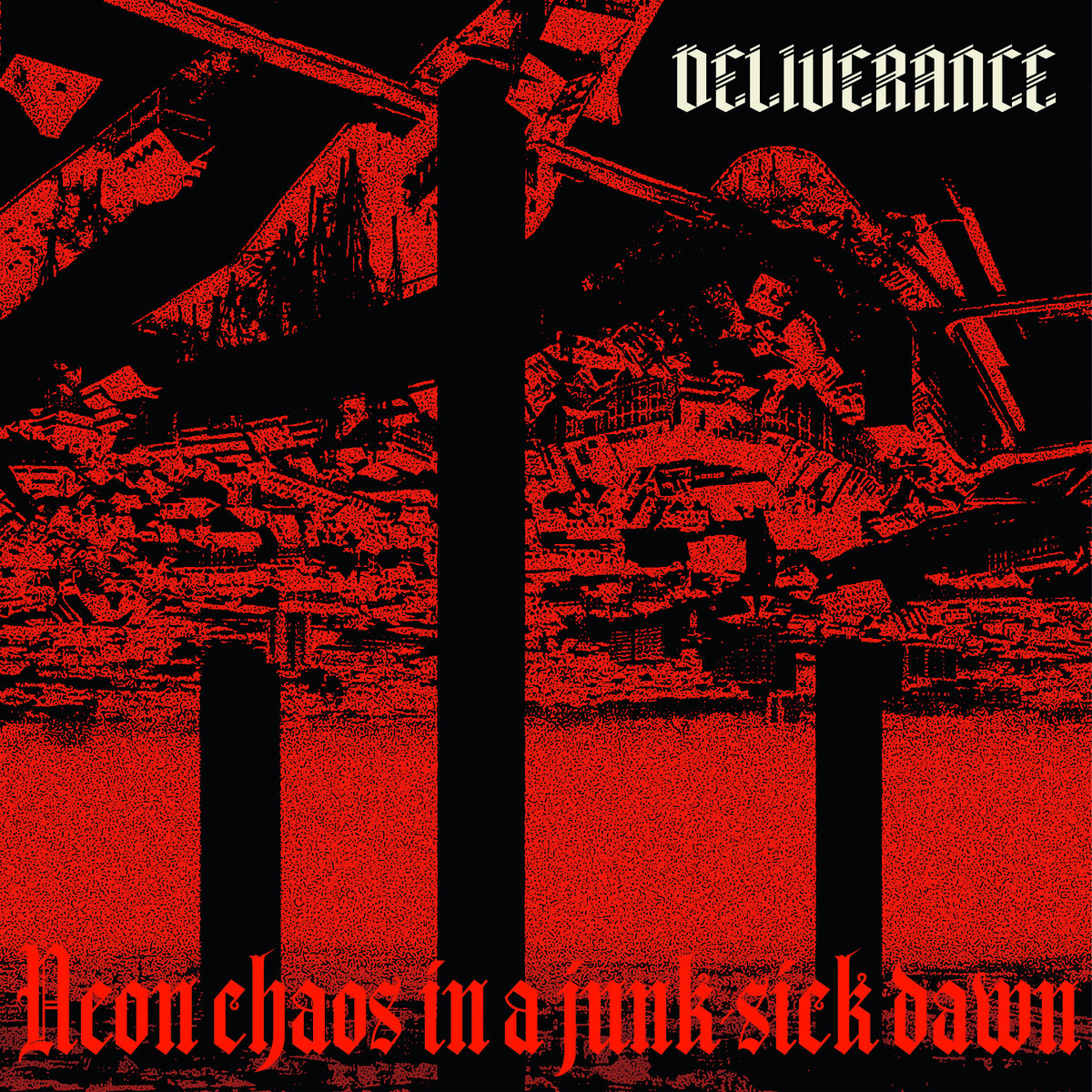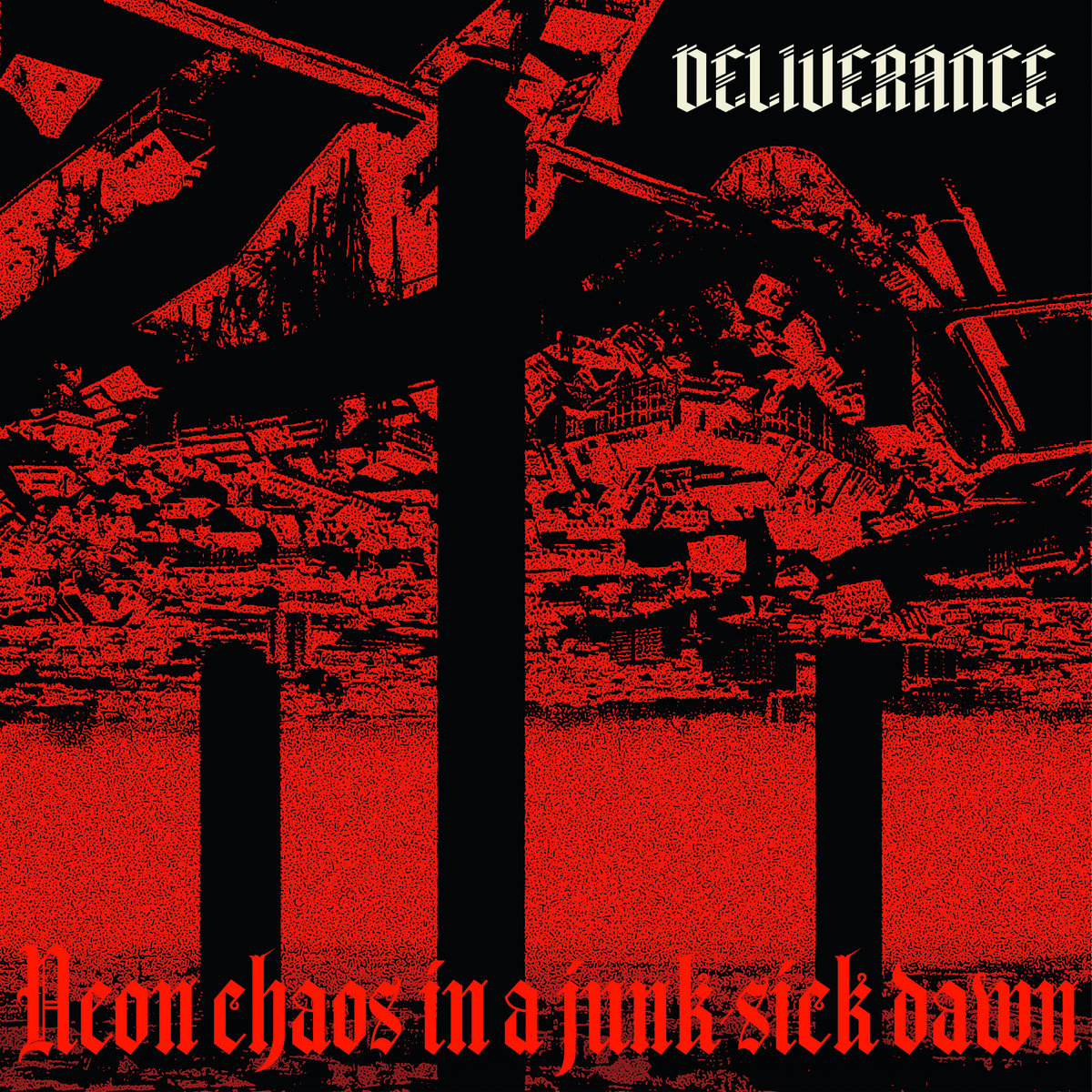 Label: Les Acteurs De l'Ombre / Release Date: 4th November 2022
Deliverance is a French Sludged Black Metal quartet who can actually celebrate their ten year anniversary this year – As notably they have, by releasing their third full-length album Neon Chaos In A Junk-Sick Dawn early last month. And while I will admit to being a bit late to finally having scribbled down my thoughts on same album, I will not apologize for taking my time in doing so, notably due to the somewhat unique mixture of genres that the four musicians have gone for; Since I have no precedent, I took my time, gave it a few spins and dug deep into it, learning and absorbing what I could.
Now, as I briefly touched upon above, Deliverance is specialising in a Sludge/Black Metal hybrid sound which in practice means that we have the speed, aggression and blast beats of Black Metal, made dirty and gritty by apparently off-setting the instruments ever so slightly as well as a similar approach to the vocals. Overall this creates an organic, wet sound that is permeating through all six tracks on this record (even on the somewhat traditionally Heavy Metal-inspired track "Odyssey"). Definitely an interesting take on the genre, and most certainly not without its merits.
I will admit to having no prior knowledge of Deliverance before receiving this record (hence another reason why I was a bit slow about putting everything into writing), but if Neon Chaos In A Junk-Sick Dawn is representative of their overall 'mission statement' as it were, then they come across as a band not afraid of experimenting – Not only that but with the sheer talent and vision to pull it off.
To sum up, the one hour long opus created as the most recent outing for Deliverance has somehow managed to succesfully fuse the raw menace of modern Black Metal with the slower, more organic feel of Sludge into a coherent whole, albeit a whole I suspect is more directly aimed at fans of the latter genre as opposed to the former. Nevertheless, I was intrigued and will be looking forward to seeing what these four rebels will be capable of live, if I am ever given the chance at such an event.
Recommended for fans of Bethlehem.