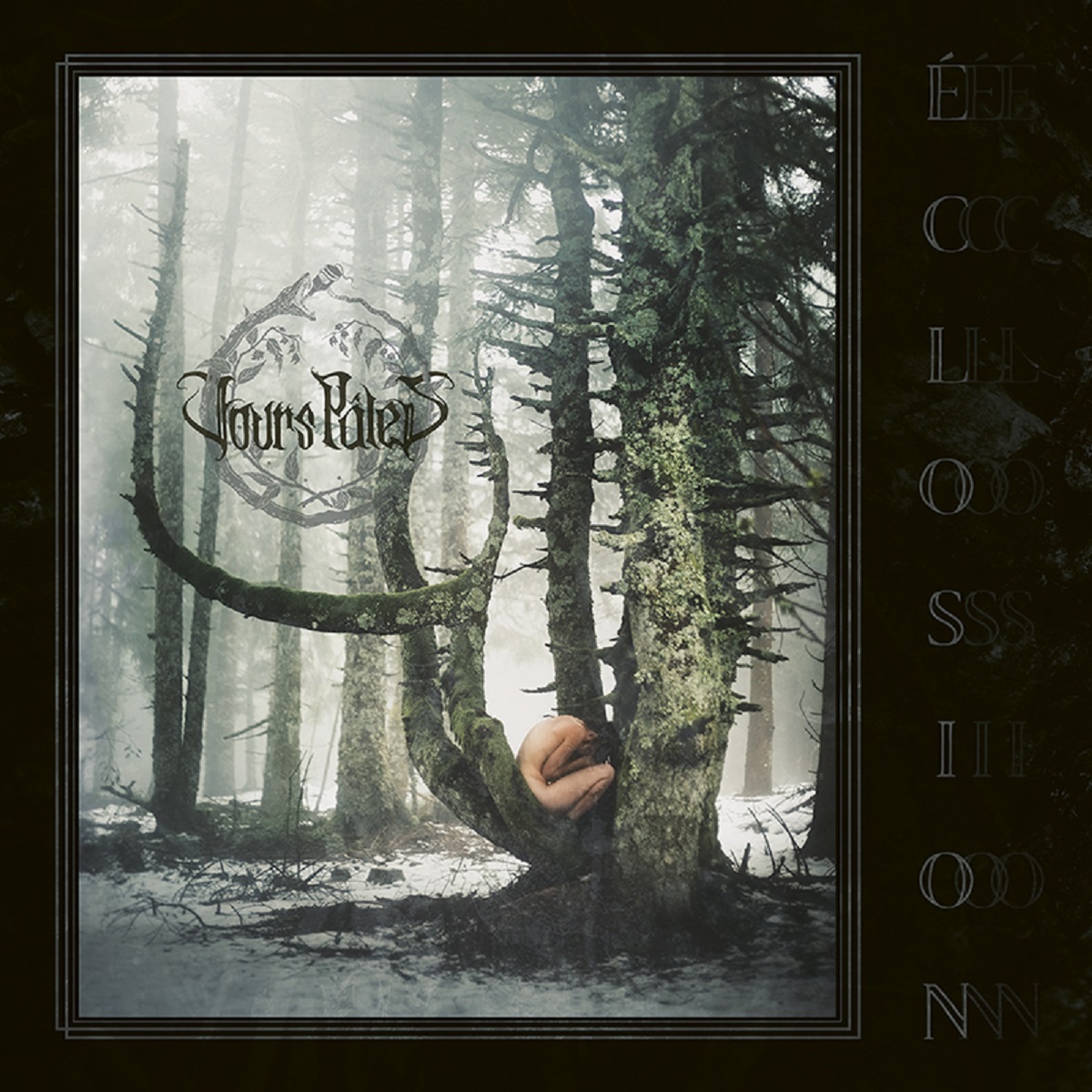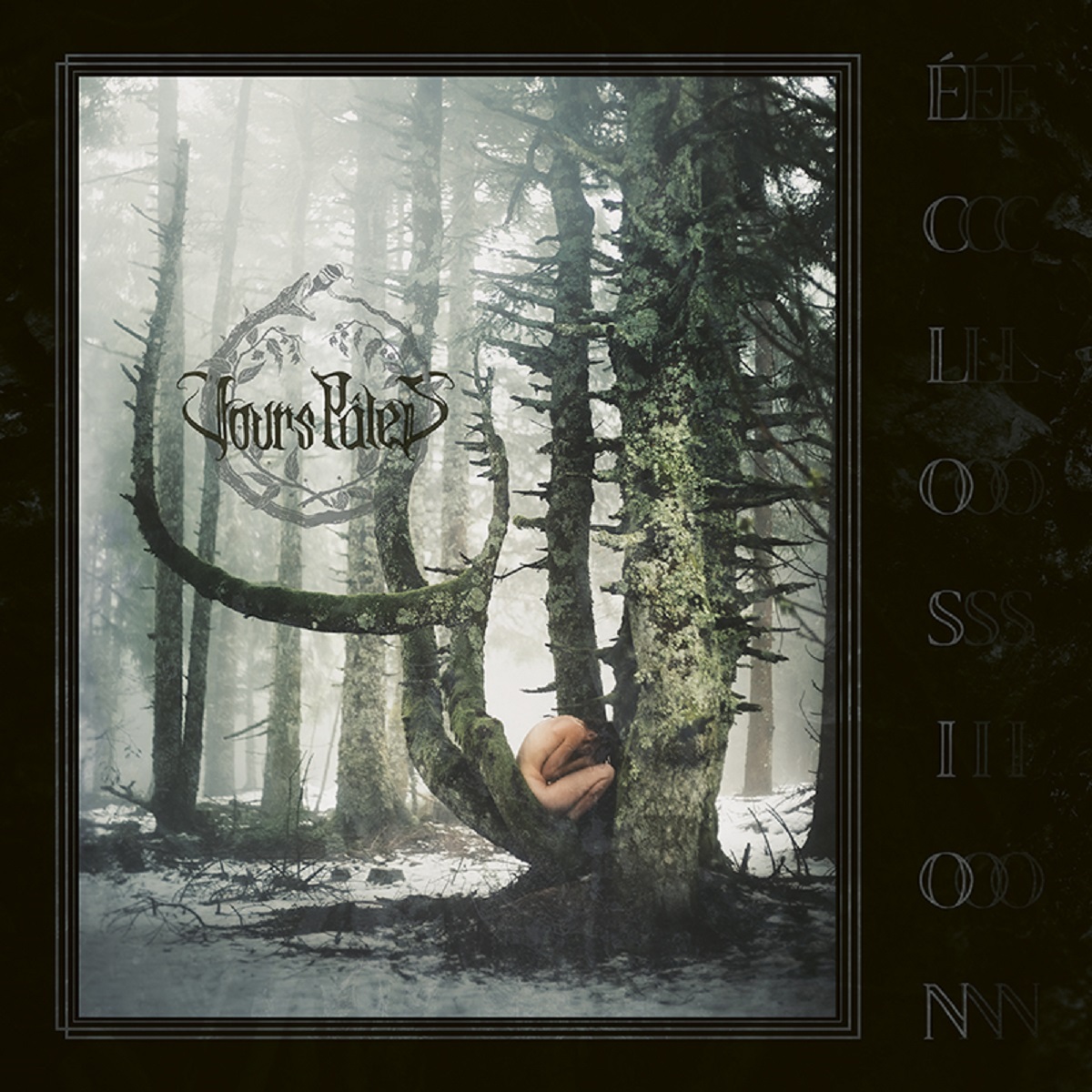 Jours Pâles – Eclosion
9th February 2021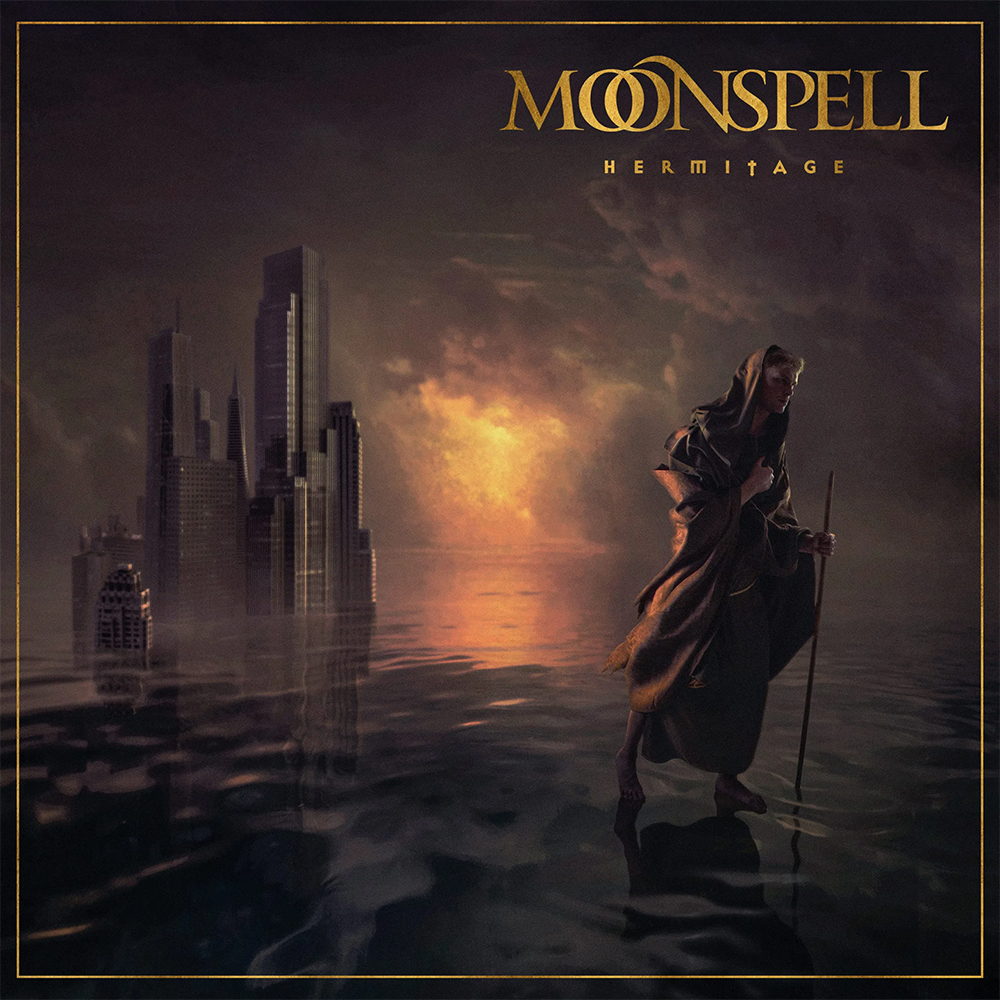 Moonspell – Hermitage
26th February 2021
Validor – In Blood In Battle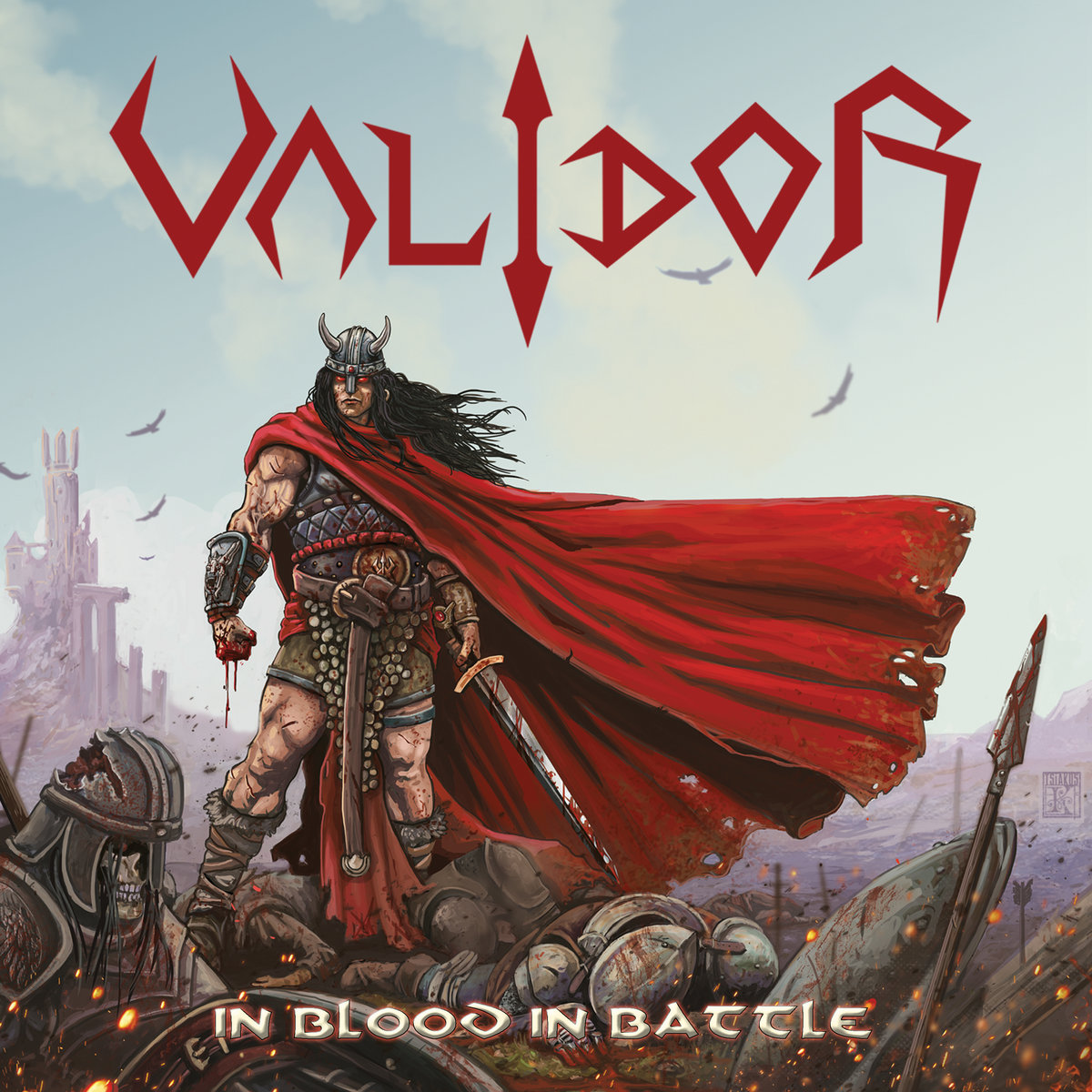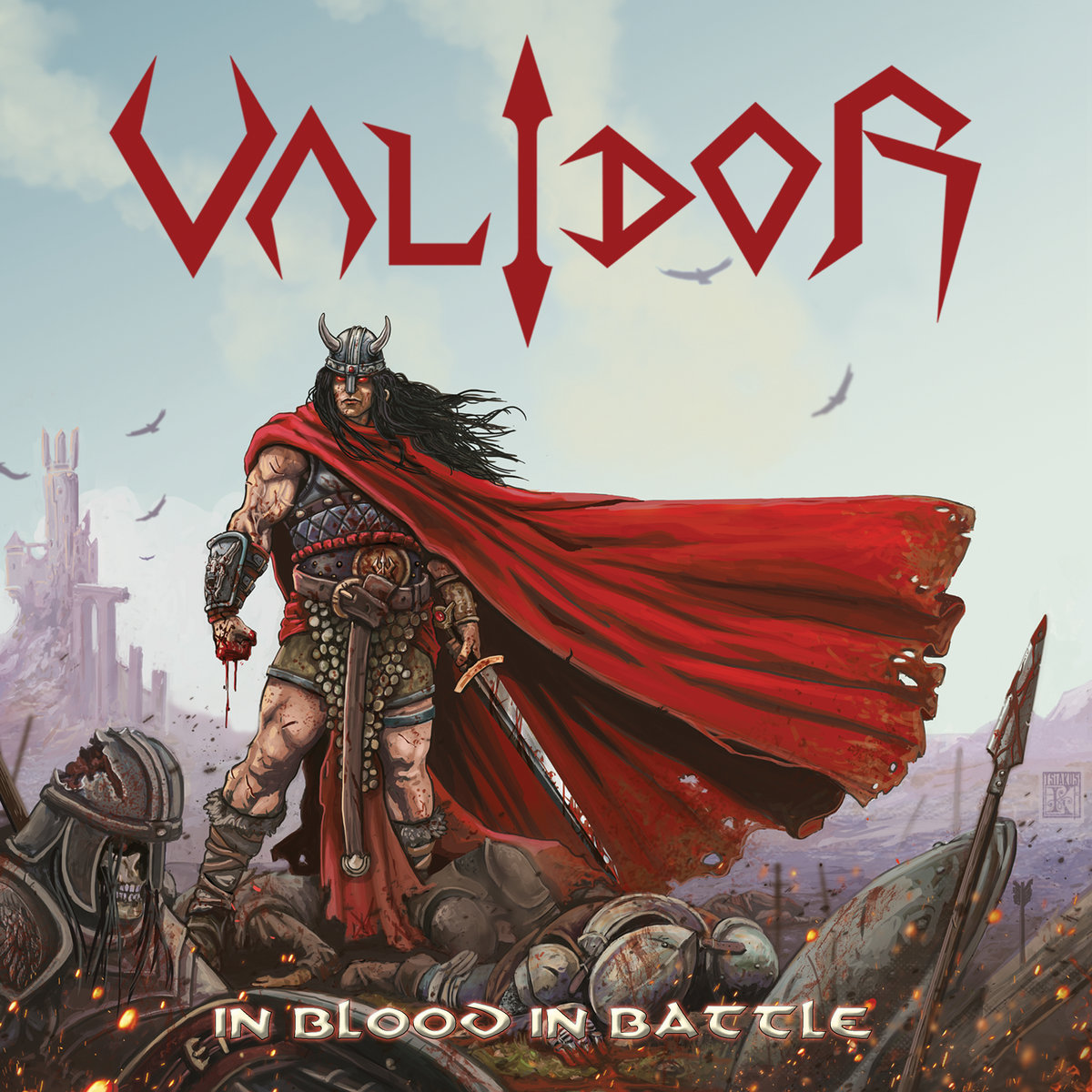 Label: Symmetric Records / Release date: 6th April 2020
Validor is a Greek band founded in 2005 and they've released three full length albums since their inception. The band from Athens is labelling its music as 'Blood Metal', not a term I've come often across, but it is appropriate and fitting description. However, there is so much more to their sound as both Power- and Epic Metal are heard here. To spice things a bit more to times they even throw in some elements of Thrash- and Speed Metal. In other words, I would never think of this blend as a good and sustainable, but this blend is superb.
This particular 9-tracker album, entitled In Blood In Battle, is a reissue of their debut album, but this time with new recordings, except vocals and guitar solos, which were kept the same in order to preserve the spirit and raw power of the original cult recording.
Lyrically, In Blood In Battle deals with fantasy stories, barbaric actions, warrior sagas, Greek mythology and other ancient macho stories. Their songwriting is dynamic and there's this significant variation both within a song and between the different songs. I'm also a big fan of the vocalist and founding member Odi Thunderer, who's demonstrating all his varied abilities, from spoken word and clean singing to the more powerful and growling vocals. Those two poles are best exemplified mainly by the "The Last Emperor" with spoken, story-telling style of the vocals, and "Wrath Of Steel" with much faster pace and angrier and more aggressive vocals reminding me a bit of Kreator!
The production is stunningly powerful (courtesy of Bob Katsionis) and this fitting and equally stunning artwork is done by Kostas Tsiakos (Warlord, Dexter Ward, Born Of Fire).
Not having heard the original recordings, I don't know how much of an improvement this recording is to the original, but I think that In Blood In Battle is a very decent album filled with great musicianship and some interesting tempo shifts and intros. This is the Greek answer to the Viking/Epic Metal of bands like Amon Amarth, Ironsword, Týr, Manowar etc.
Contact info: https://validor.bandcamp.com/ and https://www.facebook.com/validor.gr/