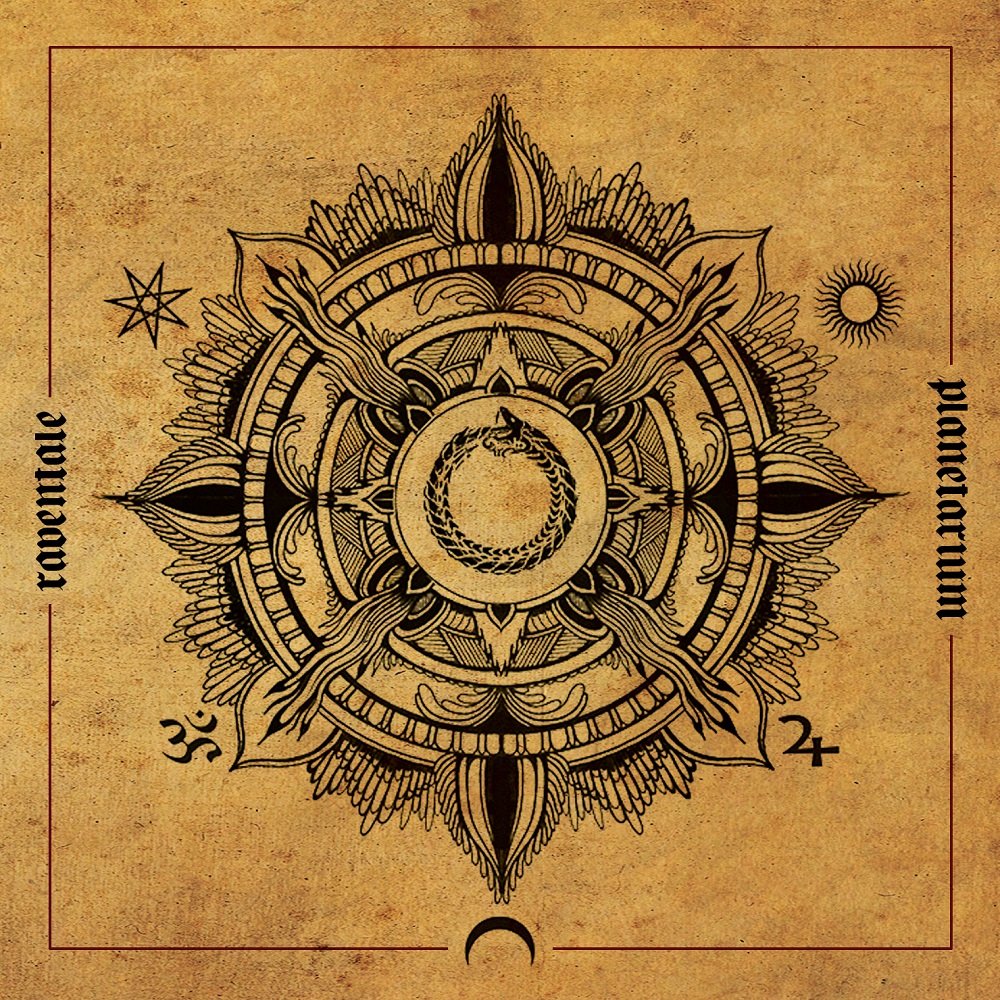 Raventale – Planetarium
29th September 2017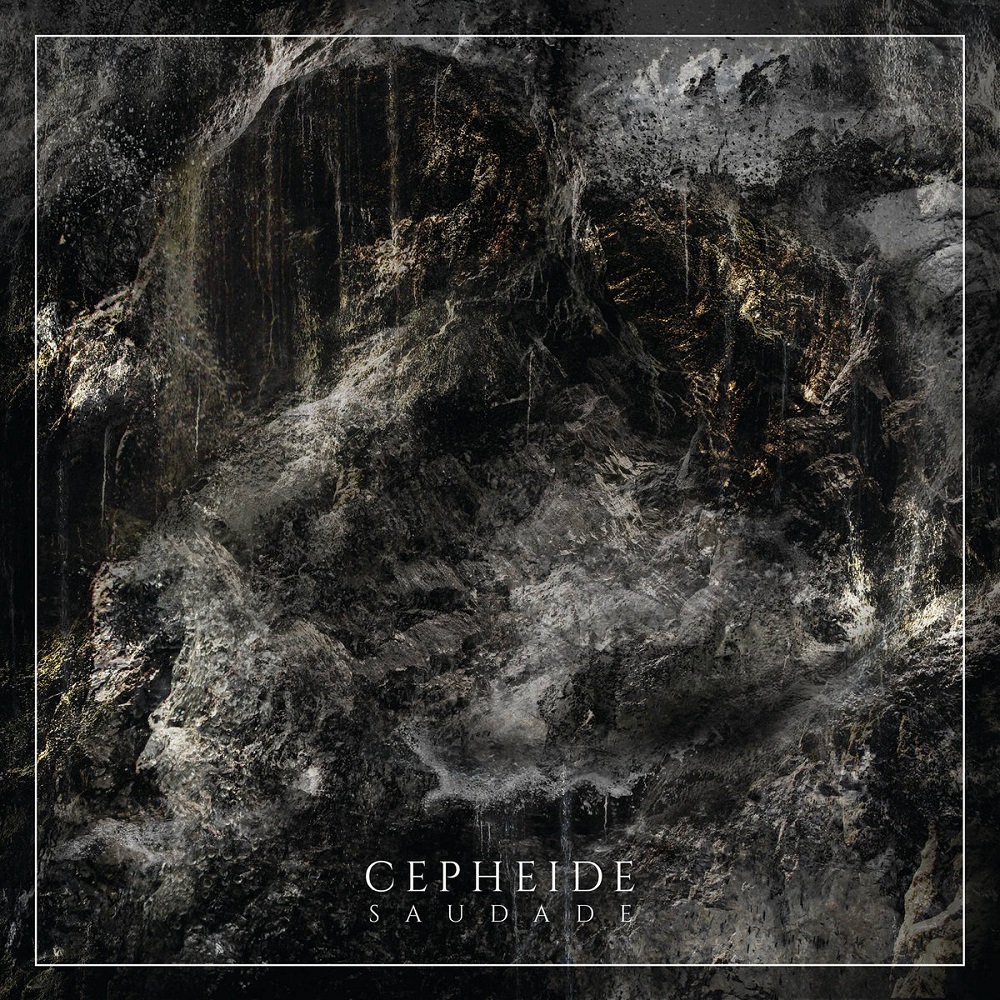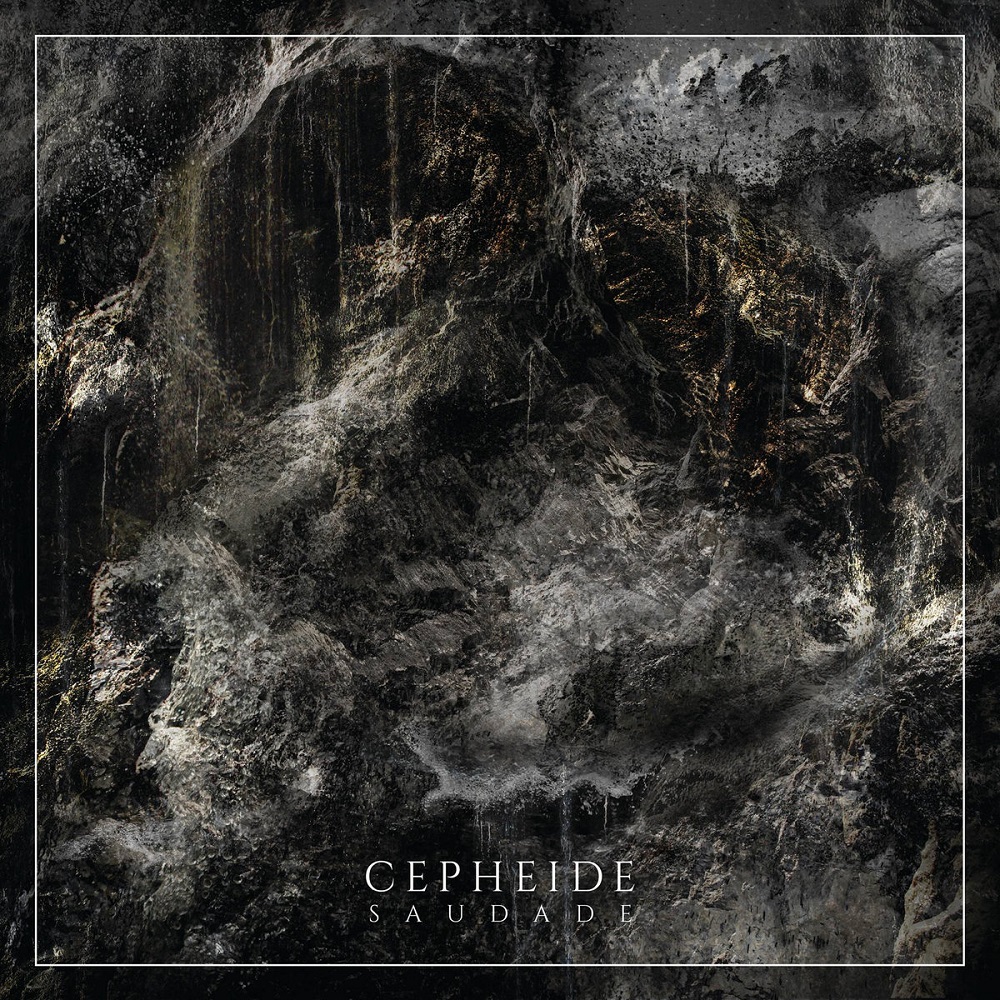 Cepheide – Saudade
4th October 2017
Jared James Nichols – Black Magic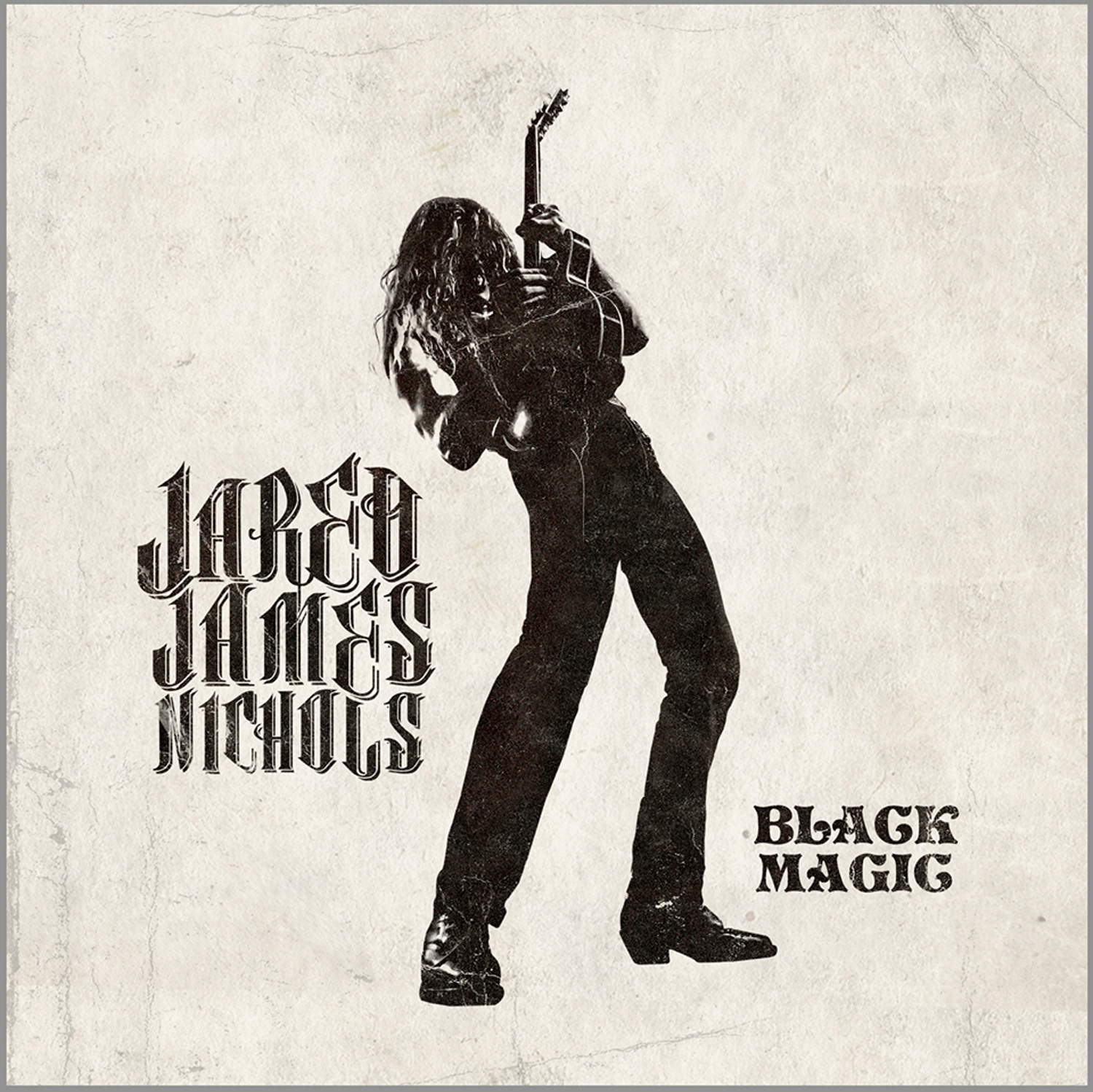 Label: Listenable Records / Release date: 27th October 2017
For those unfamiliar with this gentleman – Jared James Nichols is a Wisconsin-born, Los Angeles-based singer-songwriter and guitarist. Black Magic is his sophomore full-length album, a follow-up to his highly acclaimed 2015 debut Old Glory & The Wild Revival.
Black Magic consists of 10 stunning heavy-edged blues rock songs. All tracks on the new album were recorded at 'The Boneyard' in Boston as well as Johnny Depp's home studio in Los Angeles and produced and co-written by Tony Perry and Jared James Nichols.
On Black Magic this multi-talented American continues delivering crashing blues tunes and soulful guitar solos. Black Magic is both raw, real, crazy and touching. It is also a relatively short opus with 10 tracks and roughly 30 minute affair of hard rock & blues which is I guess enough to keep the listener engaged and entertained.
My absolute favorite (see video below) is the album opener "Last Chance" as it is probably the hardest-hitting song Jared ever wrote with this blazing fast solo. It kicks-off in a fine manner with nasty riffing and venomous vocal from JJN.
Of other great songs I would briefly mention "The Gun" and "Don't be Scared" which both are a hard-hitting slow rolls with old-school blues riffs.
Big credit also to his bandmates Dennis Holm (drums) and Erik Sandin (bass) who deliver very solid performances. Thus, Black Magic is a very strong album from a guitarist that we are sure to hear a lot from in the years to come.
Esp. recommended for fans of heavy and blues-rock and the likes of ZZ Top, Saxon, Glenn Hughes, Blue Oyster Cult, UFO, Black Crowes, Lynyrd Skynyrd etc.
Contact info; https://www.facebook.com/Jaredjamesnichols/