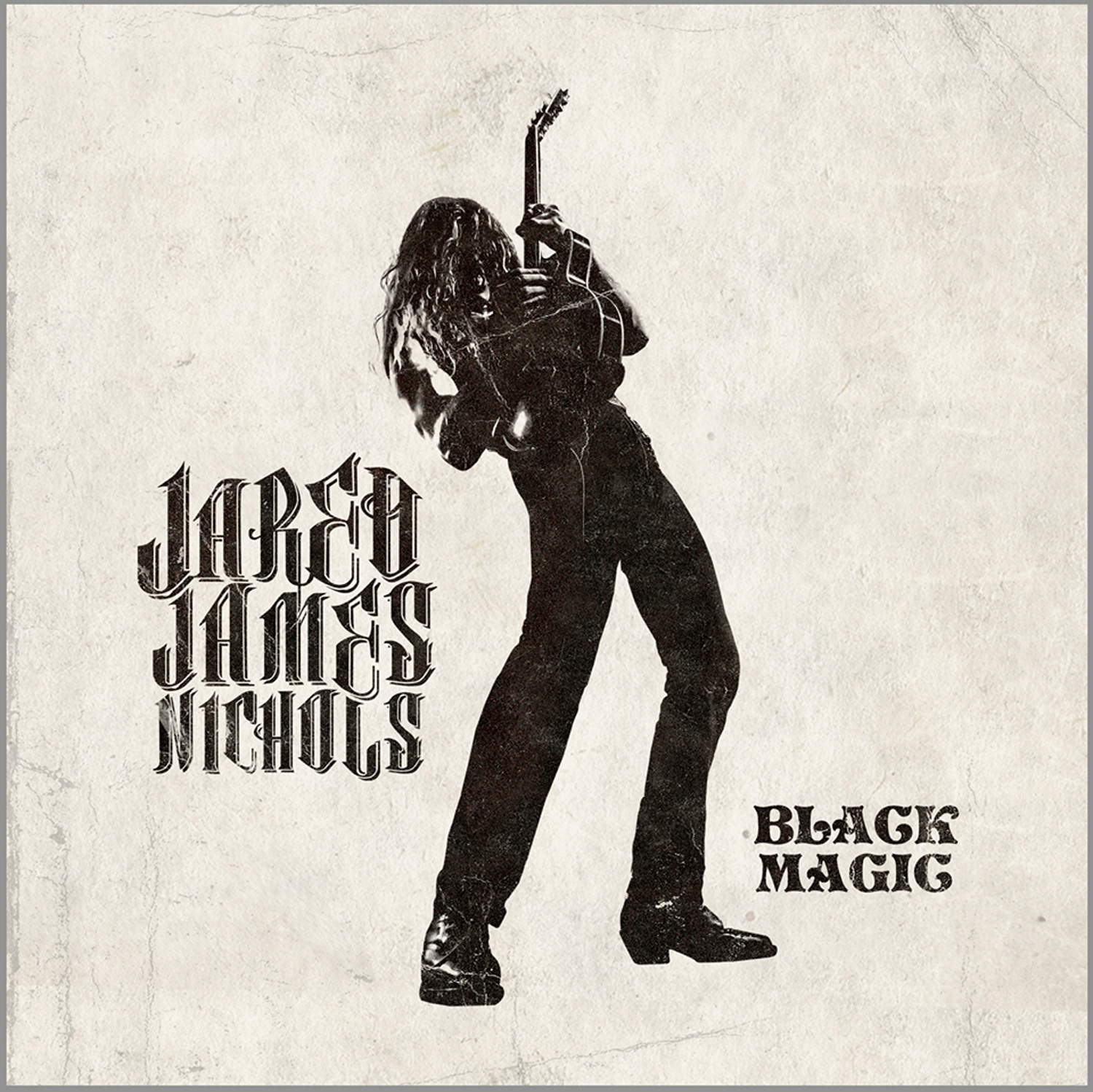 Jared James Nichols – Black Magic
3rd October 2017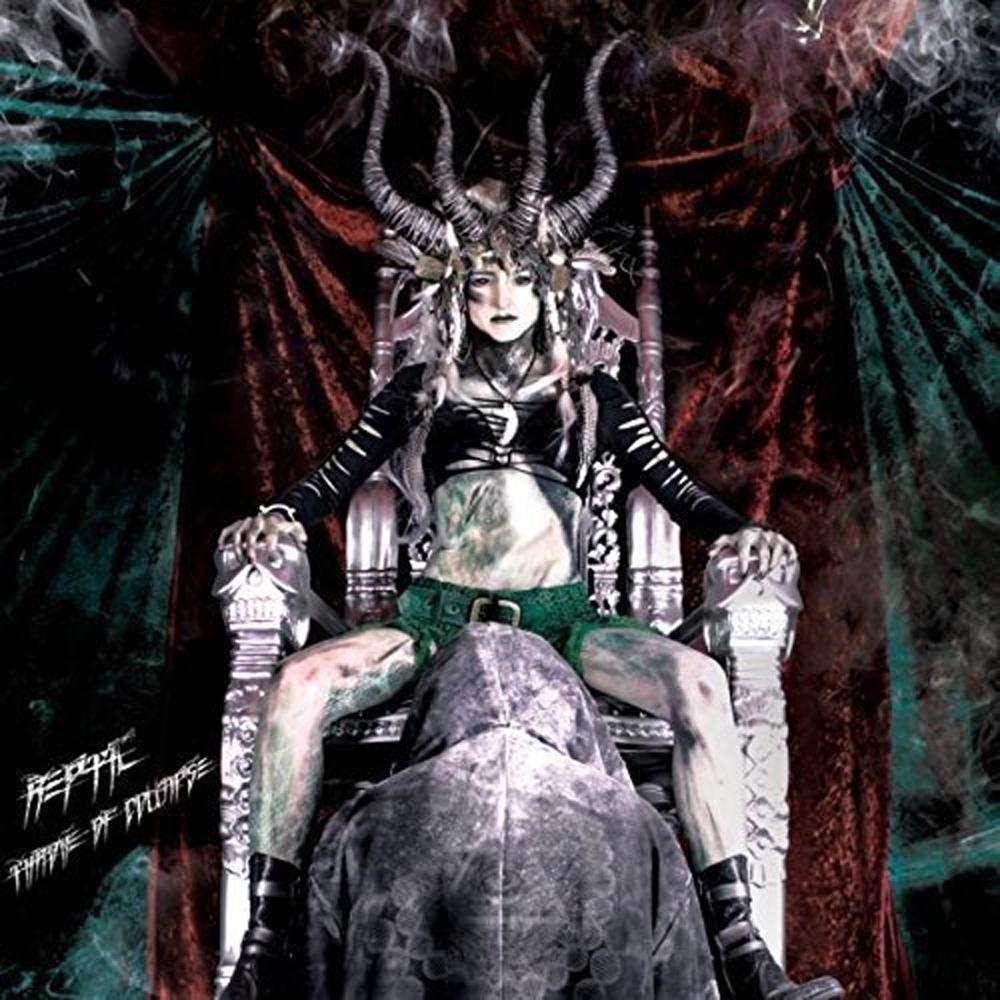 Reptil – Throne Of Collapse
5th October 2017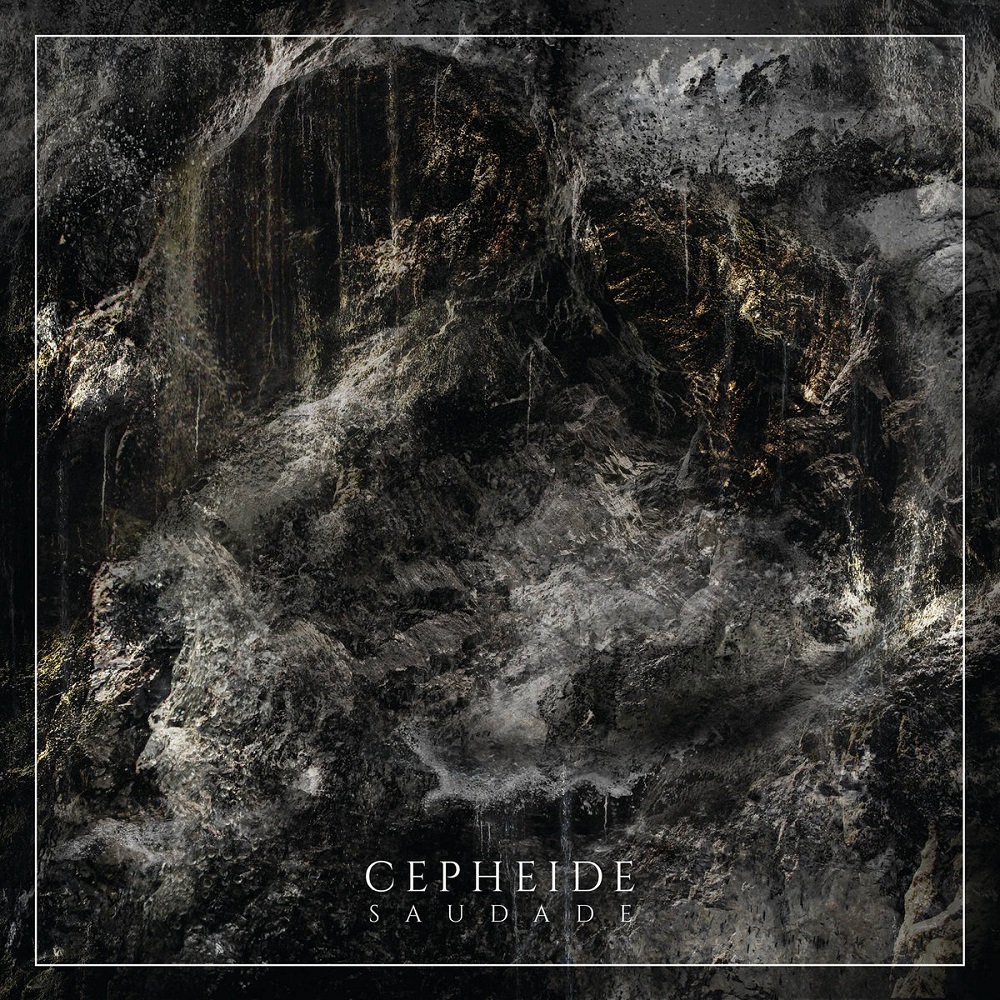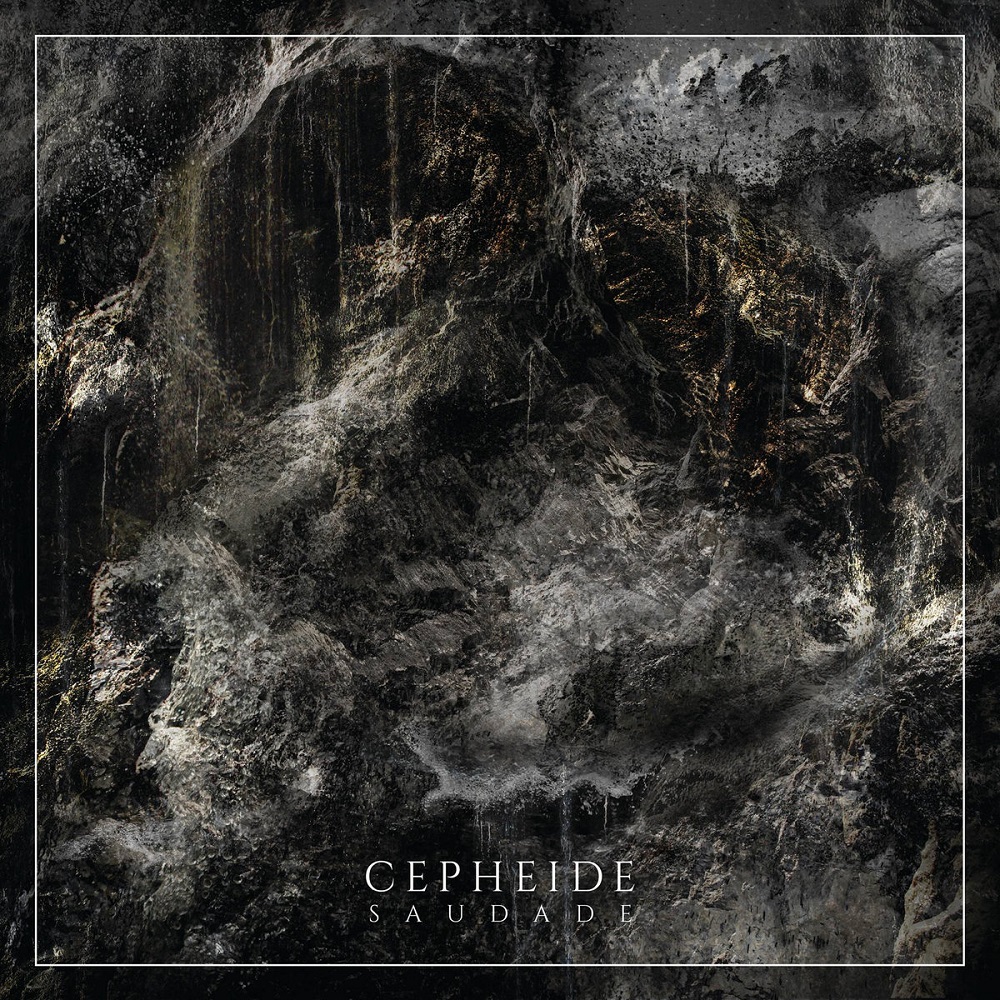 Label: Self-released / Release Date: 1st October 2017
Two years ago I had the distinct pleasure of getting my hands on the then first Demo from the French Atmospheric Black Metal band Cepheide. Naturally, when I was offered the chance to give their new full-length a spin, I immediately jumped at the opportunity (it should not be a secret that I am a great admirerer of the band at this point).
The new record is entitled Saudade and contains five track, more than double that which was present upon their previous release (despite only being roughly five minutess longer as far as the running total goes).
This time around the individual tracks are significantly shorter and perhaps a bit more self-contained – But the overall approach and feel is nearly identical to that of their previous efforts.
Each track is still comparable to a wall of sound, where every aspect is an instrument supporting and complimenting one another, creating a coherent whole with the sole purpose of delivering a strong sense of nostalgia (and perhaps even nihilism, to a certain extent?)
To this end, the name Saudade is a fitting one: I have not been able to find an apt English translation, but it roughly compares to a strong sense of longing for an item or a loved one that is missing or gone, most likely forever; An emotion strongly compared to melancholy.
Now, being a sucker for almost anything melancholic, dreadful or sad, Cepheides musical universe is one that I find immensely rewarding and fascinating – Even though every single one of the five tracks is performed in their native French (a language that I do not have even the slightest hope of ever understanding), then the overall feel is still clear and powerful enough to transcend the language barrier (to a certain extent; I will still have to see if I can find a translated version of their lyrics somewhere on the internet).
As is always the case with powerfully emotional and atmospheric records, I recommend sitting down and allowing it to have your undivided attention – It is still good when giving it a casual spin, but bands such as Cepheide truly shine when one delves deeper.
Overall Cepheide has delivered yet another grand performance; Not unlike its predecessor, Saudade still delivers the high quality and immersive experience that I have come to expect from these four Parisians. Only this time around, they gave us more of it.
And I suppose one could argue that their music merely offers more of what they have already created in the past – Which tracks such as "Madone" would attest to. But a counter remark could be: Why change a formula that works so well, then they clearly still have much to brew from it?
Recommended for fans of A Diadeom of Dead Stars and Eskapism.