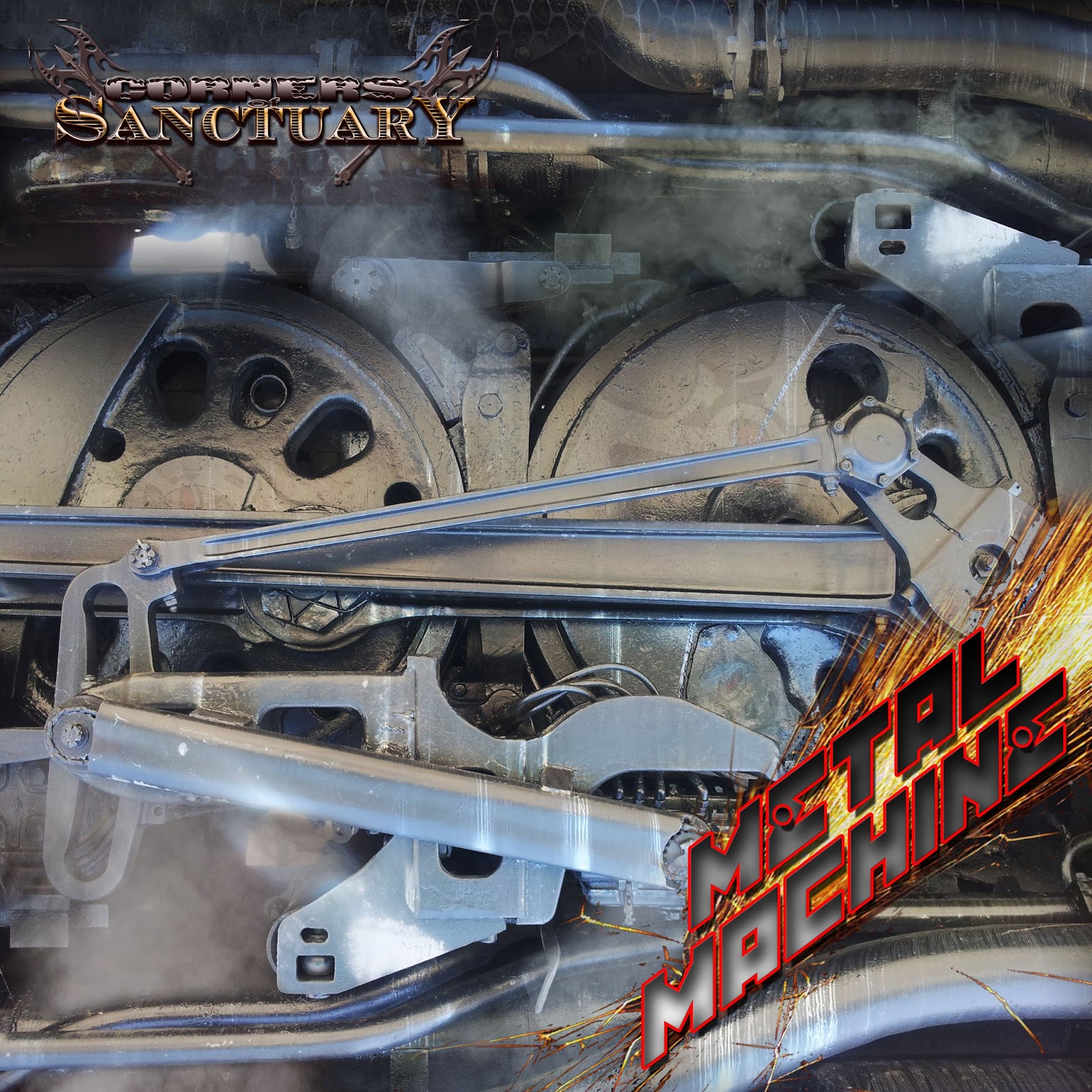 Corners Of Sanctuary – Metal Machine
15th February 2016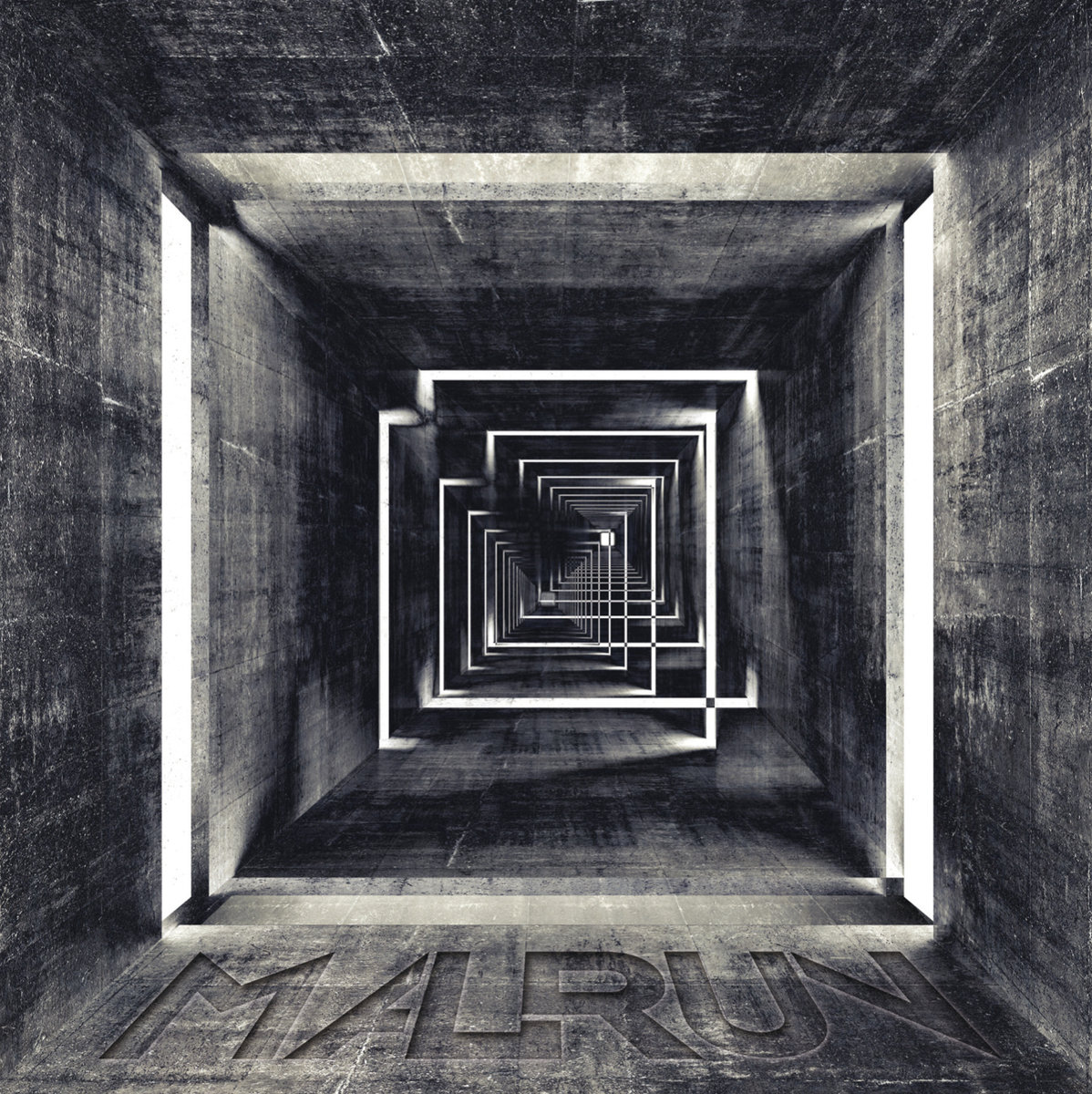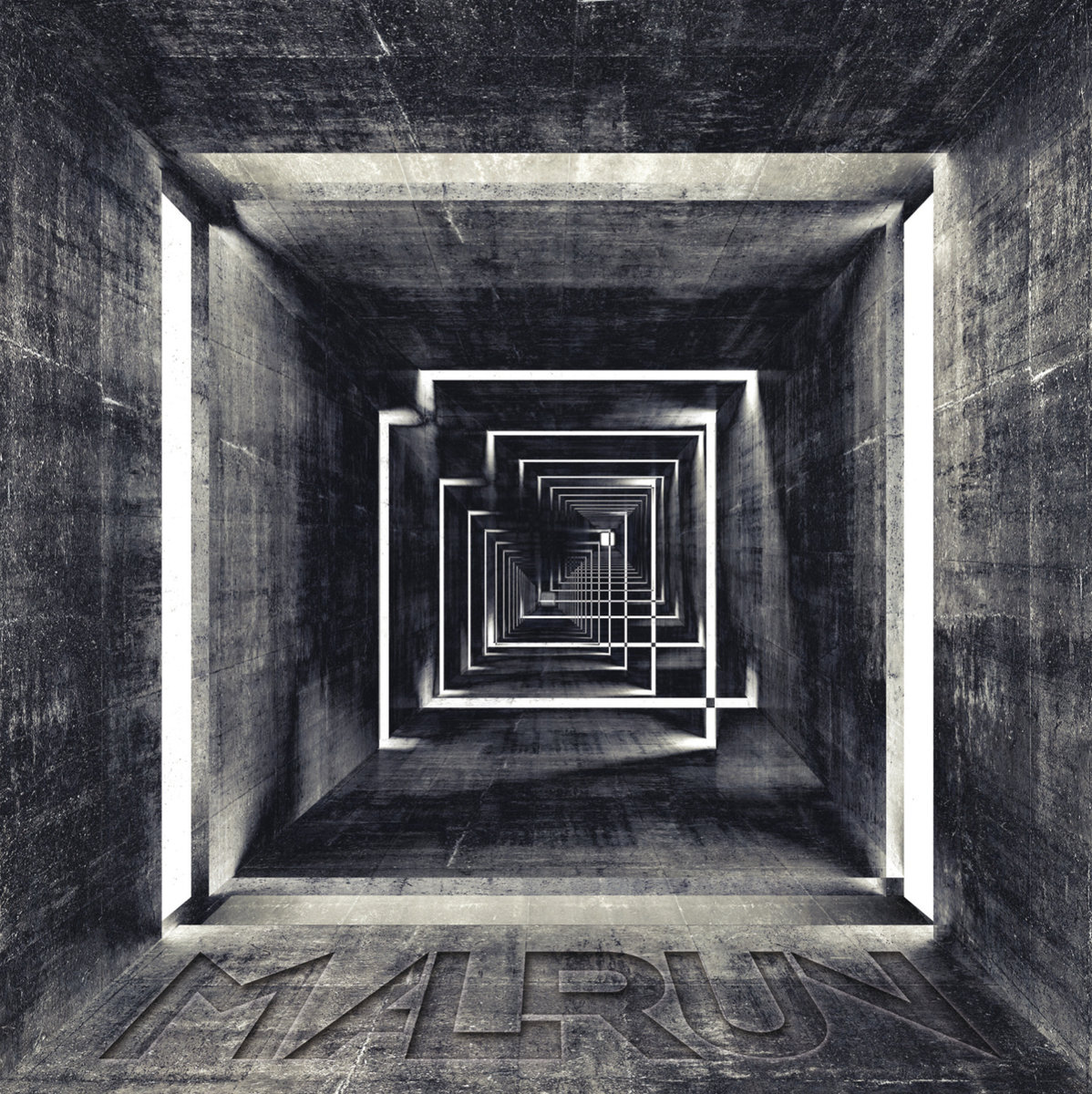 Malrun – Oblivion Awaits
17th February 2016
Izegrim – The Ferryman's End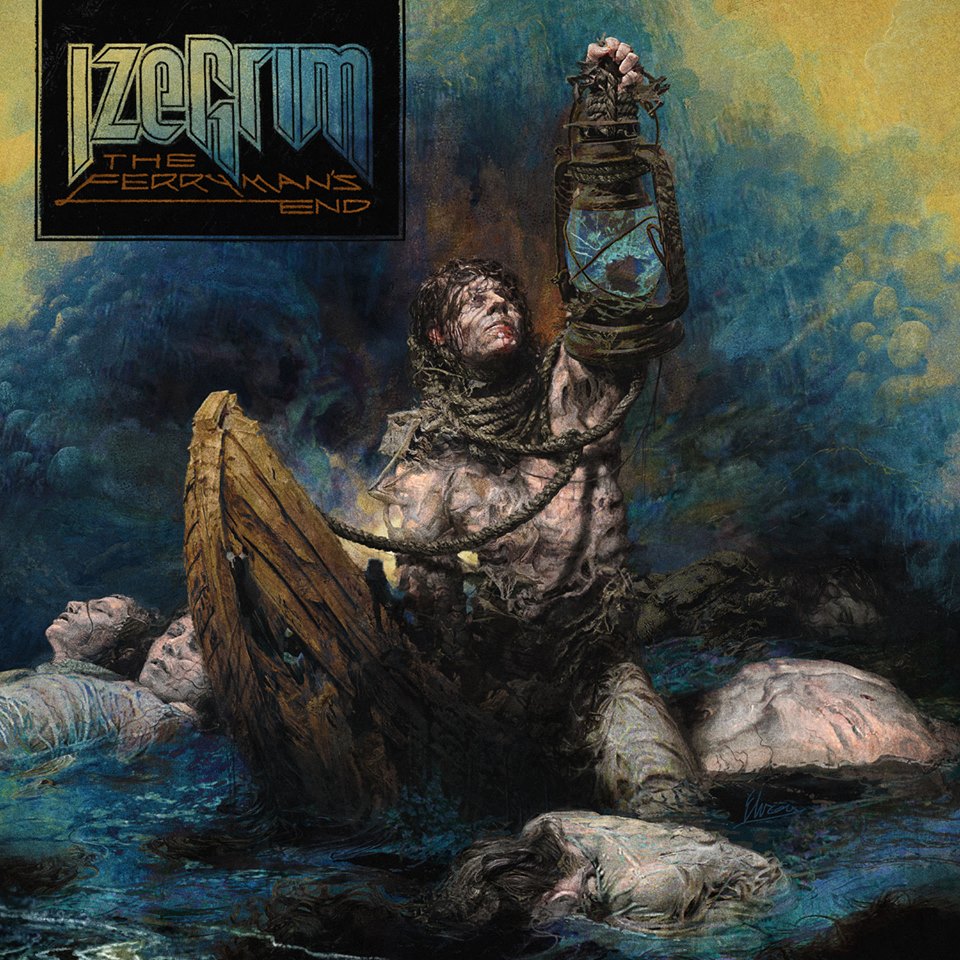 Label: Listenable Records / Release date: 25th March 2016
I hope that Dutch metallers Izegrim need no further introduction to the readers of this webzine. We have followed their career since the very beginning in 1996 and now we are proud to present you with their latest offering, a 11-tracker new album entitled The Ferryman's End.
One of the benefits of working as a music journalist is the opportunity to listen to a new kick-ass music that has not yet been officially released. So is the case with The Ferryman's End, which will be released at the end of March through a French-based Listenable Records, whom they've signed a new deal with.
What can one then expect from these Dutch hard-hitters? Are they able to top their earlier albums, namely 2011 Code Of Consequences and 2013 Congress Of The Insane? I think that Izegrim has accomplished just that with The Ferryman's End, being maybe their most mature and best written album ever! It seems as the thrash sound of the young years has given way to brutal death metal and this is what we get served up on the new album The Ferryman's End.
It is very brutal, yet very emotional, listenable and approachable opus. Meanwhile, their sound is not all about brutality, as they succesfully blend the catchy components of what made the band so successful with some more brutal and edgy parts. It sounds barbaric, punishing, murderous, but also beautiful and addicting. Song-writing is top-notch with equal amount of agression, viciousness and to top it all, a much better production.
Lyrically, Izegrim vocalist/bassist Marloes steps into the shoes of a twisted and insane main character sitting on death row waiting to be executed. Thus, every individual song is a journey further into the sick and disturbed brain of the murderer. During the very last act of terror, the Ferryman gets killed, leaving all souls of his victims to dwell forever. Quite fascinating concept story which is very reflective of the band's image and also depicted on this beautiful artwork which is done by Eliran Kantor (Testament, Satan, Hatebreed, Soulfly etc.).
My favourite tracks off The Ferryman's End are the super fast songs like "Time To Run" and "Endless Desire", mostly due to the gore vocals of Marloes and a very fast and tight drumming. Album coser is a self-titled "The Ferryman's End" with a delicious brutal blast, good up-tempo with threatening heavy inserts and dueling guitar solo. A perfect ending to this killer death metal assault.
The Ferryman's End sounds massive and most certainly a punch right in your face. For more info on this female-fronted Dutch gang go to: www.facebook.com/Izegrim