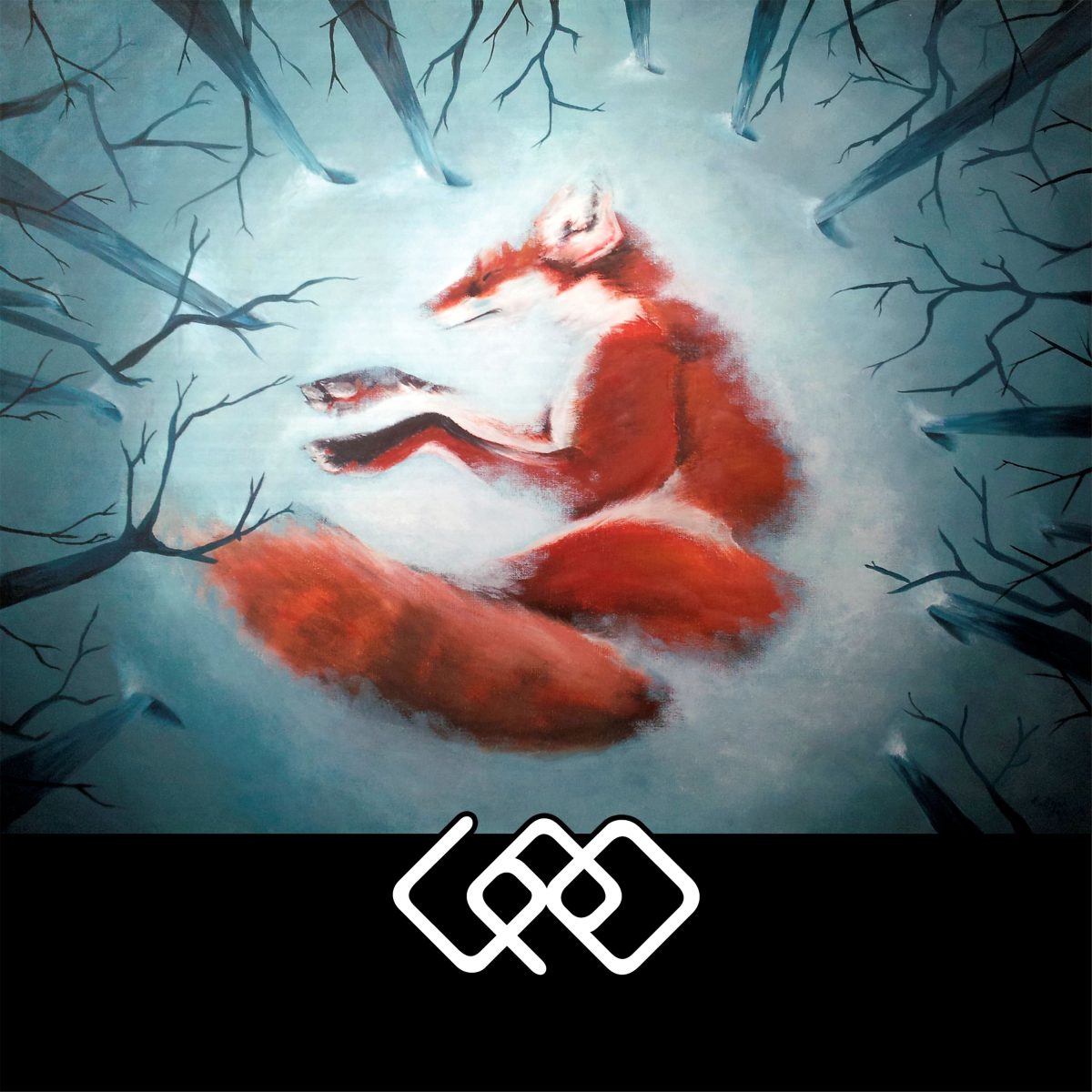 Great Pacific Orchestra – Fragile Things
16th November 2019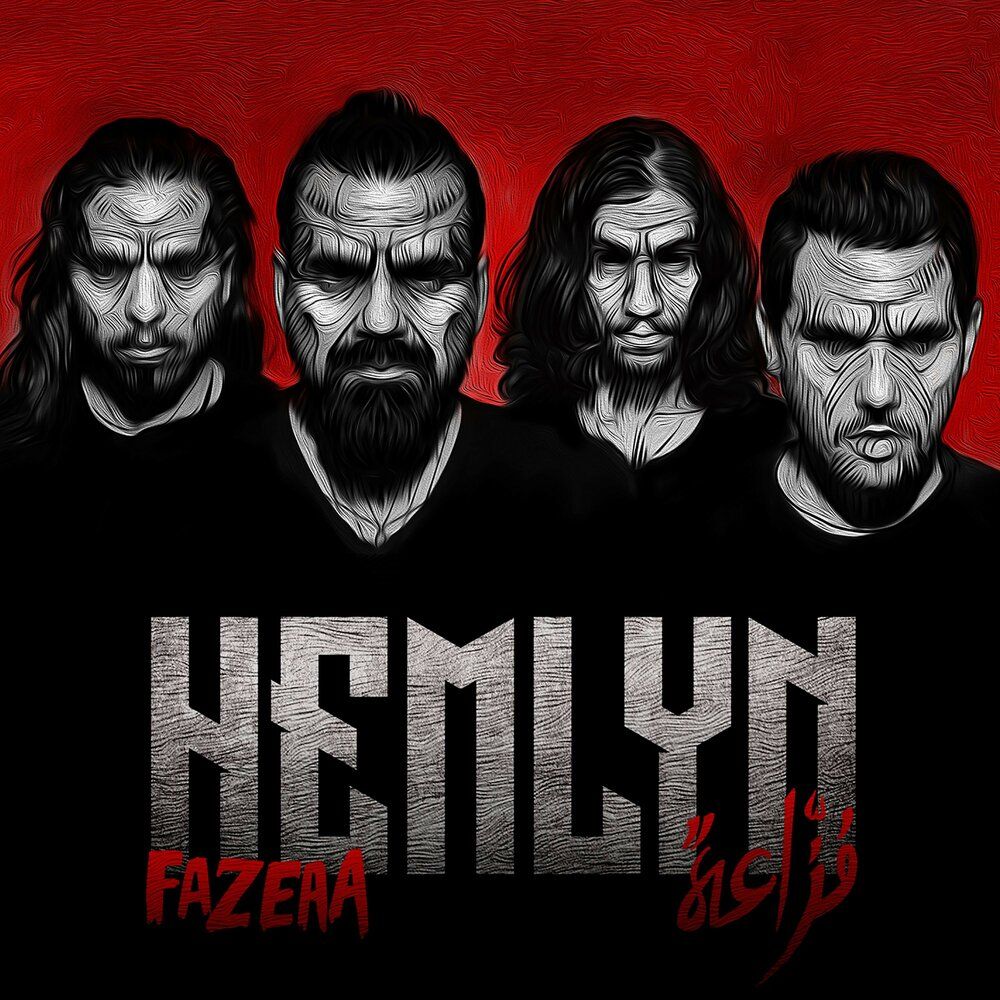 Hemlyn – Fazeaa
18th November 2019
Invocation Of Death – Into The Labyrinth Of Chaos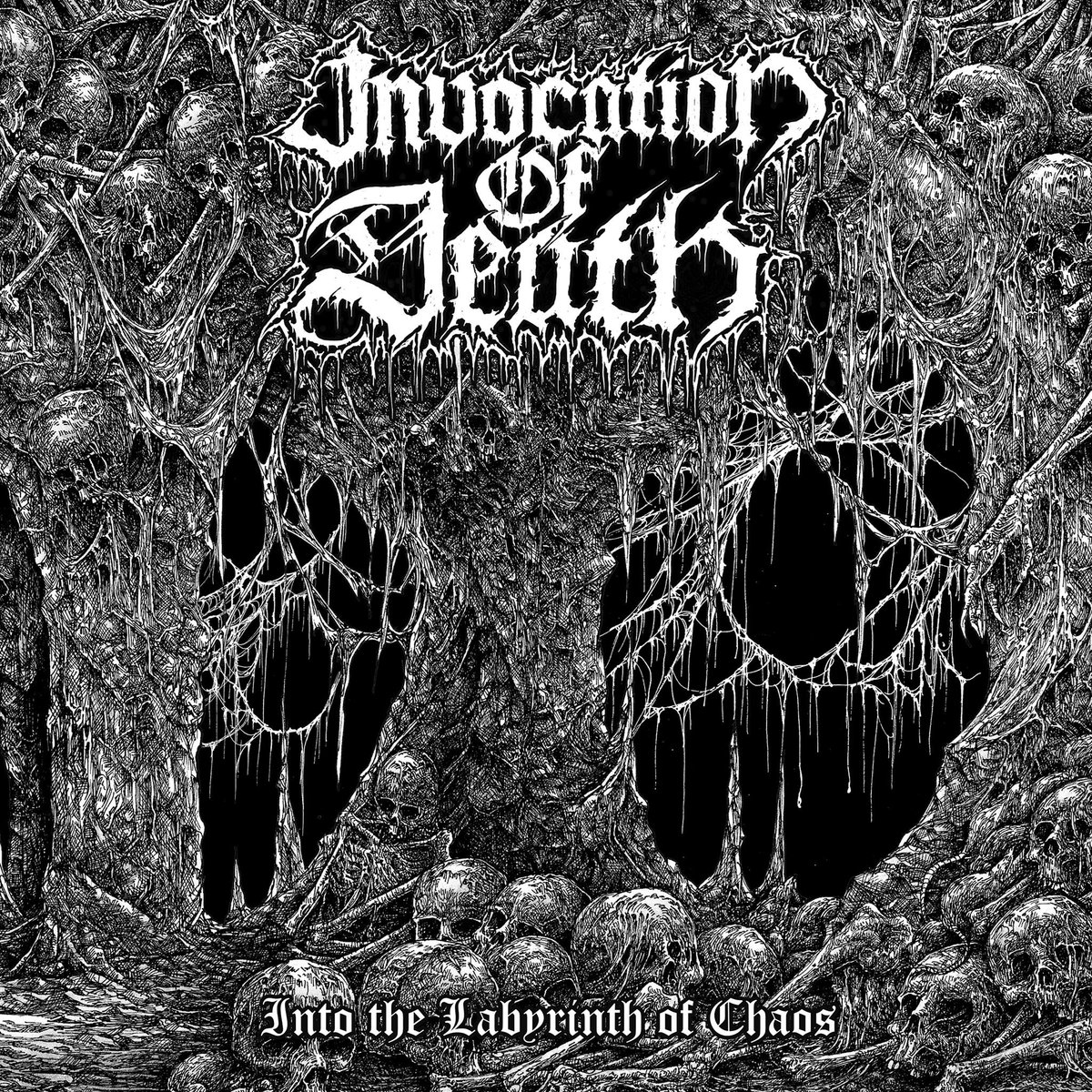 Label: Morbid Skull Records / Release date: 18th October 2018
Doing this job for almost 20 years now, but it is the very first time that I came across a band from El Salvador. Invocation Of Death is what this quartet is called, and what they have to offer is an old-school Swedish-style death metal from the nineties.
Into The Labyrinth Of Chaos consists of seven cutting-edge atmospheric death metal anthems. From the album opener track "Embrace Of Hate" one feels like being attacked by the killer and blood-dropping groovy and old-school riffs. The upbeat drums supplement the grinding guitars just perfectly here. Second track on the record is "Letanias Del Caos" which more or less continues where its predecessor ended, with slightly more sophisticated song-writing and really effective production.
Next one is called "Solar Crisis" which opens with this strange yet beautiful epic old-school bass riffs and simplistic drums, but the song builds up as it progresses. The punchiest and aggressive parts are again perfectly balanced with more atmospheric melodies. Another excellent track is "En El Altar De La Misantropia" which attacks your ears with some blackened riffs, intense blast beats and morbid and visceral vocals, similar to the ones on "Embrace Of Hate". Really a stunning and glorious track, my absolute favorite.
"Crawling In The Dark" has again a slow build-up more relaying on the haunting atmosphere and minimalistic approach. This song really crawls along, matching the title perfectly!
"The Convent" features some gripping riffs and a chaotic atmosphere and ditto instruments. Blast-beats are accompanied by grinding guitars and tormented vocals. Again, a perfect mix!
The closing track "The Art Of The Deformed" has a plenty of catchy hooks, punchy rhythms, furious drums and ferocious riffing.
Into The Labyrinth Of Chaos a perfect headbanging music. At same time it is strange and beautiful piece of old-school death metal. Before anything it is a killer debut that I can highly recommend to any fans of Grave, Carnage, Dismember and similar old-school acts!