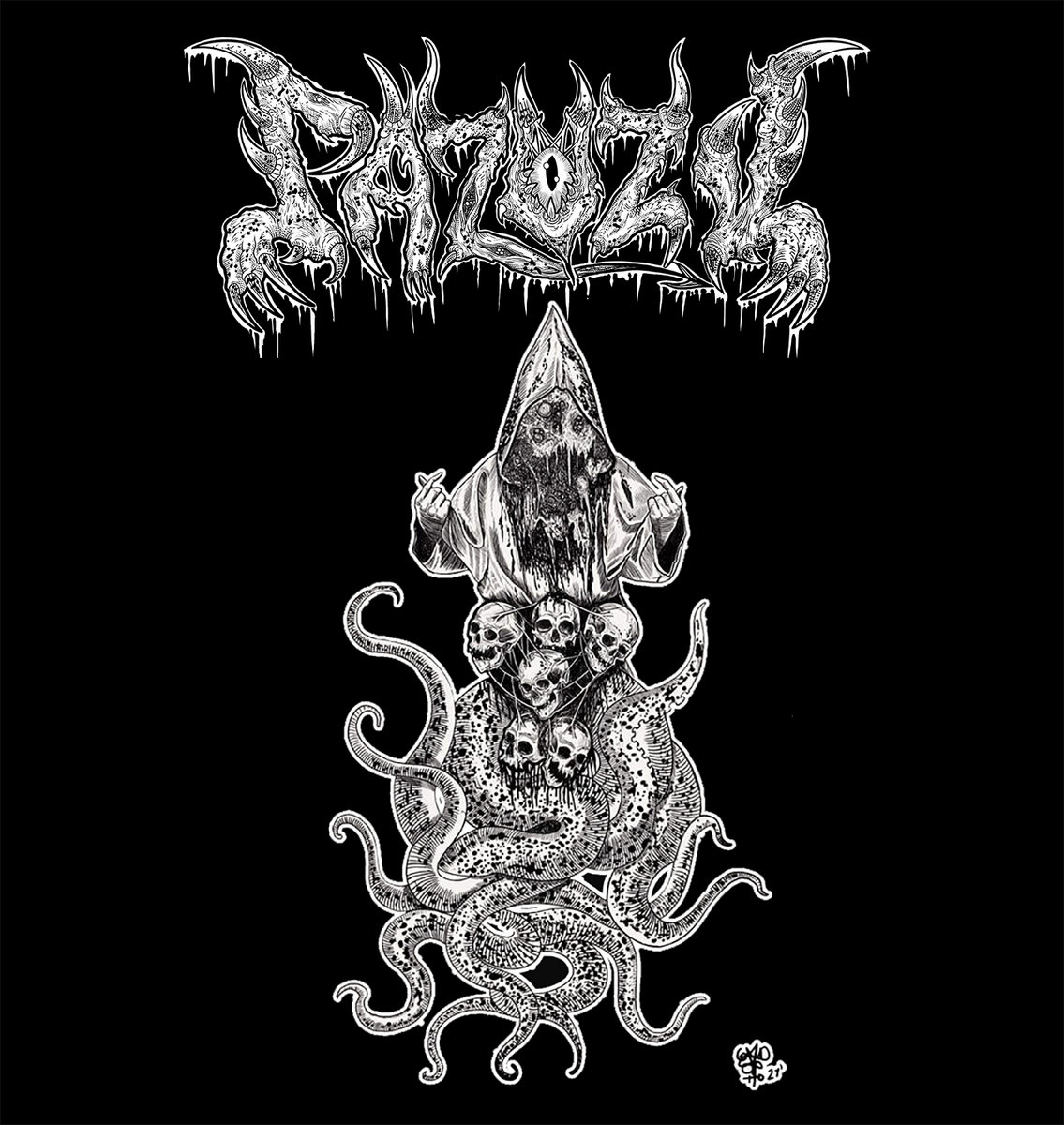 Pazuzu – Oath Of Unholy Sacrilege
14th October 2021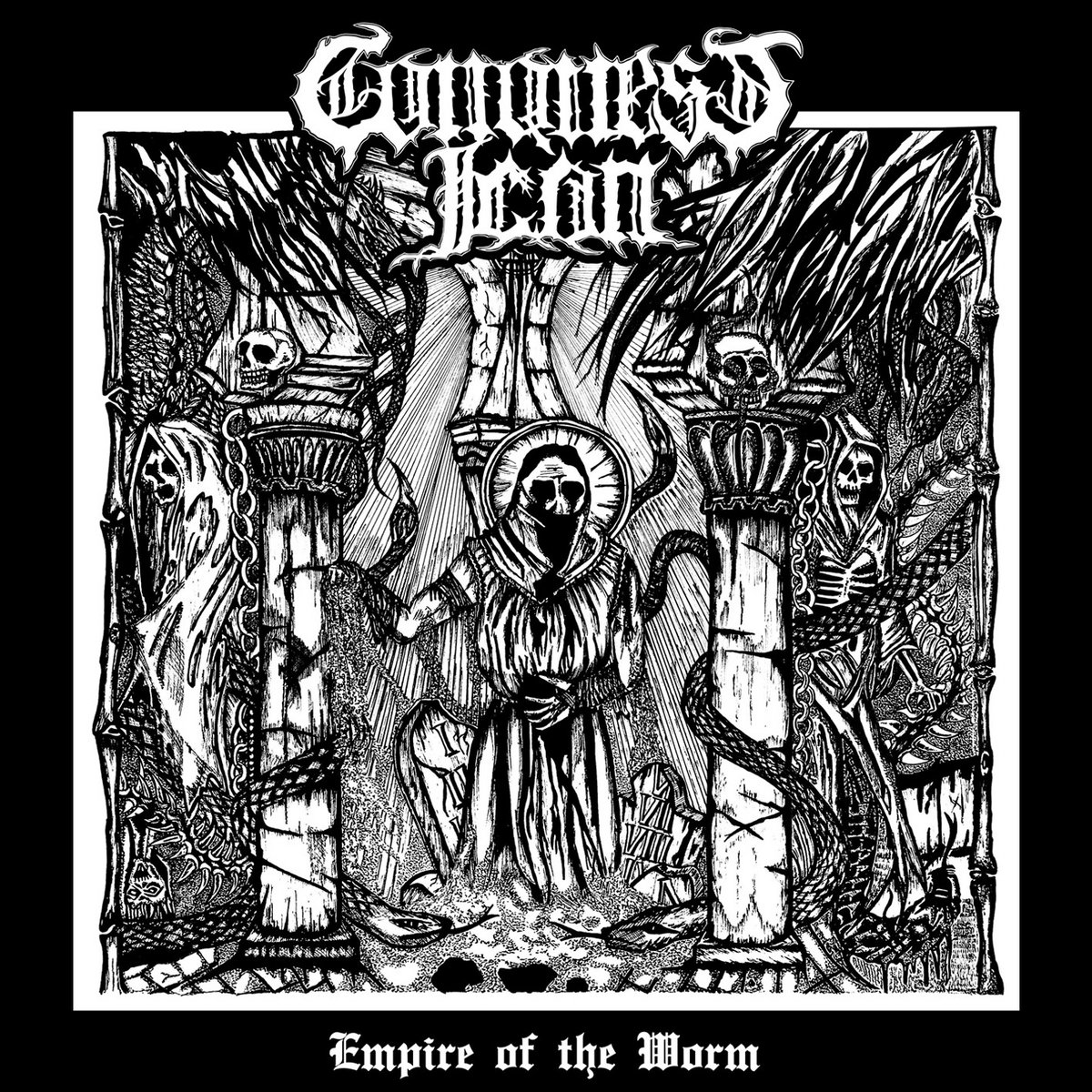 Conquest Icon – Empire Of The Worm
19th October 2021
Inhumanity Vortex – Reverse Engineering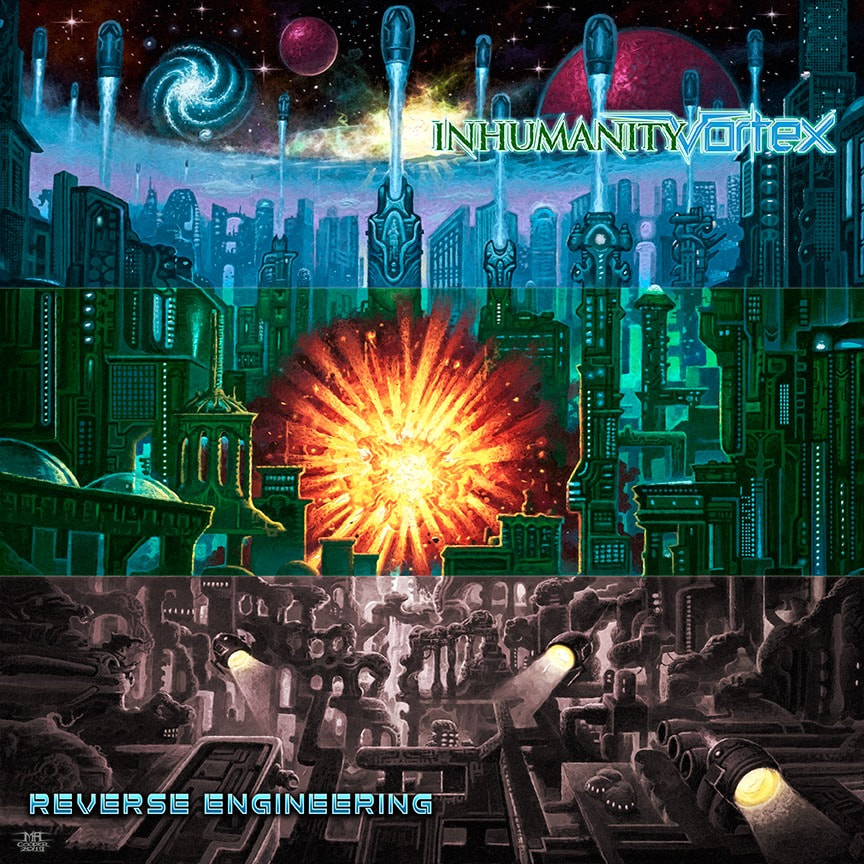 Label: Self released / Release date: 25th June 2021
In the last couple of years we've featured many extreme metal bands hailing from Poland. Here comes another one, Inhumanity Vortex! It is a death metal quintet from Bialystok, Poland. The band has been active since 2008 (formed by Tomasz Dziekoński), under the name of Inhumanity. Under this previous name the project/band released 3 demos and a compilation. In 2017, Tom decided to change the project' name to Inhumanity Vortex. Since than it is functioning as one-man band.
Nevertheless, Tom has now gathered with four musicians in order to record this new album. Reverse Engineering is his/their new mini-album containing six songs in the aforementioned death metal style, but with many cyber/tech/extreme/groovy/alternative sounds.
All of the songs prestened on this six-tracker have their own logic, directly coherent with the musical path and the image of the band. It's intense, technical, extreme and groovy at the same time! Riffing is mainly tight, twisted and discordant, the vocals are brutal and pulverizing, while the drums are pummeling. There are some synthesizers and other programming sounds to be heard as well.
Furthermore, each song is a single story describing sci-fi concepts and future of the mankind. Both lyrical and visual themes depict a dystopian future world. The production of this mini-album is a lot more professional and polished than you might expect. Mixing and mastering took place at the famous 'Hertz Studio'.
To sum things up a bit, Reverse Engineering blends groove, brutality, electronic layers and progressive influences. I'm really glad that I can say, that Inhumanity Vortex can't be compared to any other acts, as they bring some new ideas and unique approach to the over-crowded and repetitive death metal scene. If you're fan of this kind of music, then look no further than Inhumanity Vortex.
For more info on this project go to https://inhumanity.bandcamp.com/