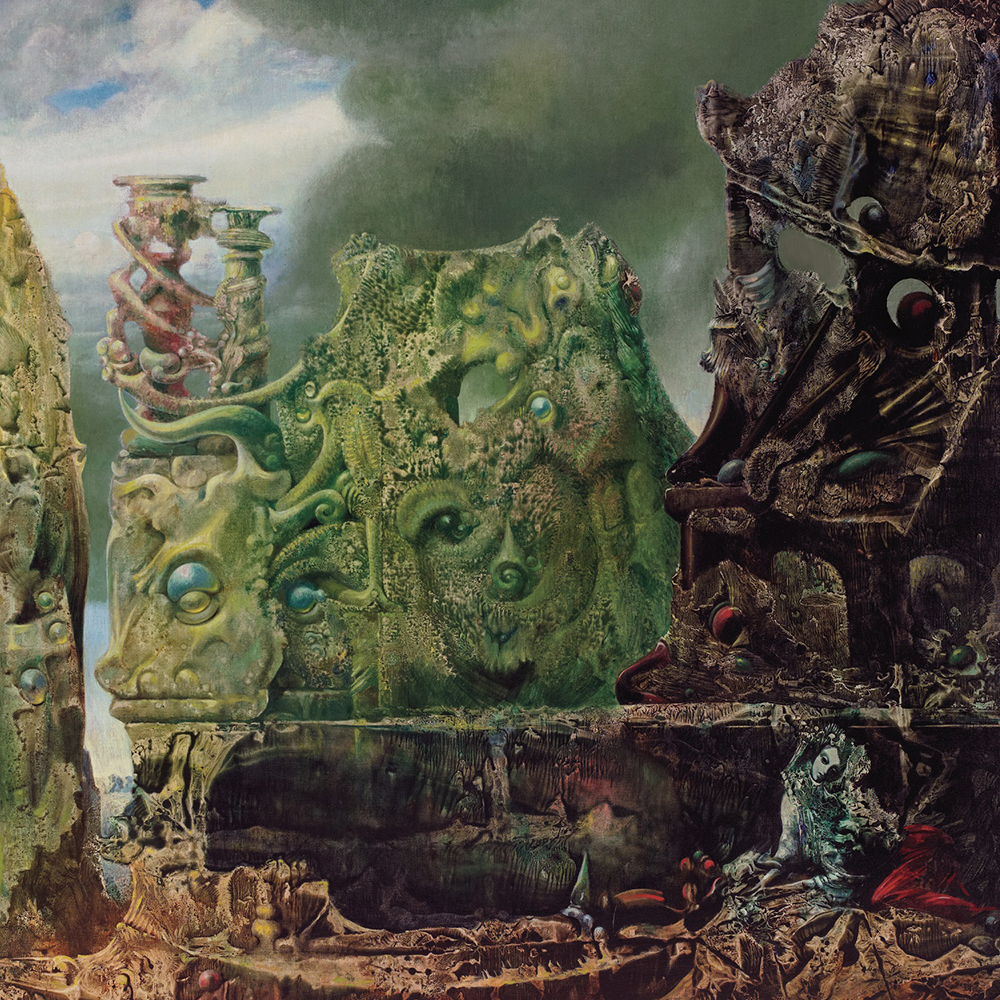 Spell – Opulent Decay
15th April 2020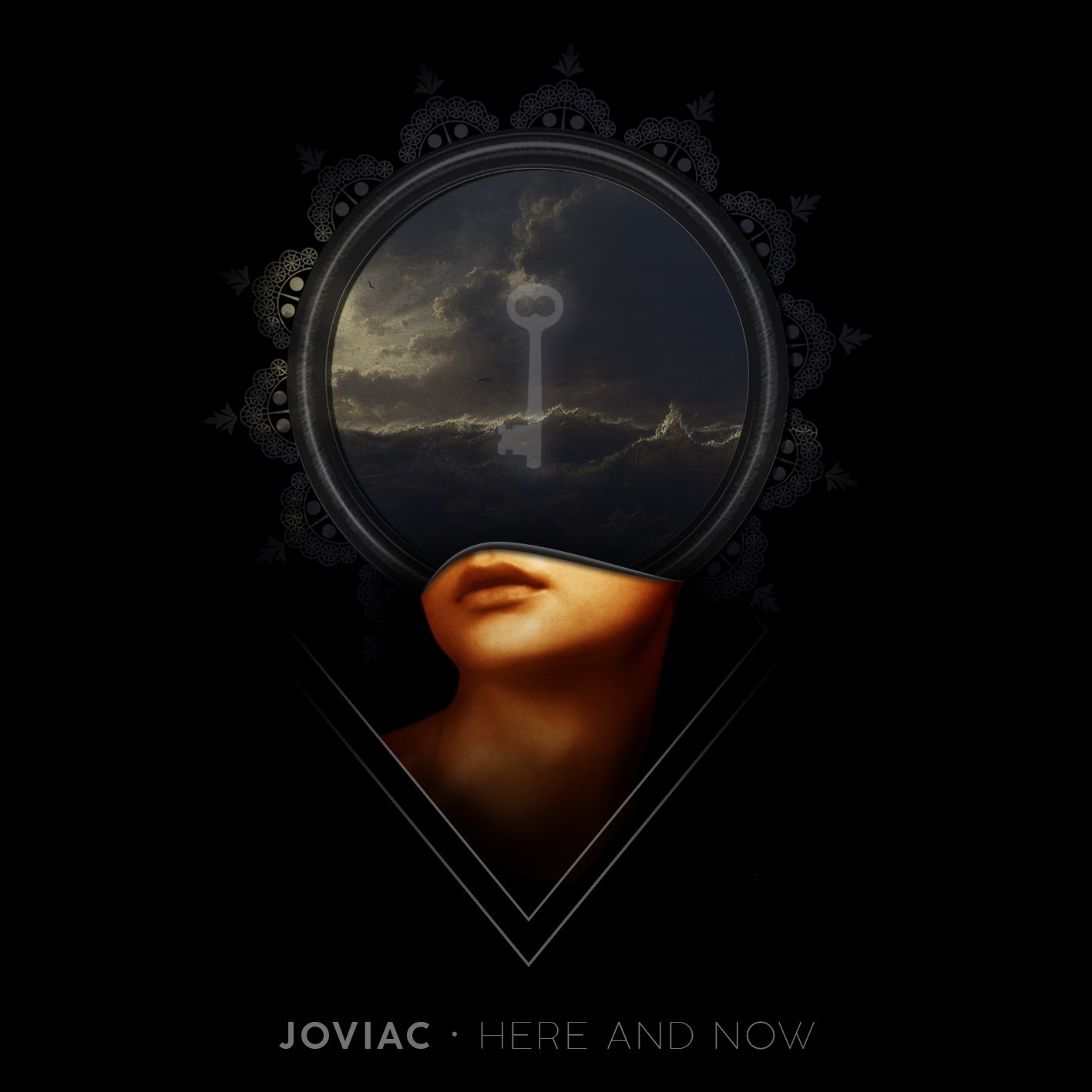 Joviac – Here and Now
19th April 2020
Infirmum – Walls Of Sorrow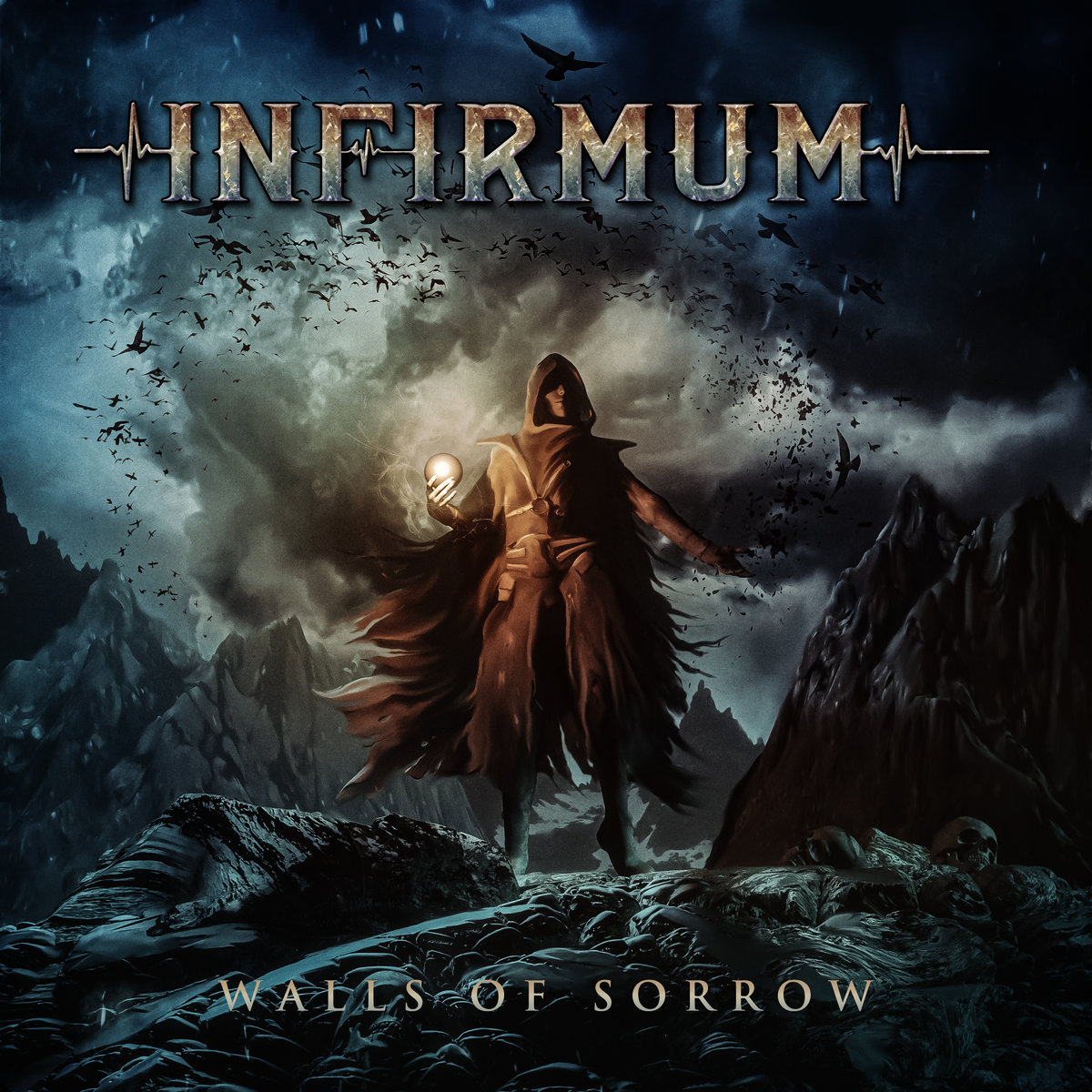 Label: Inverse / Release Date: 28th February 2020
Back in 2018, the Finnish one-man band Kuolonkoura released their first (and, as it would turn out, only) EP under the title Infirmum. As far as I can tell, the and – And by extension, the EP – is Blackened Doom Metal release that, sadly, somehow flew directly underneath my radar. Then, sometime last year, the mind and muscles behind the band decided to take the name of his first EP as the name for his new band, marking a shift from Blackened Doom to a Doom/Death Metal approach. Spending a year honing this new approach finally bore fruit earlier this year when the Full-length Walls Of Sorrow finally hit store shelves.
By the numbers, Walls Of Sorrow consists of ten tracks, all averaging just below the five minute mark meaning that the record adds up to nearly fifty minutes of playtime – A decent lenght for a Full-length album, especially a first release as far as I am concerned.
As for the musical aspect of the album, the instruments are kept consistent, distorted as well as somewhat slow and menacing – Incorporating the most noticeable aspects of both genres it pays tribute to quite well, without letting one dominate the other. This remains consistent throughout all ten tracks who, despite not seemingly being linked by an overall narrative (aside from a general sense of impending doom) clearly all belong to the same mind and, more importantly, the same album.
Personally, the track that interested me the most on the entire album was the third – Simply entitled "Shadows of the Past" which does an excellent job in showcasing exactly what a sole mind with a singular vision can merge together from his or her mastery of different instruments and a sense of the lyrical. And while Infirmum might not bring a lot of new to the table (bands such as these seem to be more and more commonplace these days) that doesn't diminish the fact that he does a great job and conveying how to succesfully merge together two radically different branches of Metal, as well as make it enticing to listen to (as some of you might know, I rarely take kindly to this approach – But Infirmum is yet another of a, hopefully, ever-growing list of exceptions).
Below can be found a link to the album in its entirety – I recoomend giving it a spin and supporting the artist by then buying the album if it, like in my case, turns out to be to your liking.