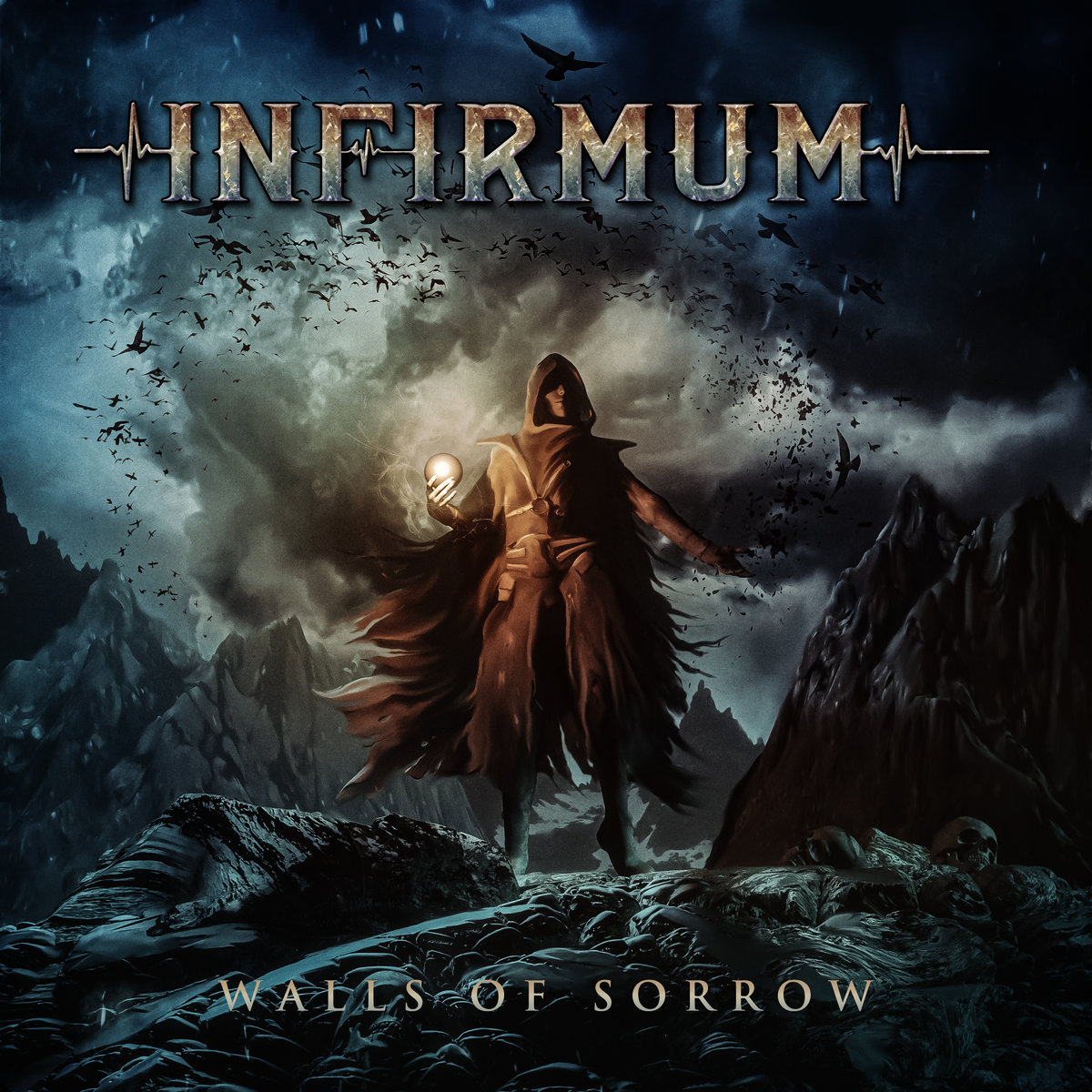 Infirmum – Walls Of Sorrow
18th April 2020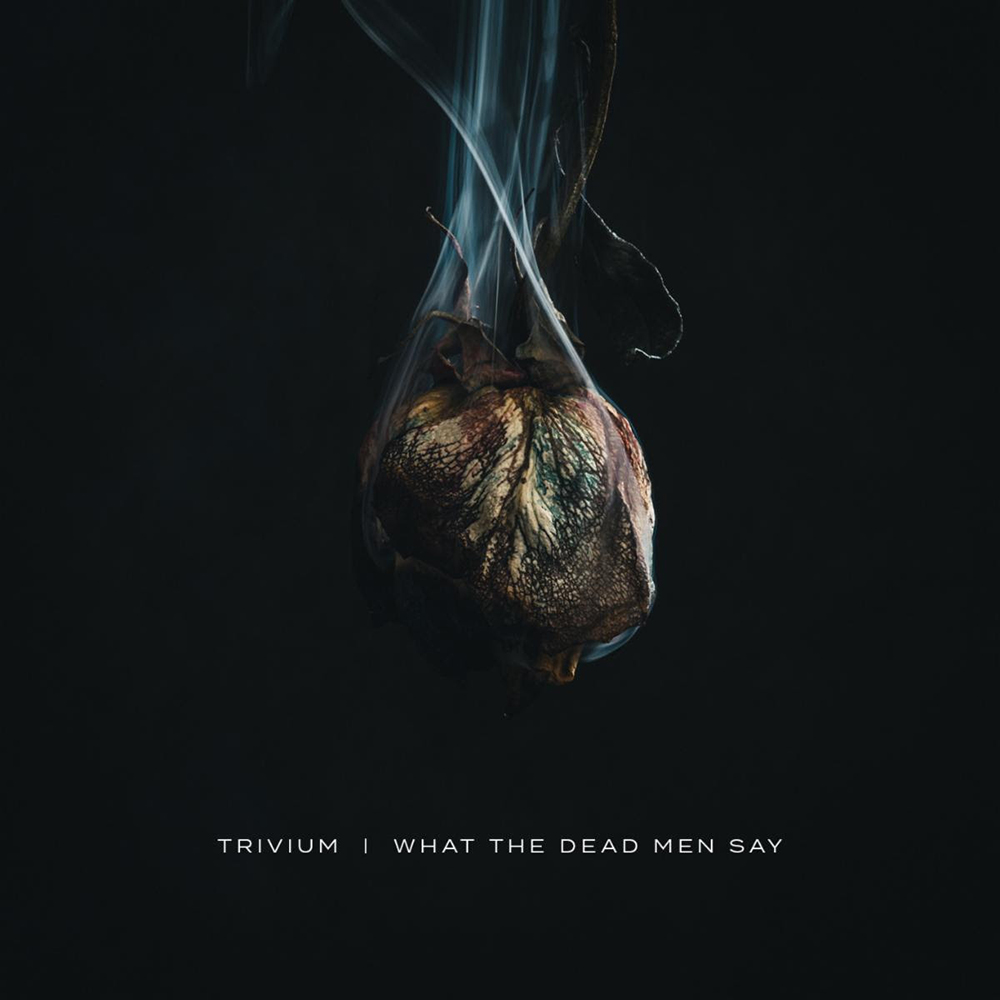 Trivium – What The Dead Men Say
24th April 2020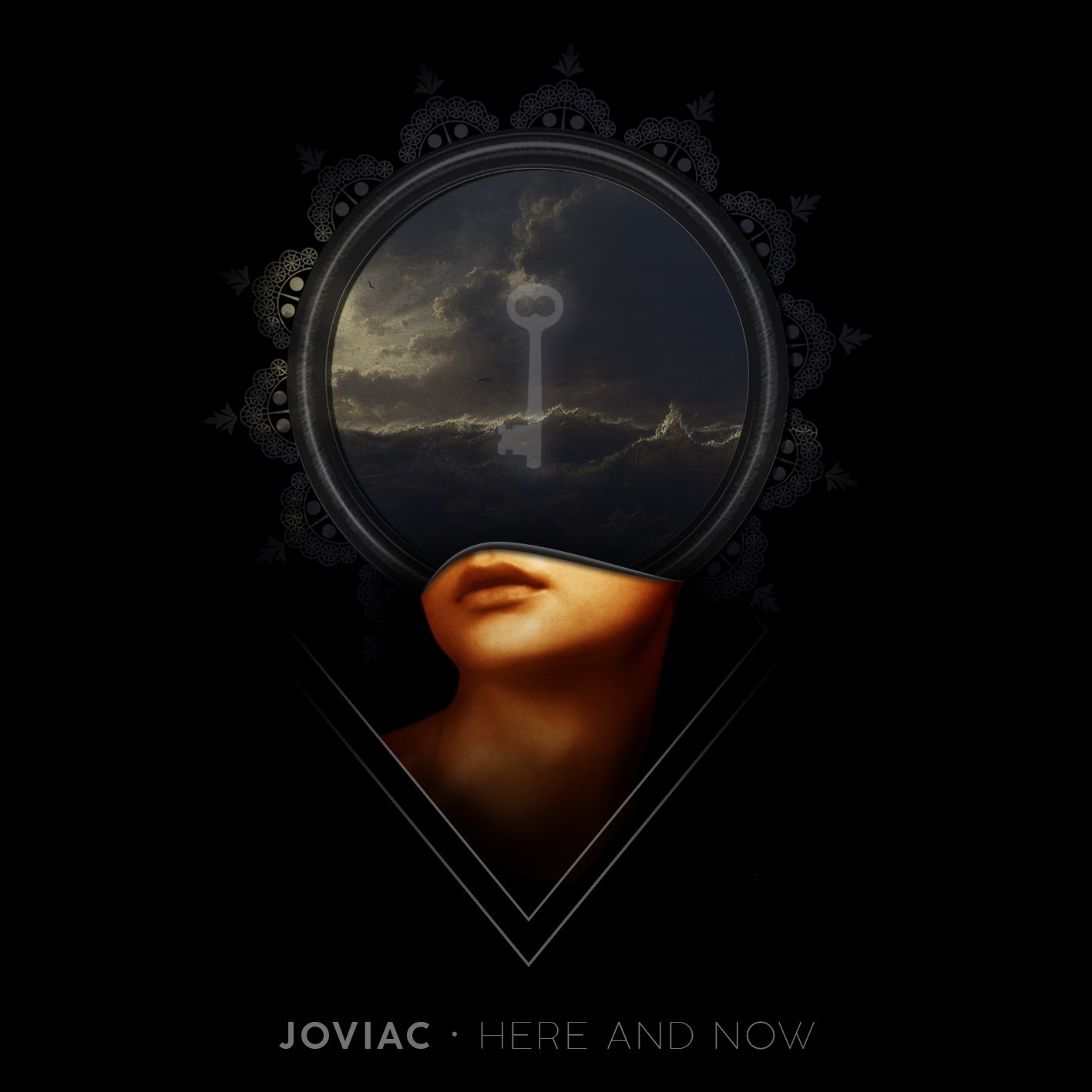 Label: Inverse Records / Release date: 3rd April 2020
The progressive environment in Finland has done it again… They come up with bands from out of "nowhere" that just catches me.
This time this is a band from Tampere in the middle of the dark woods and snow in Finland (you know the cold place up North).
Personally, I have listened to a lot of power metal and regular metal (if one can call it that) from my native country. But there are some interesting Progressive bands rising from Finland at the moment and Joviac is one of them.
The intro on the album makes me think of Pink Floyd and Neil Morse, but the album Here and Now is far from a copy of older bands. This is a true, genuine and musically intellectual album that just makes me happy in these dark days. An album that makes me smile.
The beautiful shifts in "Black Mirror" is candy for my ears, and they keep it going with title track "Here and Now" that gives a deeper kind of "power" feeling, with amazing drums from Rudy Fabritius.
"Decoy", track number five gives time for bass player Antti Varjanne time to shine, and the song makes we really want to see this band live… I mean, are they really THIS talented or is it just in a studio they can perform what they do?! This song is SO interesting, and innovating it is shameful I haven't heard them before…
The fact that this band has a genius like Viljami Wenttola that sings, plays amazing guitars and keys are just mind-blowing. He is unfortunately not that CRAZY GREAT of a singer that catches me, but what he is doing over all is pure genius. He has a great feeling in all he does, especially in his guitar playing.
Here and Now is the third album from the Finns and because I haven't heard other tunes from this band, I have nothing to compare it with, but the prog environment has surely not heard the last from these guys. This is right down my alley, and there is not much negativity to give about this album.
This whole album is very interesting, and I recommend it to all prog-lovers out there. It is a well-produced and catchy album from the beginning to the end.
As much as I do not want to compare bands and musicians, I have to say that Viljami Wenttola is the Neil Morse of Finland. Because this is just that type of music that has everything, mixing different prog elements, with that ONE man that is truly the "front man". And please don't underestimate the other two members of the band, because they make a unit that keep it tight all over.
The only reason this album doesn't get the full 100 for me, is that I would have wished for some more heavier elements in the songs… just a little bit. And the last song on the album they could have gone without, as it is a little bit boring and popish.
But all in all, a very good album from a band that I hope I will be able to catch live (after all this covid-19 s*it).