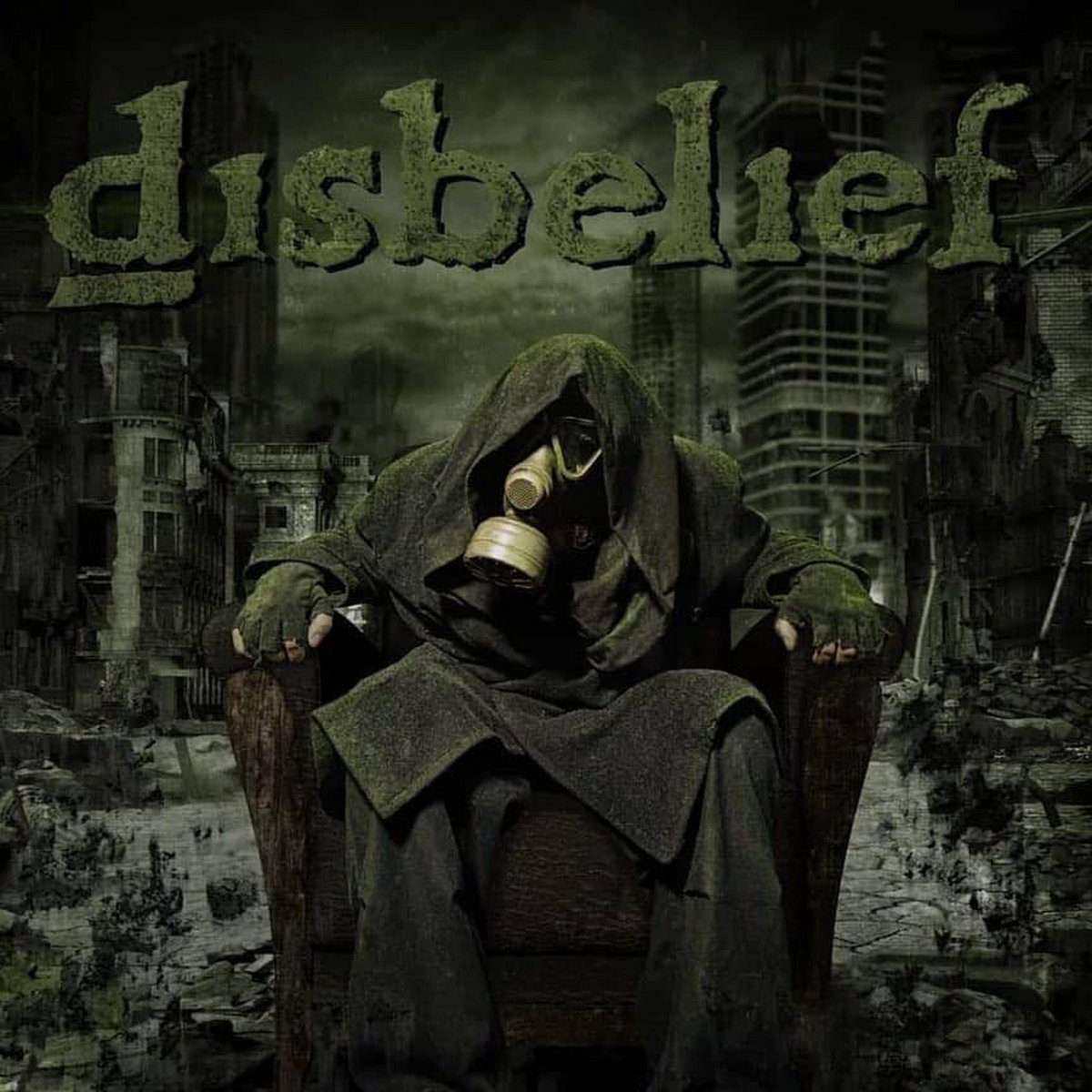 Disbelief – The Ground Collapses
1st July 2020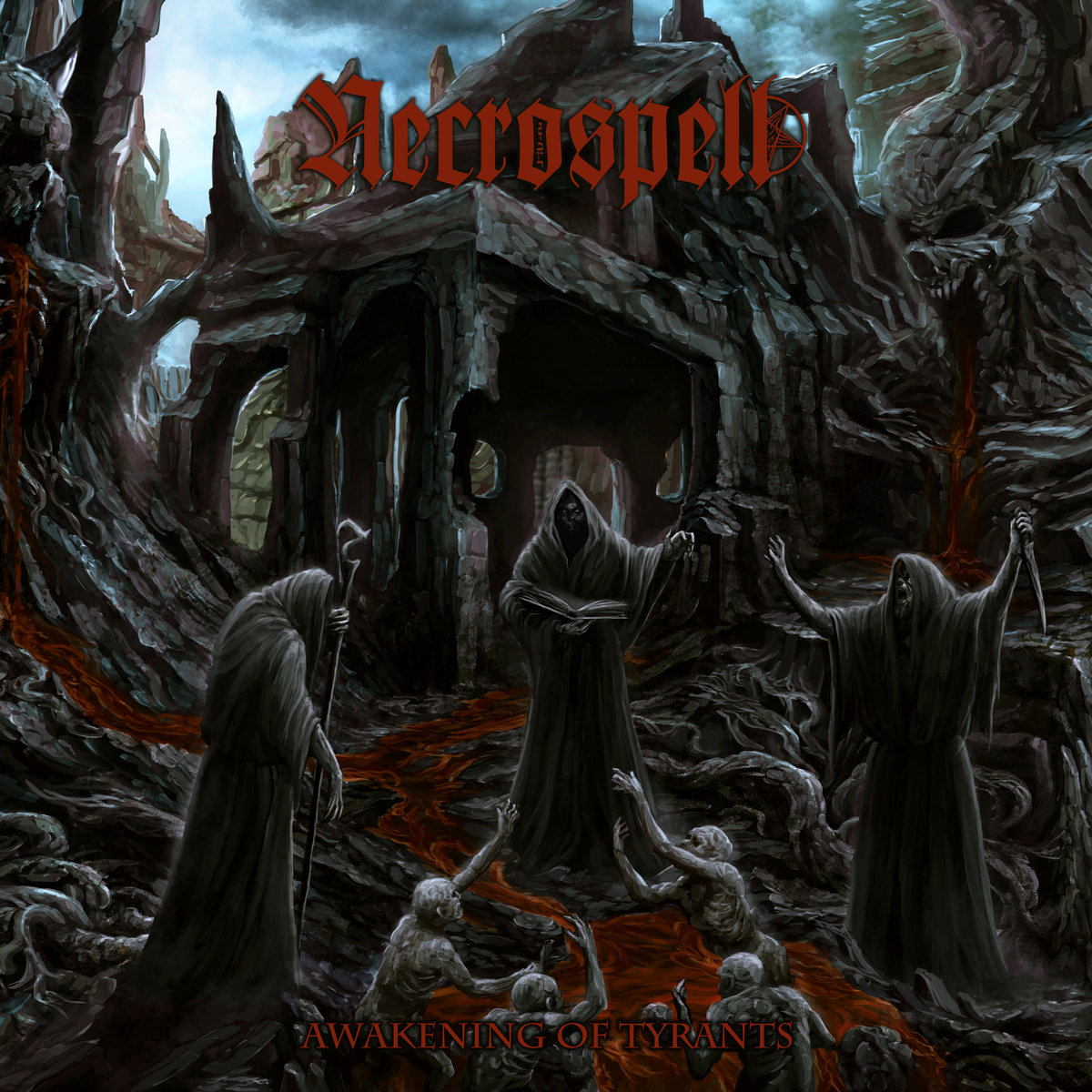 Necrospell – Awakening Of Tyrants
14th July 2020
Indesiderium – Of Twilight And Evenfall…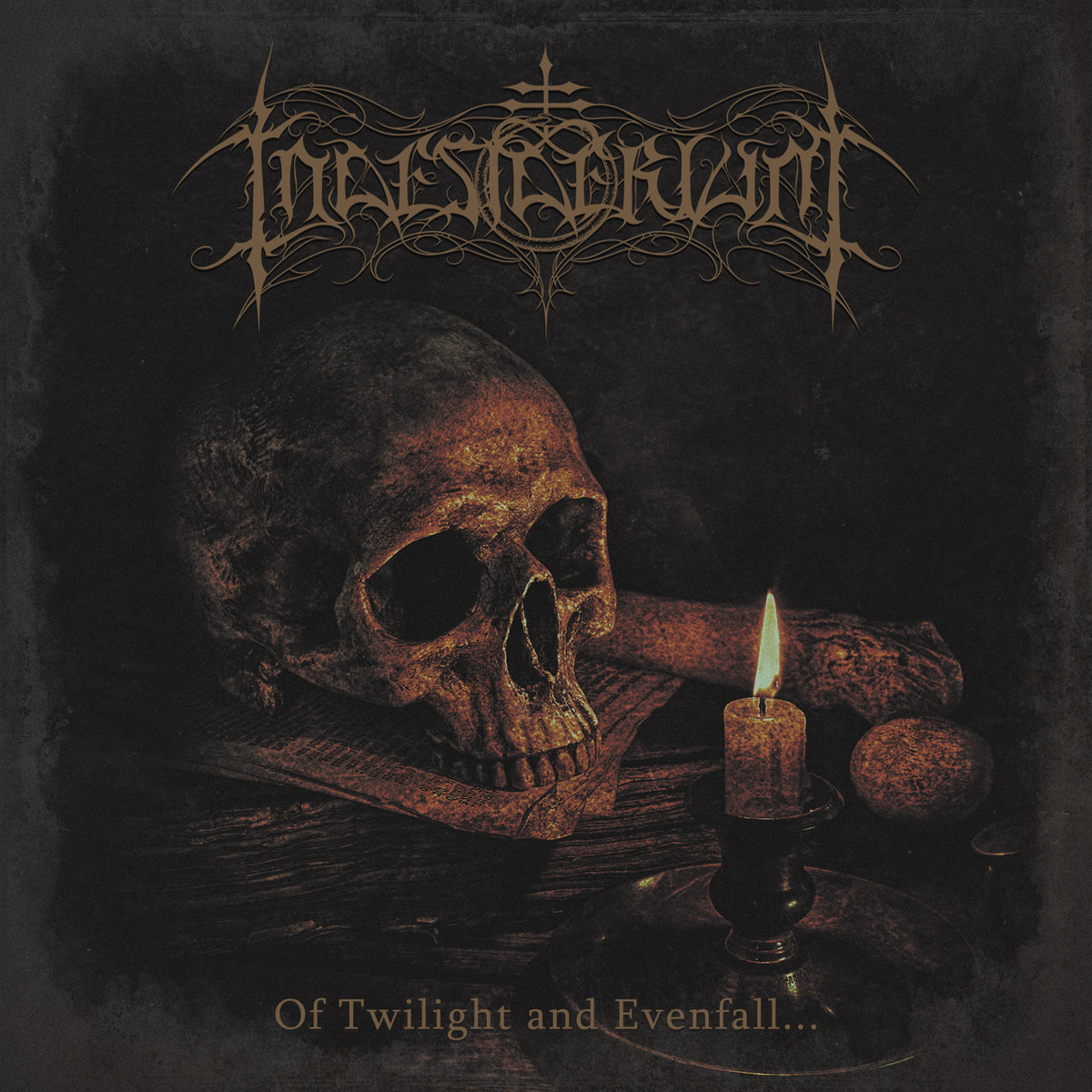 Label: Satanath Records / Release date: 30th October 2018
Doing this since 2001 I don't believe that I've ever had the opportunity to listen to a black metal act from Los Angeles/California?! Indesiderium are just that, an uncompromising black metal duo from the city of angels. Their sound is no voice of angels, but rather an uncompromising, raw, melodic and atmospheric black metal.
The band was founded in 2012 and Of Twilight And Evenfall… is their second full-length from 2018. It is a well-crafted piece of true and honest black metal that is presented on these seven lengthy tracks. There's a great deal of eerie atmosphere here due to the inclusion of keyboards, but apart from these beautiful and melodic moments, this album is still raw, dirty and dark black metal. I like the mix and I like the numerous tempo and mood changes. Apart from the aforementioned shinning keys, what mostly makes them stand out are wonderfully flowing chords with these dark classical traits, blast beats and tremolo picking. I guess one can say that Of Twilight And Evenfall… is mainly inspired, probably unintentionally, by the melodic side of a Scandinavian/Swedish black metal scene.
The mixing and production part are just as it is supposed to be, a tasteful combination of different instruments where all can be heard clearly. Song-writing is obviously good and the music is sophisticated and well constructed. Even the cover artwork perfectly fits the overall atmosphere and sound of this record!
Overall, Of Twilight And Evenfall… is more than just a decent black metal album, it is a total black metal sonic assault. Indesiderium takes no prisoners – a highly recommended for worshippers of Dark Funeral, Marduk, Emperor, Dawn and similar scene giants.