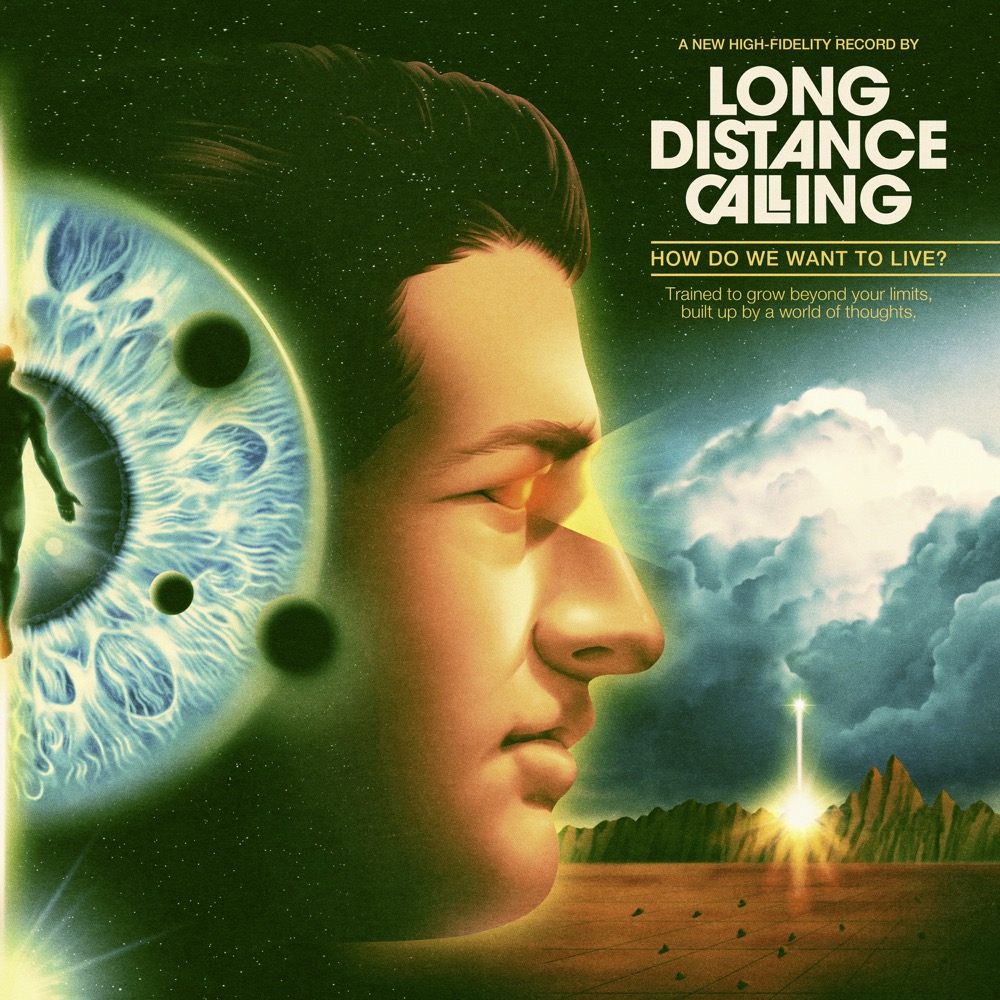 Long Distance Calling – How We Want to Live?
26th June 2020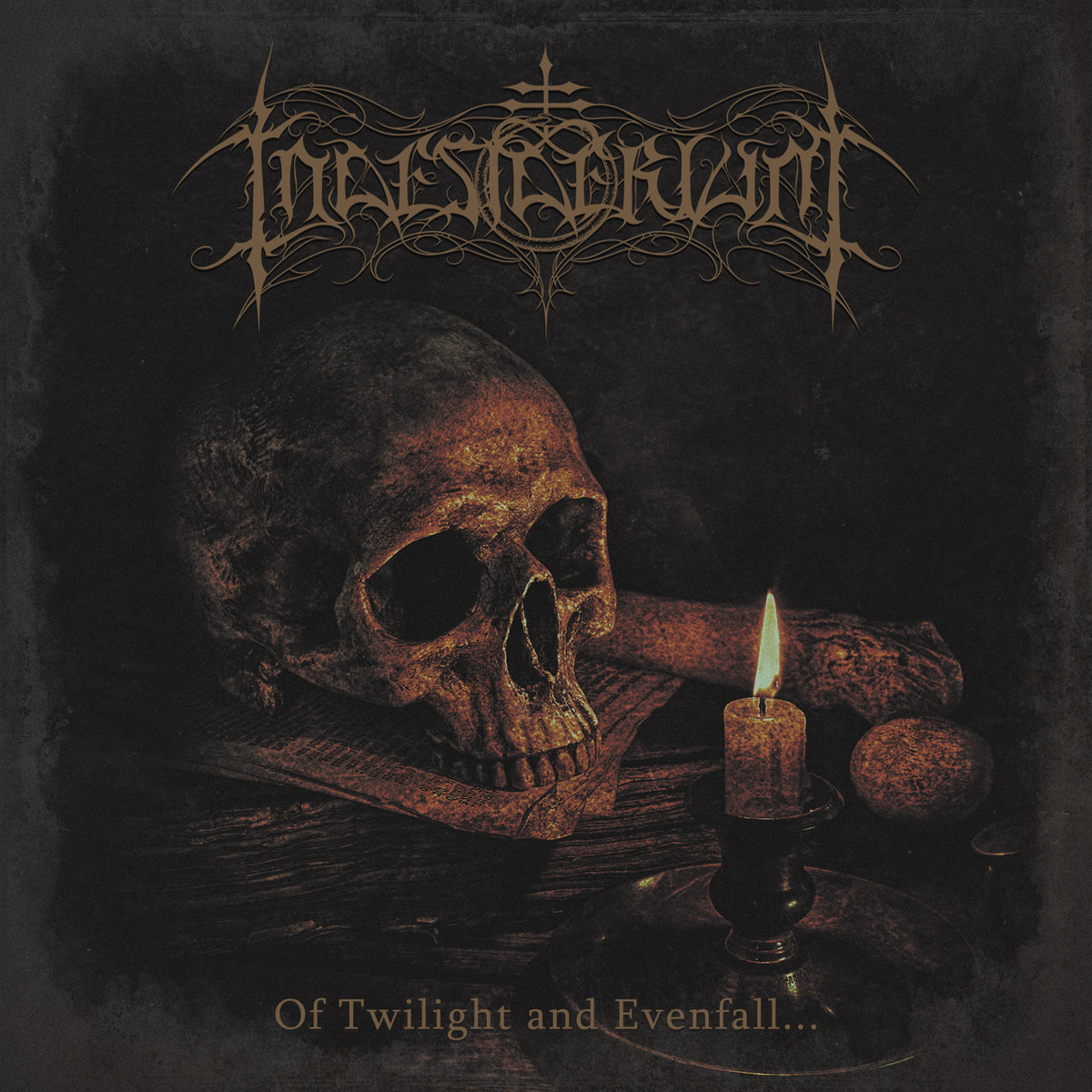 Indesiderium – Of Twilight And Evenfall…
9th July 2020
Disbelief – The Ground Collapses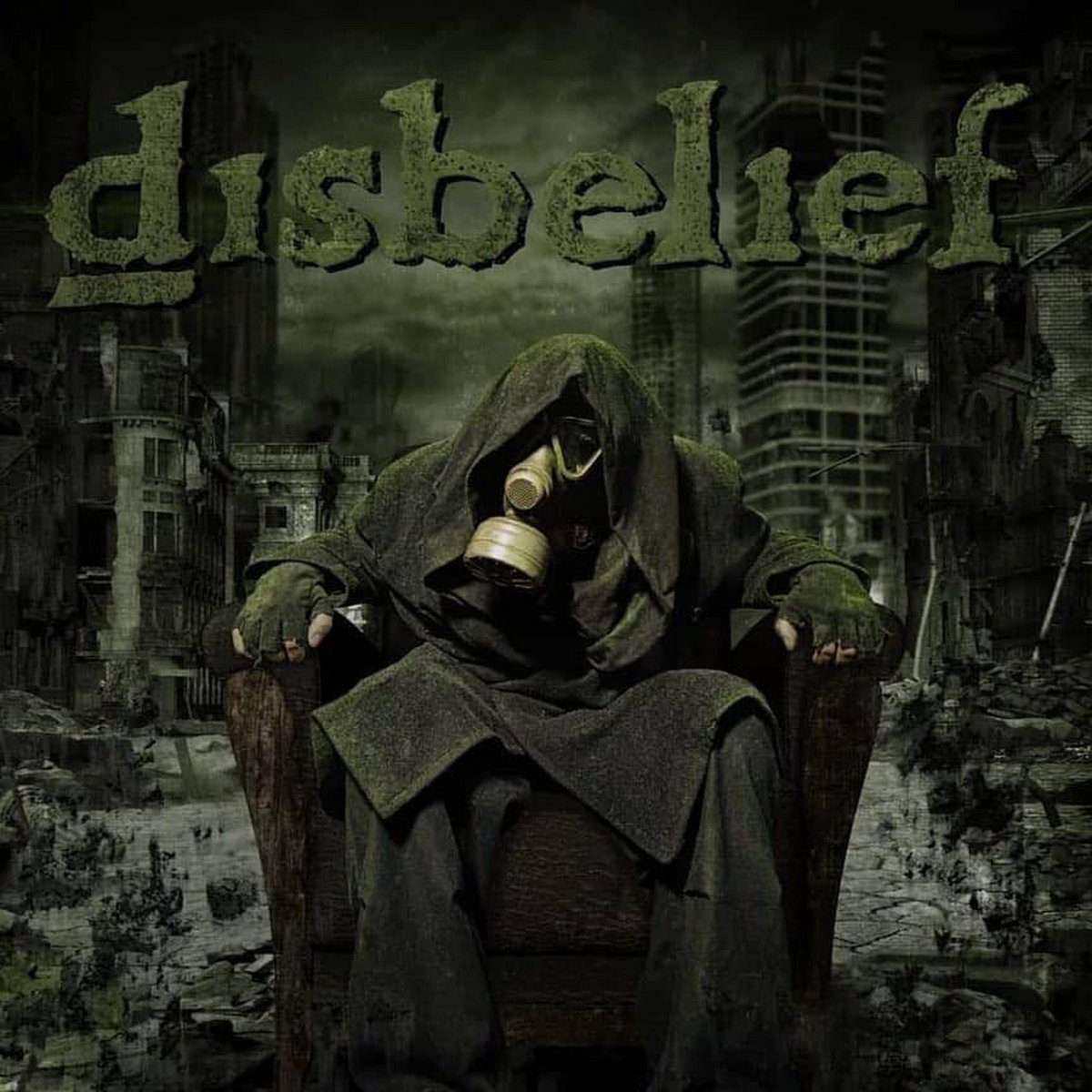 Label: Listenable Records / Release date: 27th March 2020
Germany has always been known for its strong thrash metal scene where many bands have been active since the 80s. Here comes another veteran German band – Disbelief, founded back in 1990 in Hesse. One of the longest standing death/thrash acts Disbelief has always been active and productive and thus The Ground Collapses is their eleventh full-length release! It arrives two years after the earthshaking predecessor The Symbol of Death.
If you, like myself, have been following their work for some time, you'll know what to expect from this quintet. The album that contains 10 ordinary and one CD bonus track "Depth Of Sorrow" – in the best thrash & death metal manner.
It begins with the self-titled track "The Ground Collapses" where it kicks-off with ambience and a few piano notes for soon after to switch to more aggressive parts with numerous blast beats. I like the perfect transition between slower and faster parts of the song. Next track is called "Scaring Threat" which has this doomy intro and 90s vibe to it, and where the vocals are in the focus of attention. Then follows another highlight on the album "The Awakening" with incredible chorus, intense & aggressive tempo and a crystal clear production. "Killing To The Last" on the other hand has this dirty although melodic tone. "The Waiting" has also somehow strange introduction with some helicopter noises and sirens, creating this almost apocalyptic and devastating atmosphere. "Colder Than Ice" is, as its name might suggest, a doom/death song where drums are more in the focus. The songs is prime example for an atmospheric death metal song. "Soul Constructor" is the fastest song on the record (with a large dose of sludge) and one of my favorites. It has some amazing vocals being guttural and groovy, but it also has this superb guitar play. Superb and intense vocals goes again in "Insane". "Hologram For The Scum" and "Kill's Ending" are next two solid songs that almost serve as an intro to the last song, album closer and the aforementioned, "Depth Of Sorrow". This song has some very nice slow guitar riffs, great drum work and again powerful vocals.
Most of the time the production is modern and approachable, while lyric-wise the band covers the darker sides of life – like suicide, depression and death itself. Lyrics are good and pertinent to what's happening in the world today.
With the release of The Ground Collapses, Disbelief seems stronger than ever. It's a longplayer that doesn't compromise on anything while reflecting the musical maturity of the band!
Esp. recommended for older fans of the band, but also the likes of God Dethroned, Obituary, Arch Enemy, Bolt Thrower, The Haunted etc.