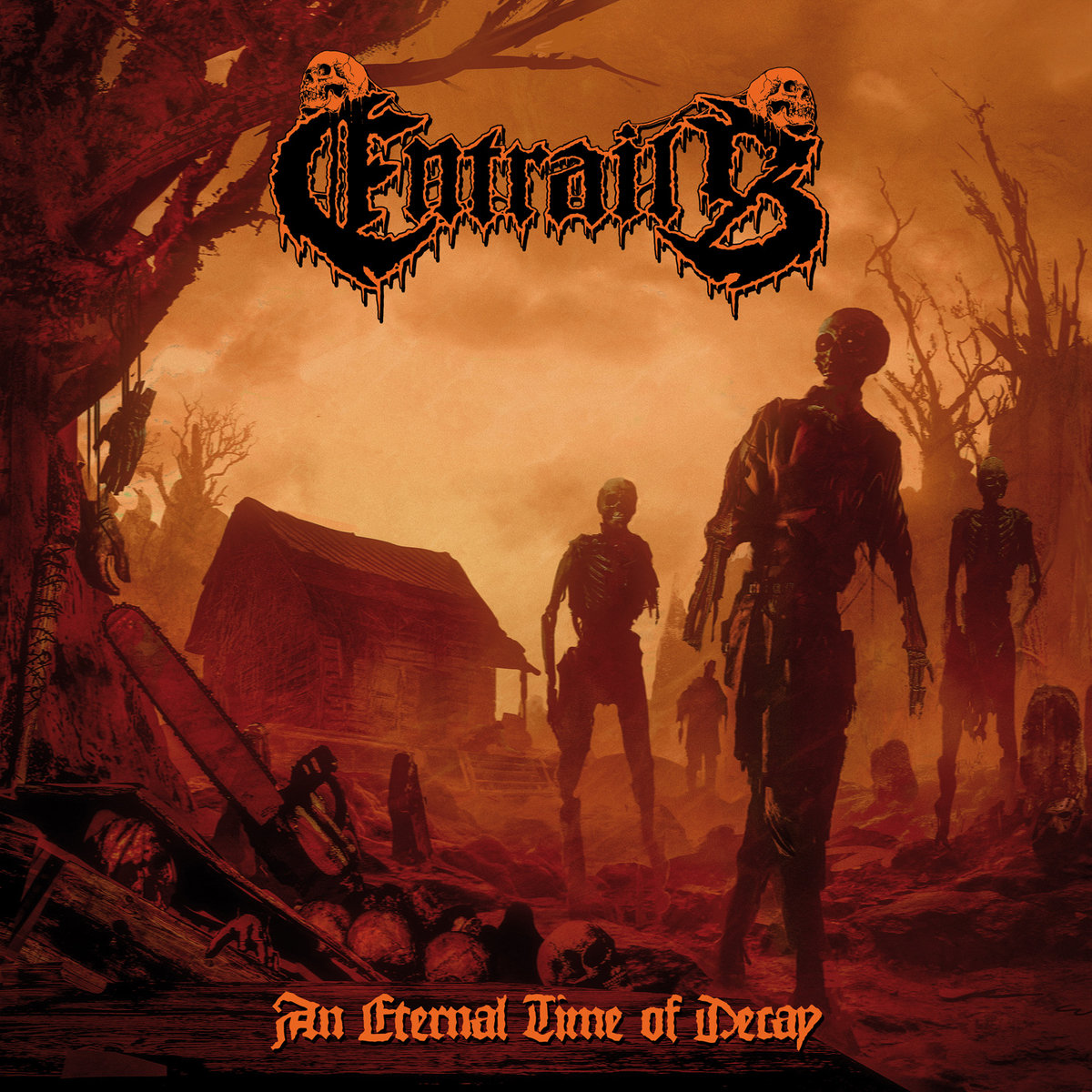 Entrails – An Eternal Time Of Decay
23rd August 2022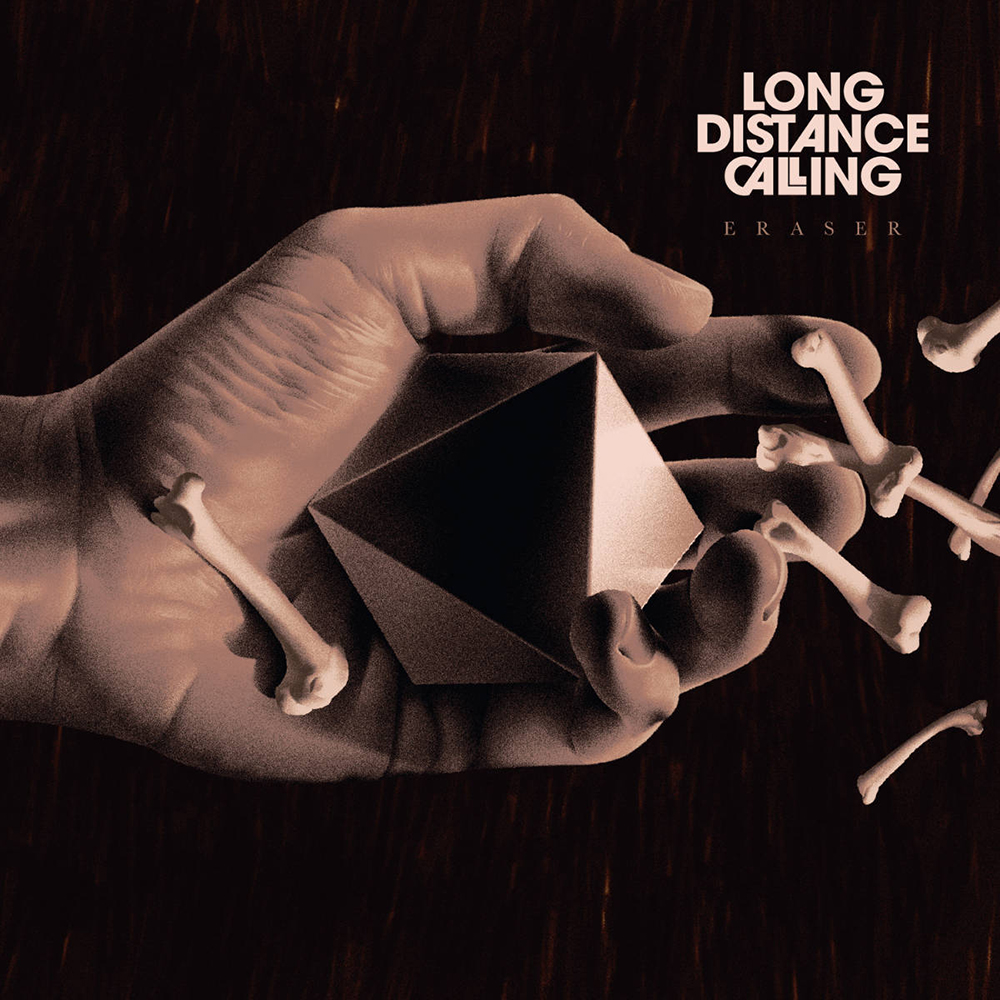 Long Distance Calling – Eraser
27th August 2022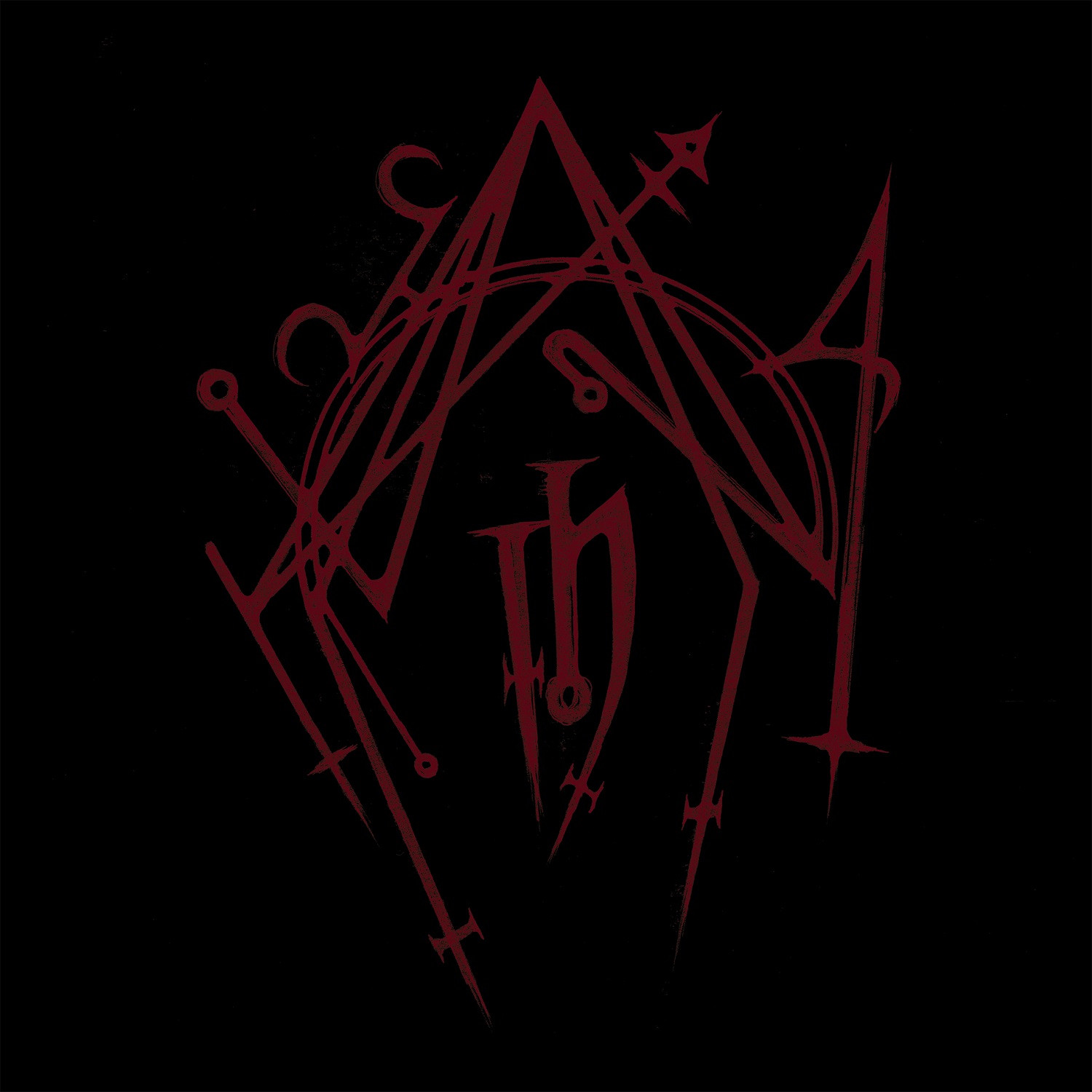 Label: Les Acteurs De l'Ombre / Release Date: 20th May 2022
Hyrgal is a French Black Metal quartet, one that I have been keeping one of my, by now, very busy, eyes on ever since I got my hands on their first Full-length through my jobhere at Metal Revolution roughly five years ago. In that time, the mythological and occult themes present throughout most of their releases have stayed strong, ever-present and as malevolent as ever, due in no small part to the very talented musicians involved.
Much like the releases that came before it, their self-titled album is a prime example of the growing modern Black Metal stage in France that has been building up steam for at least the last half-century. As such, Hyrgal is fast-paced, heavily harmoneous yet still with a hint of grit and relentless persecution. The vocals on tracks such as "Légende Noire" is particularly appealing to me, almost coming across as a cleaned up and more refined version of what you would expect from an Old-School Black Metal act – Very fitting for the modernized feel of the rest of the album.
That being said howver, Hyrgal has not forgotten their roots as a Black Metal act and do not stray too far from the beaten path as to become something completely new or unrecognizable (something my rigid mind will always appreciate).
All in all, despite releasing their self-titled album fifteen years after their inception as a band, Hyrgal has managed to keep themselves ever relevant and proving that their chosen approach to music is just as intensely powerful today as the first time all four Frenchmen banged their heads together for the first time. In that regard, naming the album after the band itself seems quite fitting – Going full circle, while still showing off their growth as a band, proving that they never saw a reason to start over.
Hyrgal is a seven tracks long release, adding up to a grand total of nearly forty minutes of new material – Getting more and more aggressive as the album moves on, as well it should be.
Below can be found a link to the track "Diablerie", the first track on the album and, as far as I could find, the first Single released online to promote its release.
Please enjoy.