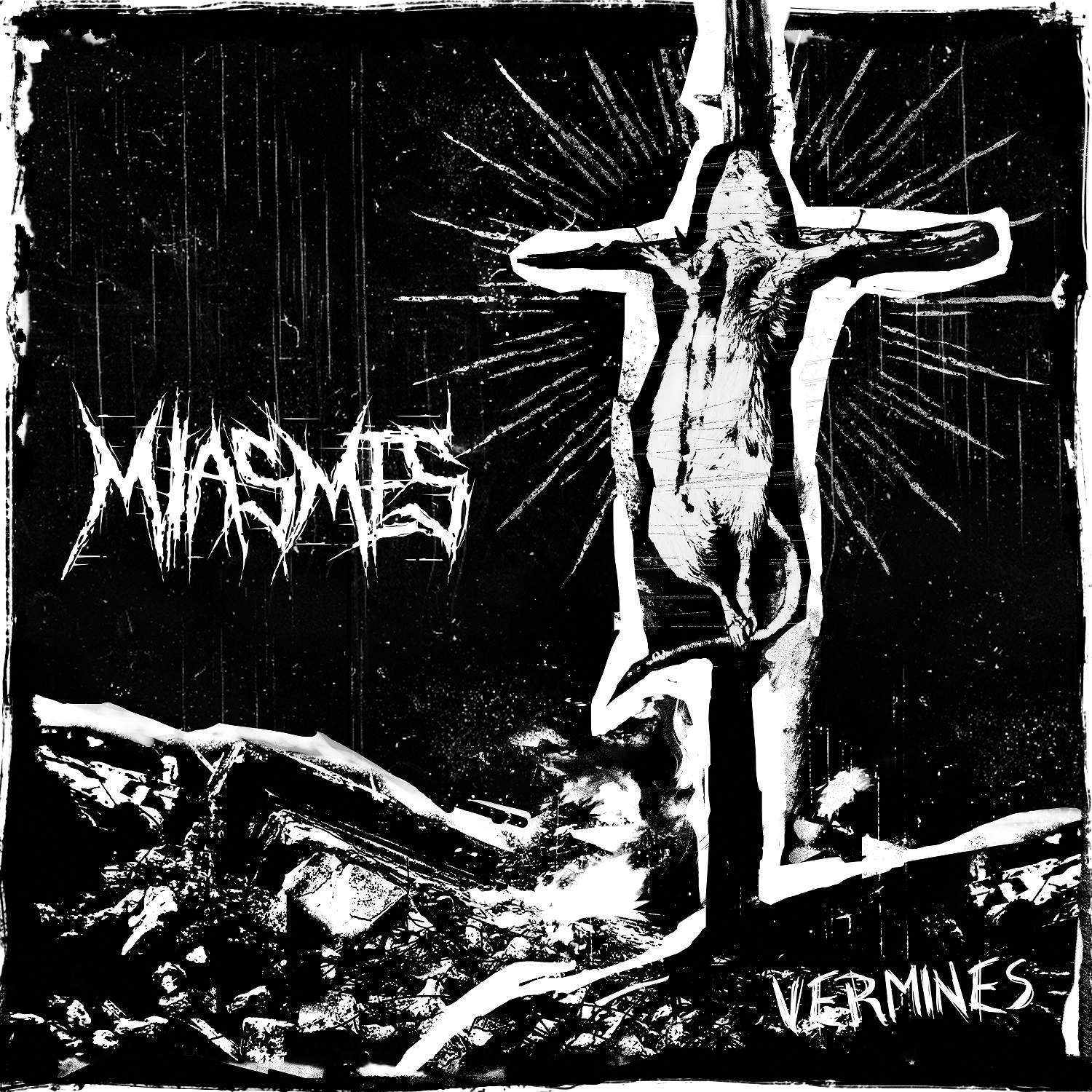 Miasmes – Vermines
22nd August 2022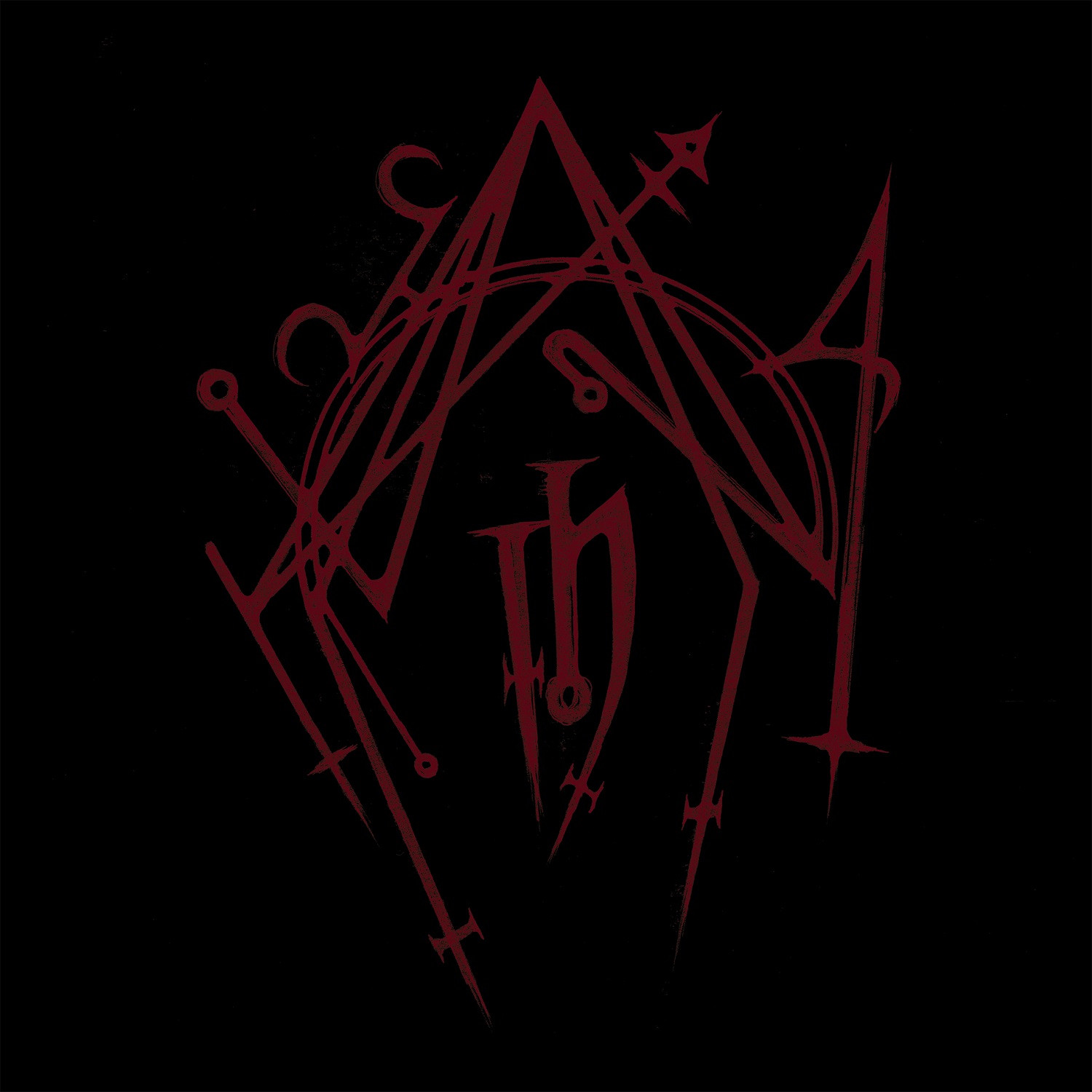 Hyrgal – Hyrgal
25th August 2022
Entrails – An Eternal Time Of Decay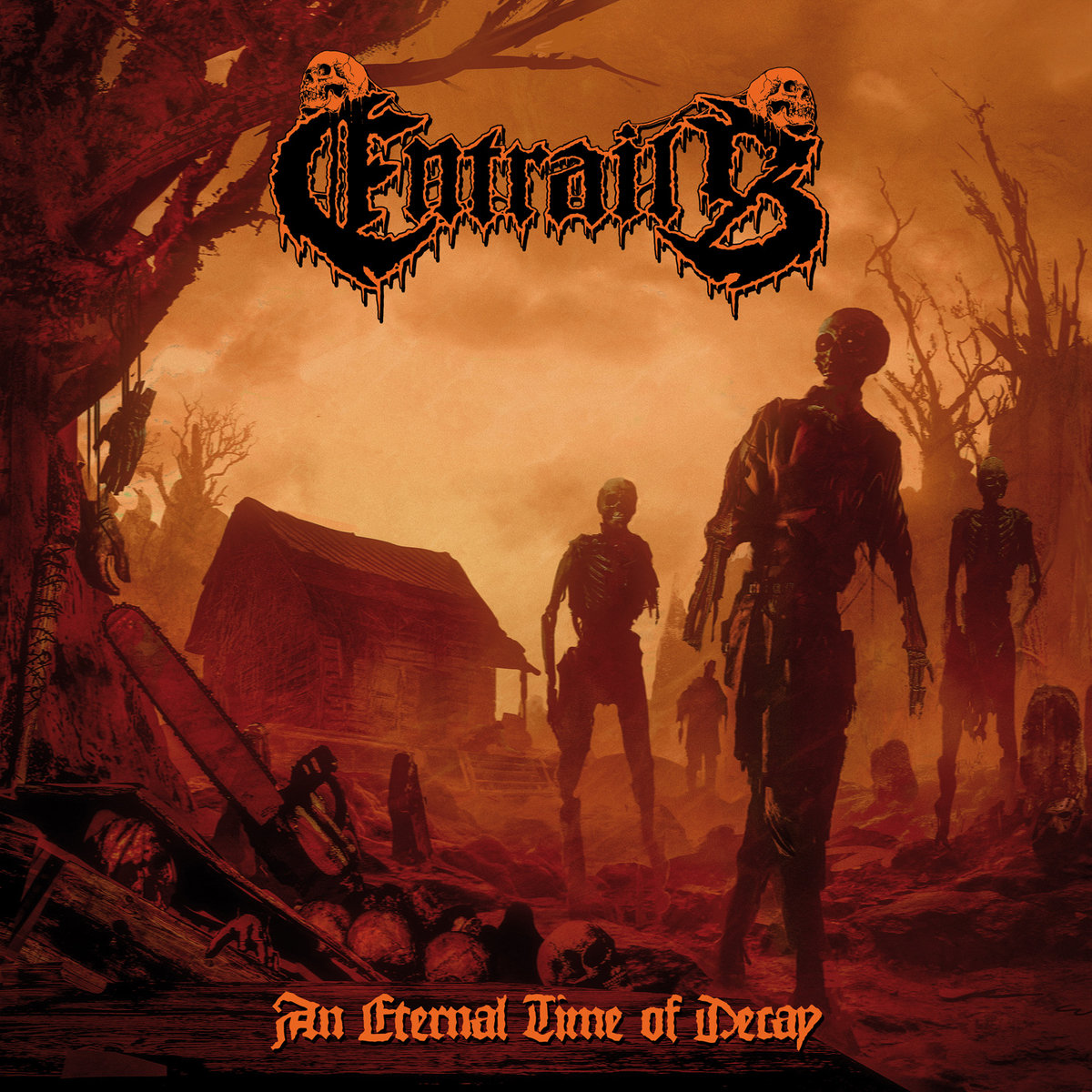 Label: Hammerheart Records / Sure Shot Worx / Release date: 24th June 2022
Entrails is a Swedish death metal combo, founded in the early 90s. After a few years of the scene, they resurrected in the year 2008. An Eternal Time of Decay, their seventh album, represents a much needed restart for this hard-hitting quartet.
An Eternal Time of Decay consists of 11 old-school Stockholm-sound death metal tracks. The opening intro wastes a couple of minutes with its slow intro sounds, but after an initial two minutes, it gets very speedy, grim and aggressive further on. Apart from being old-school those 11 tracks are catchy and caustic too, filled with lots of grooves, plenty of melodic solos, yet full of blast beats.
It seems that, with the release of An Eternal Time of Decay, the guys from Entrails have finally managed to find its own style, successfully mixing the horror movie themed riffs (and horror-based lyrics!), a dark ambiance with mainly throaty growls, punkish blasting drumming, a buzz-saw and down-tuned melodic riffs and a high level of technicality and complexity. Their songwriting is quite dynamic, fun and a pure entertainment to follow.
There's obviously a whole modern take on the production, but without being too polished and clean! The same goes for the fantastic artwork by Henrik Ågren. Meanwhile, the biggest pros of An Eternal Time of Decay is the relentless and breathtaking spirit that each track has.
Esp. recommended for fans of 'Stockholm-sound' and bands as Entombed, Grave, Dismember, Bloodbath etc. Additional info here https://entrails666.bandcamp.com/