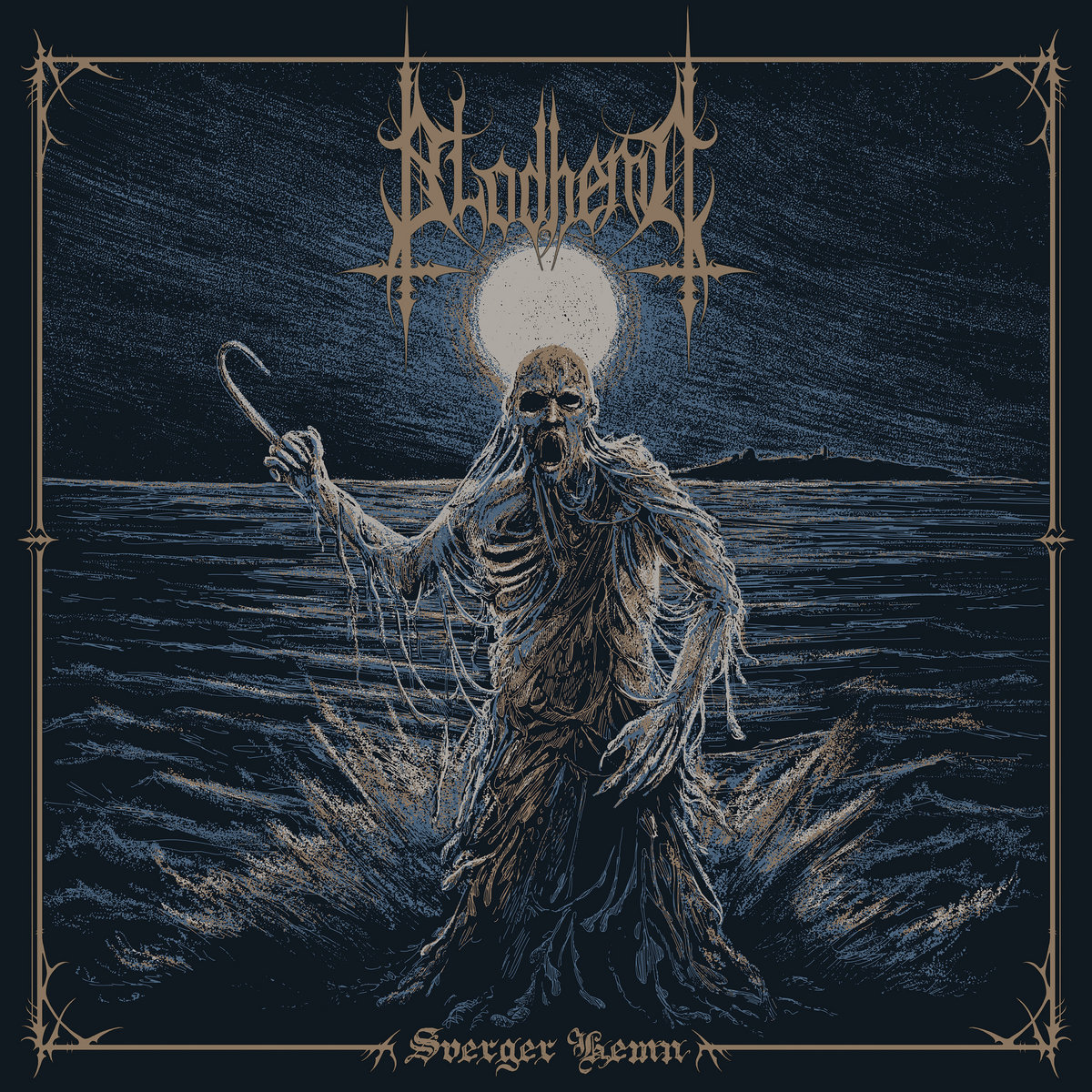 Blodhemn – Sverger Hemn
9th November 2022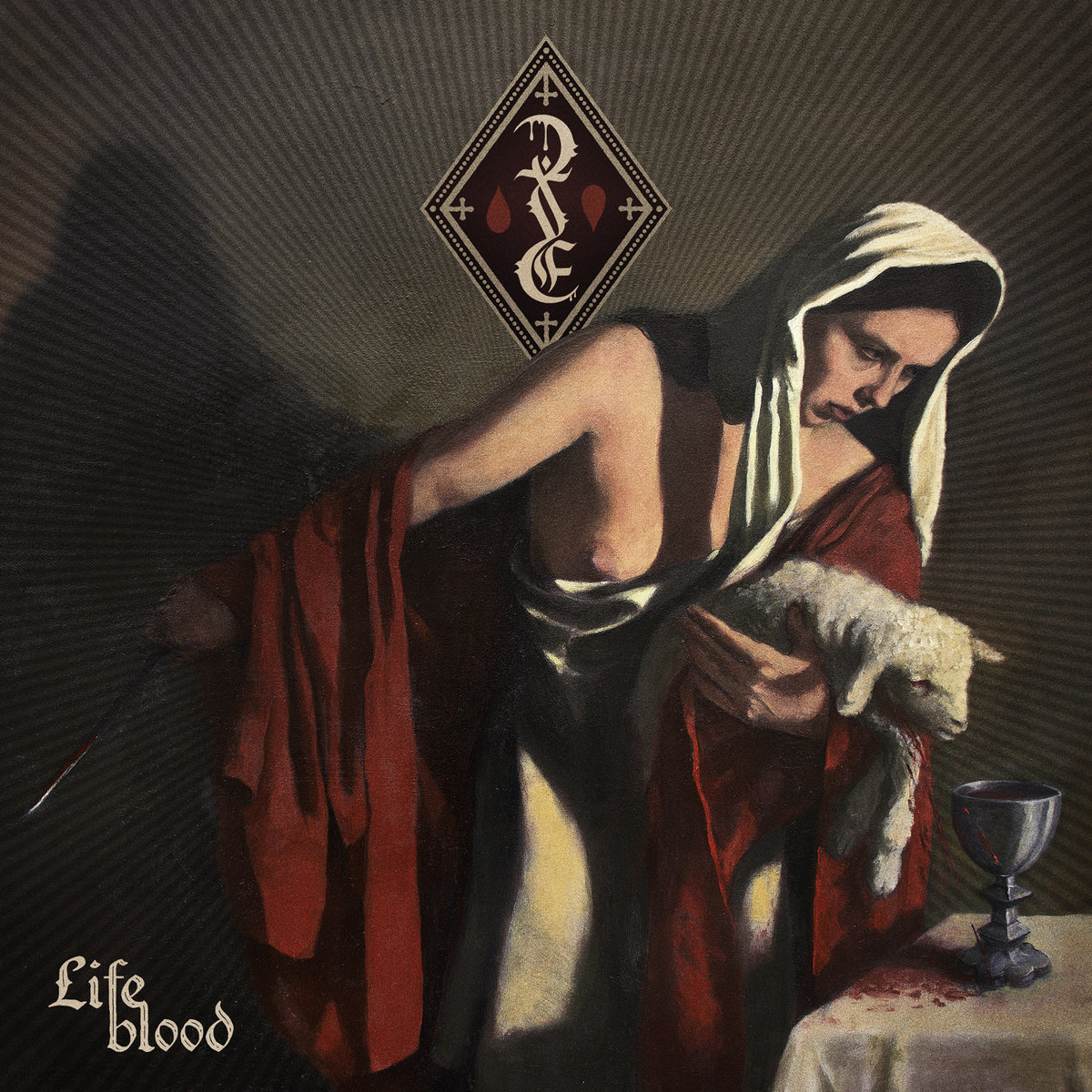 In Twilight's Embrace – Lifeblood
13th November 2022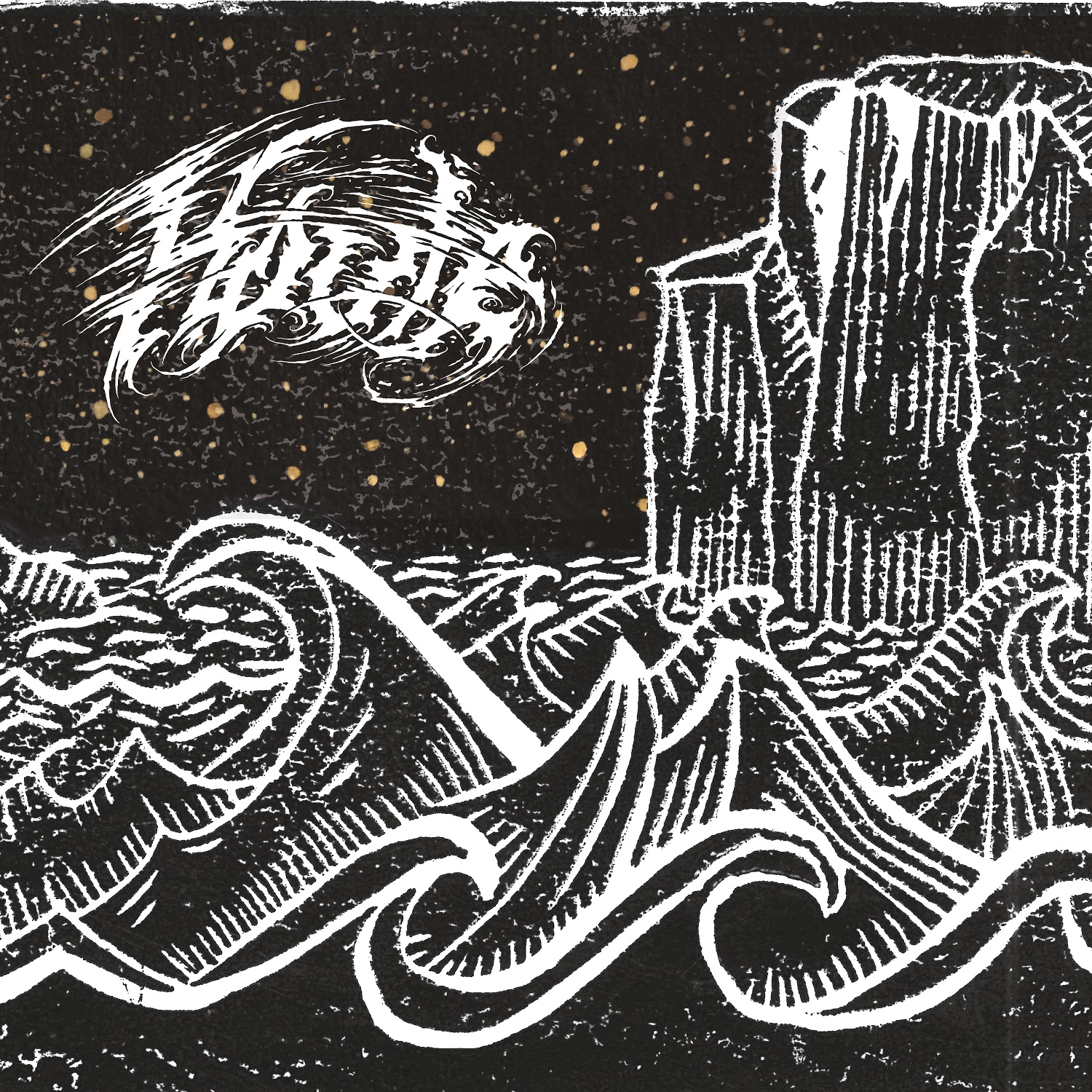 Les Acteurs De l'Ombre / Release Date: 18th November 2022
Houle is a French Melodic Black Metal quintet founded at an unspecified date sometime last year. In their own words, the inspiration behind the band is the 'grandeur of the ocean', marking them as a nautical-themed Metal act, not unlike German Ahab – Even if their chosen genre is vastly different.
While the overall premise as well as introduction of their self-titled Album could be considered similar to their German contemporaries, they quickly distance themselves; Notably by a significantly quicker pace, coarser, more gravelly vocals as opposed to pure growls and the addition of the occasional guitar riff or two. And while they do perform all four tracks present on Houle in their native French, it should come as no surprise to repeat readers of my long-winded scribbles that I hardly see this as a negative. If you, like me, are curious as to the story and themes hidden within the lyrics, Google Translate seems more than up for the task at hand. As for the music performed itself, it combines talented musicians as well as dedication to their craft with maritime-themed sound effects (I found myself particularly enjoying the creaking of a wooden boat alongside the gentle currents of waves hitting the beach spread across "La Derniere Traverse" (translating to 'The Last Crossing'). It shows a strong sense of showmanship as well as a strong desire for world-building through atmosphere; Something I seem to always harp on about.
Houle (which is the French word for 'Swell', a type of gravitational wave) as a band clearly worked out from a clearly defined vision – A mission to convey the beauty, terror and utter hostility of the ocean in musical form. And as far as I am concerned, they have succeeded.
Now, just to continue the comparison to Ahab above, despite being vastly different genres I would argue that they both succeed in describing different aspects of the sea and seafaring life in differenr manners, from different perspectives and with different outcomes. As mentioned earlier, Houle describes the ocean as vast, tumultuous and hostile – Something you are at the mercy of and something to be feared. It comes across well both in lyrics about starving to death despite being surrounded by water (undrinkable as it is) as well as through the chords of the ir chosen instruments by the sheer aggression, powerful riffs and pounding drums.
Ahab, by contrast, depicts the ocean as something inhumanly vast, sinister and utterly unknown by the human mind – Conveyed expertly through lyrics inspired by classical literature such as Moby Dick and through the almost inhumanly slow, monotonously relentless yet ever-present atmosphere painted throughout by bass, drums and guitars. But interestingly enough, both bands seem to be of the inclination that the sea is something to be repsected, if nothing else due to its immense size and utter indifference to humanity. And for those reasons alone, I will heartily recommend all four tracks present on Houle. For a thirty minute debut Album, it is a damn impressive one.
Below can be found the track "Le Continent", which seems to be the first track to be shared from the record – As always, if this rant intrigued you even a little bit, I definitely recommend looking into the band for yourself.
Recommended for fand of Ahab (to some degree), Malevolentia and Bethlehem.