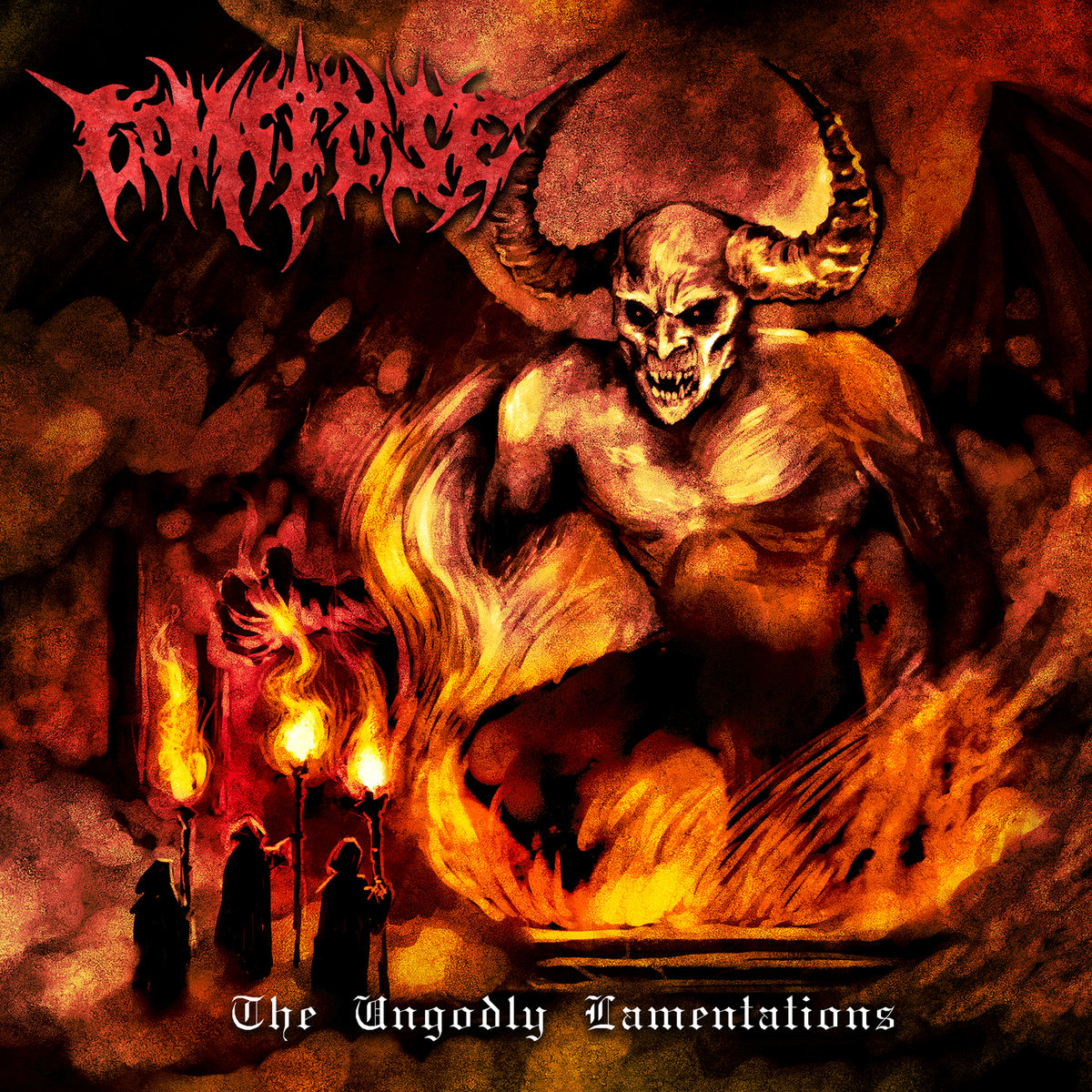 Comatose – The Ungodly Lamentations
28th August 2019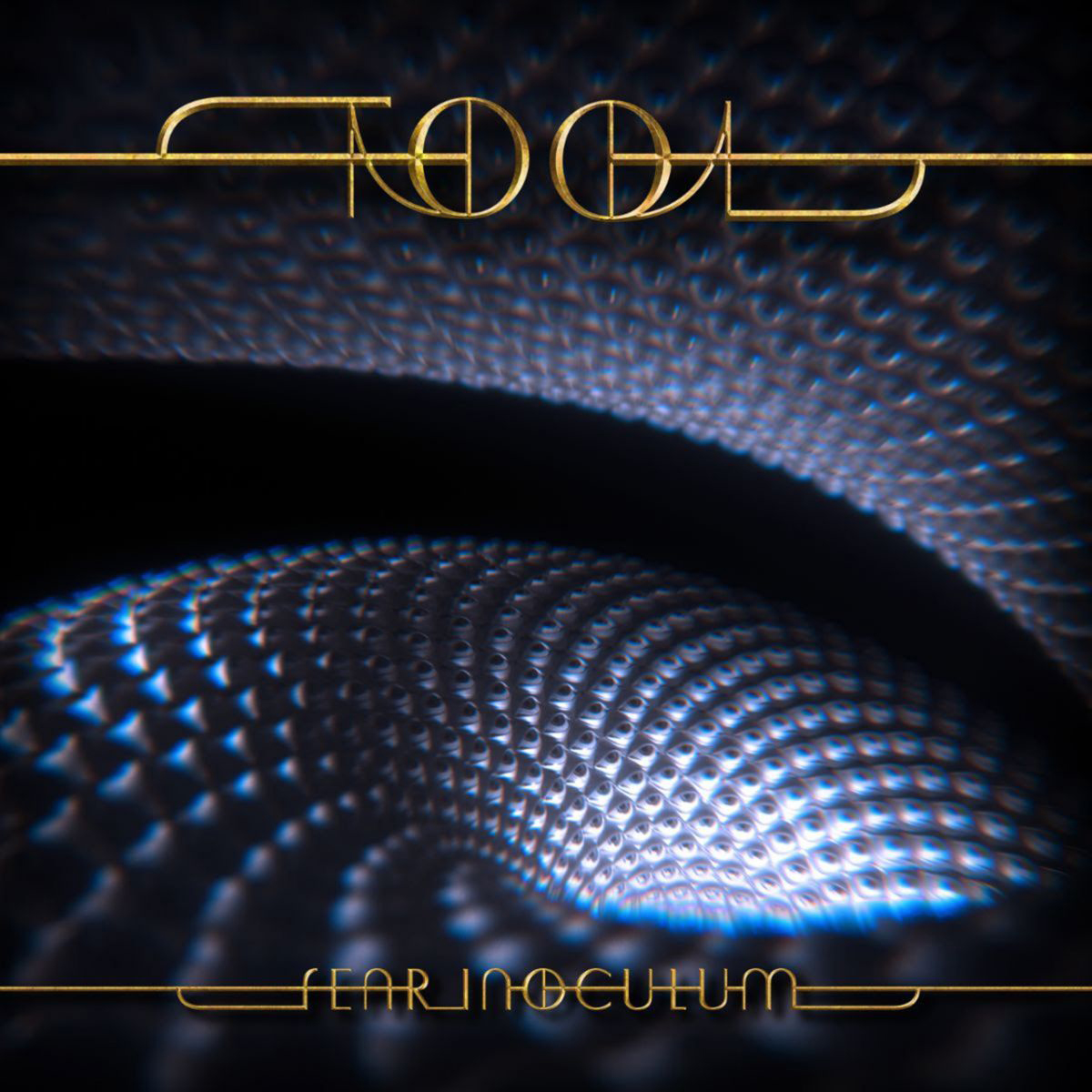 Tool – Fear Inoculum
30th August 2019
Horrorgraphy – Season of Grief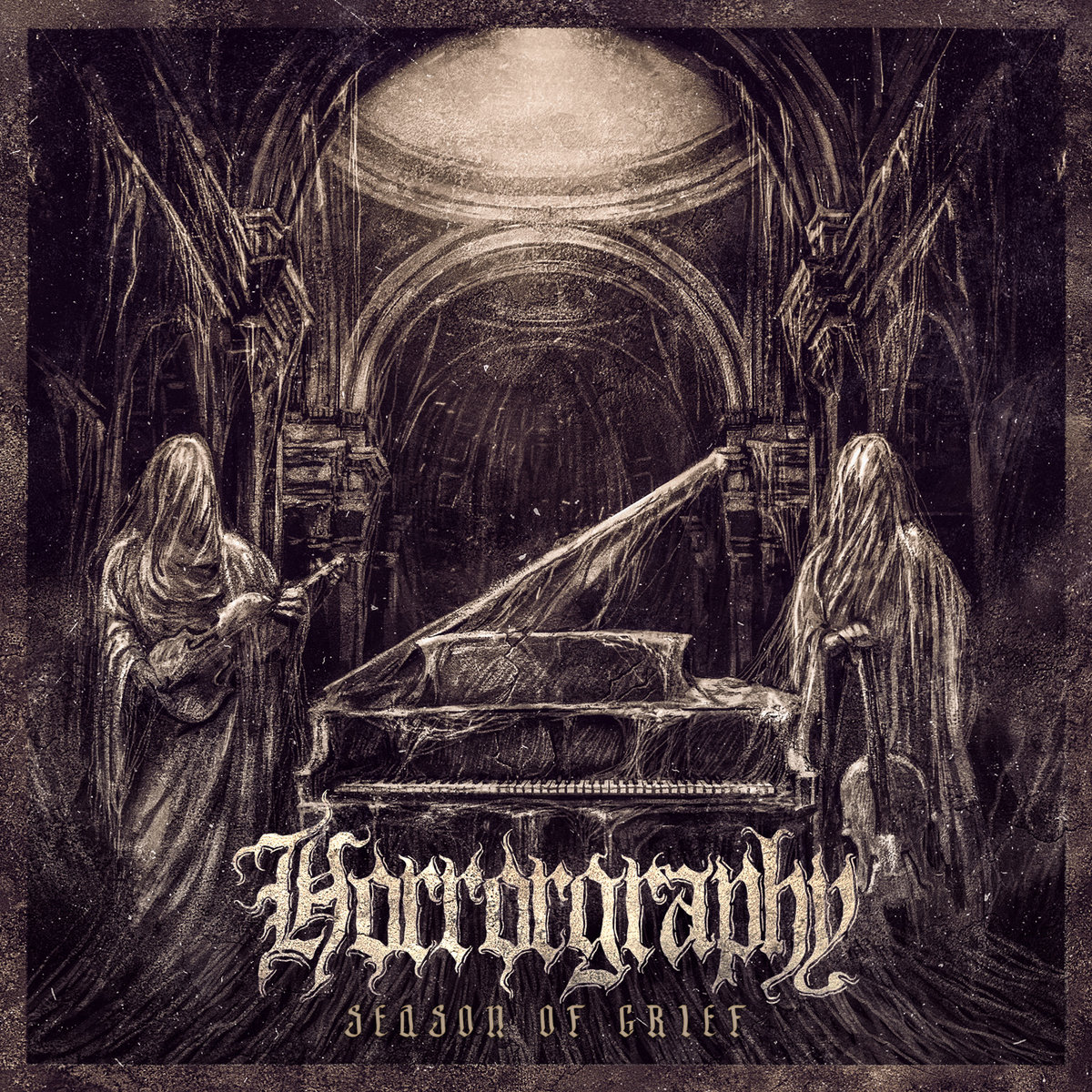 Label: Satanath / Release Date: 14th April 2018
Horrorgraphy is a Symphonic Doom Metal band, hailing from Greece. The band came into being two years ago and have so far produced and released a single Fulll-lenght release: Namely, the titular Season of Grief, which hit store shelves early last year.
Musically, Horrography seems to be heavily inspired by the success of Tarja-era Nightwish as well as Meatloaf, to some extent – In the sense that they have a very theatrical as well as classical approach to their music, owing in no small part to the fact that they have a very talented female soprano as the primary singer.
Where Horrorgraphy makes themselves considerably different than the two bands mentioned, however, can be boiled down to their choice of genre – Focusing on a very Symphonic style of Doom Metal makes the music both more distorted, somewhat faster and more clearly defined as something different than classical music. Not at all a bad achievement for the bands first release.
"The March of the Dead", the fourth track on the album particularly caught my eye as it manages to clearly show what the band had in mind when forming – Fast-paced, epic and quite unique. Something, I will admit, that I have begun to come to expect from the Greek. They have an interesting approach to their music, mixing in several almost cultural aspects which, for some reason, makes them fairly easily recognizable as a Greek band.
A very interesting release from a very interesting band – If you have an hour to spare and have a penchant for bands such as Dawn of a Dark Age or Gothic-era Cradle of Filth, give them a spin – Mind you they are not particularly close in sound to either of these bands, but I still consider them a somewhat apt comparison.
Below can be found a link to the album in its entirety – Please enjoy.
https://www.facebook.com/Horrorgraphy-Symphonic-metal-1928696277343209/