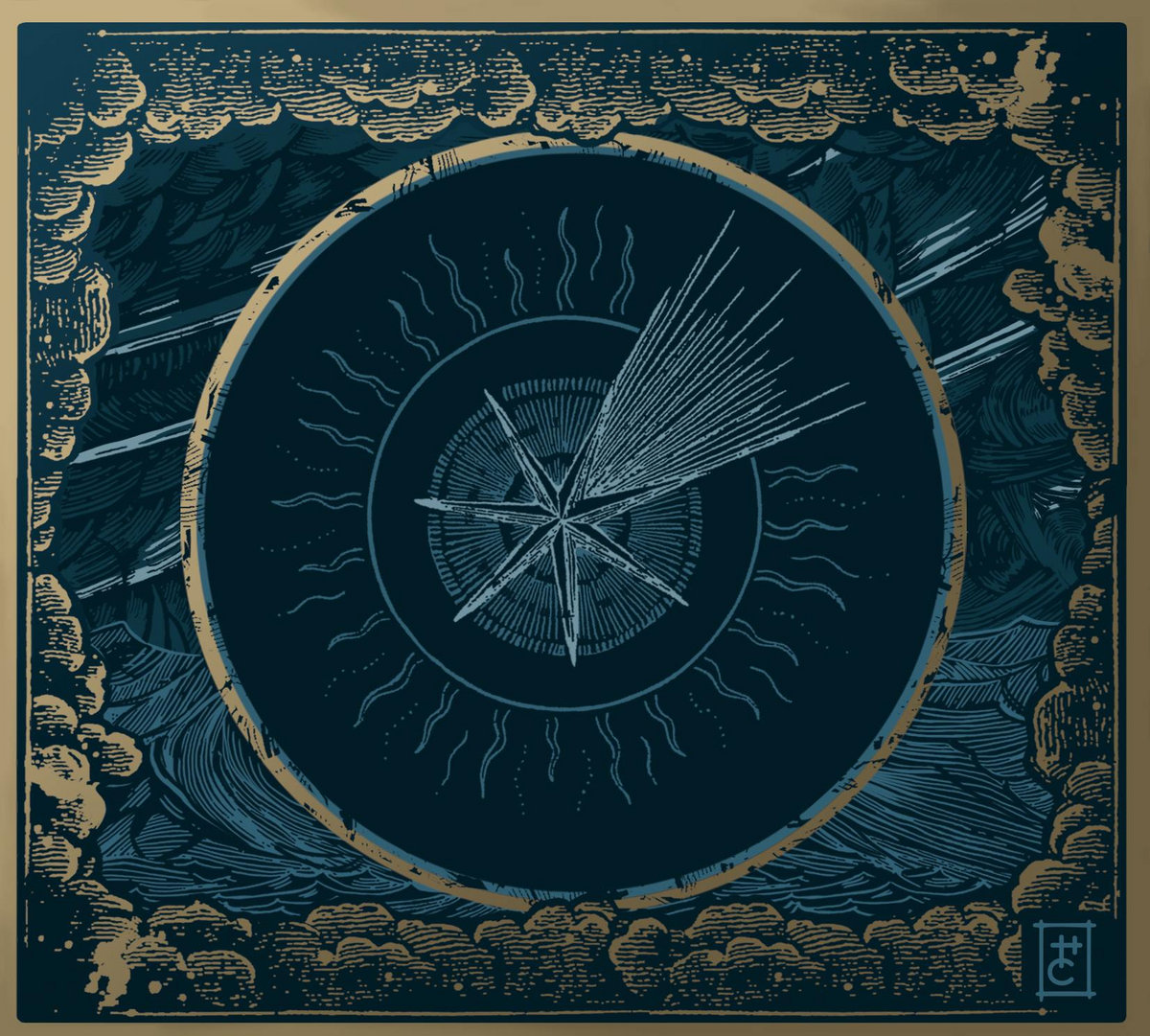 Homecoming – LP01
27th January 2021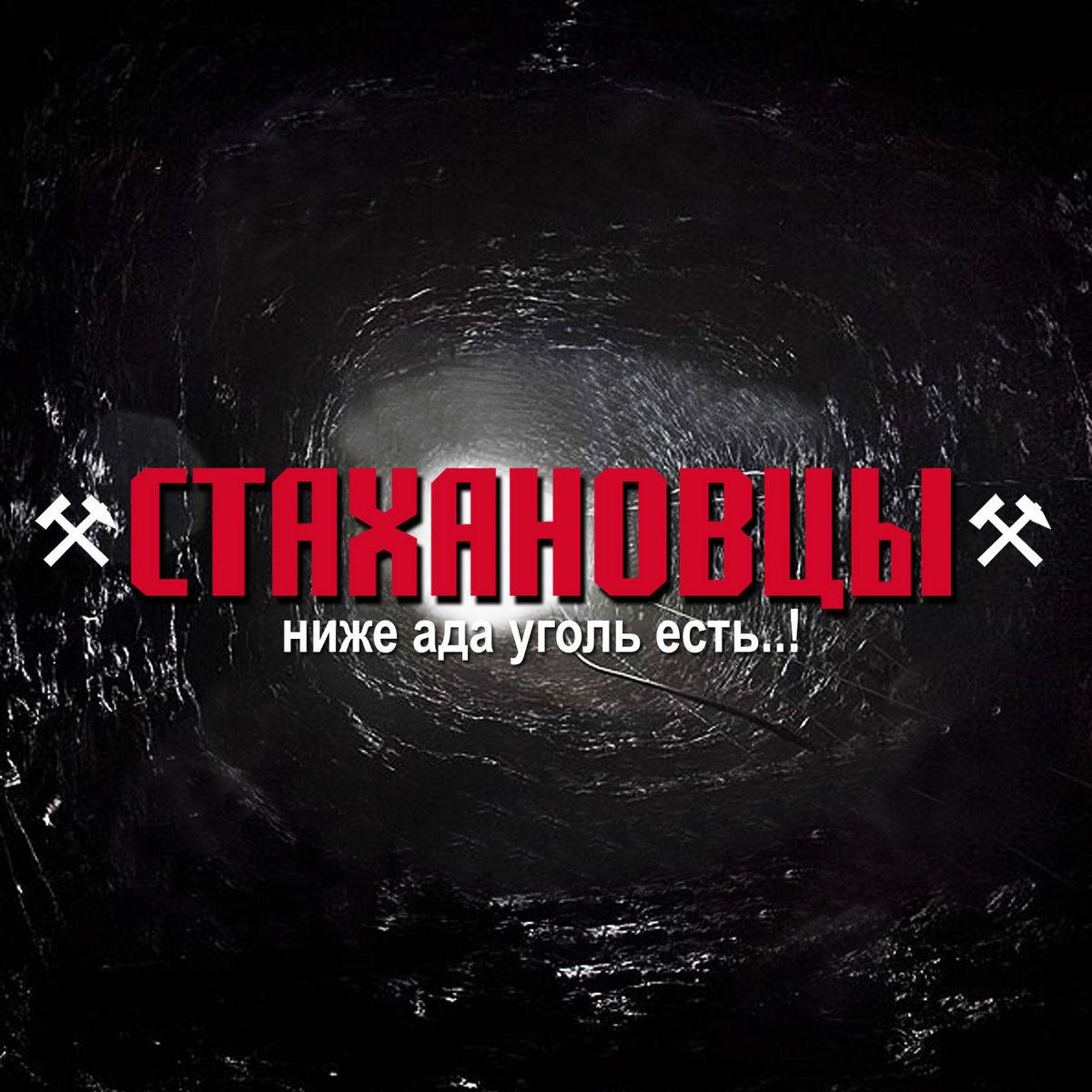 Стахановцы – Ниже Ада Уголь Есть..!
28th January 2021
The Dead Daisies – Holy Ground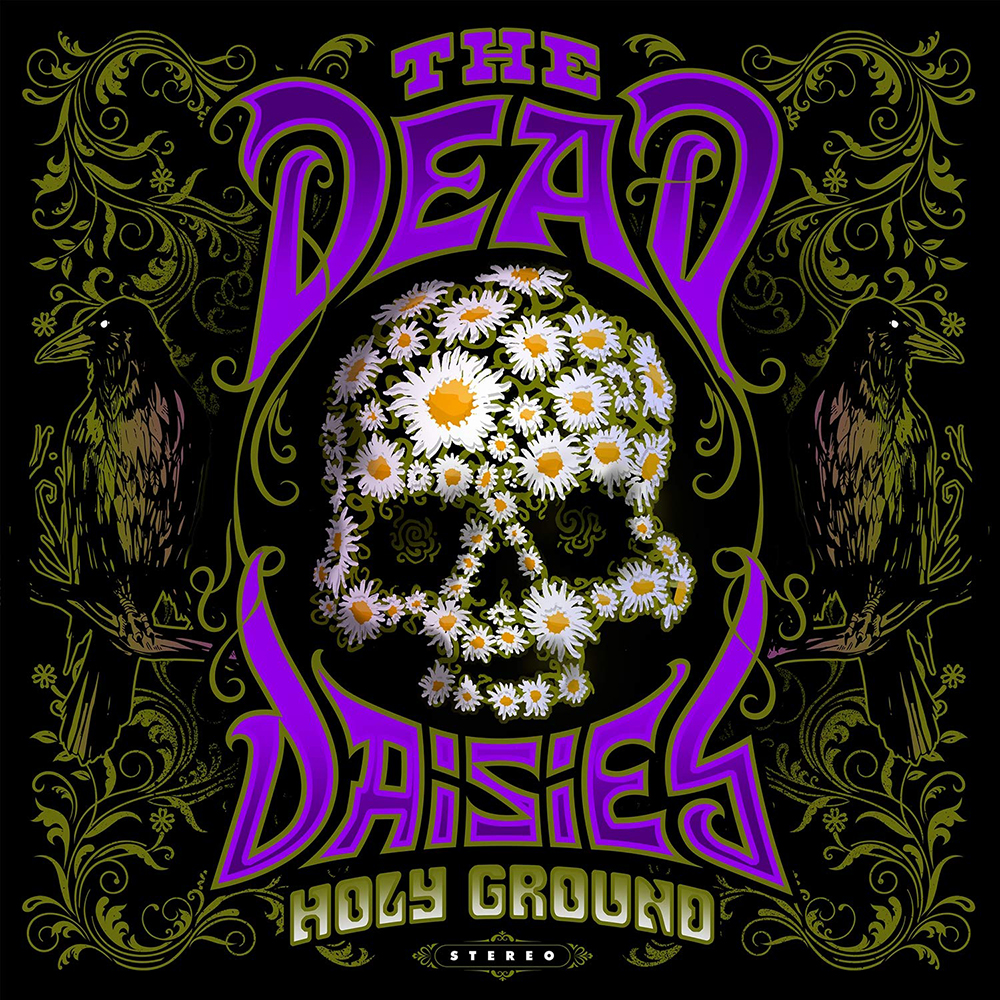 Label: Spitfire Music, SPV GmbH / Release date: 22nd January 2021
Not much about recent major changes in The Dead Daisies seems particularly illogical. Line-up changes have always been a significant part of this band's DNA and even their concept created by guitarist David Lowy. Teaming up with legendary singer/vocalist Glenn Hughes (Deep Purple, Black Sabbath, Black Country Communion) is on paper a quite logical move as well. Nonetheless taking into consideration the Hughes' legacy and The Dead Daisies' overall classic rock approach.
On the other hand, however, in current years the band has been very strong with John Corabi on vocals and Marco Mendoza on bass and their 2017 album Burn It Down is true statement to that. The two are now replaced by Hughes on vocals and bass and while the nature of the band is that of Lowy basically employing different musicians in a very professional and dynamic collective, so to say.
Seeing Corabi and Mendoza leave is one thing, but perhaps even more importantly addition of Hughes has that 'other side of the coin' quality to it. His status, persona and recognition often result in him overshadowing anything he get involved into.
There is this larger-than-life quality about him and about every aspect of his involvement.
Sure, when he gets involved with some as prolific artist like Tony Iommi or Joe Bonamassa his magnetism is combined with theirs and the reult seems to be less about Hughes and more about the given project.
And with all respect, The Dead Daisies are not as a unique and established entity as Iommi and Bonamassa.
But here we are with Holy Ground in our hands and off the bat Hughes' impact is colossal. To a degree where he initially does steal the show and listener can't help but feel like deer caught in the highlights. But as the album unfolds and especially after few spins, some of those characteristic songwriting qualities as well as Doug Aldrich's sizzling guitar work begin to shine through. The fact that he has worked with Whitesnake, DIO and Hughes himself witnesses of his skill, but what impresses time and again is his involvement and passion. Holy Ground is absolutely not an exception.
Deen Castronovo lays a beat that is as thick as it's groovy and together with Huges' own quality as a bassist, they have delivered perhaps the grooviest Daisies' album to date, without compromising the heaviness. In fact, quite contrary. That makes it additionally disappointing that Castronovo has announced departure from the band on couple of days after the release of this album. He'll be replaced by Tommy Clufetos (Black Sabbath, Ozzy Osbourne), who's playing is more characterized by power, rather than dynamics-based groove of Castronovo.
So, taking all this into a consideration, Holy Ground works surprisingly well and while Huges' shadow lingers solidly over the album it does feel like The Dead Daisies album. And it does that regardless if it's an upbeat melodic tune like "Like No Other (Bassline)", big-fat grungy "My Fate", or über vital "Unspoken".
Elsewhere the cover of Humble Pie's "30 Days in the Hole" comes across as pointless, and the 7-minute long closer "Far Away" feels more like one of Huges' own closers, but with a weaker flow and complexity that is too big for its own good and, frankly, the good of the album
Songwriting in general is very good and lyrically Huges stands in clear contrast to more of a 'devil-may-care' approach that characterized Corabi's lyrics, with just about each song tackling a noteworthy subject.
So, what we have here is most certainly a The Dead Daisies record, despite Huges' mastodonic footprints. It will be interesting to see how all these changes will affect that Daisies vibe in a live setting, because not only have most of the members changed, but gone is that front man aspect of the band and dynamics are quite different when the singer is the bassist as well. On top of that the it will be highly interesting to see how Clufetos' playing will work live with the band.
For the time being let's just crank up the Holy Ground and enjoy this groovy rocking monster of an album.