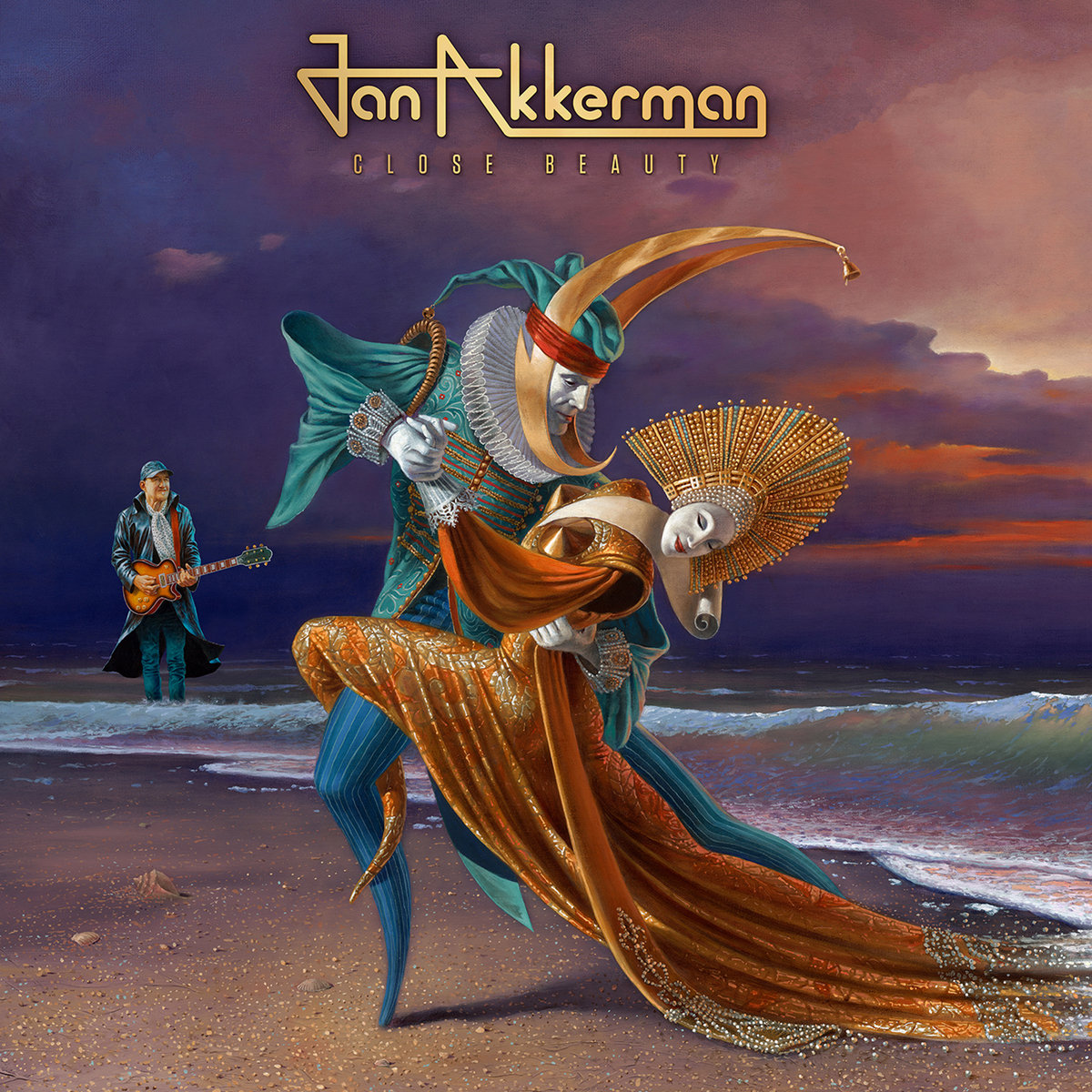 Jan Akkerman – Close Beauty
6th April 2020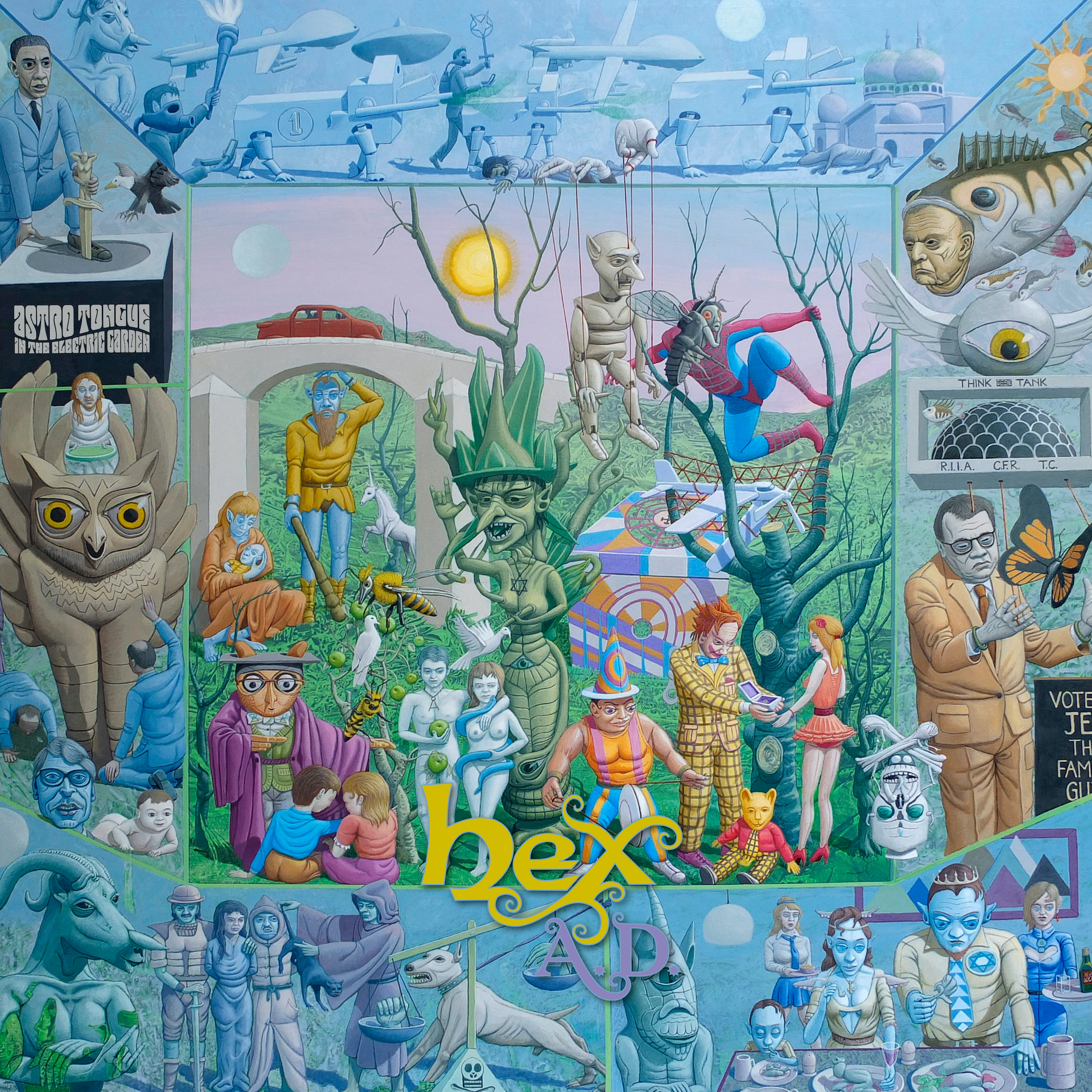 Hex A.D. – Astro Tongue In The Electric Garden
8th April 2020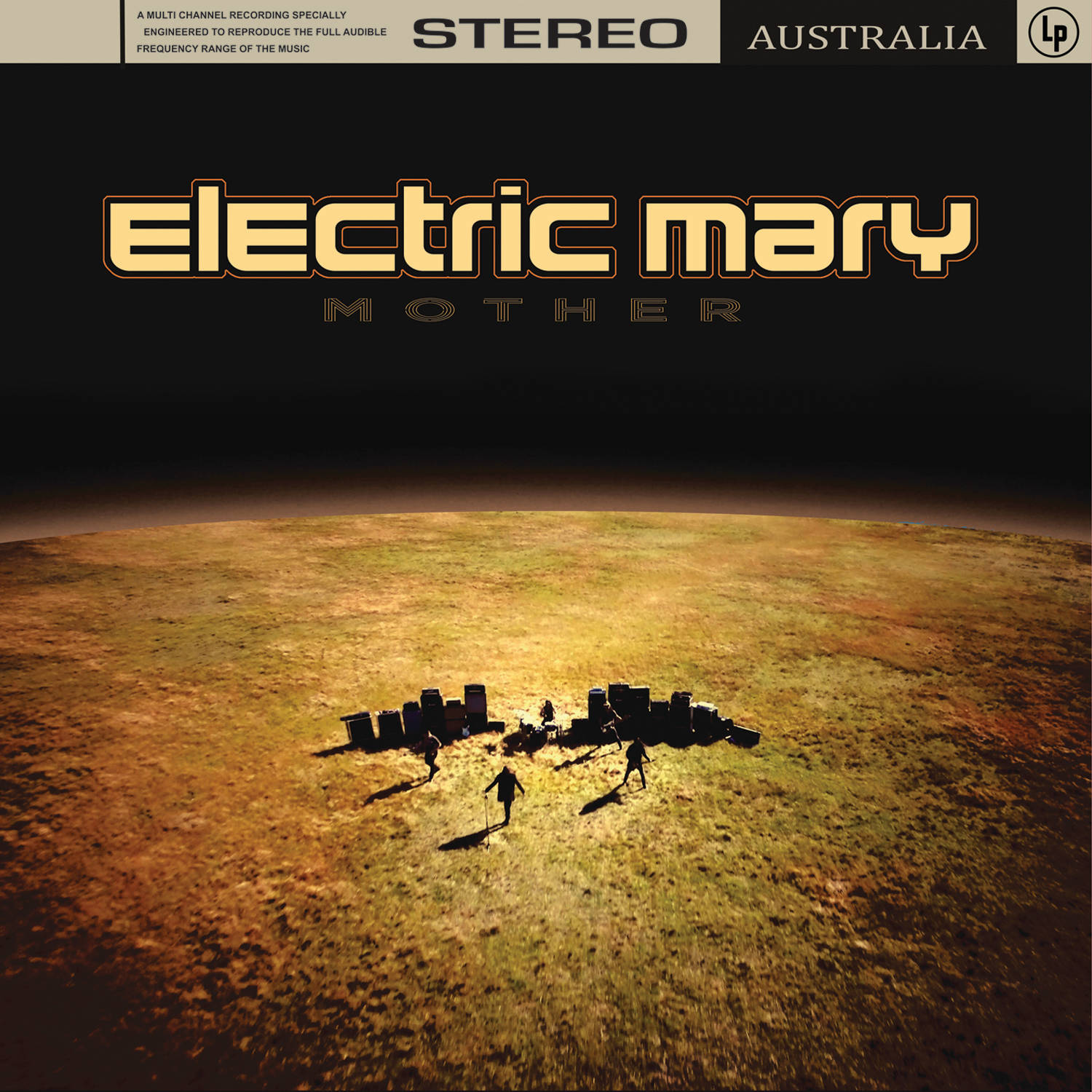 Label: Listenable Records / Release date: 15th February 2019
Electric Mary is a classic stoner rock band from Down Under. In 2004 they entered the stage with debut entitled Four Hands High. Since then they released three full-length albums, EP's and a live DVD when they supported scene giants like Whitesnake, Judas Priest, Deep Purple, Kiss, Alice Cooper, Motorhead, and Def Leppard. In 2019 the Aussie quintet released their 4th studio long player Mother and luckily I can say that, on this latest 8-tracker, the sound of Electric Mary is still as monstrous as ever.
The album opens with the 70s styled classic rock track "Gimme Love" (see video below) with some tasty soloing of Mr. Pete Robinson. "Hold On What You Got" is the following track adding more melody in the chorus, perfectly integrating hard riffing and beautiful dual guitar solos.
"How Do You Do It" is another melodic and catchy song with polished sound production and refreshing memorable songwriting. Those two tracks show that the band have lost none of their songwriting skills they were known for.
"Sorry Baby" and "Long Long Day" are two of the longest tracks on the album clocking in over 6 minutes each, further showcases the sheer quality of the band's songwriting and musicianship.
"The Way You Make Me Feel" is probably my personal favorite on this record; with meaty hooks and almost bluesy and operatic vocals and ditto atmosphere. "It's Alright" is another electrifying song with remarkable tempos and tight soundscapes, but mostly relying on a bass groove. Album closer "Woman" delivers this stomping riff, those distinctive vocals and a scorching guitar solo.
Mother sees the group return in a fantastic form. With the release of Mother, Electric Mary re-affirms their place at the top of classic rock hierarchy delivering rock 'n' roll the way that it used to sound in the good old days. It is played with power and passion. Thus, I highly recommended it to our readership!