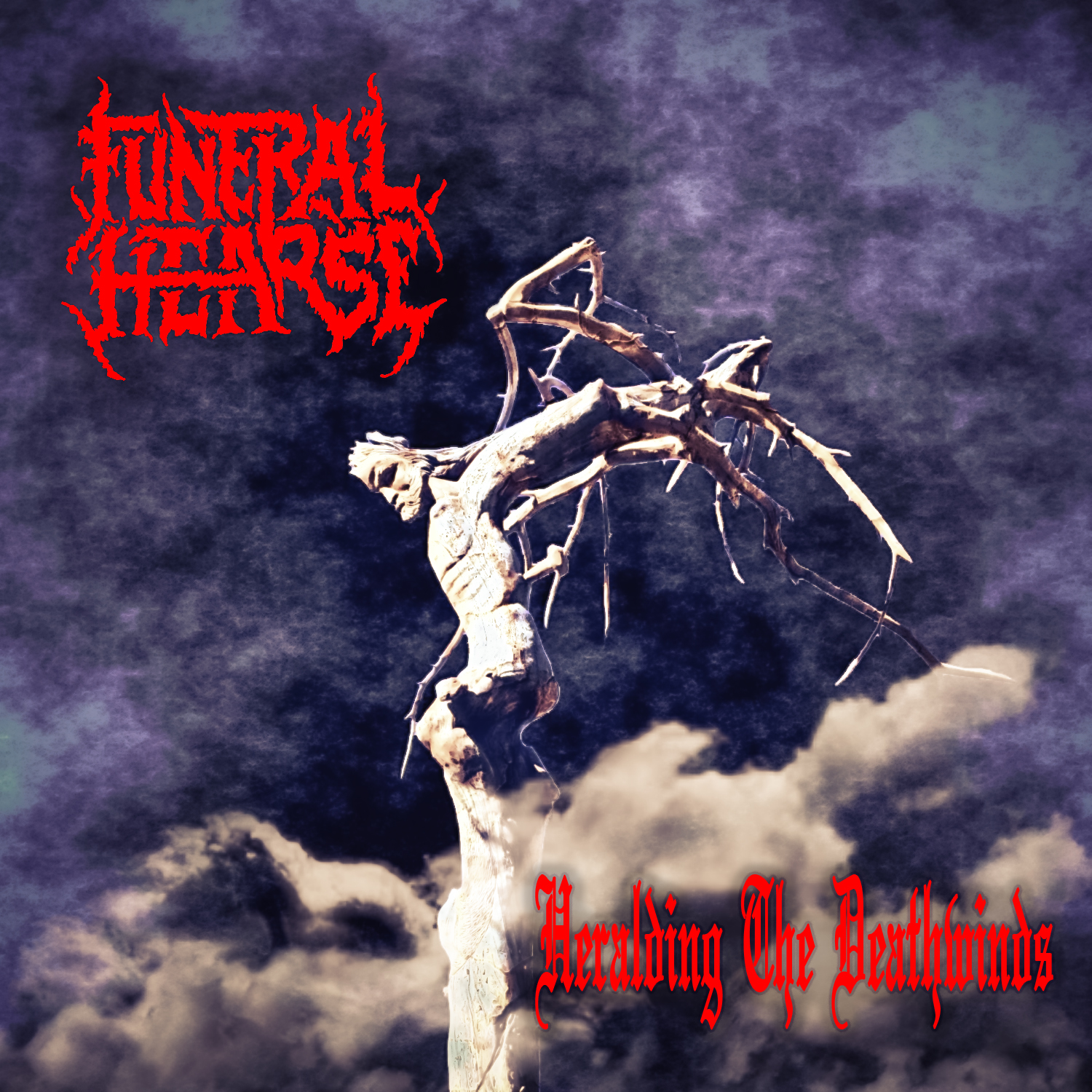 Funeral Hearse – Heralding the Deathwinds
23rd May 2017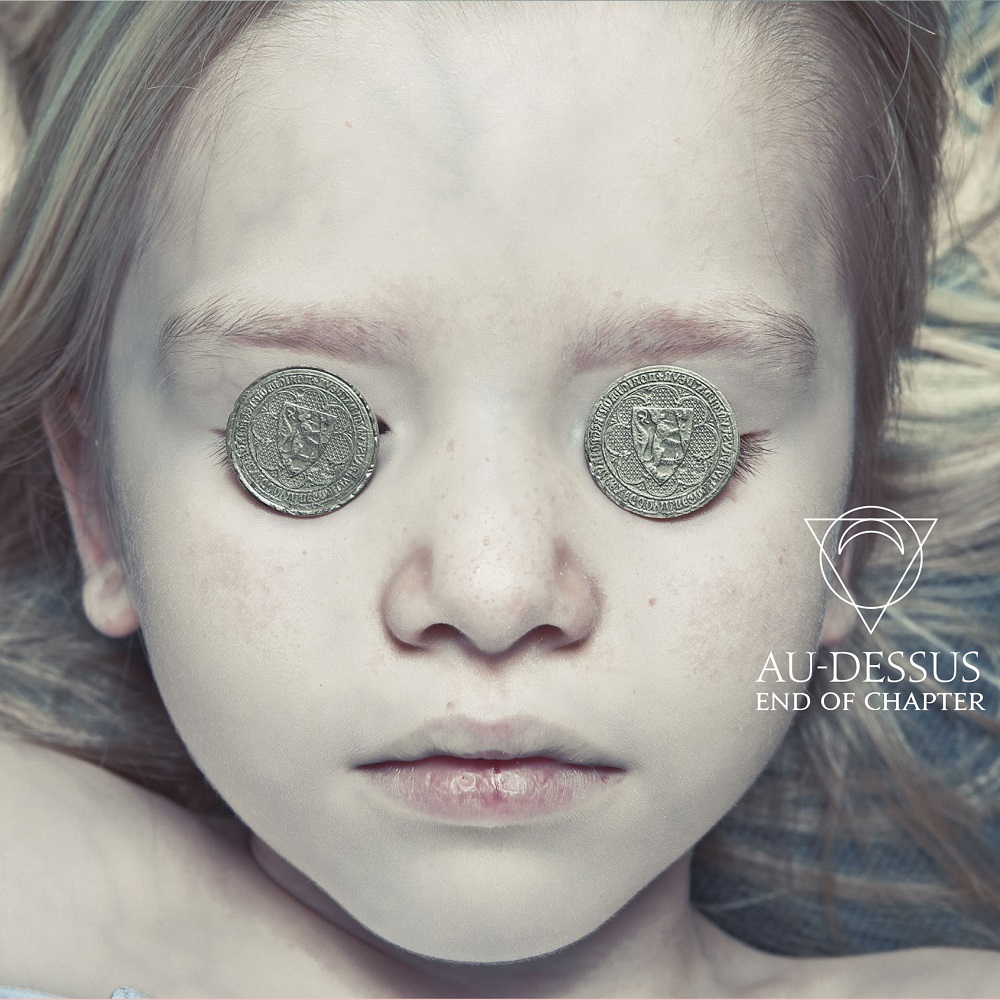 Au-Dessus – End of Chapter
28th May 2017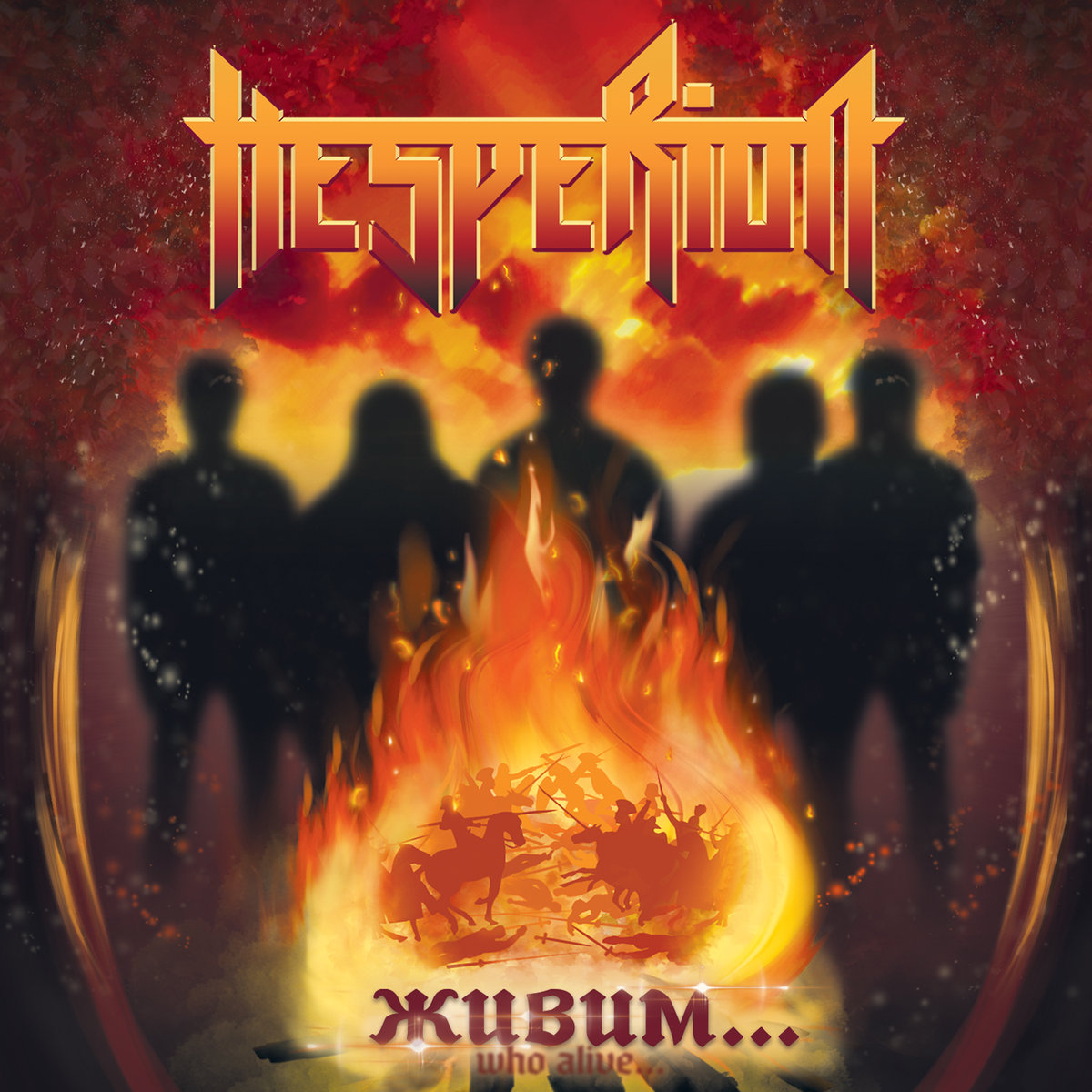 Label: Total Metal Records / Release date: 5th May 2017
Who Alive… is a debut seven-tracker full-length album by Ukrainian sextet Hesperion. The band was created in 2014 so I didn't have any knowledge of this upcoming band prior to listening to this debut. I didn't know what to expect but judging by the album cover I thought it was a piece of black metal. From the opening tune of the first track "Angelica" I could immediately tell that it got nothing to do with black metal, but rather a progressive/heavy/power metal.
Who Alive… consists of the aforementioned seven compositions that are unique in a sense that the band left its own signature sound. However, there's almost no variation in-between these seven songs, more or less all sounding the same. The songs are complex spanning different eras, different philosophy and different world-view. In other words; lyrical content is strong and philosophical, but again the singing in their native language doesn't help promoting the band to the wider metal audience.
Some of the songs are in an epic mood, some are more ballads and some are even faster and more aggressive, but what they all have in common is a repetitive tunes and this typical progressive and heavy touch.
Overall, the vocals are decent and all the remaining instruments (guitars and drums) are handled professionally. The main problem I have is again the repetitive nature of it and boredom. The dramatic build-ups and galloping tunes are rare. Song-writing and compositions definitely have to improve for the follow-up.
Who Alive… is a decent and average introduction to the Hesperion universe, so I would esp. recommend it for fans of Blind Guardian, Symphony X, Royal Hunt, King Diamond, Labyrinth, Aria, Vision Divine and similar acts!
For additional info visit: https://www.facebook.com/hesperionband/