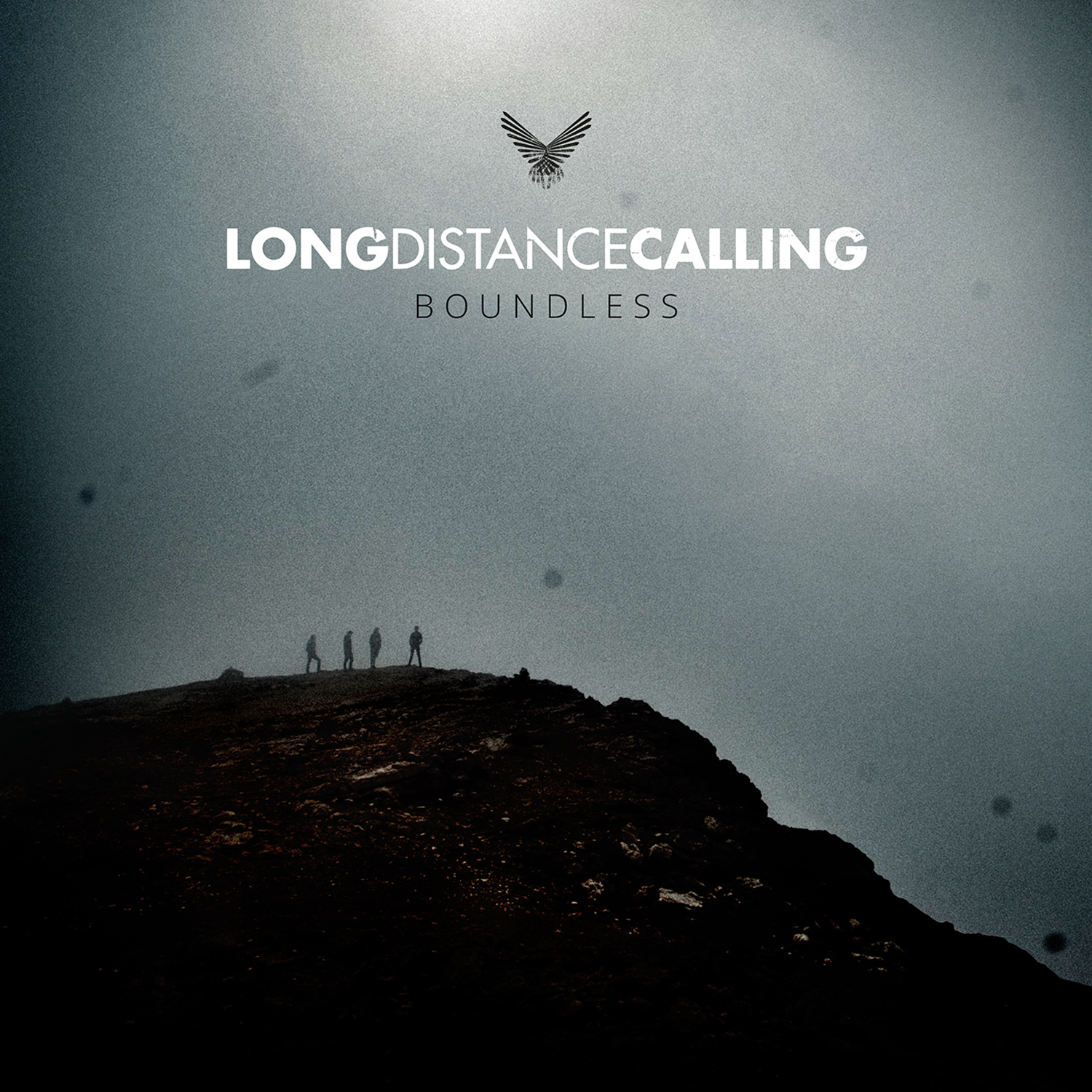 Long Distance Calling – Boundless
2nd February 2018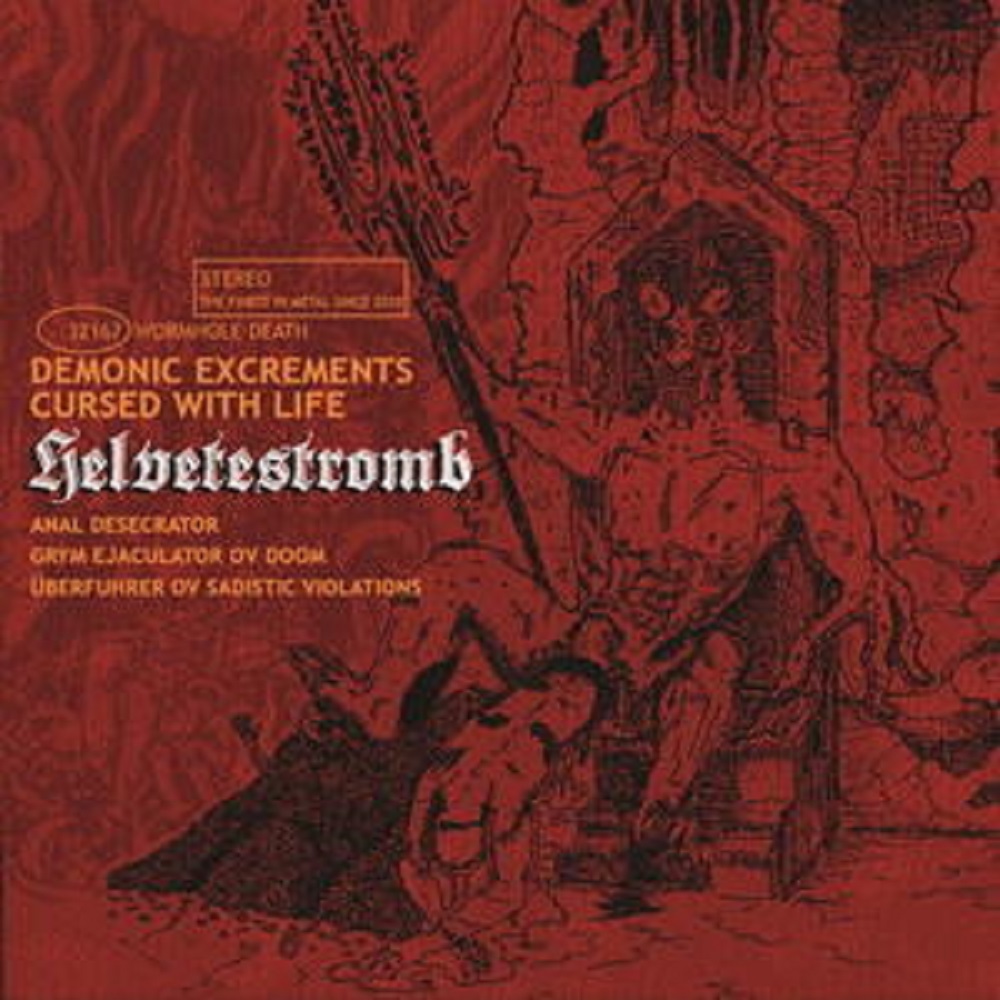 Helvetestromb – Demonic Excrements Cursed With Life
7th February 2018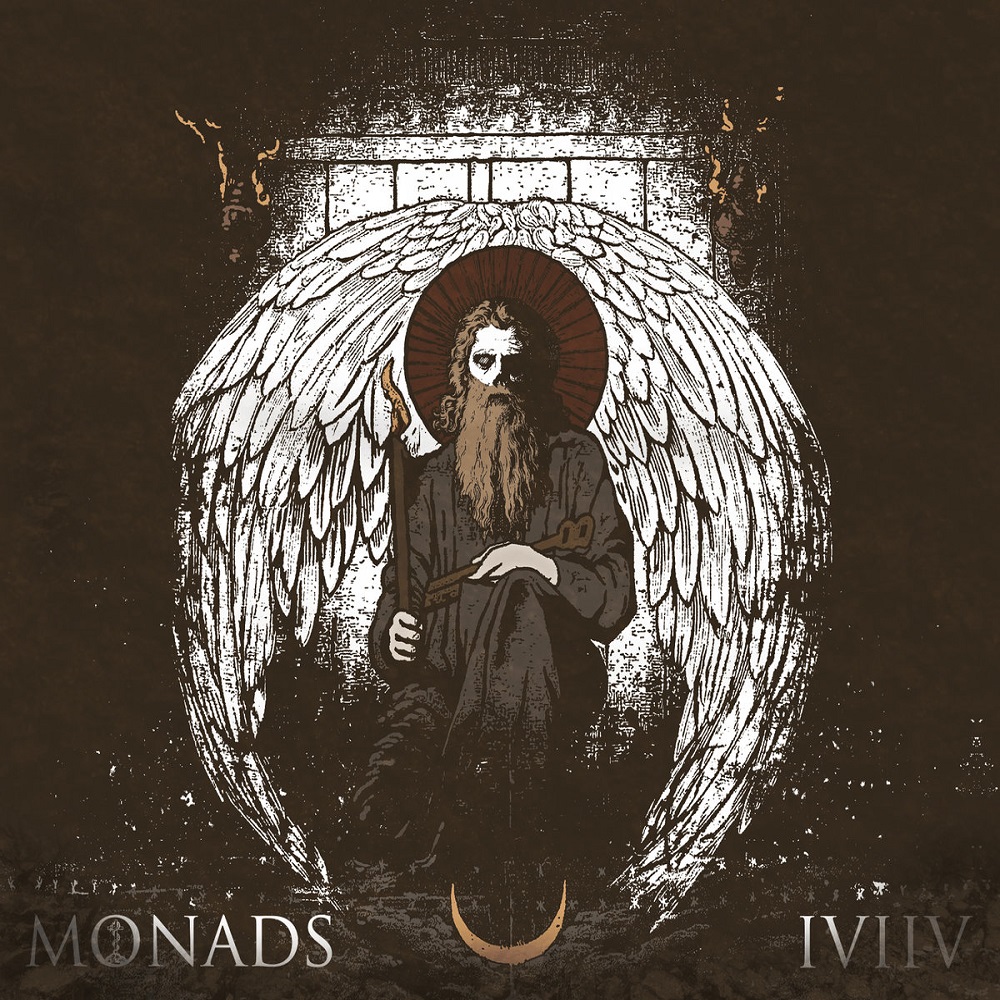 Label: Aestetic Death / Release Date: 1st December 2017
Monads is a Belgium-based quintet which, since their inception seven years ago, have released both a Demo and, more recently, their first Full-length album. The common demoninator for both of these releases is Monads powerfully depressive, all-consuming sound – The band has chosen the Funeral Doom Genre as their weapon of choice (if you would excuse my phrasing) and I find it to be a near-perfect fit.
The newest album, which is entitled IVIIV, contains four tracks, ranging from above ten minutes just above fifteen minutes in length, adding up to a running total on the generous side of fifty minutes. And to me, these fifty minutes were well spent, since they managed to do what I am always looking for in a band such as Monads: They succeeded in enveloping me into their thoughts and philosophical musing, wrapping it around me and holding me down with their heavily melancholic overtones and matching lyrical messages (those of them that I could ascertain).
Make no mistake – Monads is a Funeral Doom Metal band through and through, meaning that for you to truly enjoy an album such as IVIIV, you need to sit down and immerse yourself deep into the record as a whole. It is slow, it is simple, it is deeply pathos-based – And very effective, when caught up in it. Another testament to that would be the fact that all four tracks are excellent pieces of music in their own right – Very similar, but at the same time different enought to mark a change between them; However not enough to remove the illusion of the album as one whole, coherent experience divided into 'chapters' if you will.
For this reason I have chosen to highlight the track "Leviathan As My Lament", not because it is necessarily the most musically impressive of the four (for me that honour belongs to "Your Wounds Were My Temple"), but because it is the first song on the record – And I recommend listening to IVIIV in its entirety in one, uninterrupted sitting. Preferrably with the lights turned off and with full focus on the efforts of these five excellent musicians.
Recommended for fans of Who Dies In Siberian Slush.