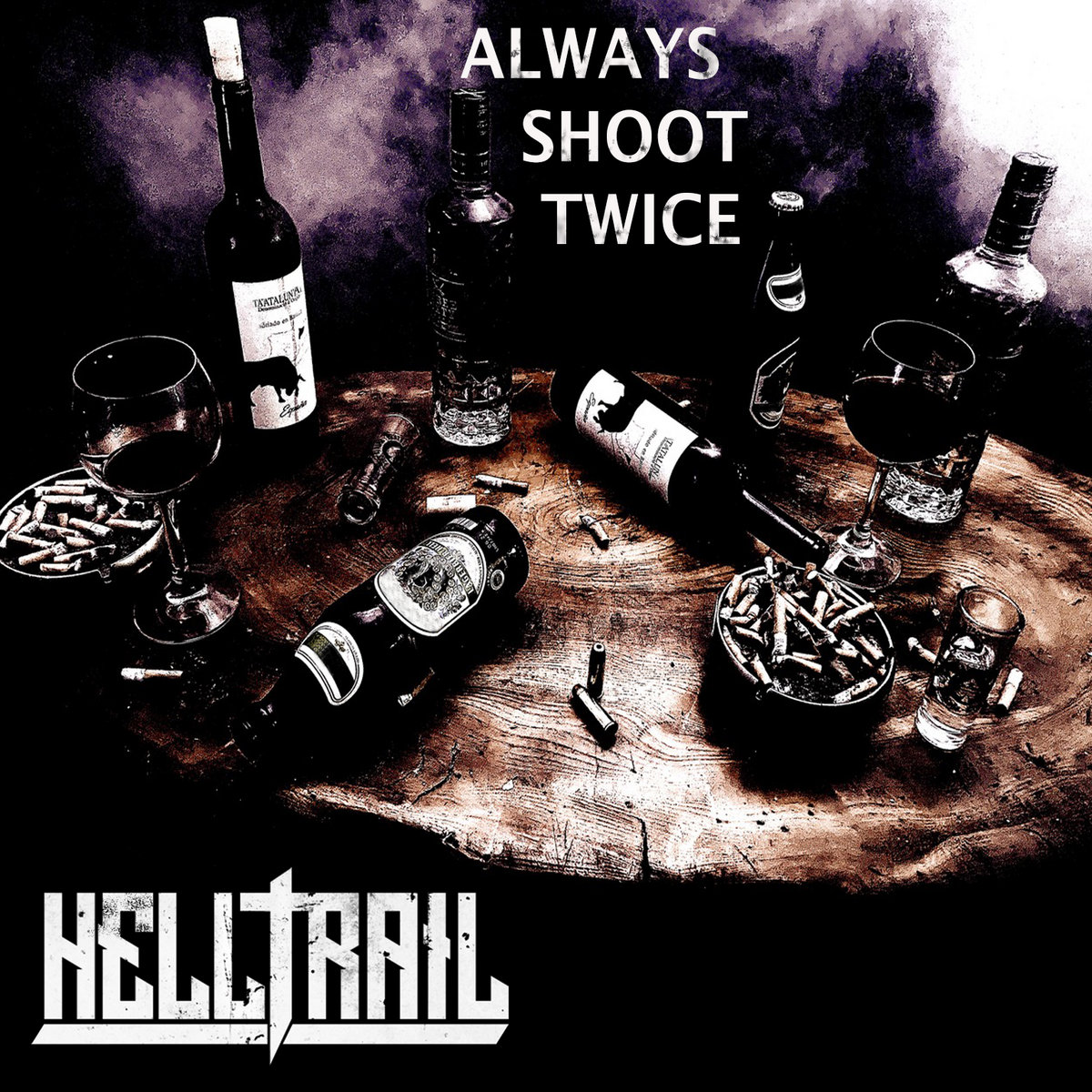 Helltrail – Always Shoot Twice
11th August 2021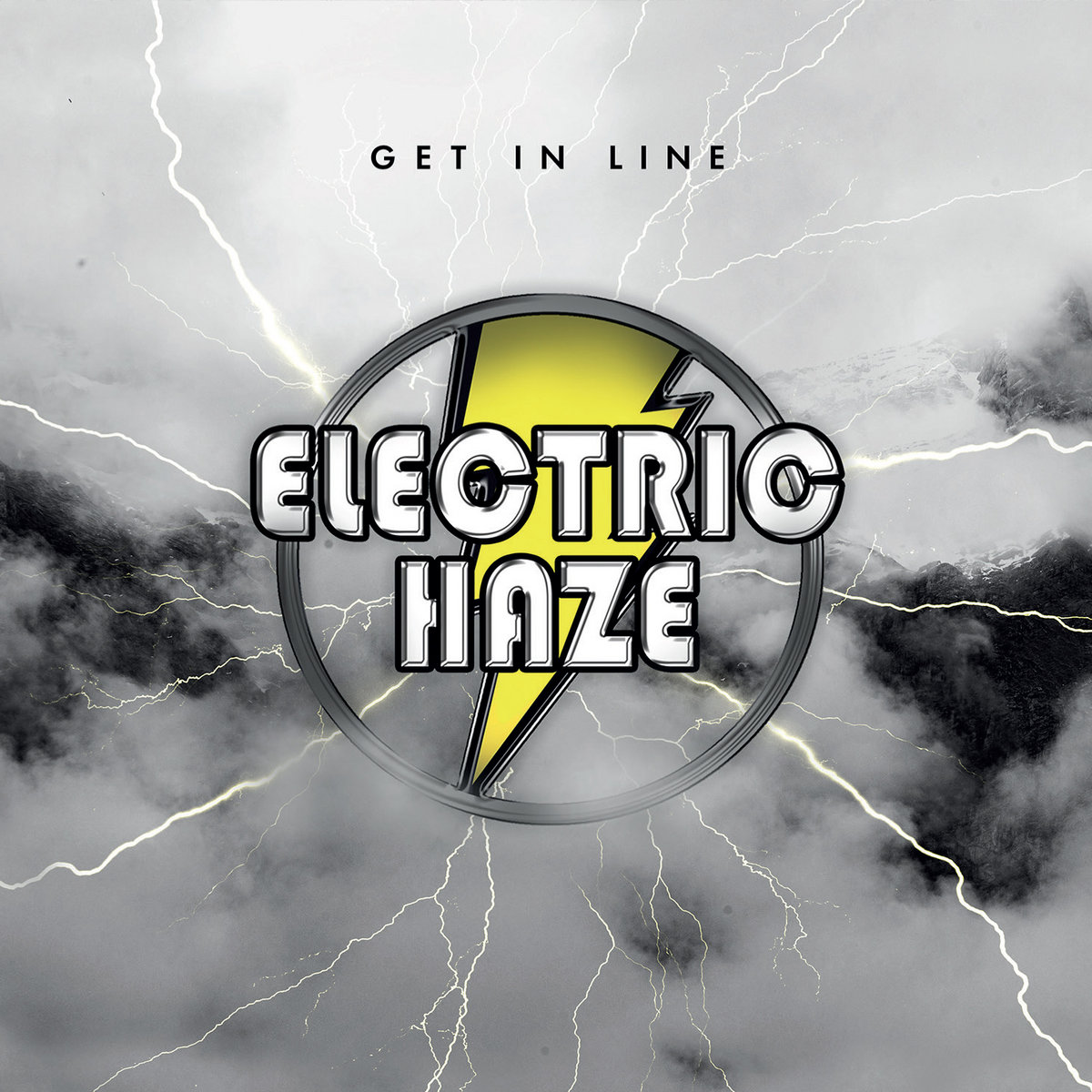 Electric Haze – Get In Line
24th August 2021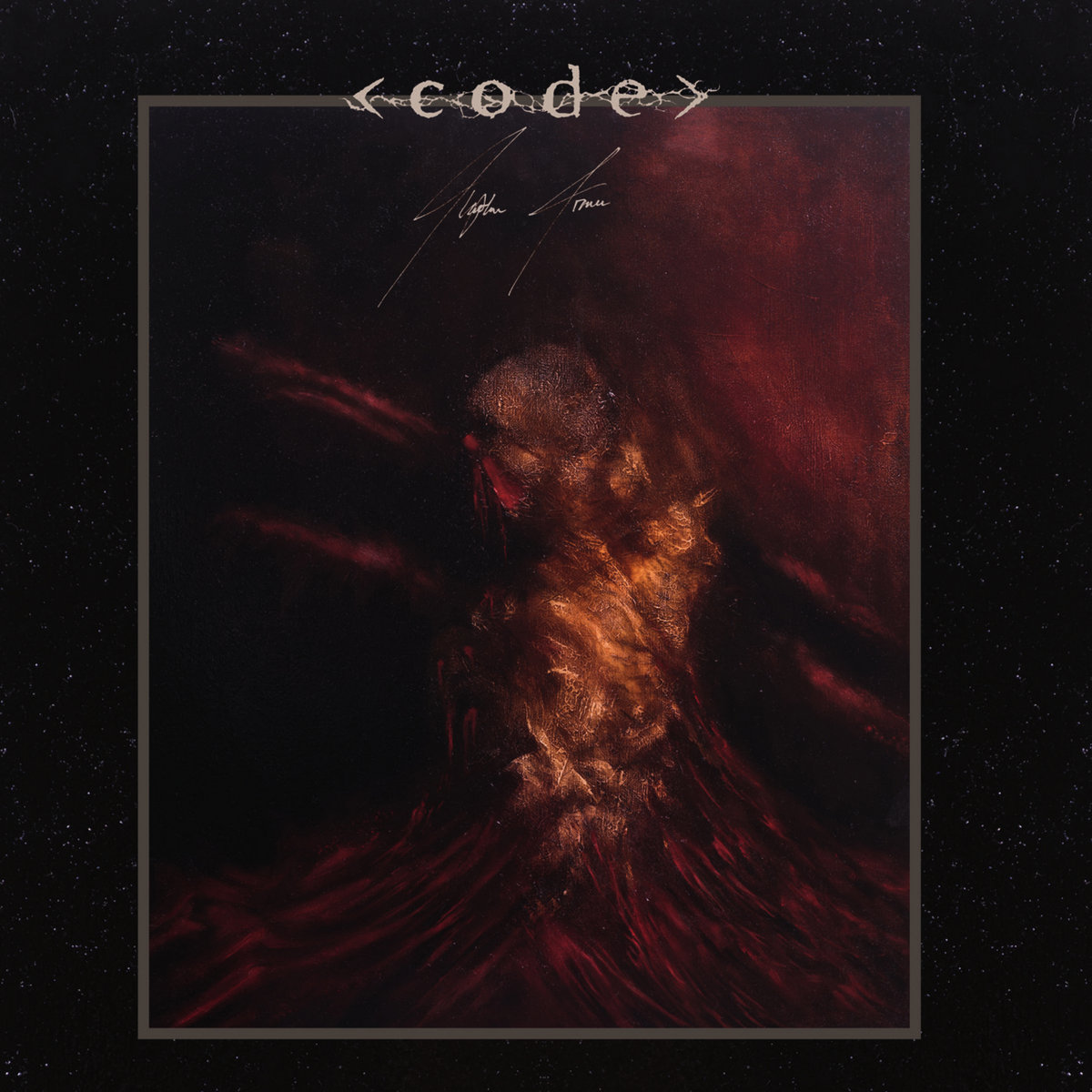 Label: Karisma / Dark Essence Records / Release date: 4th June 2021
<code> are a very unique UK-based black metal quartet originally founded in 1998 as Seasonal Code, and since 2002 under this name. Flyblown Prince is fifth album from this legendary experimental extremists band. Flyblown Prince marks also the return of this band after a few years of silence due to some line-up changes etc. It is also their first record to be released on Dark Essence Records. It is an eight-tracker album where the band makes a return in style to the sharp blackened extreme metal of their previous albums. The atmosphere pulls you into a cinematic, dark and ghoulish landscape.
From the very beginning of the opening self-titled track the listener is met with horrid vocals, thunderous drumming, and a tramendous and massive wall of guitars. One can say that it continues as this to the end of the album, but it also has numerous shifts, atmosphere- and tempo changes within each individual track. In other words; it is a very varied album.
"Clemency & Atropy" is the following track, one with listenable bass notes, slow sound of whispering vocals in the beginning of the song. The guitars and thereby the whole atmosphere builts up slowely. The sound gets thicker and more macabre towards the end of the song.
"By the Charred Stile" has a completely different opening, with heavier riffs and some clean vocals. "Rat King" starts with big and heavy guitar strikes, suplemented by some guttural, harsh and harrowing vocals. The intensity in this track, like in the aforementioned "Clemency & Atropy" slowly increases, and it ends with double kick drum.
"From the Next Room" is the longest track on this album, one with the range of over seven-minutes. Having said that, it doesn't mean that the track is too long or monotonous. It opens again with recognizible whispering vocals, that leads to another grinding pace. At the half-way the song gets darker, for towards the end again some soft vocals and instrumentation comes in.
"Dread Stridulate Lodge" is yet another track with this relatively slow and melancholic intro and emotional vocals. Now, we move to the probably the fastest song on the album, "Scolds Bride". It's like a call to battle, deep and galloping track with some really nice guitar parts and some anguished vocals. The same thing, at least when talking of vocals, can be said about the lengthy album closer "The Mad White Hair", with its anguished screams and an overall feeling of deep depression, melancholy and despair. The anger and rage come through towards the ending of the track/album. In general, this black/thrash song shows all the quality of their song-writing.
With the release of Flyblown Prince they are as uncategorisable as ever, with an ever-shifting soundscapes of moods. I like the way how they still use the prog-rock and post-rock influences and the melancholic & doomish atmopshere. Their song-writings skills are undisputable.
Production is as one could expect from a modern, extremely progressive and technical black metal release. Thus, after six years of silence, Flyblown Prince is a nice comeback album and a return to form. It is also arguably their strongest statement since the Replendent Grotesque.
Esp. recommended for fans of avant-garde, progressive & technical black metal and acts such as Arcturus, Hail Spirit Noir, Marduk, Dødheimsgard, Virus etc.
For additional info on this legendary UK four-piece visit https://codeblackmetal.bandcamp.com/album/flyblown-prince