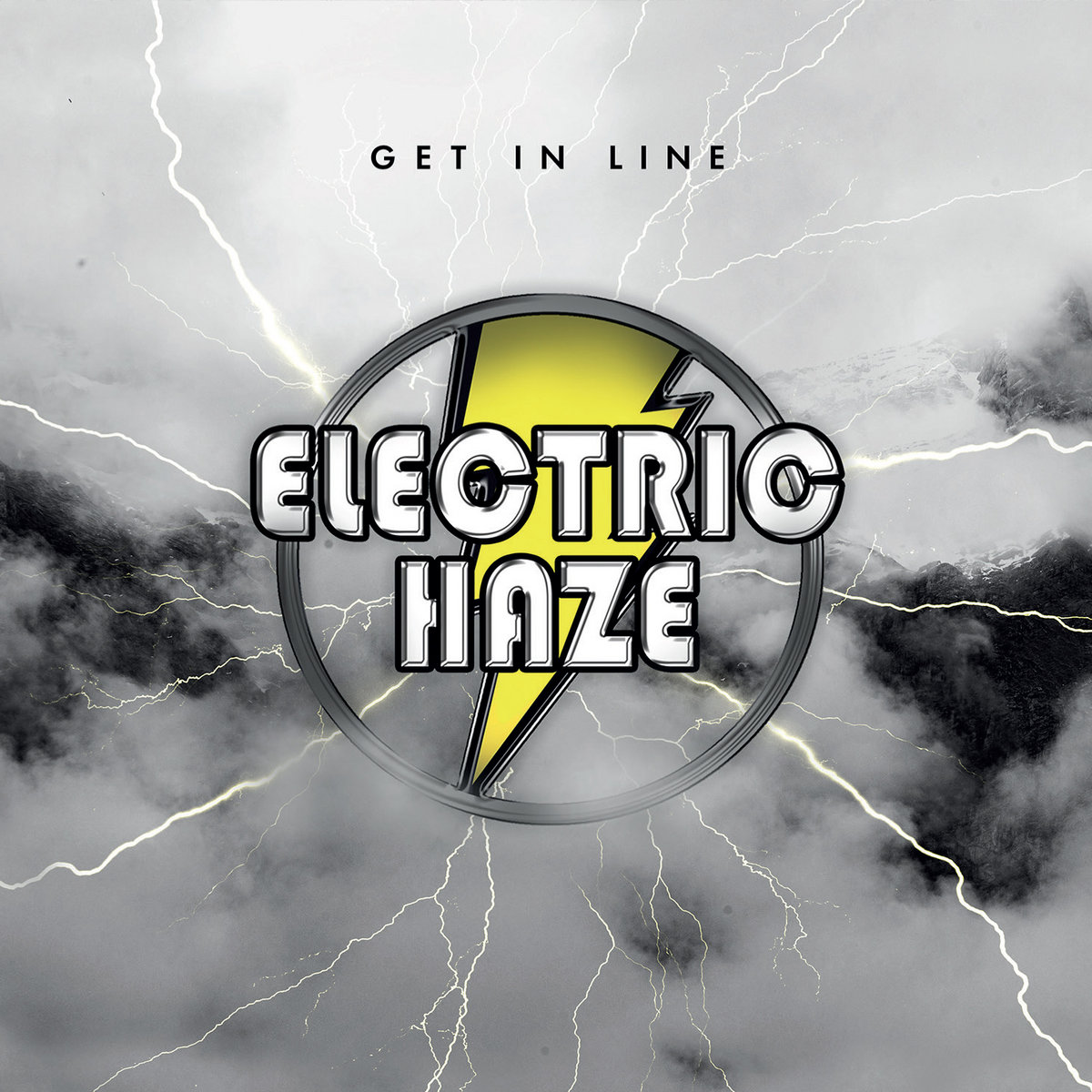 Electric Haze – Get In Line
24th August 2021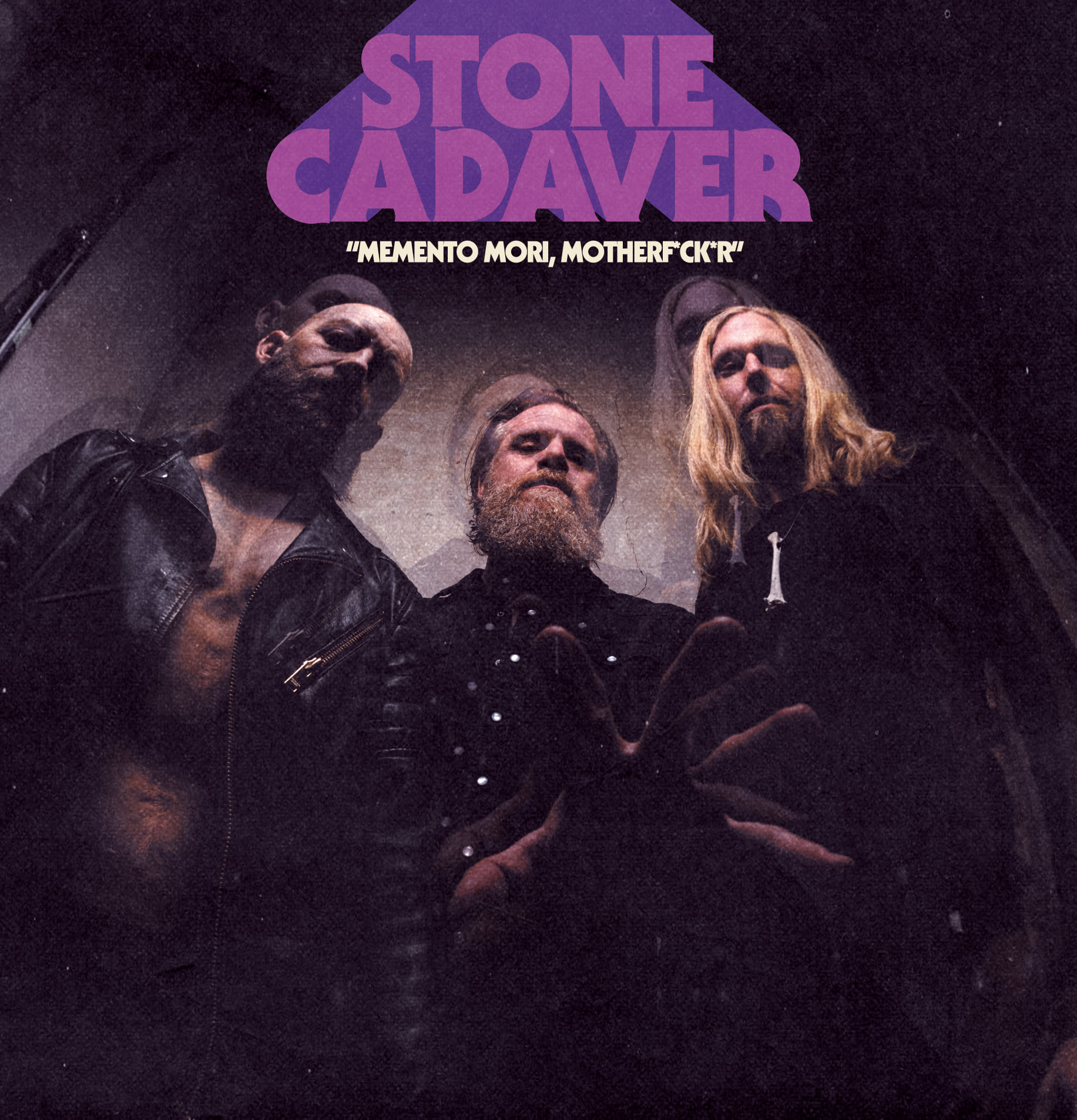 Stone Cadaver – Memento Mori, Motherfucker
26th August 2021
Hell's Coronation – Ritual Chalice Of Hateful Blood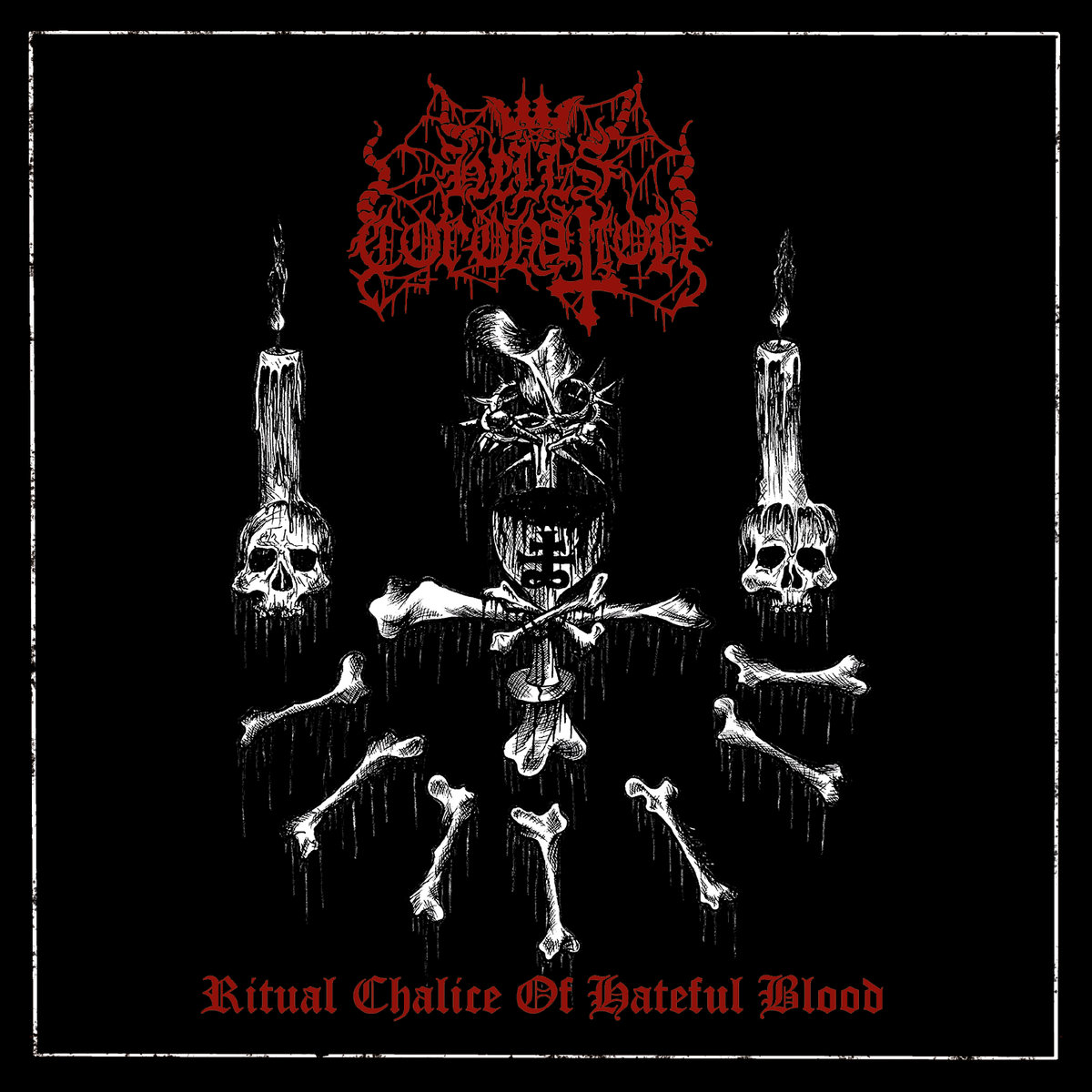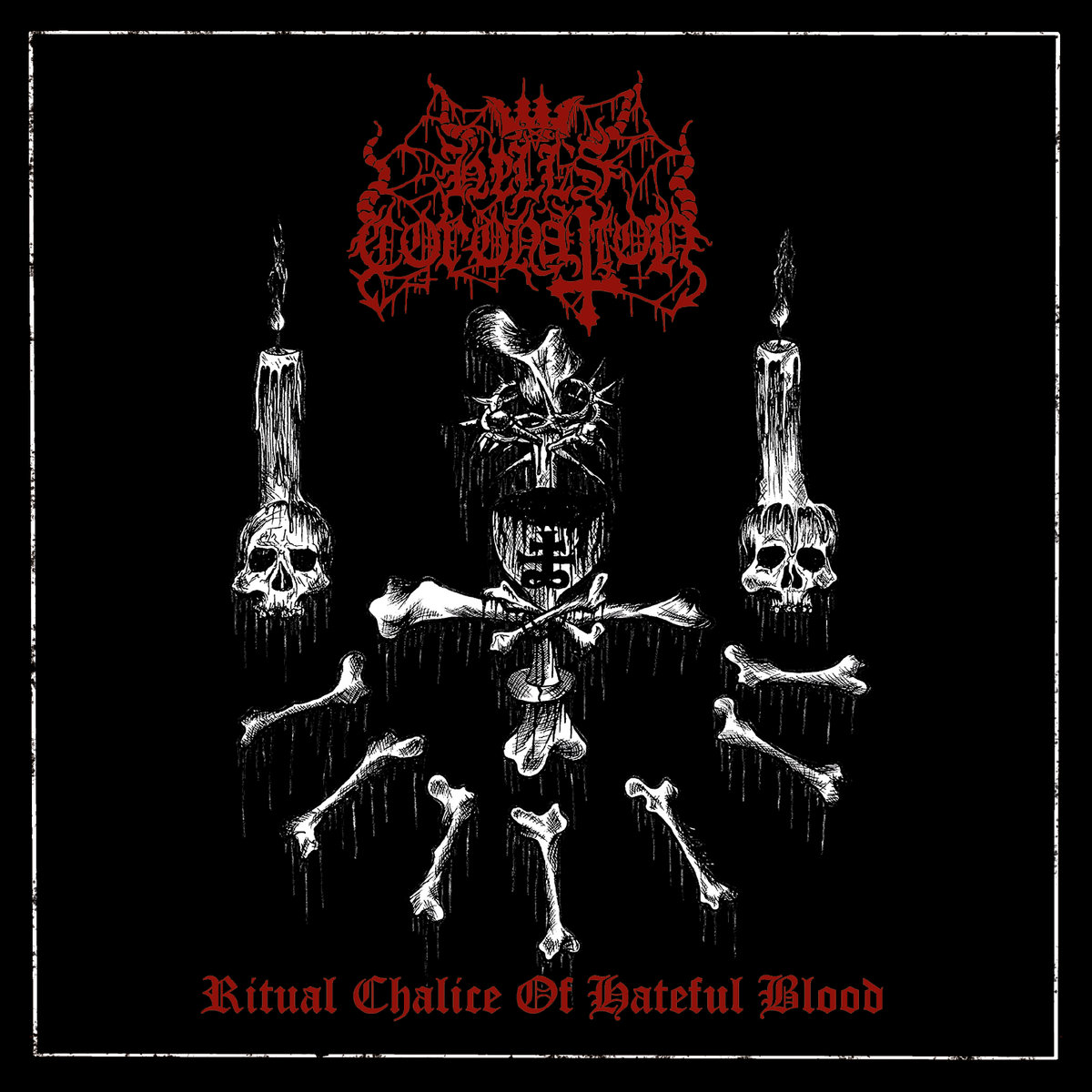 Label: Godz Ov War Productions / Release date: 20th March 2020
Extreme metal from Poland, what's not to like? Hell's Coronation is black-doom two-piece, founded in 2016 by Coffincrusher and Zepar, formerly known for their work in Deadthorn and Nekkrofukk. In the following couple of years since its formation, the band released a couple of EPs, but now they are now ready to unleash hell with this full-lnegth six-tracker entitled Ritual Chalice Of Hateful Blood.
My initial thoughts on this album were that it is filled with dark ambience and sinister magic and depressive slow tempo. I guess that's where 'doomish' elements comes through, as most of the vocals are pretty much black metal style, being grim, growling and penetrating screams with echoing effects. I makes the whole atmosphere sinister, grim and depressive, one that makes you wanna go out and burn some churches!
"Levitating in Tarry Fog" is pretty much an instrumental intro which sets the tone for the rest of the record. One can hear some creepy baby- and goat sounds, again an example of this dark and desolute atmosphere where there's no hope for humanity. It's slow, dark, mysterious and creepy. "Levitating in Tarry Fog" then leads to the much heavier and yet much darker track called "Covenant of Doom". It's a nice hybrid of mostly black and death metal elements followed by this depressive and sinister slow tempo. Following one "Mighty Black Flame" is a bit more dynamic, at least compared to the first two tracks. Combination of grim vocals and fantastic bass & drum work makes this song very enjoyable and listenable.
"Fullmoon is the Sinister Light of Providence" is the song where the guitars are in main focus, being much heavier and sludgy, but like "Mighty Black Flame" and closing "Ressurection Through Condemnation", all three songs have a symphonic and ambient keyboard-driven effect. Speaking in general terms, there is good use of keyboards used on this opus, and it gives each track its own unique touch.
The fifth track is called "I Crush the Sanctity of Christ" is lyrically a very strong track, obviously being very anti-religious, but also with big sound-wall of different instruments fitting well in. It is also probably the fastest track of this album.
Finishing off the album is the longest track "Ressurection Through Condemnation" – a track that perfectly sums up all the ingredients that make this release a special one; sinister atmosphere, grim and horrifying and filthy vocals and the overall gloomy and slow depressive tempo led by slow drums and sludgy guitar riffs.
The only minor con is the predictability, to times it tends getting a bit monotonous and predictable, yet clearly, Ritual Chalice Of Hateful Blood is an excellent release from this small and relatively unknown black/doom metal duo from Poland. If you like slow, doomish, hypnotic, gloomy and anti-religious metal with dark vibes, then I can highly recommend it for you.
For more info visit band's facebook page https://www.facebook.com/hellscoronation