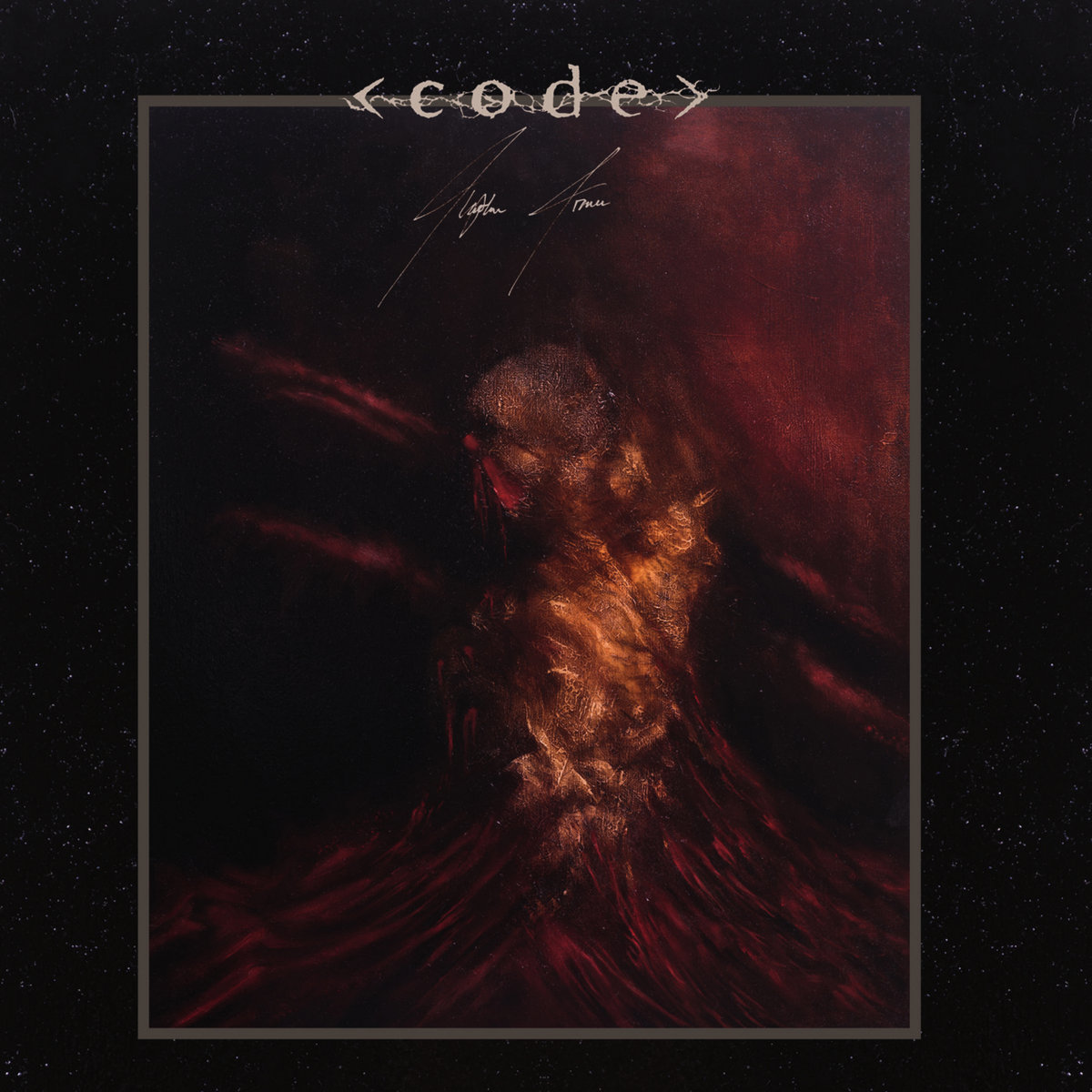 code – Flyblown Prince
12th August 2021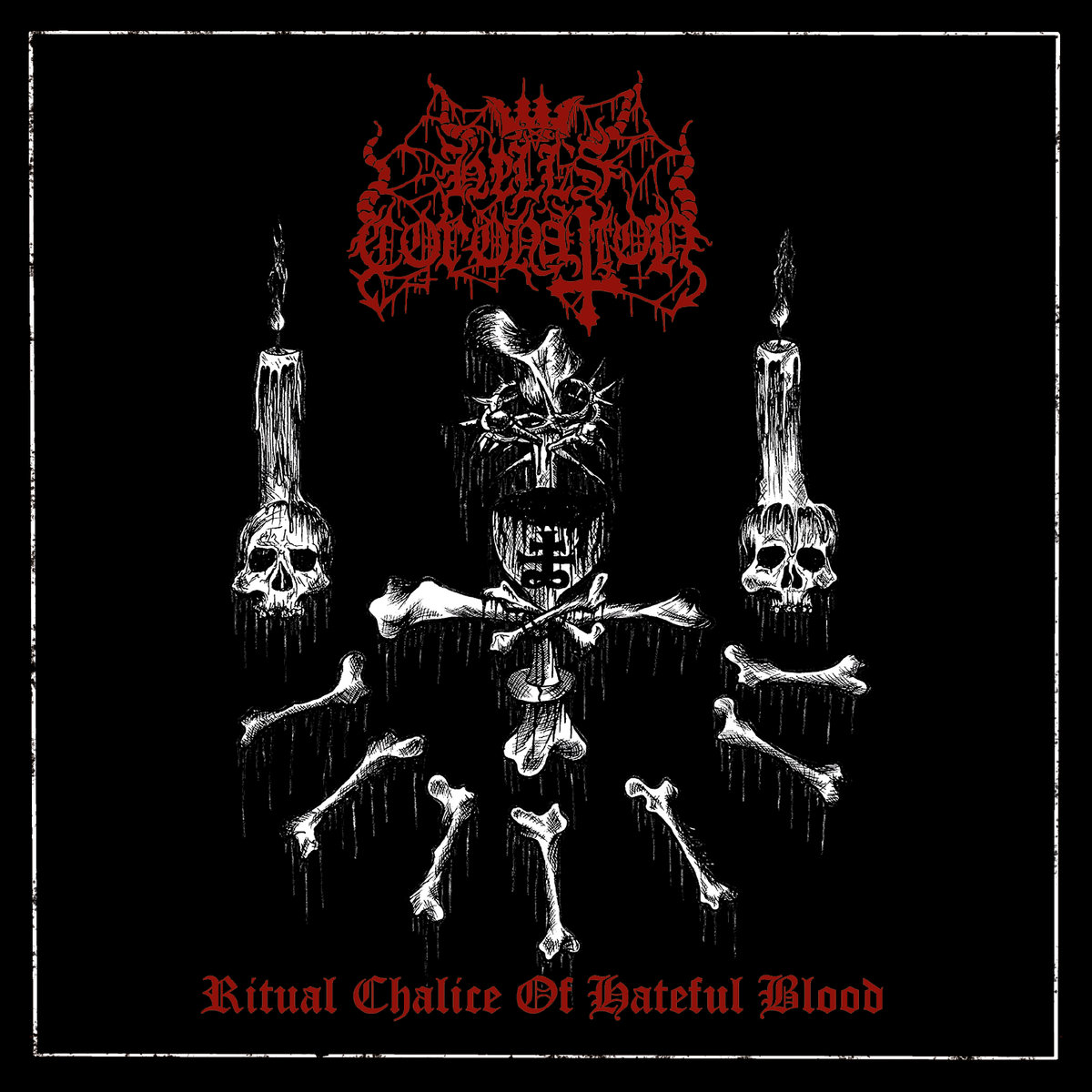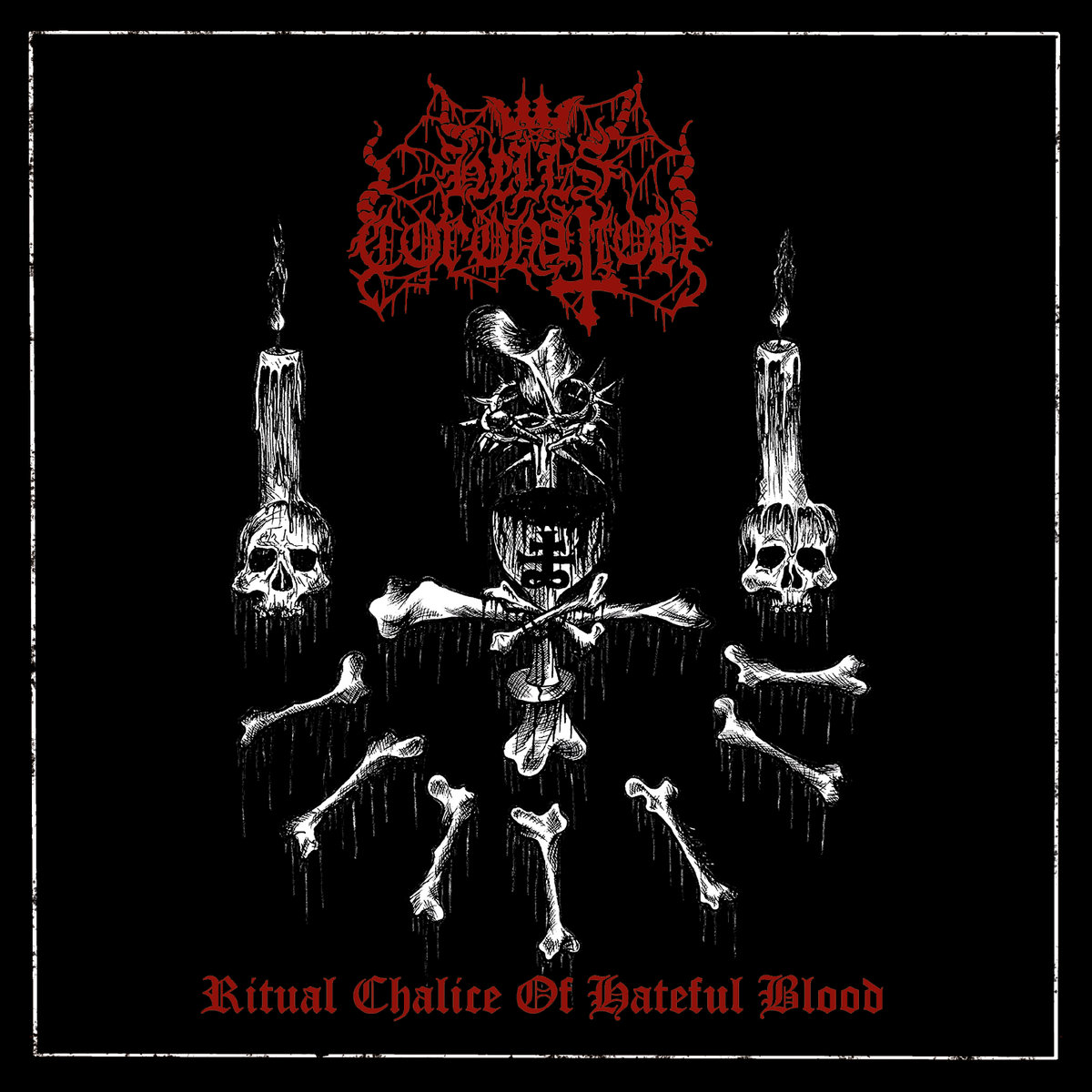 Hell's Coronation – Ritual Chalice Of Hateful Blood
25th August 2021
Electric Haze – Get In Line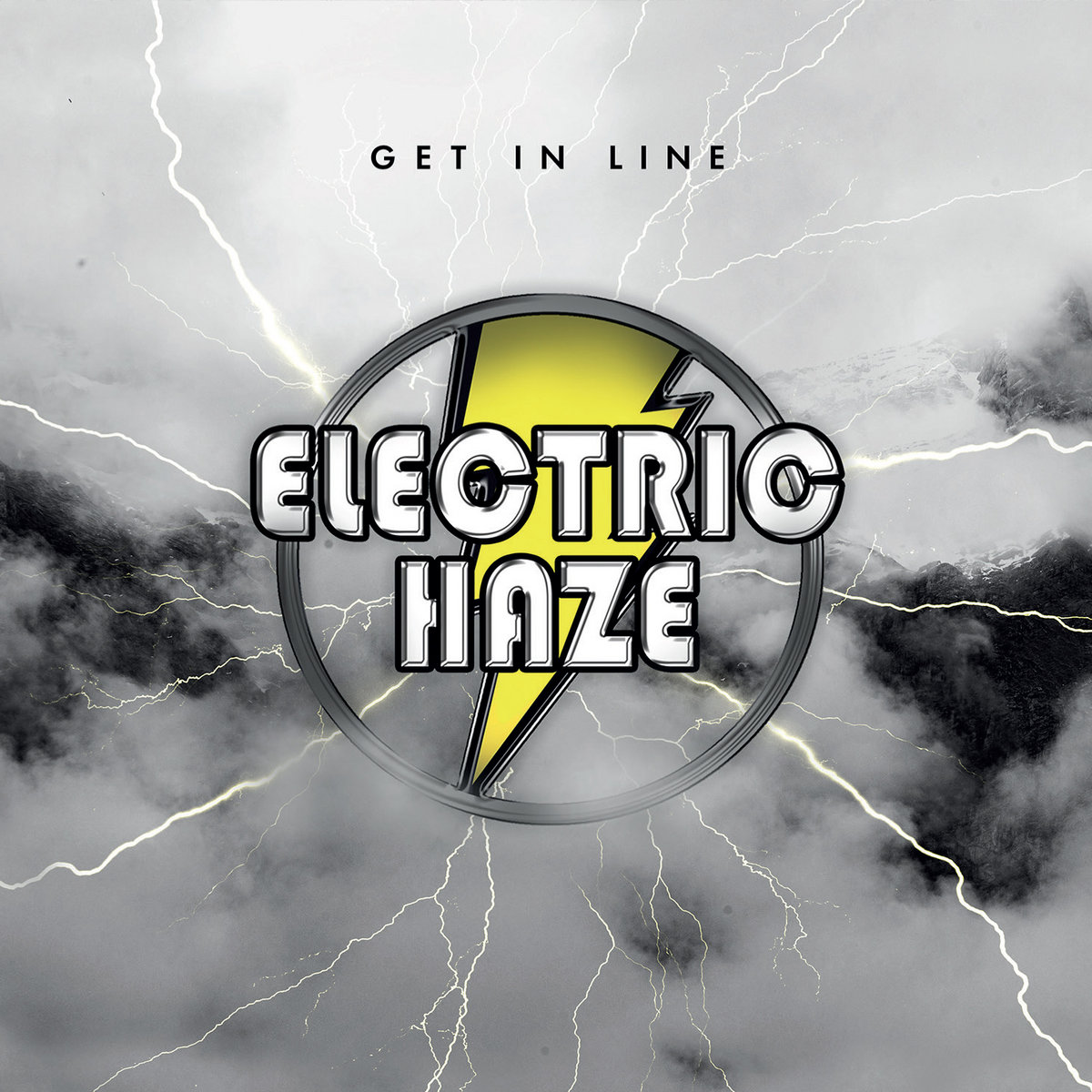 Label: Idle North Records / Release date: 28th May 2021
Formed in 2014, Electric Haze is a four-piece Swedish band. The band consists of lead vocalist Anton Ekstrom, guitarist Tommy Toya, bassist Andre Ekstrom and drummer Yuppie Anderson. Soon after the formation of the band, Electric Haze recorded a few songs which they performed live around their home area. Their debut, a nine-tracker album, is entitled Get In Line got released earlier this summer via their fellow Swedish Idle North label. I can not speak of their sound prior to the release of this full-length album, but what I can tell is that the band succesfully blends some classic and hard rock influences into something a bit more modern.
Get In Line starts with "Succuba," which is a gritty, mid-tempo rocker with a decent riff and a pretty cool rhythm and a well-paced guitar solo. Meanwhile, the vocals are clean and pretty smooth, and it is something that is a trademark and band's signature sound. "WOAH!" is the next in line, following more or less same pattern as the album opener, a common hard rock songs! Bass lines are well placed and vocals are still smooth.
Now we come to the self-titled "Get In Line", which is pretty much a proper 70s hard rock anthem. "All I Ask For" is probably the weakest song on the record; where a bit more convinsing and sharper execution is needed. We move quickly to one of my album favourites, a song called "Cavern Of Pain" (watch the video below!), mostly due to this gentle and smooth guitar melodic lines followed by some haunting and soaring vocals. Lyrics are deeper and more meaningful in this song. I also enjoyed the piano and acoustic guitar parts in this awesome emotional hard rock ballad.
"Lest We Forget" is another decent song that has this 80s American stadion rock sound to it. "Too Close To The Truth" is another really strong song with cool guitar riffs, screaming vocals and some complex tunes, a nice mid-tempo piece of a straight-forward hard rock. "Clenched Fist" is another album-highlight for me, alongside with the aforementioned "Cavern Of Pain". I like this untypical blues hard-rock groove sound to it. The album closes out with "Cryin'" a song that begins with the heaviest riff of the record. This is a complex song with really good composition and serves perfectly well as the album closure.
Overall, Electric Haze shows a lot of promise and I hope to hear more from them in the near future. This quartet has proved that they have some fine songwriting skills and some serious musicianship. Esp. recommended for fans of KISS, Led Zeppelin, AC/DC, Whitesnake, Dio and similar 70s and 80s hard rock giants!
For additional info visit www.facebook.com/electrichazemusic