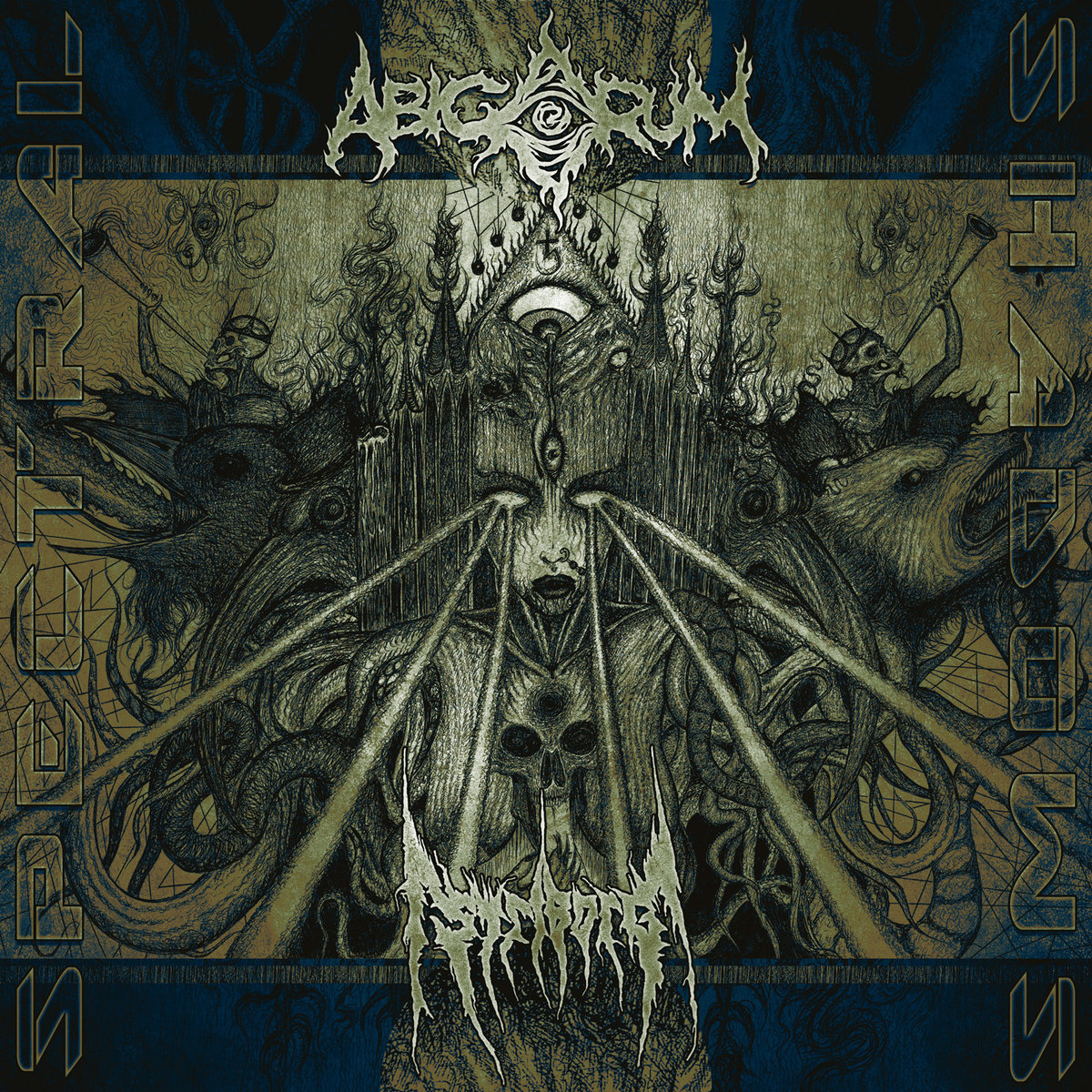 Abigorum & Striborg – Spectral Shadows
11th September 2019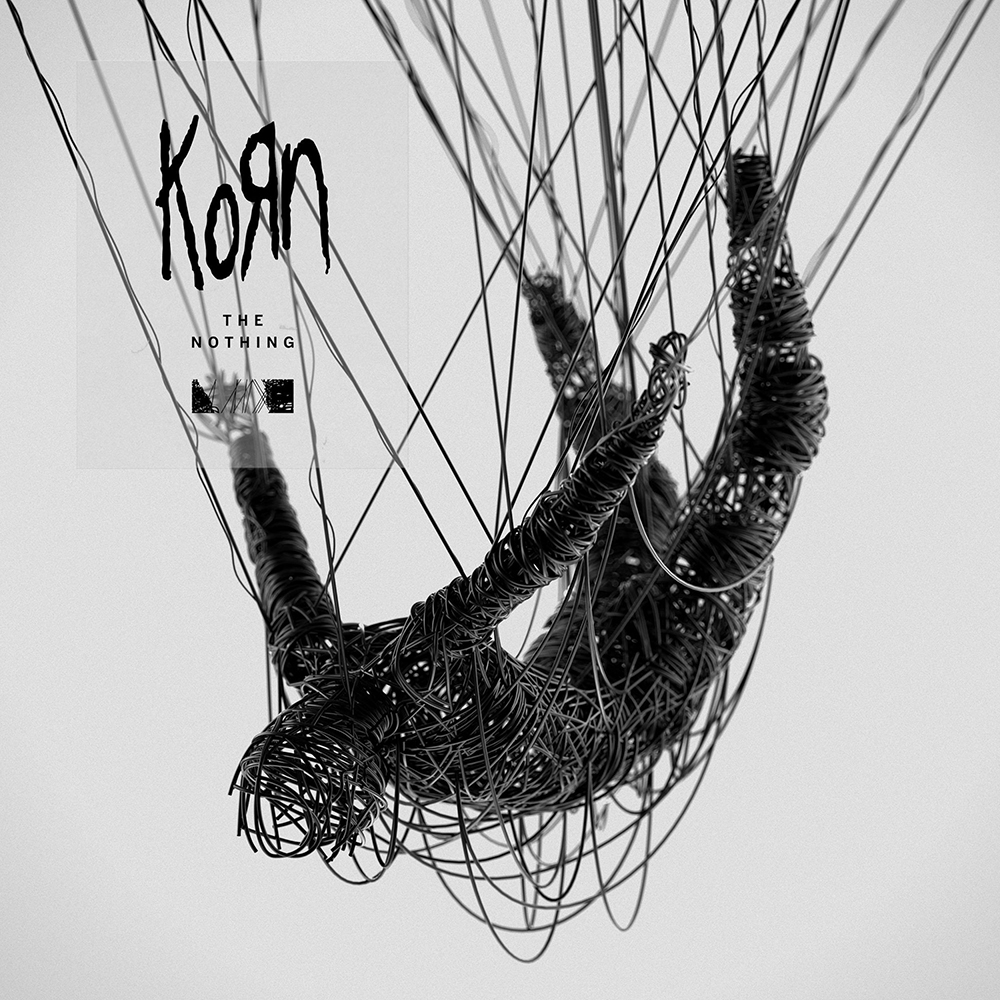 KoЯn – The Nothing
16th September 2019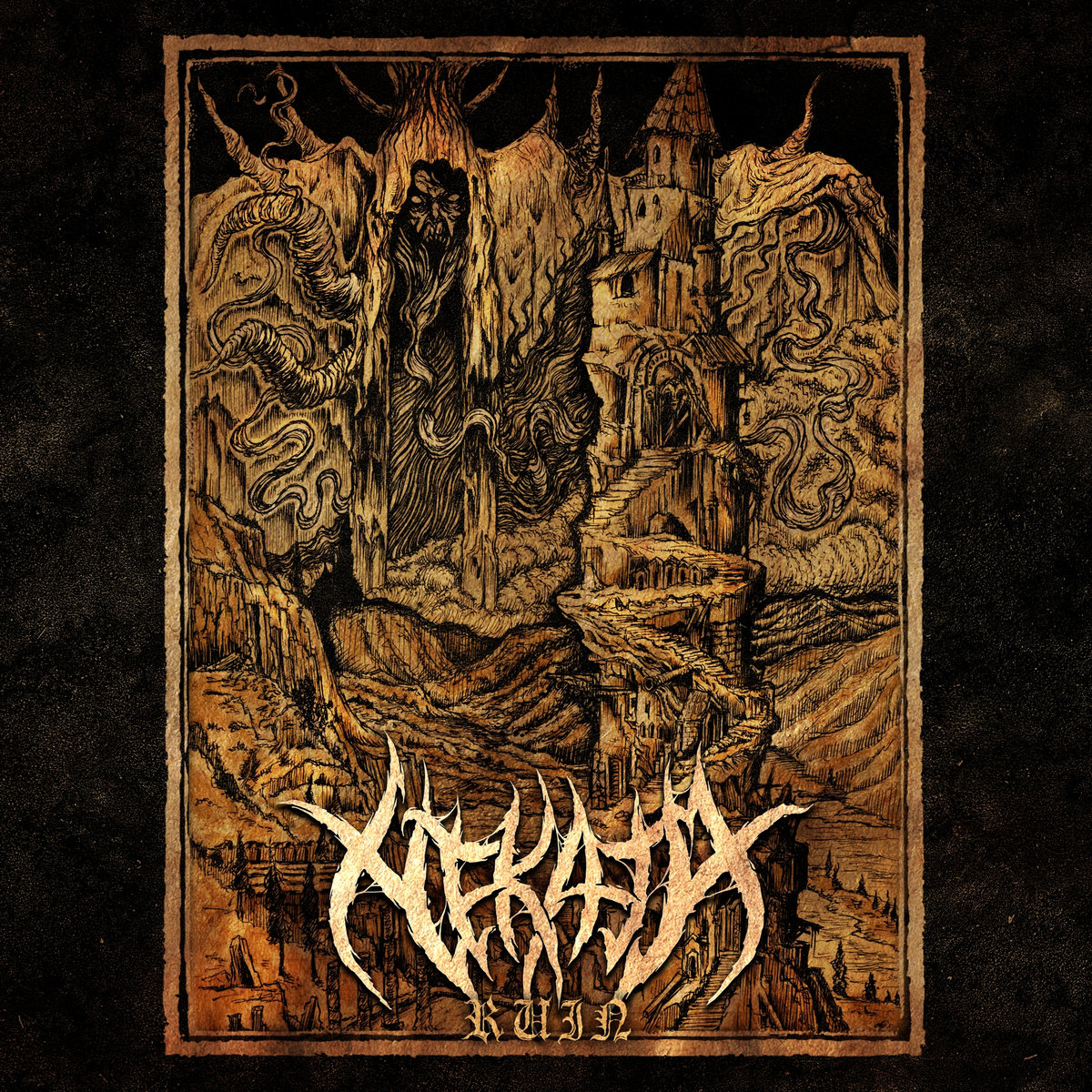 Label: Satanath Records / More Hate Productions / Release date: 27th October 2018
Hekata are a Russian death metal band and Ruin is their debut album. I was very exited prior to listening of this album since it's not very often that we can hear a brutal blend of death/black/speed/hardcore/crust/grind core coming from mother Russia.
There're only six tracks on Ruin but those are lengthy having in mind that this is a mixed piece of brutal and extreme styles. It kicks-off with a self-titled "Ruin", where crust and hardcore influences can be heard immediately. When topped with blackened Scandinavian/Swedish-styled melodies, macabre atmospheric sections and mid-paced heavy riffing it sounds just amazing! Following track is named "Psalm" which sounds a bit chaotic, yet with well built breakdowns and verses. Highlights of the albums remaining tracks simply entitled "Savant", "Eternal", "Skyforge" and "Liar" (see the video below!) are those moments when death/black metal parts are filled with excellent killer solos, adding a bit of variation. Vocals are predominately deep roaring, growling and screaming.
Obviously, there're highs and lows, but with only six tracks and 25 minutes of material Ruin won't waste your time. Hekata might not have reinvented the brutal sound, nor are they innovative in any way, but their style is entertaining and interesting. Thus, I can recommend it to any fan of brutal metal and grind core. Hekata are worth your attention!
For further info visit: www.facebook.com/hekatacult