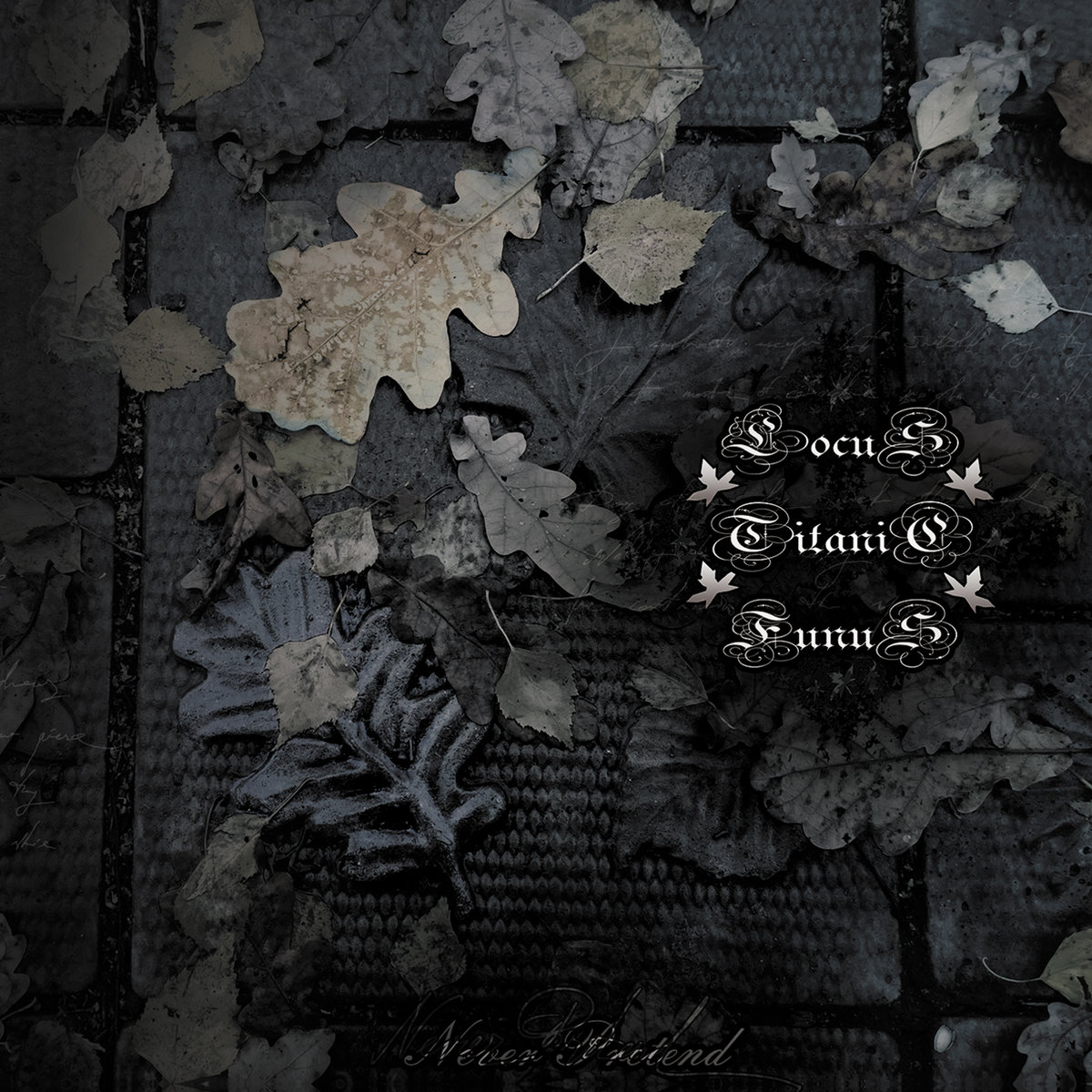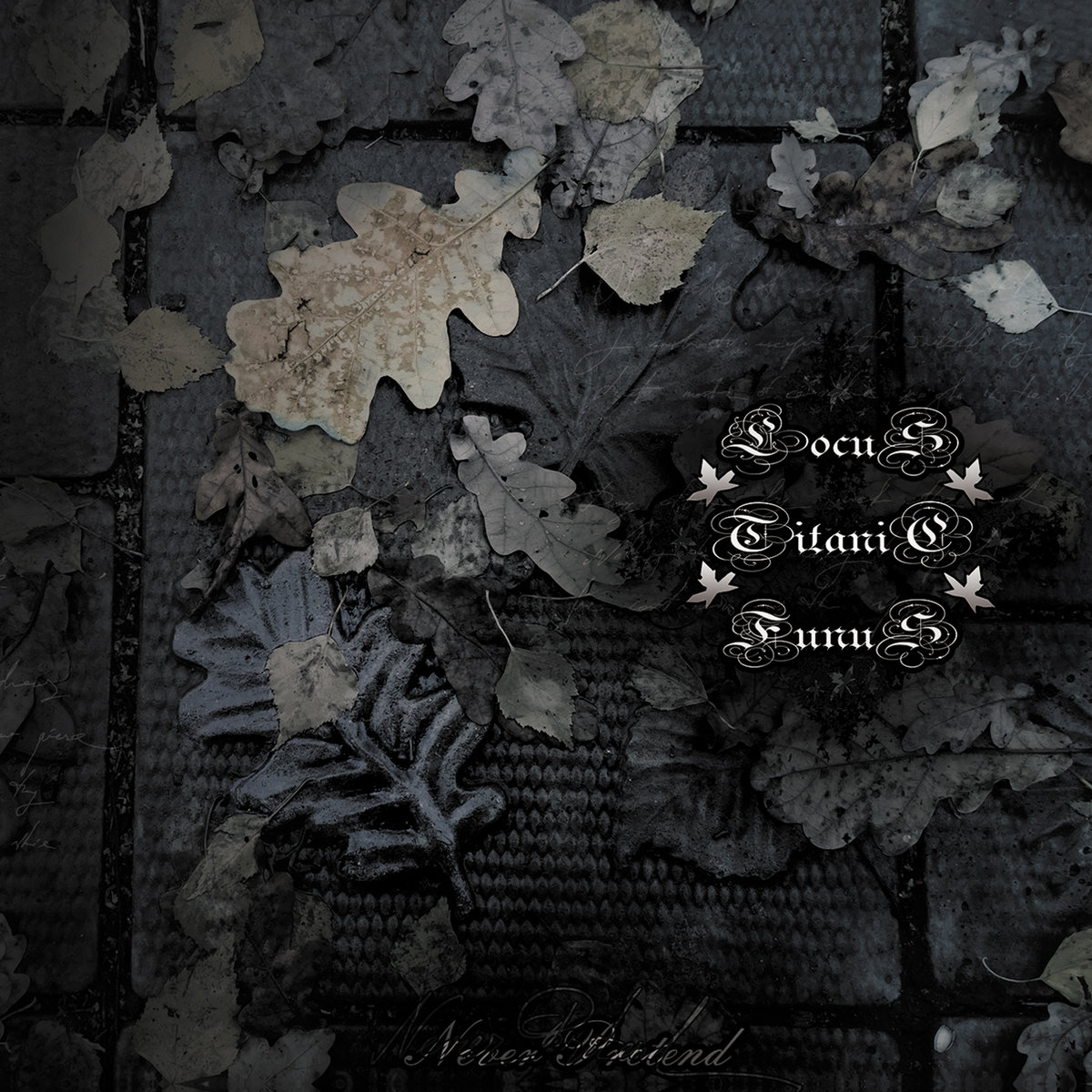 Locus Titanic Funus – Never Pretend
10th September 2019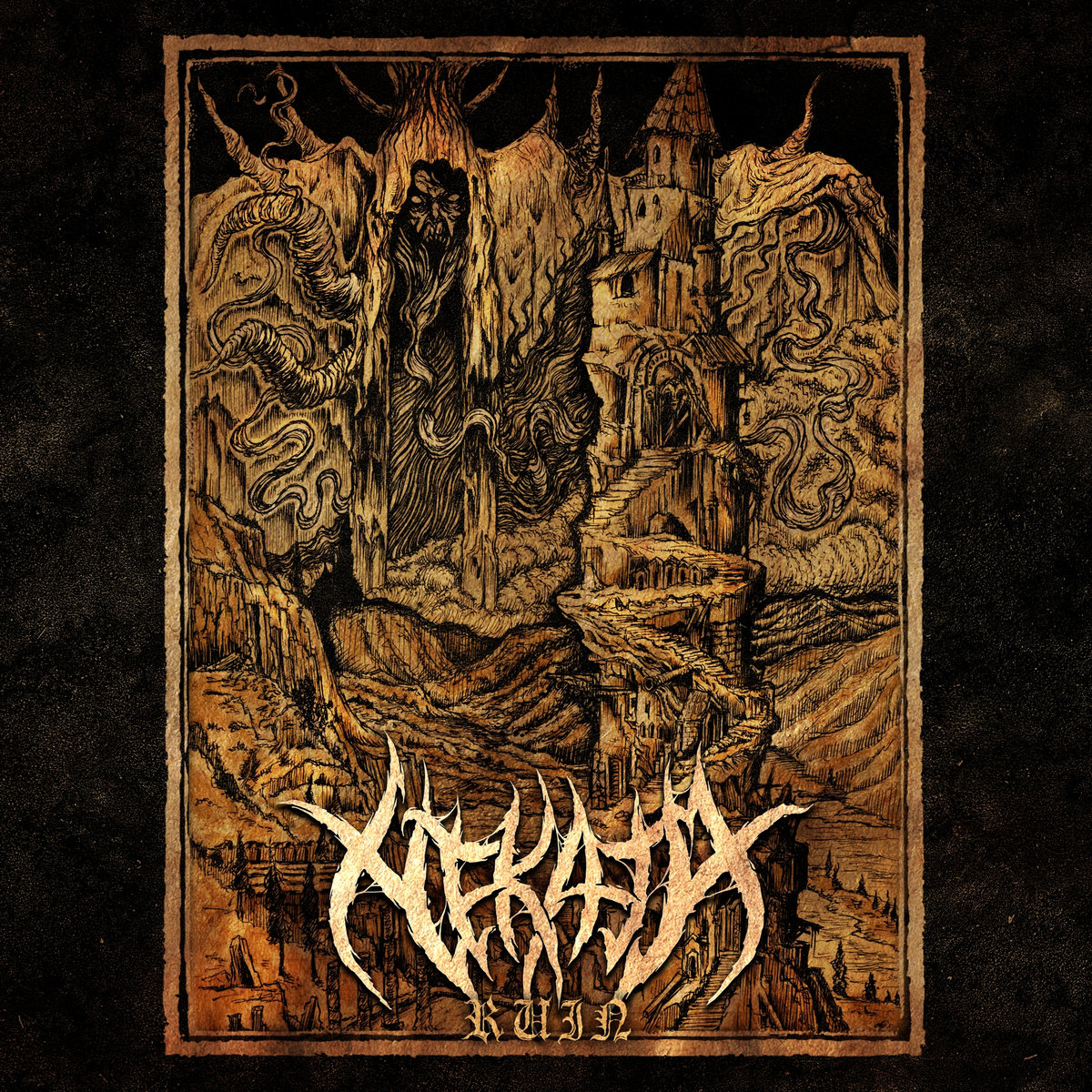 Hekata – Ruin
16th September 2019
Abigorum & Striborg – Spectral Shadows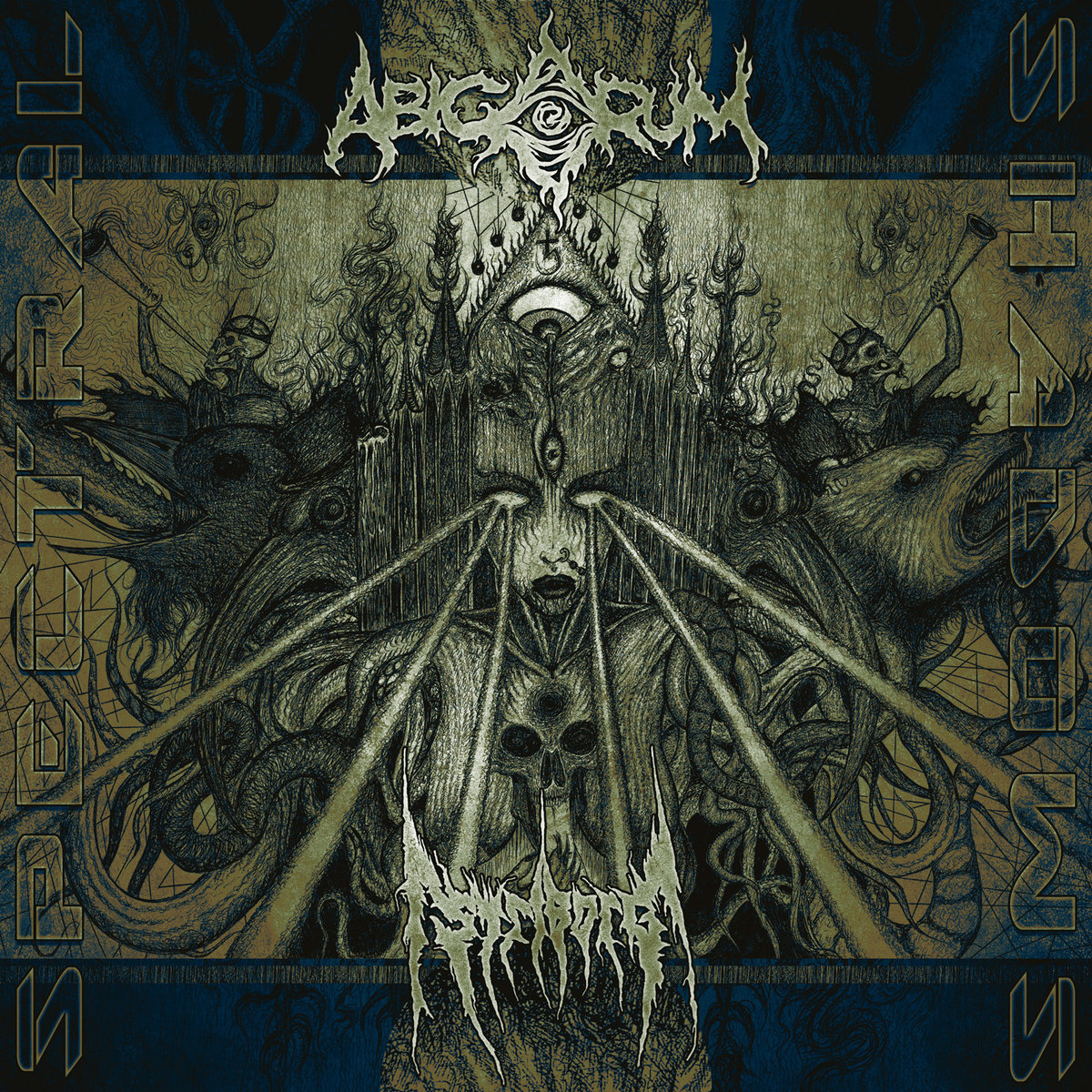 Label: GrimmDistribution / Death Portal Studio / Release date: 6th November 2018
Two bands, Abigorum & Striborg have decided to release a split album entitled Spectral Shadows. It will not be the first time we write about Striborg, but it will be our first encounter with Russian act Abigorum. So what can we hear on this slit? We get four Abigorum and one Striborg tracks.
Both bands are playing what I would call an ambient doom & black metal, where Abigorum' main focus is on black, while Striborg' on ambient metal. Tracks, esp. one by Australia's Striborg "SPKTR" are quite lengthy, epic and atmospheric.
Abigorum experiments a great deal here, but for the most parts his songs begun with a typical drum beats and beautiful ambient soundscapes before bursting into a fast and raw black metal. Great amount of tremolo picking goes very well with thunderous blast beats and mostly grim and screaming vocals. Although to times he uses a 'spoken-word-vocals'. Meanwhile, most of the solos and leads are done in a very melodic style. Stand-out track in my opinion is "Orpheus Dream".
When it comes to Striborg and his only track, aforementioned "SPKTR" is a mixture of ambient and electronic black metal. This is also the longest track off the album, clocking at app. 33 minutes?! The track starts slowly and with ambient style synths, but as it progresses it adds a small amount of repetitive electronic parts. The production of this track also sounds dark yet very fresh. Even though I feel as he's moving away from black metal waters, I find this unique blend of Striborg' music very fascinating. I guess this new direction will see him winning more fans from underground electronic and ambient music scene.
What really goes throughout this whole release is a great mixture of slow, mid-paced and fast parts, which serves the split well, in order to avoid the inevitable boredom. The production sounds very dark while the lyrical content covers the subjects of enlightenment, cosmos and death.
If you are a fan of black, doom metal and ambient, you should check this split.
For any further info go to www.striborg.bandcamp.com/album/spktr and www.abigorum.bandcamp.com