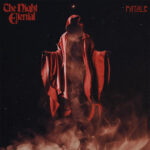 The Night Eternal – Fatale
19th July 2023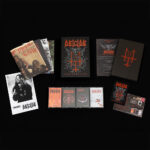 Deicide – Screaming Ancient Incantations – 4-Tape Box
2nd August 2023
Heaving Earth – Darkness Of God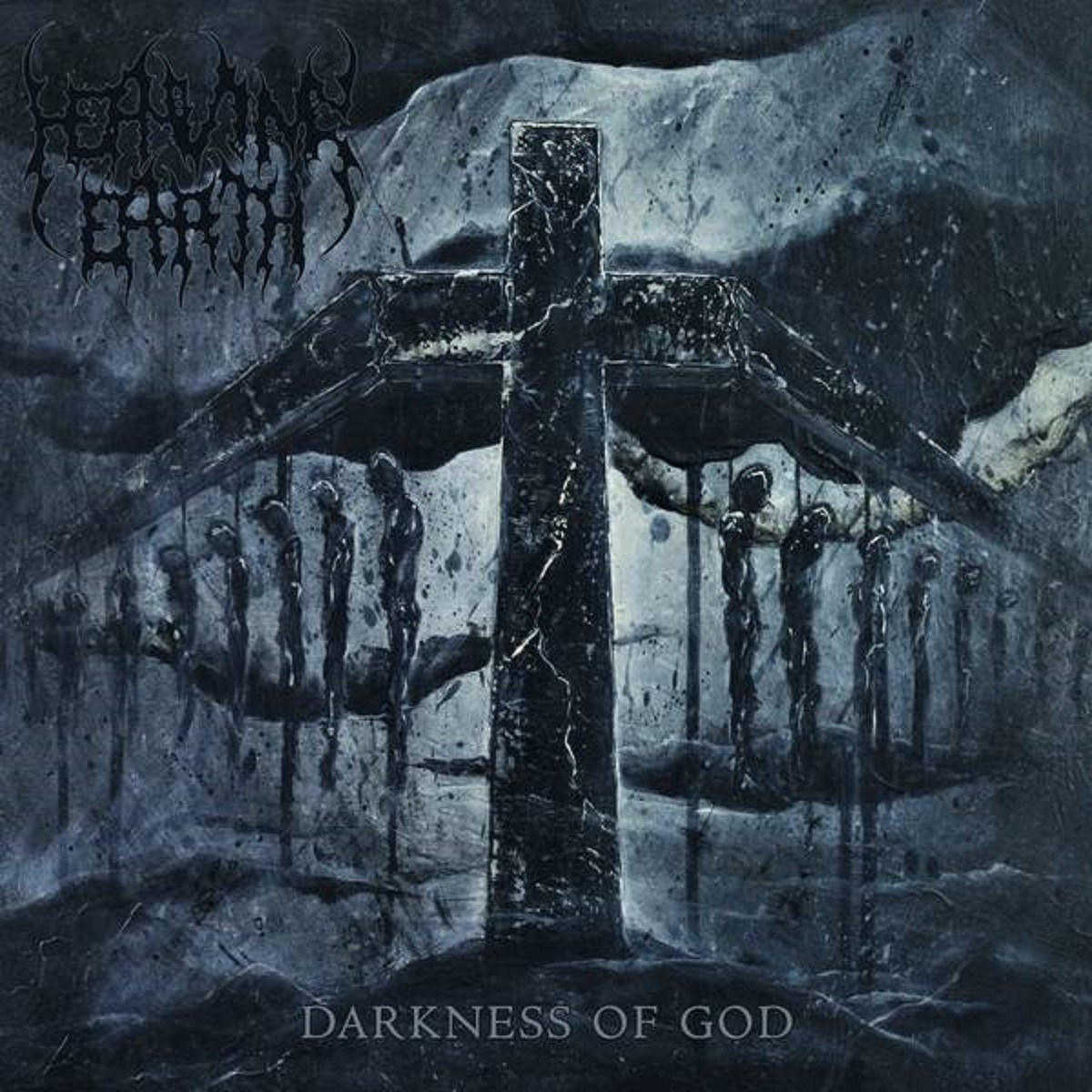 Label: Lavadome / Release Date: 27th May 2022
Heaving Earth is a Czech Death Metal quartet that, unsurprisingly since they have taken their band name from a popular Morbid Angel song, strives to keep the old school approach to the genre alive and kicking – Something that the musicians have been hard at work doing since 2008 where they released their first Demo. In those intervening fifteen years they have produced and unleashed upon the masses a grand total of two Demos, one EP, one Split with Australian Altars, as well as three Full-length albums. And today my ramblings will be of the newest of the latter, a nine track long album simply entitled Darkness Of God.
Straight off the bat the band makes no attempt at hiding their influences (a trait I most certainly can stand behind) and as such, if you have been paying attention to the Death Metal scene in the last thirty years (Morbid Angel, Immolation and their kinsmen Krabathor in particular), then you should have a good inkling as to what you are getting yourself into: The music is kept low, dirty and sinister in order to most effectively lay a foundation for the menacing and slow growls of the lead singer, with tirades promoting revenge, death and the destruction of organised religion being his proverbial poison of choice.
Now, all in all I will admit to thoroughly enjoying my spins of Darkness Of God – While they lack the 'true' distorted sound of their eighties counterparts (which is only logical since they were founded nearly twenty years after the fact and no doubt record their tracks on more advanced as well as overall better hardware), they clearly have a love for the source material as well as the talent and abilities to creating worthy additions to the ever-increasing portfolio that is the Death Metal releases – And, at nearly fifty minutes worth of playtime, I will most definitely recommend anyone with a love or even just a casual interest for the music to look them up – Something that, through the wonders of the modern age, is made significantly easier than back in the day. With just a click of a button, the entire album is yours to stream from the link below (courtesy of the band and record label themselves as fara as I can tell, much obliged).
And while you are hopefully doing that, if you will excuse me – I am off to find and spin my 'Cause of Death' Obituary vinyl, keep this rabbit hole going.