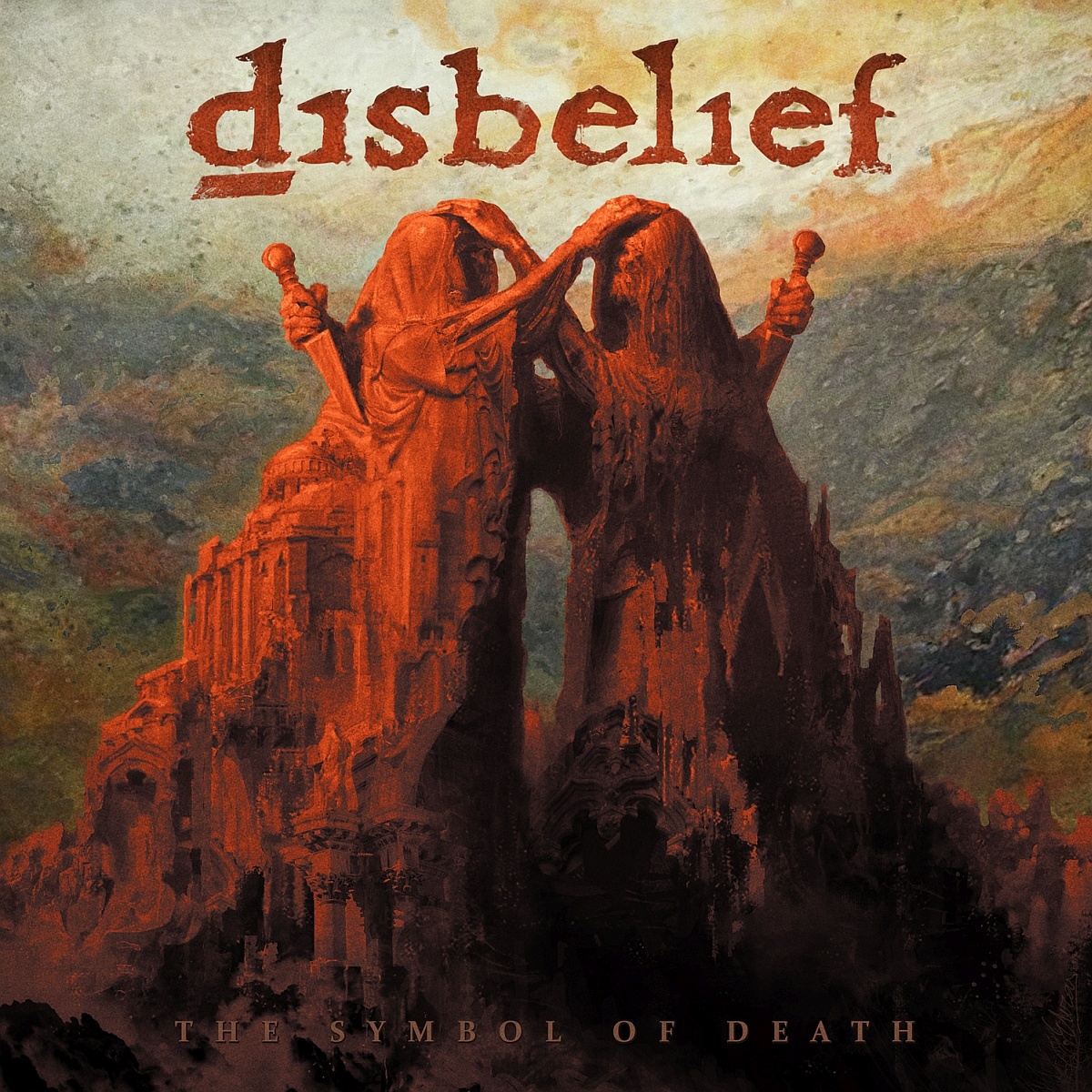 Disbelief – The Symbol Of Death
29th March 2017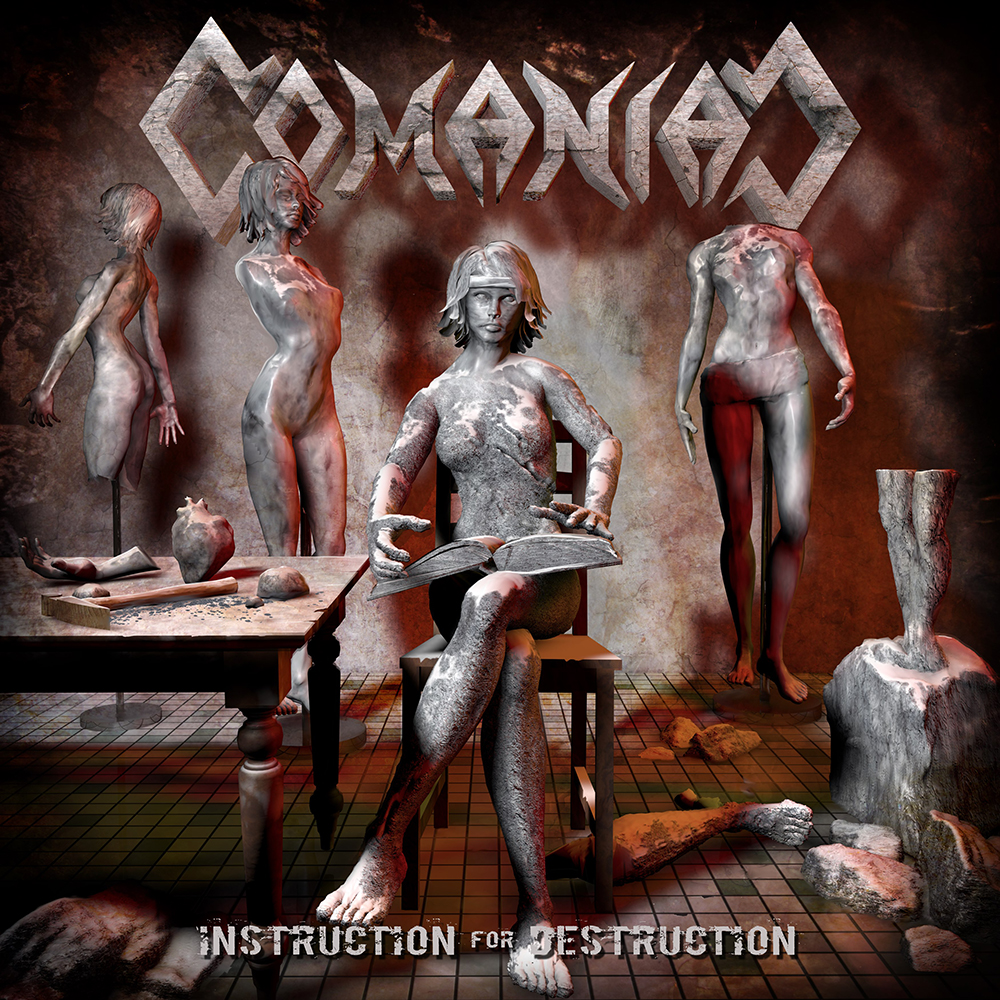 Comaniac – Instruction for Destruction
6th April 2017
Heart Attack – The Resilience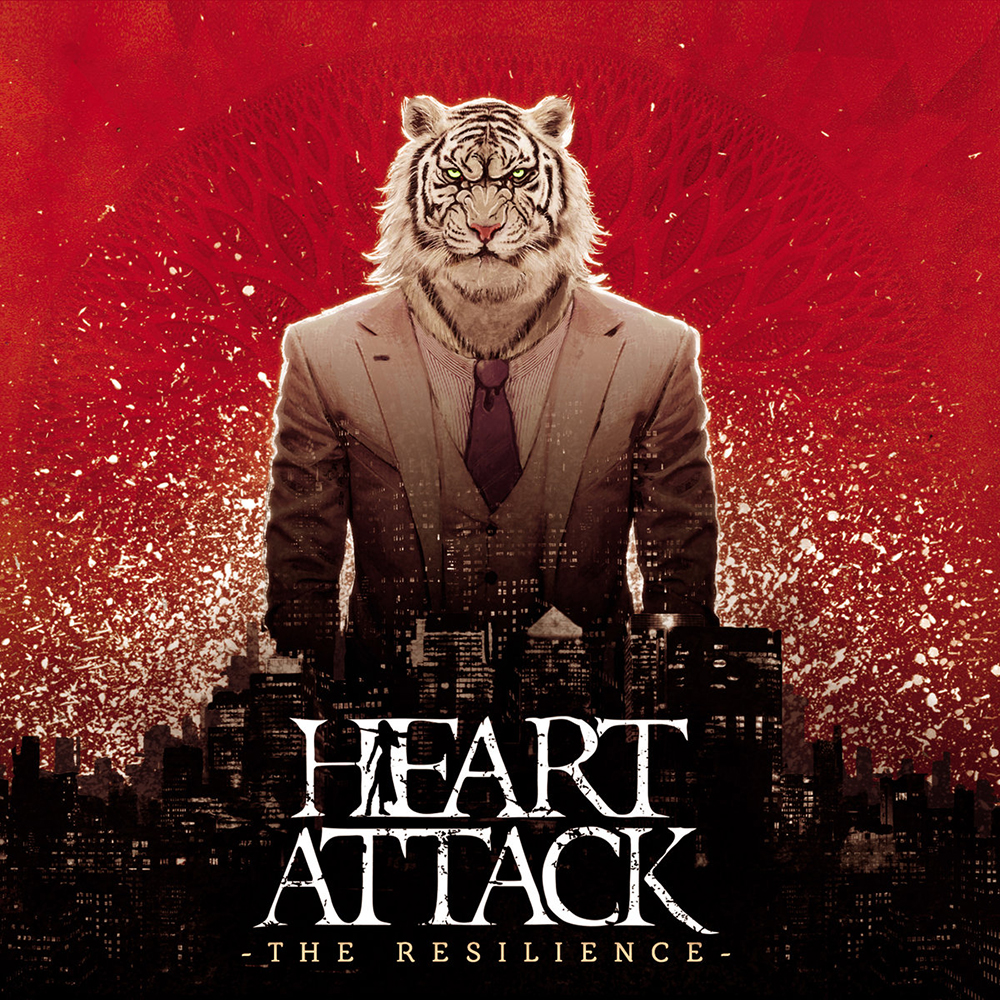 Label: Apathia Records / Release date: 24th March 2017
Most of the times when I hear an album that instantly reminds me of Machine Head's Burn My Eyes, I get an urge to take a nap, because most of them are just a dull bleak copy of this 1994 metal masterpiece. What Burn My Eyes did was bridge the gap between first wave of trash metal and the groove metal revolution created by Pantera in early 90's.
The Resilience by French band Heart Attack is most certainly an album heavily inspired by Burn My Eyes, but fortunately this is an album that does have something to offer.
After an intro that is too long the band rips into "Burn My Flesh", which is one of the most blistering second-wave trash metal songs I've heard in a long time. Besides the title, the song in general as well as the production do resemble Burn My Eyes greatly, but what a perfectly bolted song furiously delivered, as only young straggling band can deliver. That song is simply on fire.
The impact of such an opener is massive and the problem is that it can be hard to follow. And sure, Heart Attack can't match it on the rest of the album, but what they did manage to do is follow it with eight seriously good songs. The orgy of blazing riffs accompanied by great rhythmic sense results in an album that comes across as fresh even though it's following all the well know rules. Much like the early Machine Head the influences of Slayer, Pantera and nonetheless hard core influences of Cro-mags and Discharge are all over the place. There isn't much originality on The Resilience, but there is loads of honesty and fire.
Once you get over the fact that the rest of the songs can't match the opener, there is a lot of good stuff to get here. The sense of groove is massive, which is extremely important for the band like this and it squeezes even more juice out of the already massive fat riffs.
On the negative side band's name and artwork for the album are ingenuous and don't do the band or the album justice.