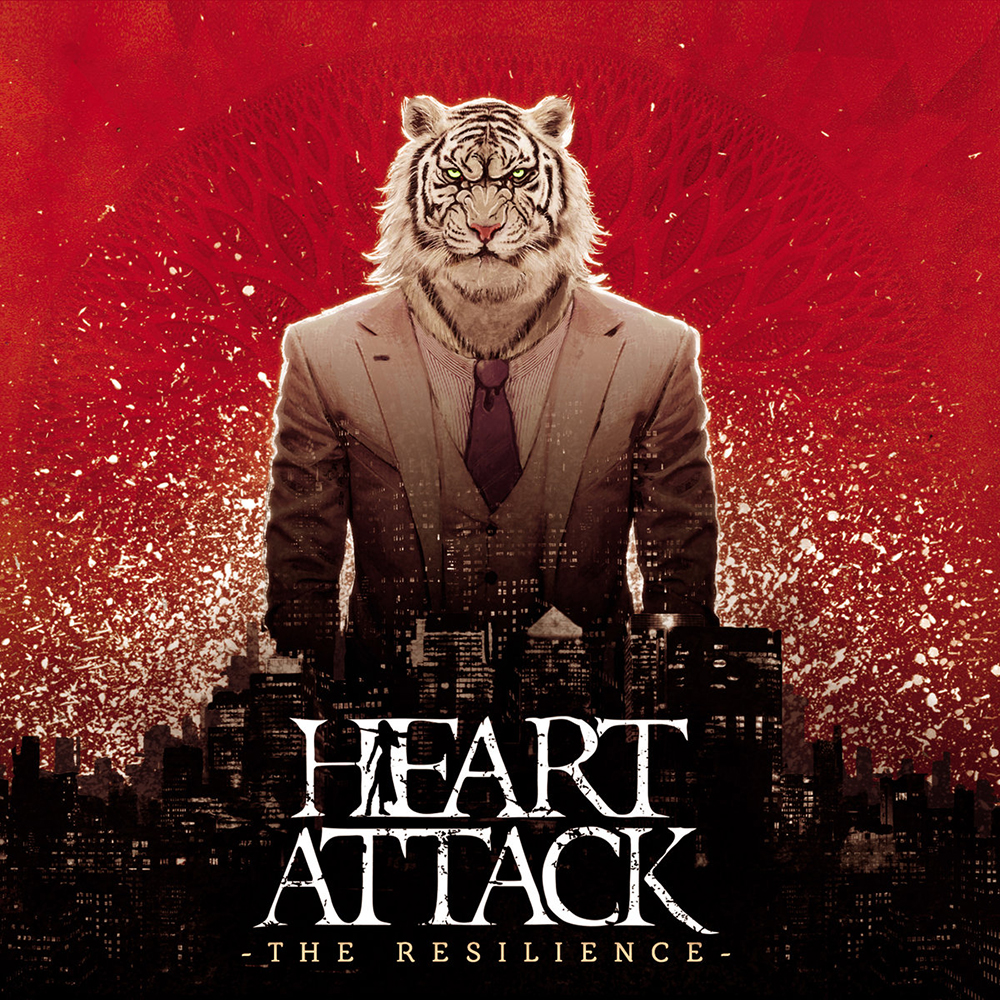 Heart Attack – The Resilience
4th April 2017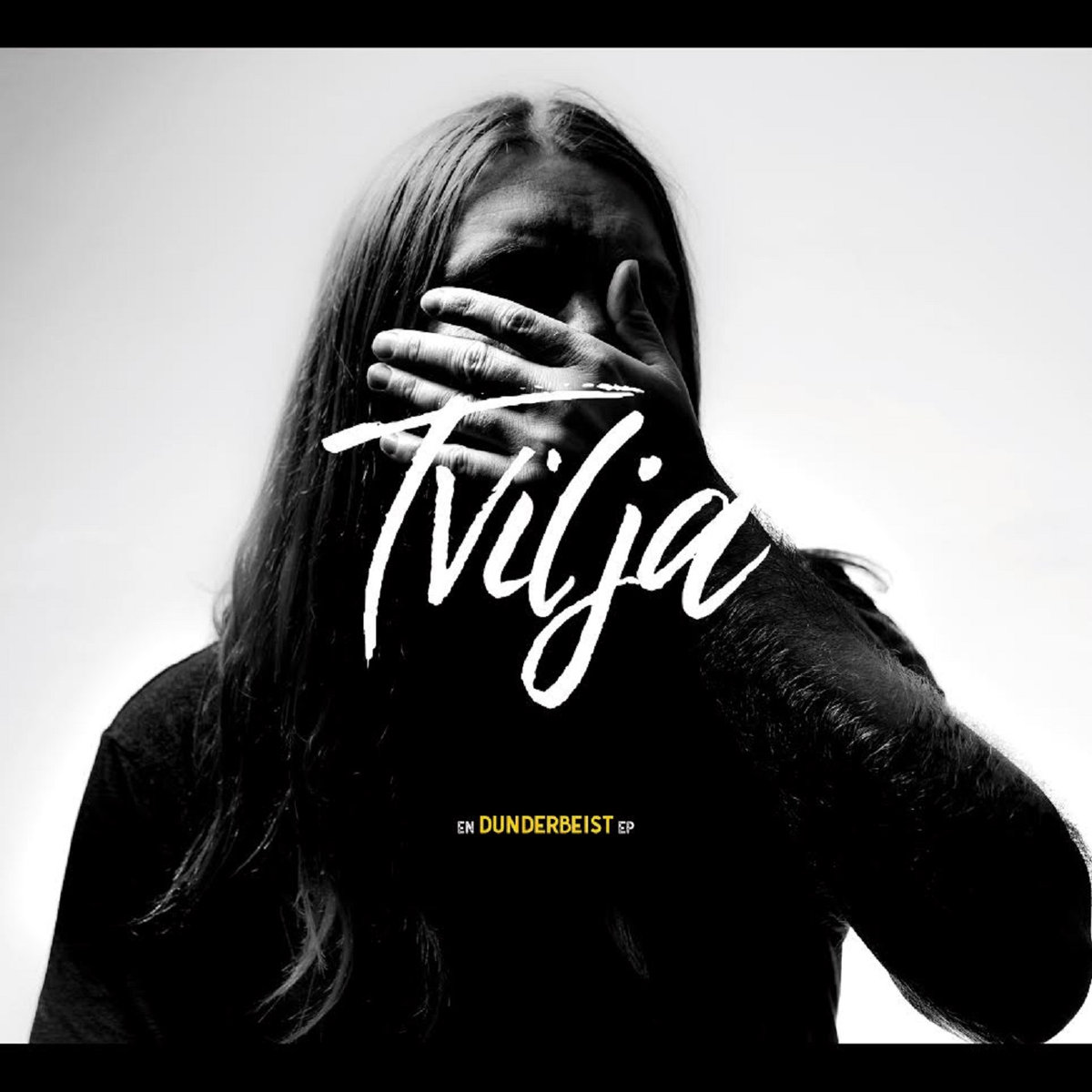 Dunderbeist – Tvilja
6th April 2017
Comaniac – Instruction for Destruction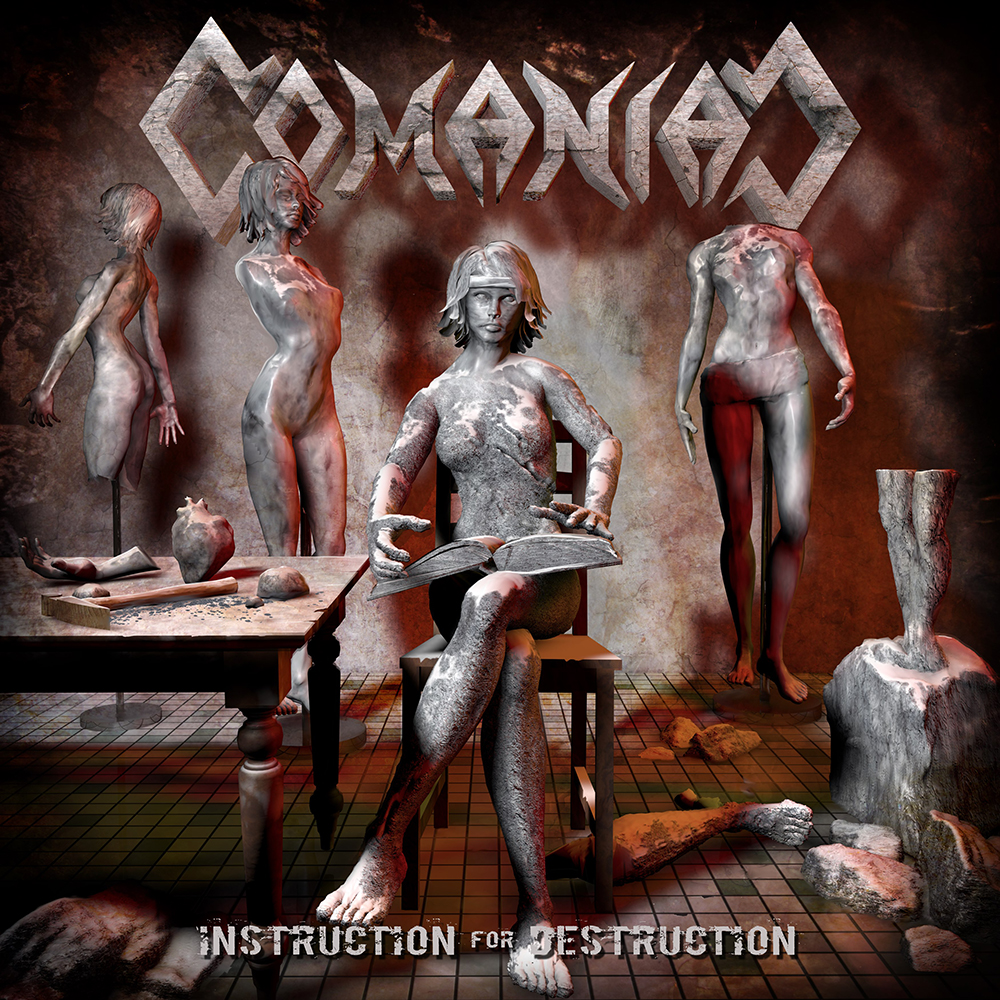 Label: SAOL / Release date: 7th April 2017.
Comaniac (Company Of Maniacs) is a four-piece Swiss band. Comaniac are a part of the resurgence of Thrash that's been happening for the past few years. Since its formation in 2012 the quartet have released the 2015 debut album Return To The Wasterland, which received a huge support and acknowledgment from media and the fans. Their second full-length is now ready for a release. It is entitled Instruction For Destruction and it features 10 heavy thrashing tracks.
Instruction For Destruction is a very solid old-school Thrash album delivering a 'destructive ear-bleeding thrash at its best.
Having said that, Comaniac do some interesting things on this record, especially with the backing vocals, dual guitar work, technical riffs and mind-blowing solos. One can even say that this opus is more melodic and harmonic than you're probably used to hear from your old-school heroes.
The vocals are definitely a love it or hate it thing here because one can easily hear the strong German-accent; for me it works just fine.
"Coal" is the opening track off the record and it can be heard below. It kind of sets the pace for the rest of this fast album. "Self Control" on the other hand is one of the busiest songs for the afore-mentioned backing vocals being incorporated throughout the verses and choruses.
Apart from the already mentioned "Coal" and "Self Control" there're also a few other strong tracks on Instruction For Destruction. My other favorites are "Bow Low" and "Heart If Stone".
The opus is technical and listenable, but without being too technical and too polished.
Both production and musicianship on Instruction For Destruction are pretty decent and I can recommend it to any fan of the 80s thrash metal and the likes of Anthrax, Kreator, Megadeth, Exodus, Destruction etc. I definitely hope to hear more from these guys in the near future.
For additional info visit: http://comaniac.ch/