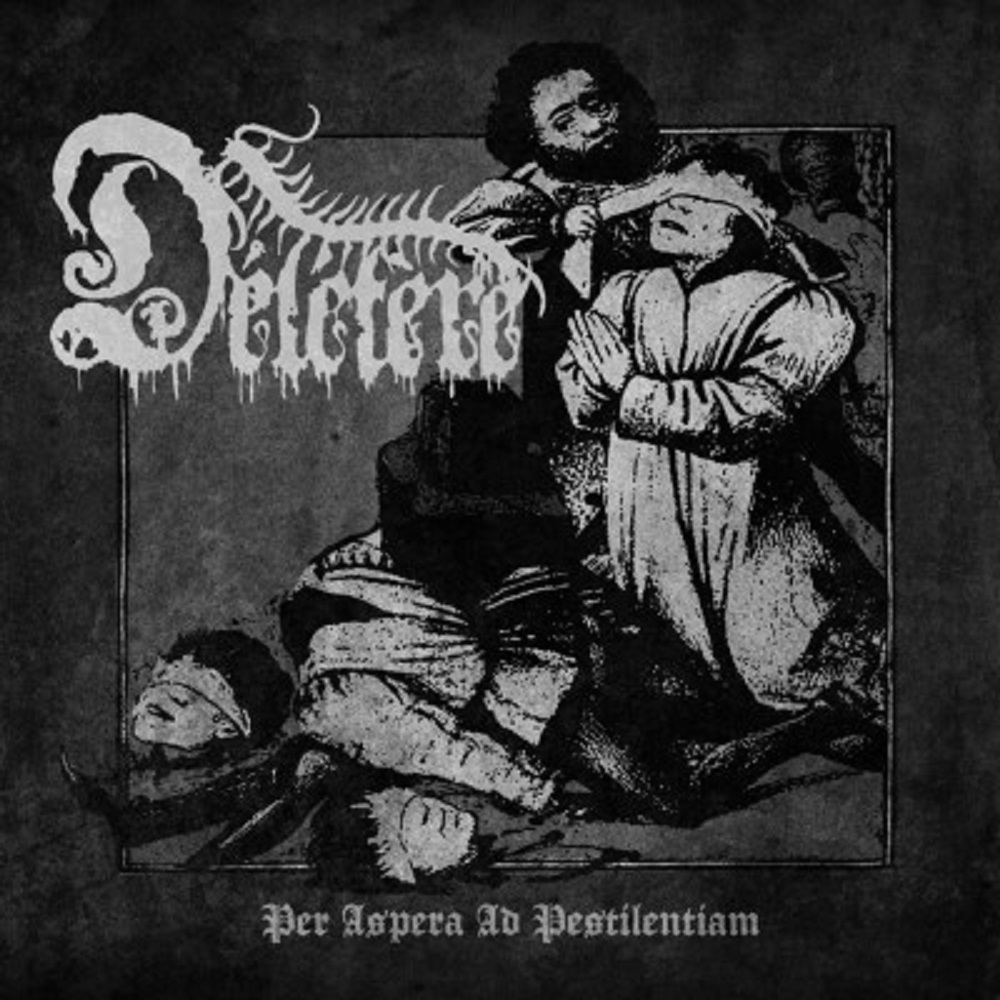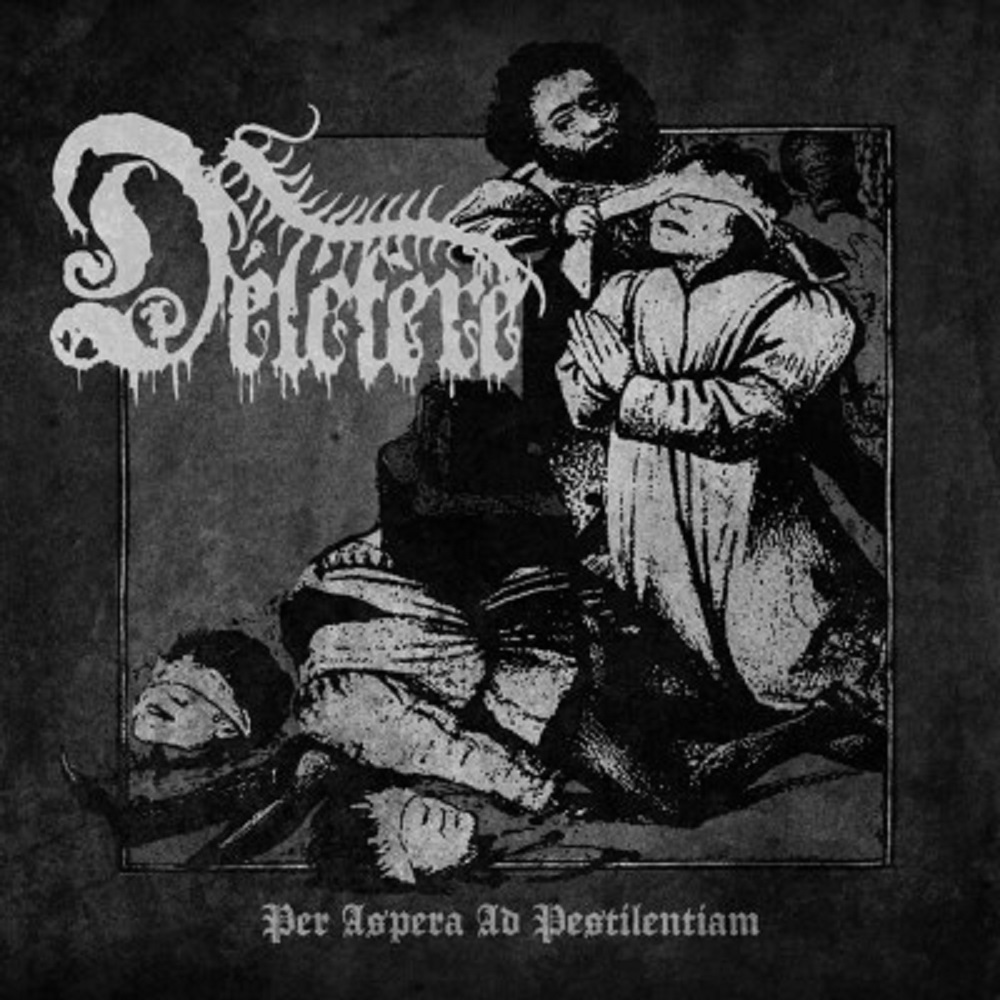 Délétère – Per Aspera Ad Pestilentiam
27th March 2017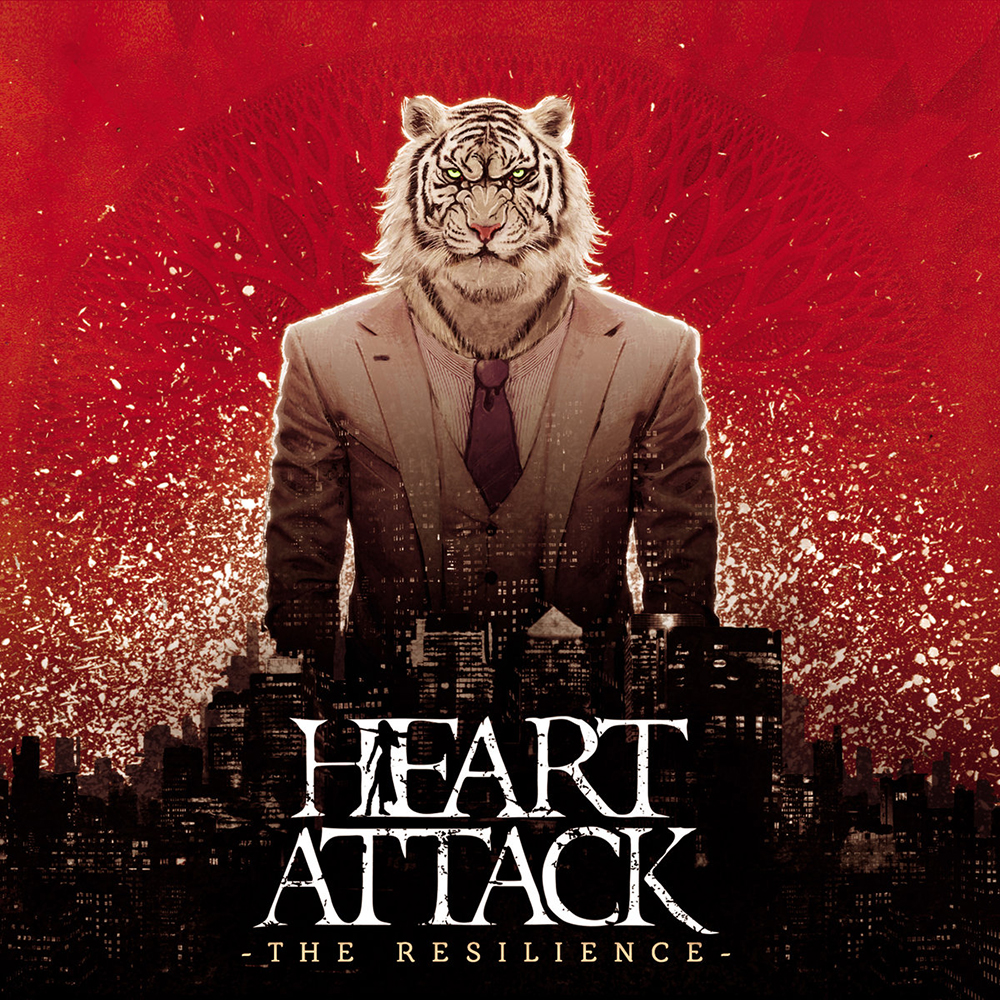 Heart Attack – The Resilience
4th April 2017
Disbelief – The Symbol Of Death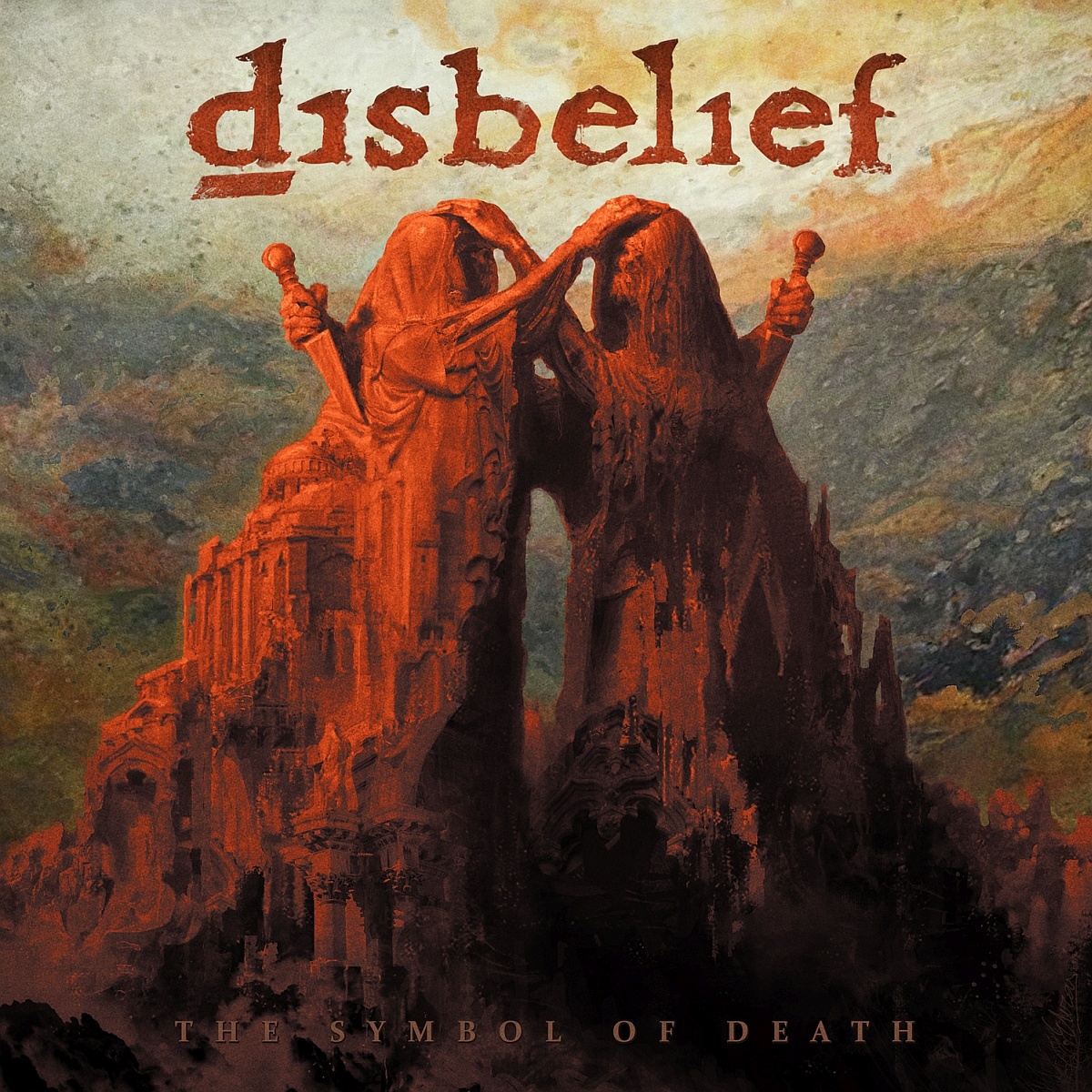 Label: Listenable Record / Release date: 21st April 2017
Formed in 1990, Disbelief is a Groß-Umstadt, Germany-based death metal group. The quintet issue tenth full-length studio album The Symbol Of Death on April 21st, 2017 through Listenable Records, as the opposite to their previous ninth studio record Heal which was released in May 2010 via Massacre Records.
The Symbol of Death contains 13 brutal death metal tracks. Imagine yourself being crushed by a throng of stomping giant elephants, this is how it feels when listening to Disbelief's massive, torturous, bombastic war-like death metal sound. The full throttle is on and it feels like a sonic assault on your ears. It is heavy, brutal and uncompromising with a hell of a groove.
The Symbol of Death proves to be a monster, first guttural signature vocals, precise and bloodthirsty double bass drums, backed up by a colossal wall of thickly produced face-melting guitars.
Lyrically speaking, the track "Rest In Peace" deals with the death of the father of vocalist Karsten Jäger from cancer, while the song "One By One" is dedicated to Nazi-hunter Simon Wiesenthal. "To Defy Control" is an addiction track, meanwhile. Meanwhile, my favorite is the opening "Full Of Terrors" which Disbelief have made available for streaming through YouTube, which can be accessed below.
The overall production is heavy, groovy, crispy and just as a piece of decent death metal should sound anno 2017. The beautiful cover artwork duties fell to Eliran Kantor (Testament, Soulfly….). The cover artwork shows two statues blessing each other, and betraying and stabbing each other in the back with the other hand at the same time, a hypocritical blessing.
There is definitely something to The Symbol of Death that makes me pleased. Esp. recommended for fans of Obituary, Death, King Diamond, Crimson Glory, Atheist, Killing Joke etc. However comparisons and descriptions are not proper here because Disbelief have its own recognizable sound that has been around for more than 25 years!
For more info go to; http://www.disbelief.de/
The track listing is as follows;
01. 'Full Of Terrors'
02. 'The Unsuspecting One'
03. 'The Symbol Of Death'
04. 'Embrace The Blaze'
05. 'To Defy Control'
06. 'Rest In Peace'
07. 'Evil Ghosts'
08. 'One By One'
09. 'Nothing To Heal'
10. 'The Circle'
11. 'Into Glory Ride'
12. 'Shattered'
13. 'Anthem For The Doomed'