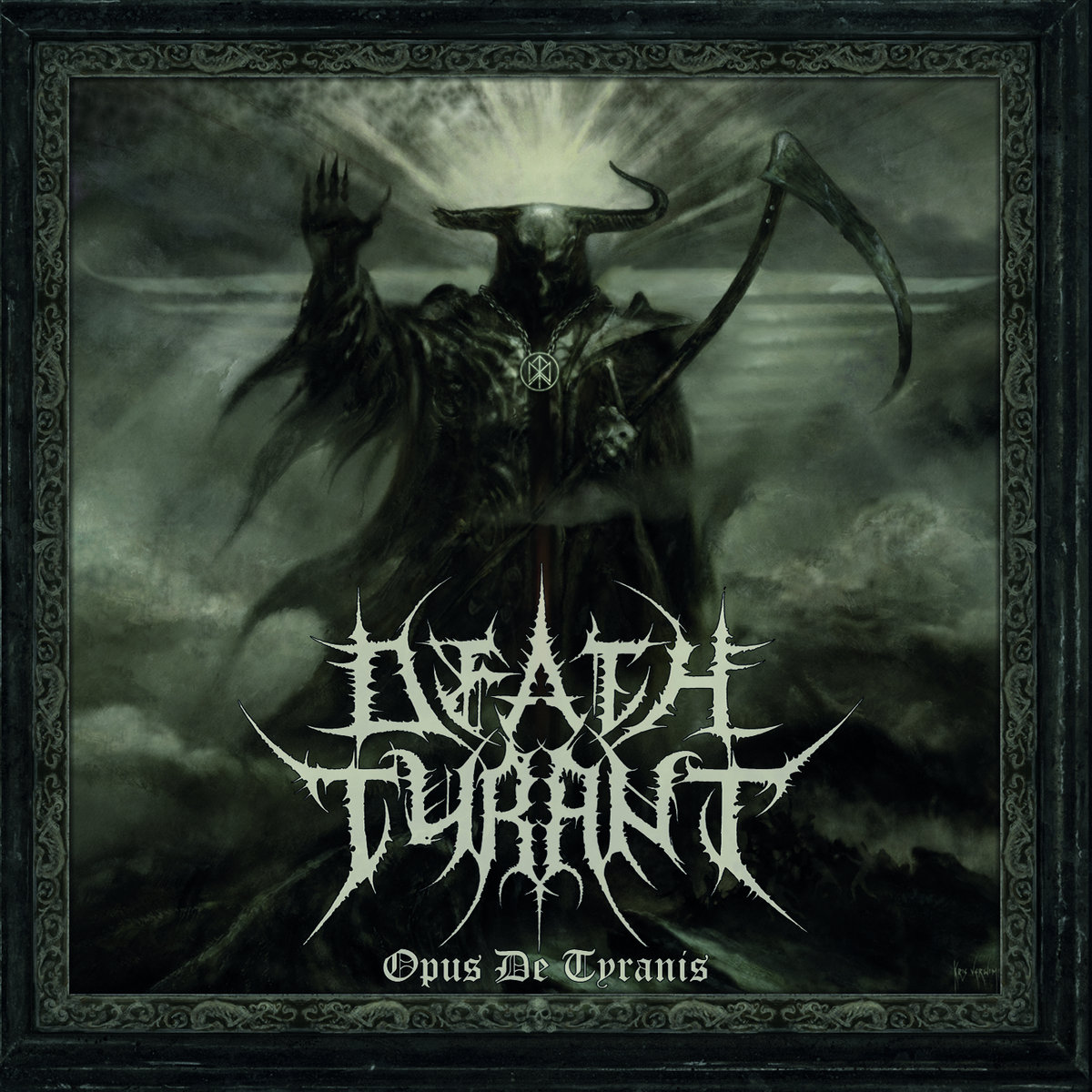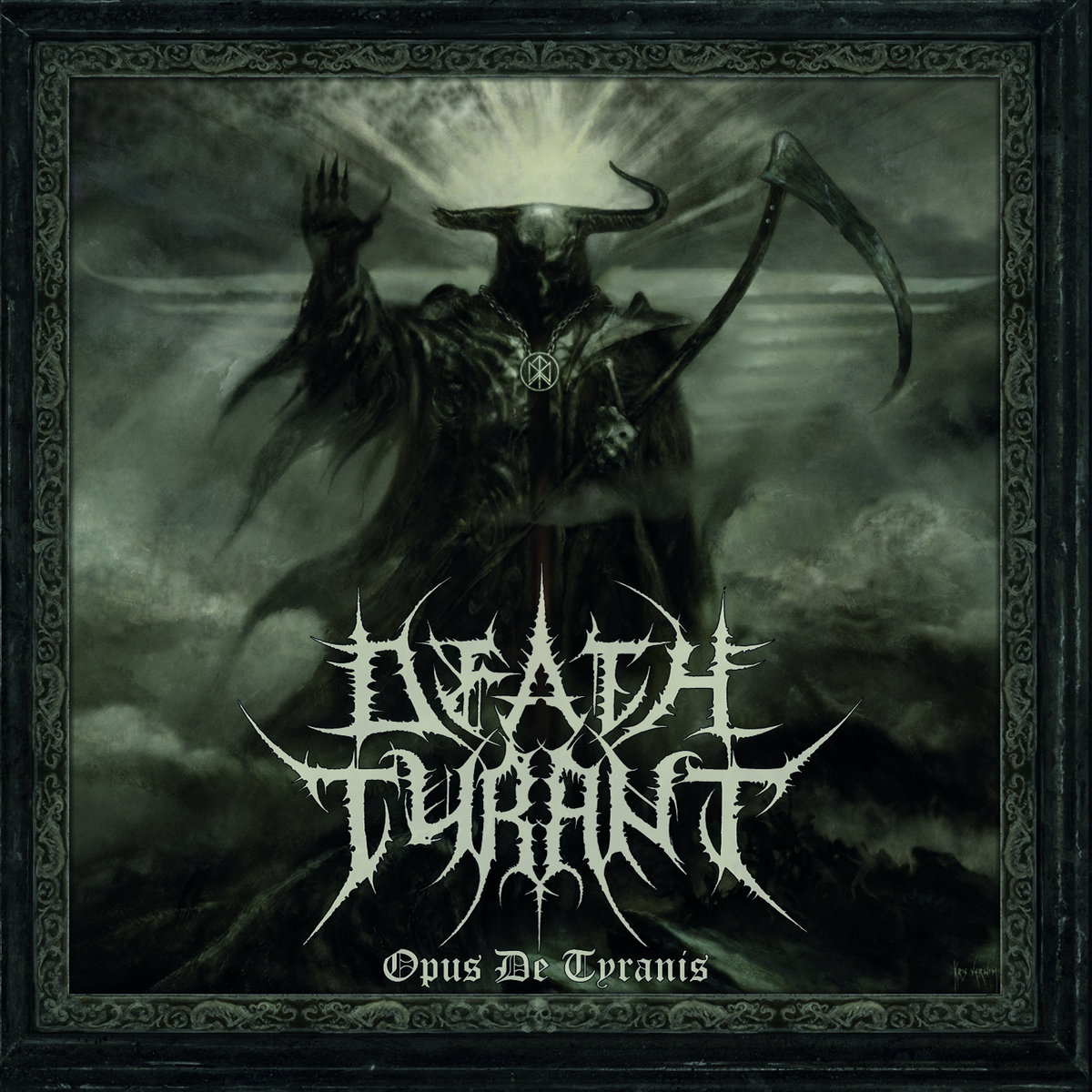 Death Tyrant – Opus De Tyranis
20th March 2018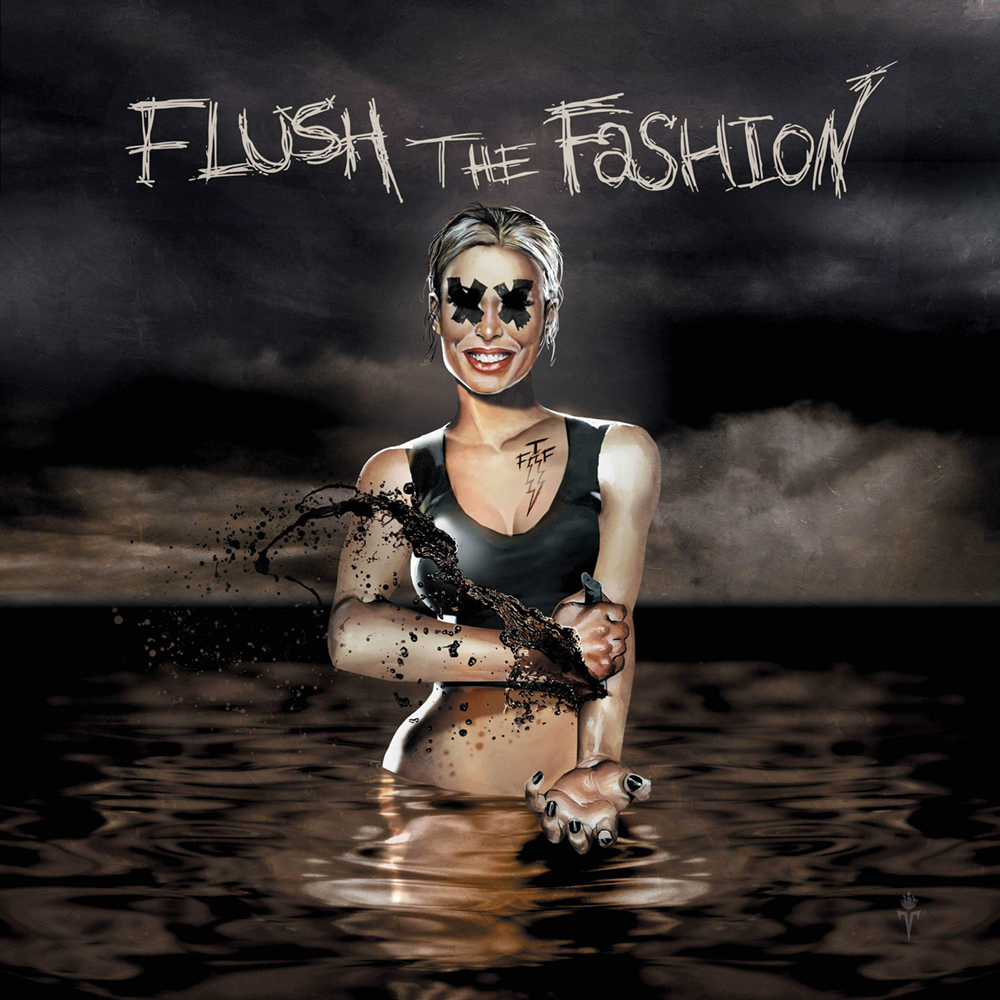 Flush The Fashion – Failure is Definitely an Option
23rd March 2018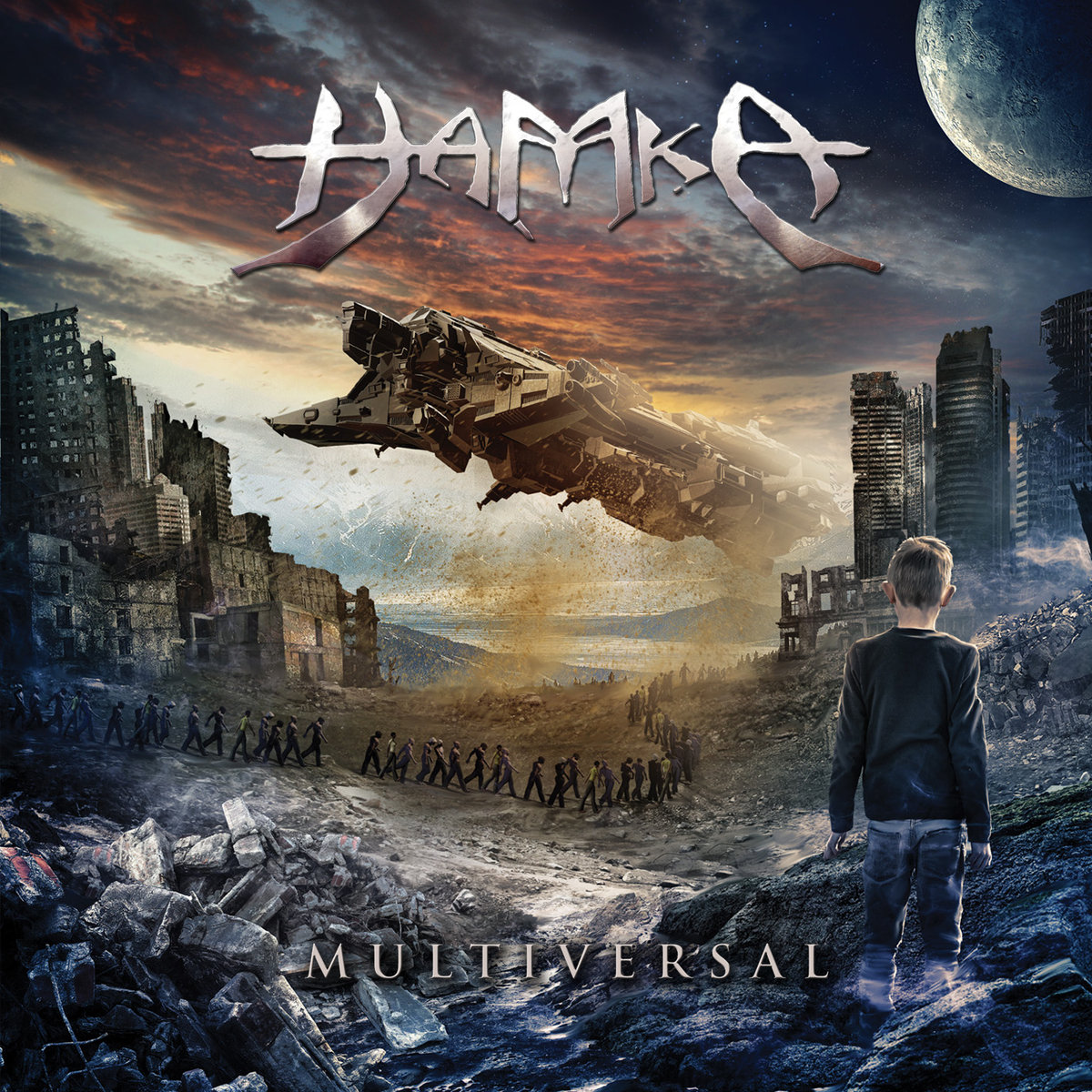 Label: Fighter Records / Release date: 14th December 2017
Hamka is a French/Spanish metal quintet founded in 2003 by the vocalist Elisa C. Martin and the guitarist Willdric Lievin, both former Fairyland. A few years have passed, filled with different projects, but 2013 sees the rebirth of Hamka with arrival of additional three members.
In 2017 the band signed a deal with Fighter Records with a purpose of releasing a new album. This is exactly what we are having here, a brand-new 14 tracker second full-length album entitled Multiversal.
The album contains 14 songs of a top-quality grandiose Symphonic and Power metal with additional Ethnic influences. First, it is very nice to hear the voice of Ms. Elisa Martin. It is soft and sensual as usual, but also powerful and edgy when needed. Furthermore Multiversal displays plenty of double kick drumming, beautiful keyboard melodies, catchy guitar choruses and some tribal and middle-eastern flavors. Even though one feels like have heard it all before, all of the songs sound surprisingly fresh and modern to me. The song-writing is also solid and the whole production part is superb where the balance between weight, aggressiveness and clarity is perfect.
This piece of a well-done power metal I would esp. recommended for fans of Rhapsody, Dark Moon, Sonata Arctica, Orphaned Land and Symphony X – because I think that Hamka has created an excellent album you'll definitely want to check out.
For more info visit: https://www.facebook.com/hamkametal/