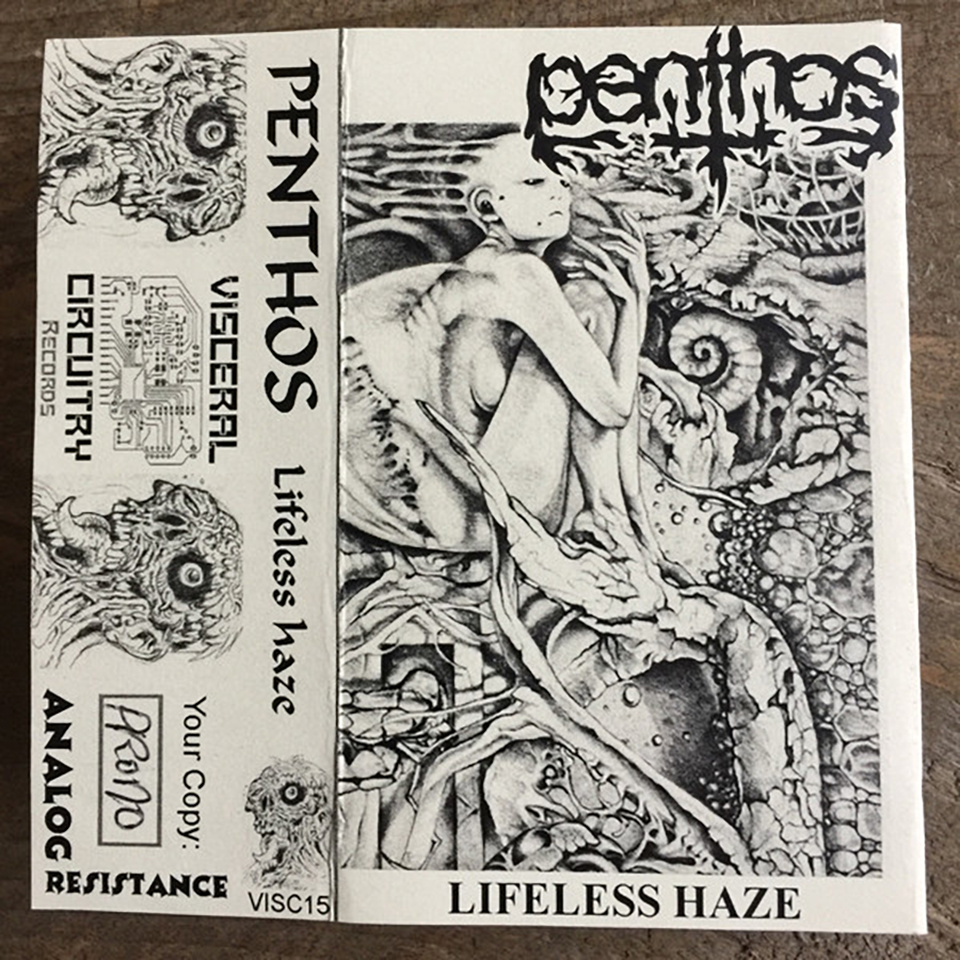 Penthos – Lifeless Haze
19th March 2018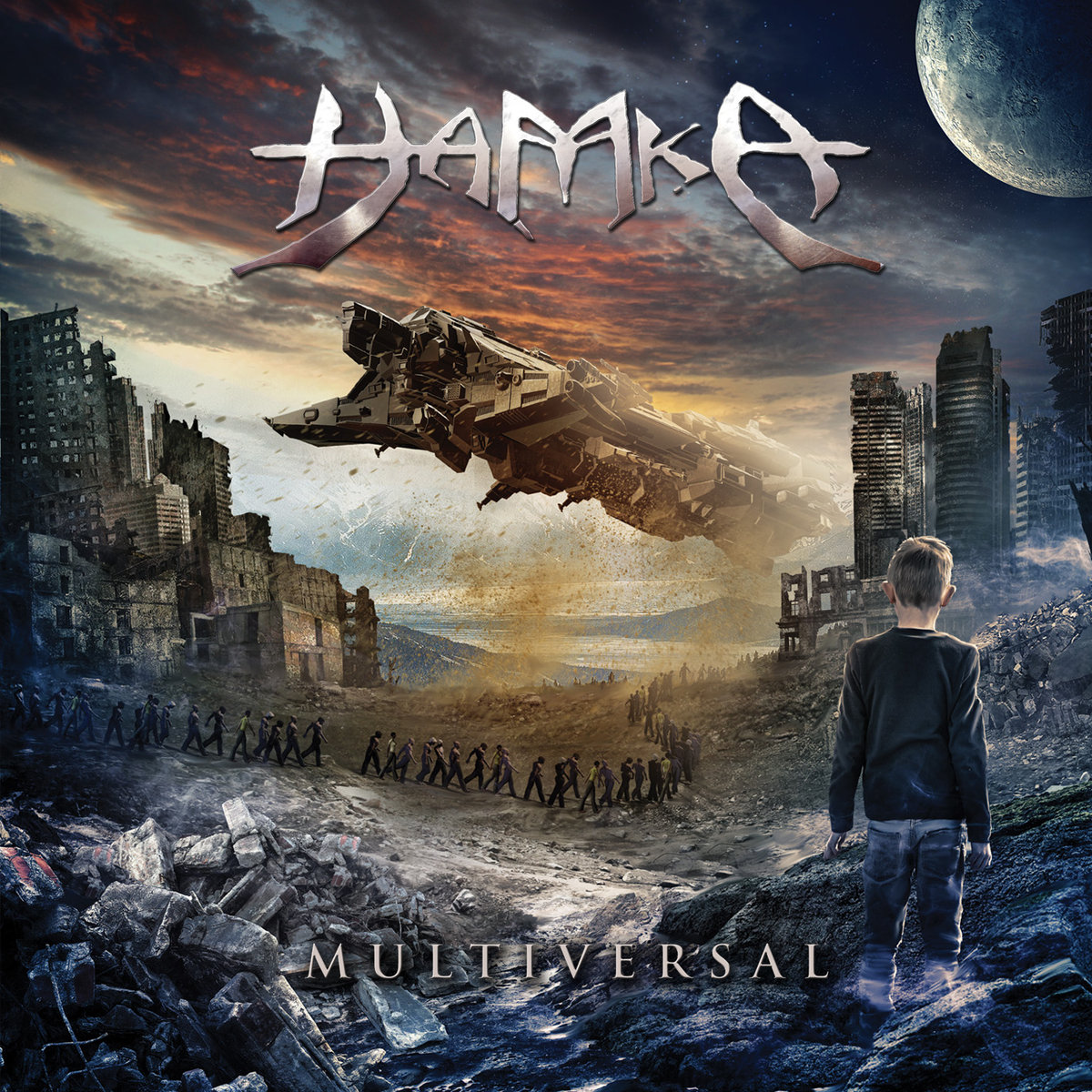 Hamka – Multiversal
21st March 2018
Death Tyrant – Opus De Tyranis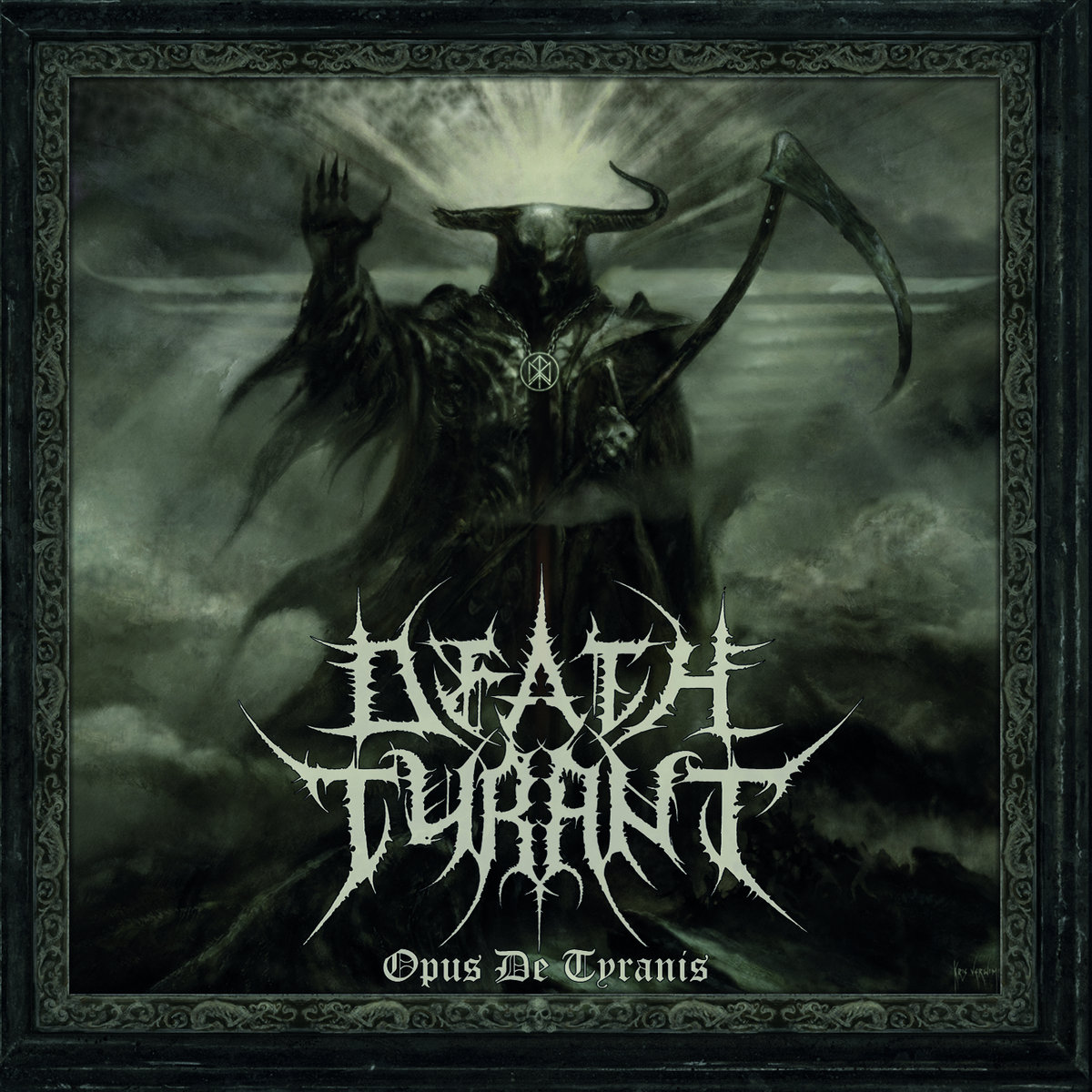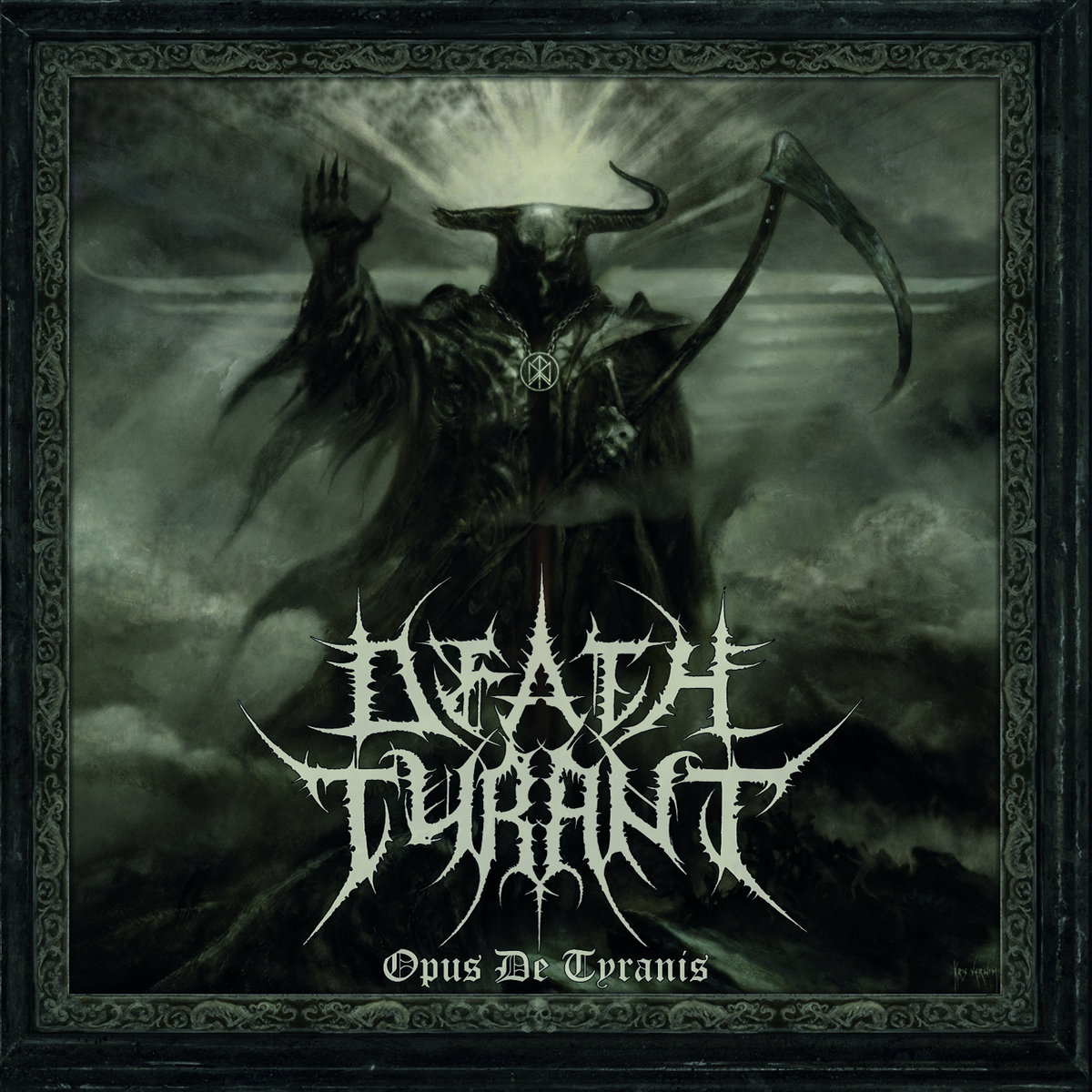 Label: Non Serviam / Release Date: 19th March 2013
Probably the best perk about this job is that every once in a while (fairly often actually, since I get my hands on quite a few releases) I stumble across a band that I, for some reason or another, would not have been made aquainted with otherwise. Perhaps the band is deep underground, they might play a genre that I am not that well-versed in or, as is the case in todays rambling, for some unknown fault of my own, I never managed to find their music by myself.
Death Tyrant is (was, sadly) something as interesting as a Swedish Death Metal act with a strong Black Metal twist – Particularly lyrically, dealing with themes such as satanism and the end of the world. Now while this means that they are, musically, a modern-day Death Metal act, they have integrated some of the relentless feel that I always associate with blast beating Black Metal drums. That might just be me, but the result is nevertheless undeniable: Opus De Tyranis, Death Tyrants first (and only) Full-length release is a traditionally build and executed powerhouse of a record, revving into high gear on the first track (incidentally named "The Awakening of the Sleeping Gods"; The subtle Lovecraftian hint is no doubt another reason why I fell for this album) and not letting up before the end.
Granted, track such as "Ixion – The Fallen Kings of the Laphits" might take a more slower, more menacing approach to its aggression, but it is nonetheless constant and effective.
Now, the biggest drawback is the fact that I have only hinted at up until this point: Death Tyrant is no more, having split up back in 2015. That being said however, they did grace us with tracks such as "The End" (which can be found below) and its eight friends, which add up to a decent forty-five minutes worth of excellently executed Swedish Death Metal. With a Black Metal twist, lyrics-wise. I find that to be very important for some reason.
At any rate, these five Swedes have made a welcome addition to my record collection that will go well alongside such bands as Dissection (to some extent) and even Dimmu Borgir on certain tracks (in this case I am thinking of "The End" in particular).