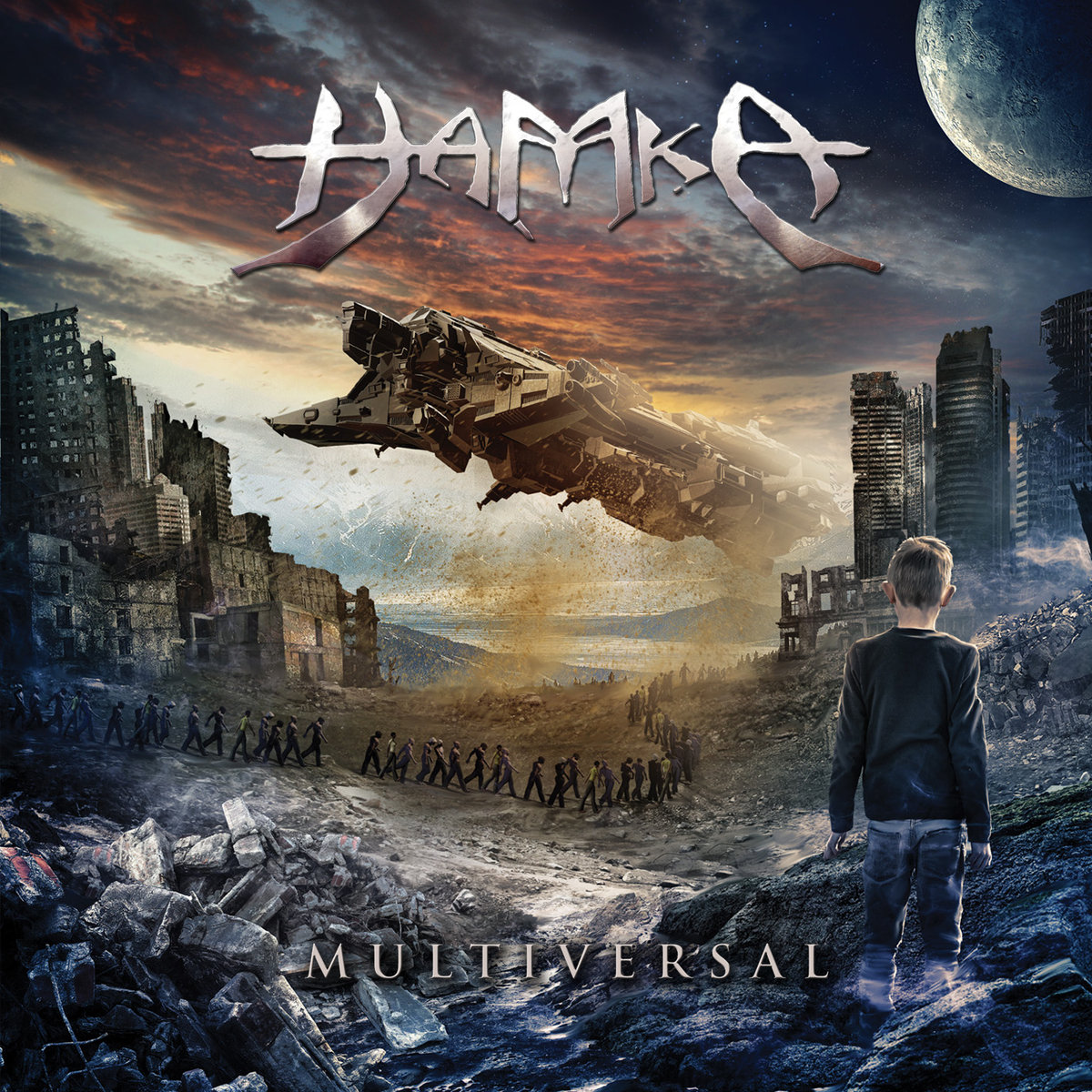 Hamka – Multiversal
21st March 2018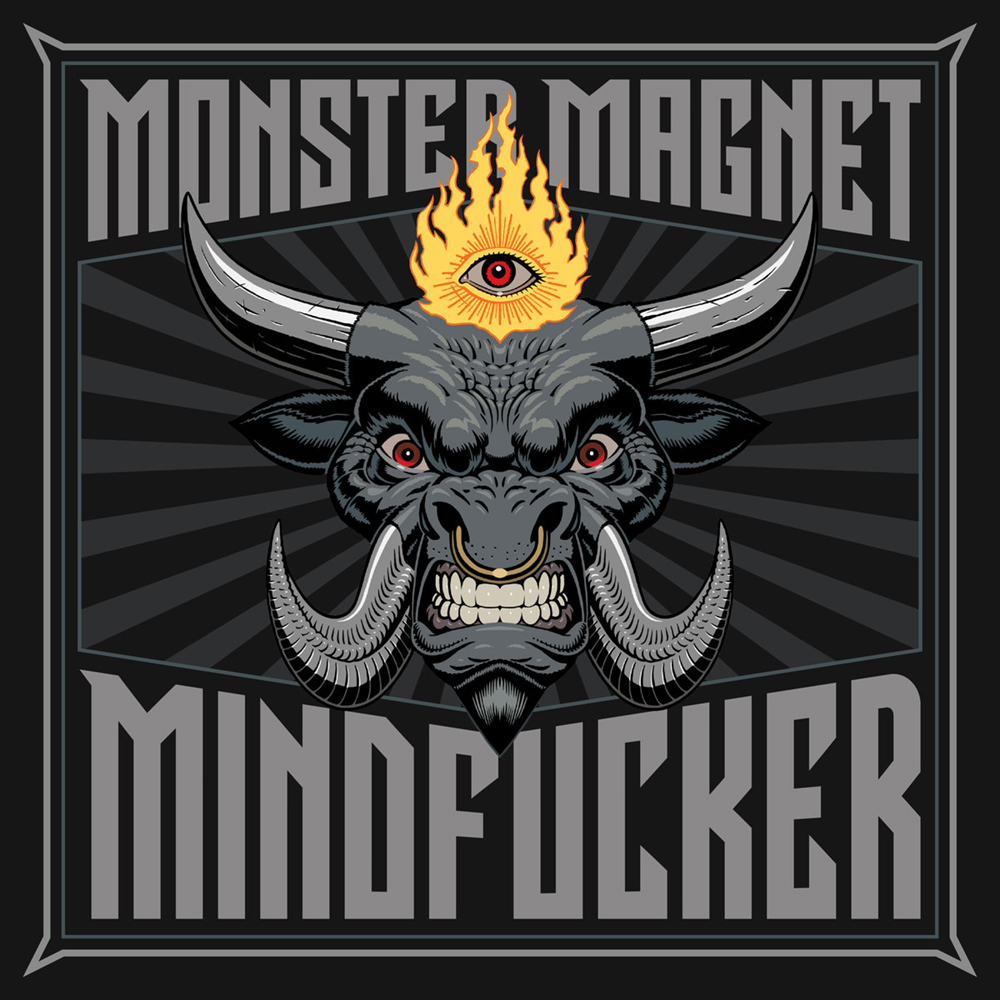 Monster Magnet – Mindfucker
23rd March 2018
Flush The Fashion – Failure is Definitely an Option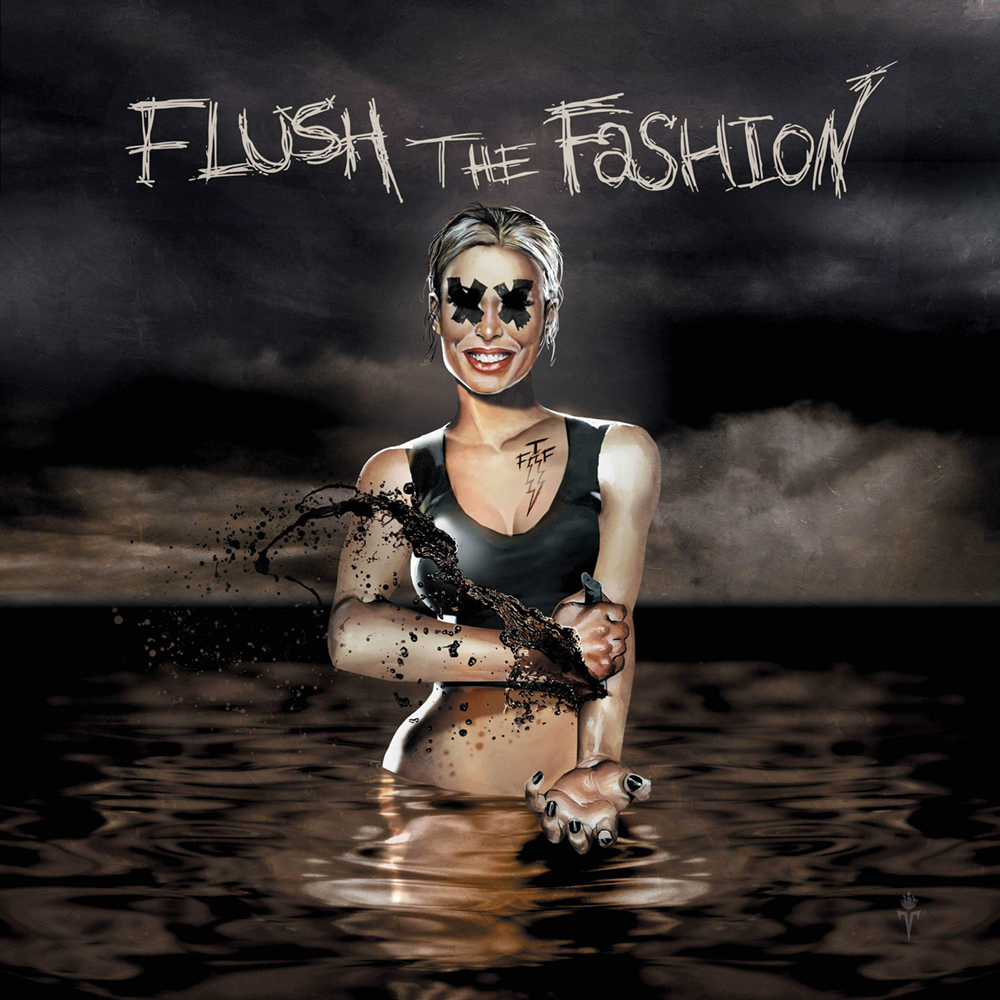 Label: Self-released / Release date: 18th February 2018
Once glance at the cover and the band name it's quite clear that you're in for some good ol' sleaze hard rock. If that's not enough for you, than by the time the opener "Thunderdogs" is half way through you'll be convinced. The band consists of some experienced gentlemen from Copenhagen's hard rock scene and what they've created is more than just your straight forward hard rock record. For better or worse.
"Burn It Down" is "Heavy Metal Hamsters"-clone and the closer "Bullies" would also fit Helloween's 1992 Pink Bubbles Go Ape album. "Flush the Fashion" is a surprisingly vital instrumental with Malmsteen and Friedman written all over it. There is even something that smells of 90's Brit rock on there too. Still for the most part the approach is rooted in 70's and 80's L.A. hard rock scene.
Common for all these diverse songs is the devil-may-care attitude and cheeky lyrics. At times, it gets too cheesy, but they seem to be having fun, so, I guess, more power to them.
Musically the guitars are a clear highlight with especially solos shining through. Just check out the solo on the opener "Thunderdogs". The I-don't-care attitude in vocals seems bit to forced, which takes some of their genuine-factor.
Failure is Definitely an Option is a mixed fucking bag and as such it has its moments, but often it's just too messy and not necessarily in a good way. On the other hand, when they hit the nail on the head, there is a certain energy to them. Perhaps they are just bit misplaced, here some 9000 km from Sunset Strip?