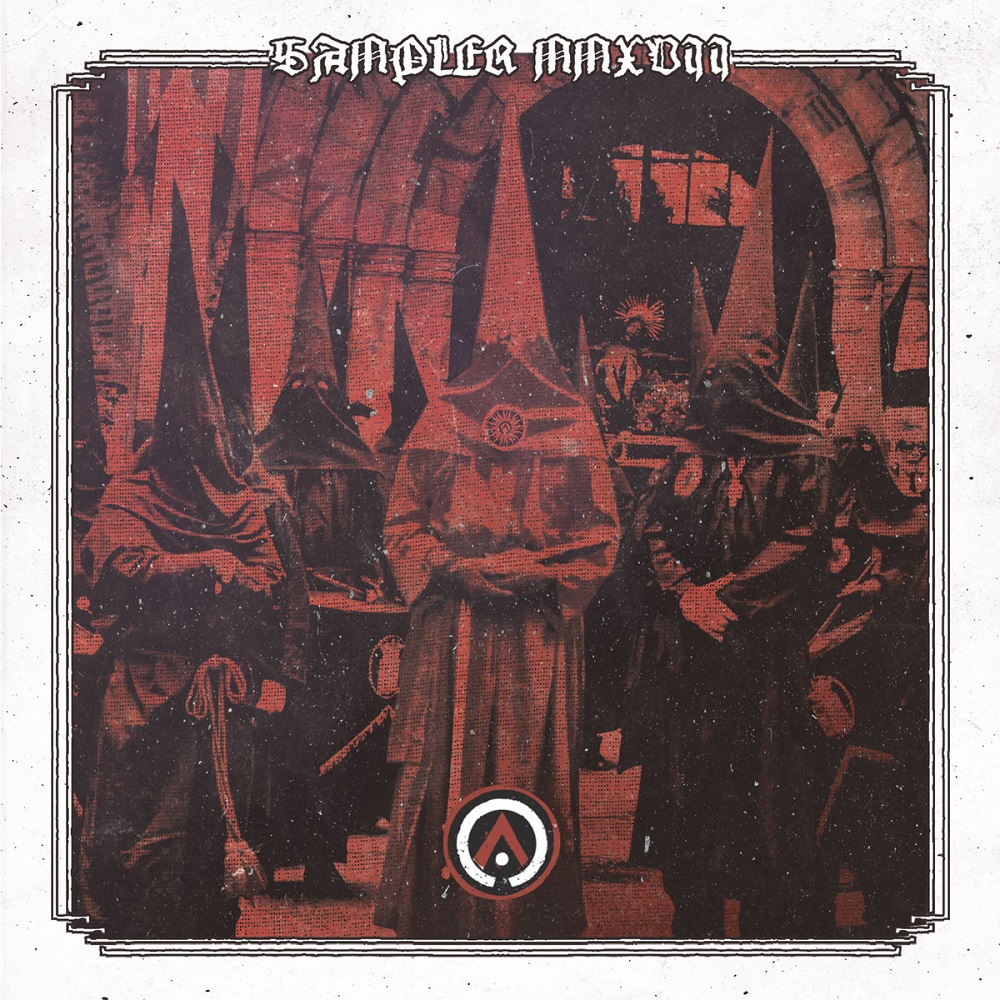 Les Acteurs de l'Ombre – Sampler MMXVII
18th October 2017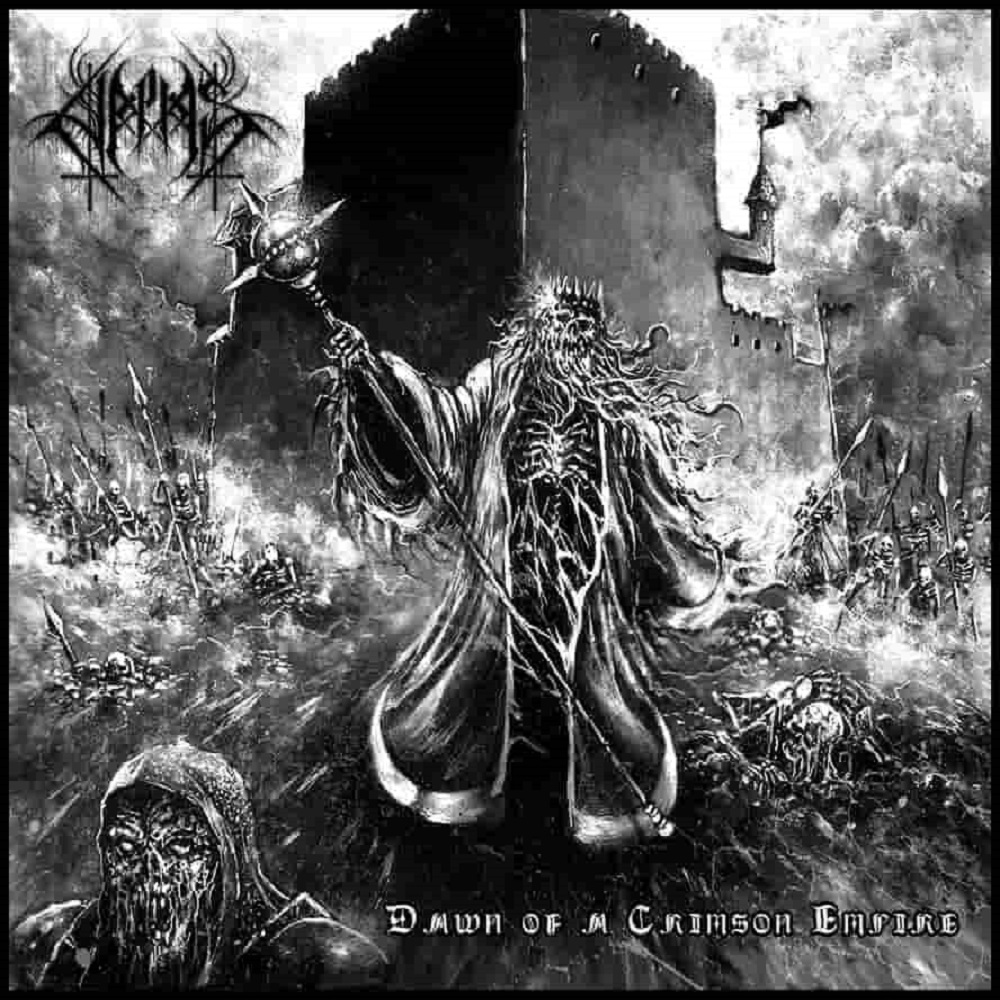 Halphas – Dawn of a Crimson Empire
26th October 2017
Psychedelic Witchcraft – Sound of the Wind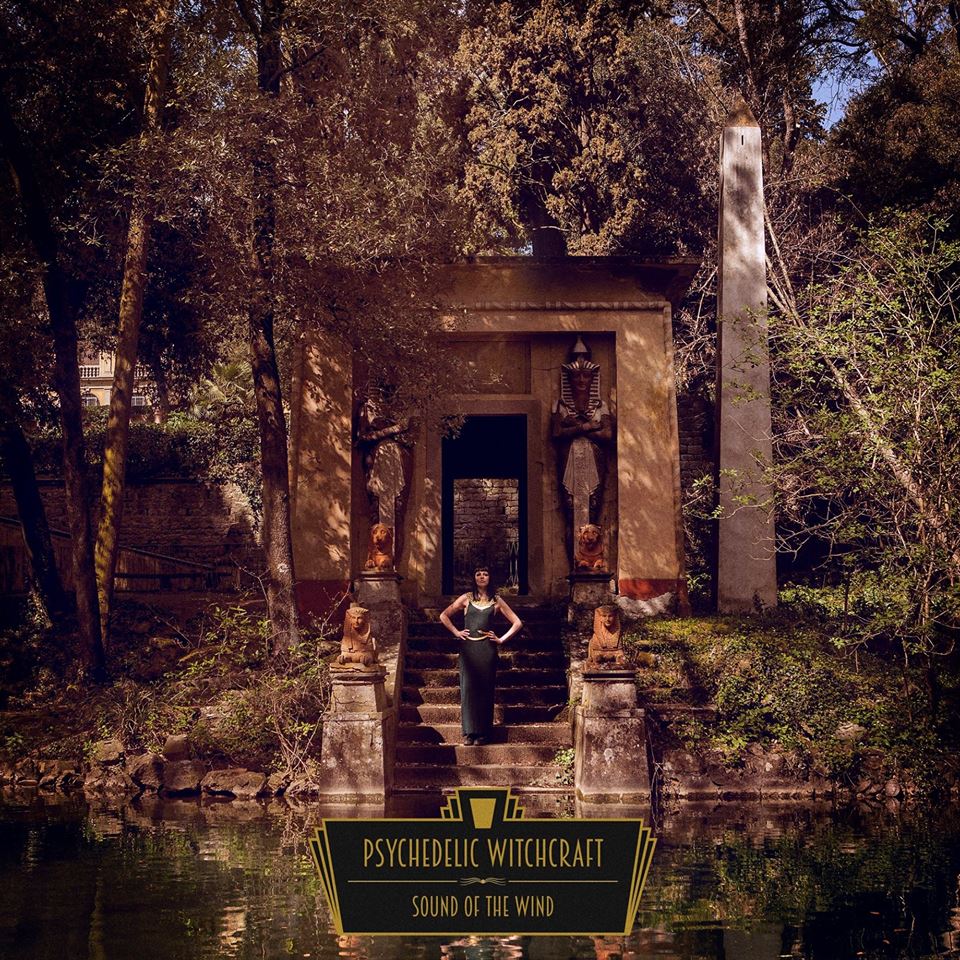 Label: Listenable Records / Release date: 3rd November 2017
Psychedelic Witchcraft is an Italian (Firenze) 4-piece project made by Virginia Monti (Virgin Witch). She's responsible for the vocals and guitars of this project.
Psychedelic Witchcraft have only been active since 2015 and already releasing their second long-player. Their new album is entitled Sound Of The Wind and it consists of 10 rather short but entertaining tracks.
Psychedelic Witchcraft is playing a heavy and stoner hard rock & doom much in the vein of the bands of the 70s. The album is filled with heavy psych sounds of the 70s blues & doom scene, while inspired by the colors and emotions of an lost era. In that way this is also a retrospective and melancholic release. Apart from the aforementioned typical stonerish elements, the music on this particular release can be characterized as grandios, classic and precise with many progressive and epic touches. Instruments are crunchy, riffs are chewy and vocals are epic and addictive.
My favorite songs off the record are "Lords Of The War" which, despite f its title, got nothing to do with politics, but rather about finding ways out of the current mess that the world is in and about understanding fears. It reminds me of the likes of Black Sabbath' "War Pigs". The other good tracks are the enthusiastic and energetic instrumental closer "Horizons" and "The Warrens" which remind me a bit of The Doors!
The songwriting convinces and production is superb. The same can be said of cover artwork, depicting pretty well what this band is all about.
Esp. recommended for fans of Black Sabbath, Led Zeppelin, The Doors, Iron Butterfly, Jefferson Airplane and many many others. For additional info on this Italian act go to; https://www.facebook.com/PsychedelicWitchcraft/