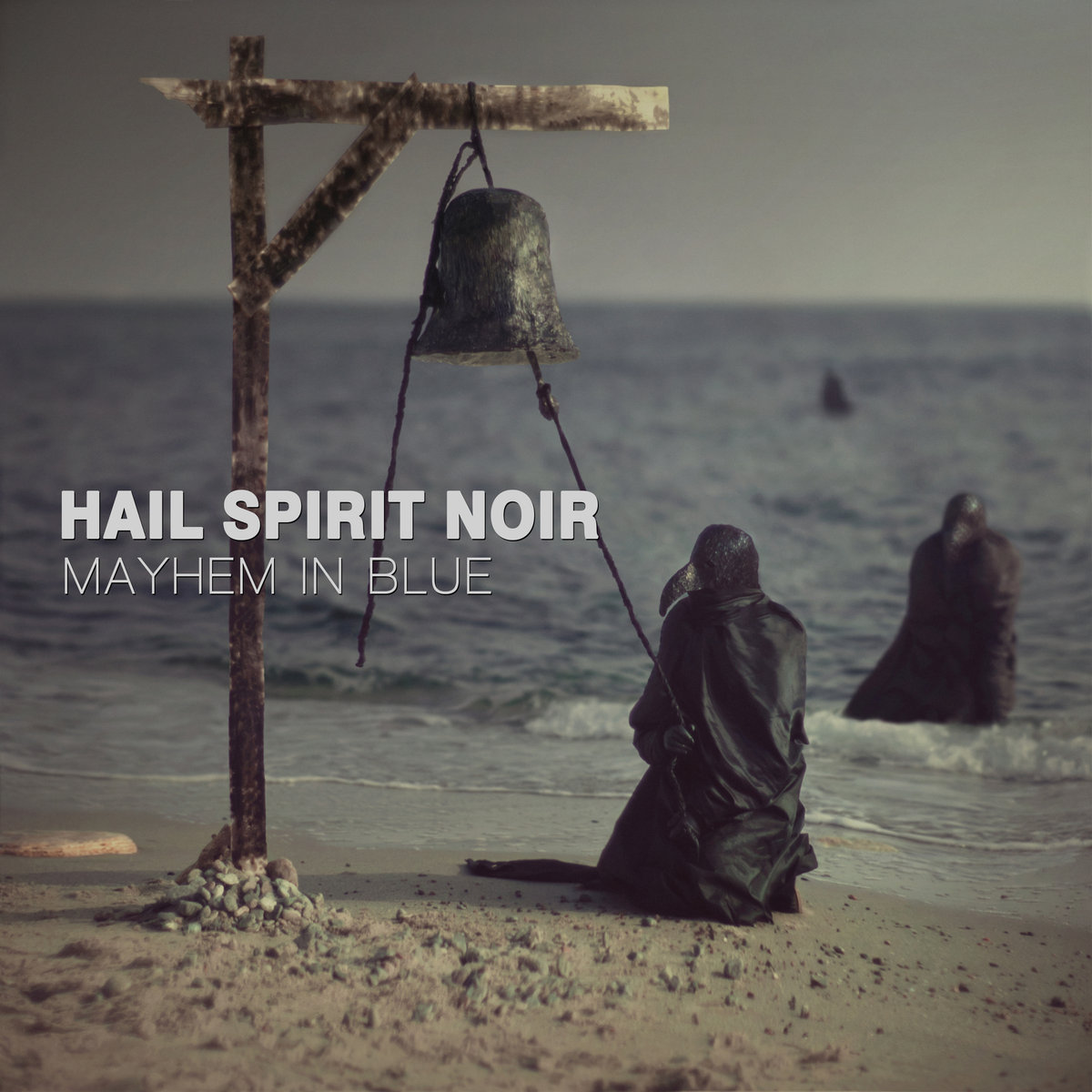 Hail Spirit Noir – Mayhem in Blue
21st November 2016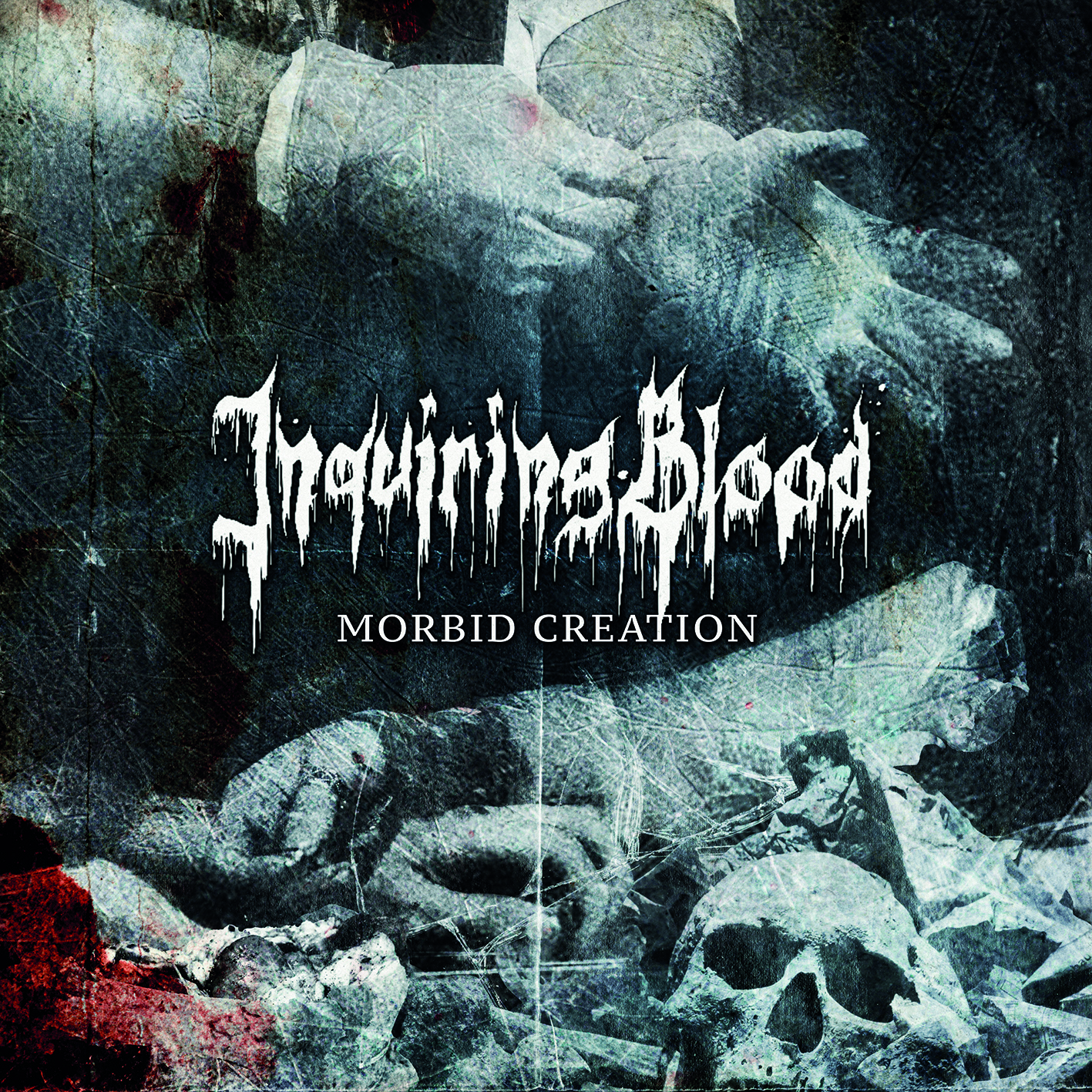 Inquiring Blood – Morbid Creation
22nd November 2016
GrooVenoM – Modern Death Pop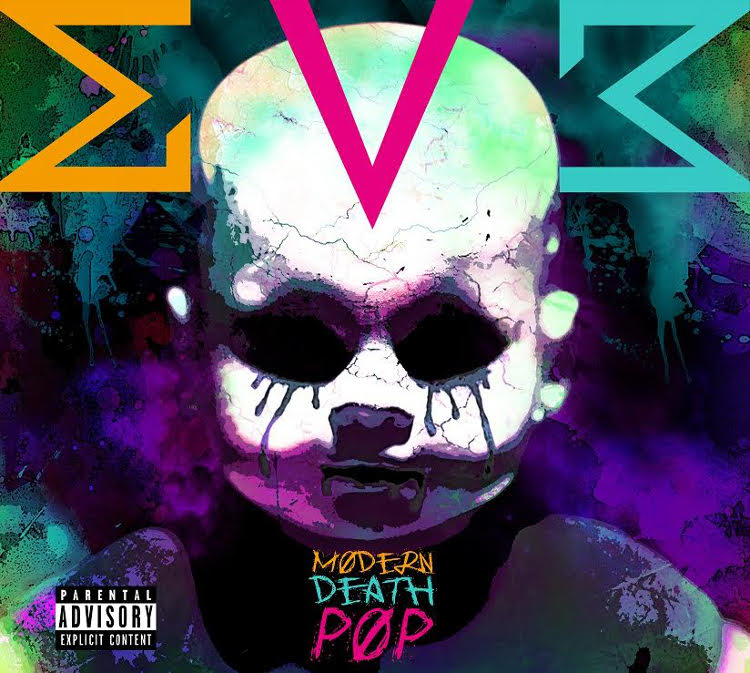 Label: Noizgate Records / Release date: 16th December 2016
GrooVenoM is a Dresden (Germany) based metal sextet founded in 2014. This is my second encounter with the band, first time was a year ago where I reviewed their second album Pink Lion. This time the band is ready with a third full-length entitled Modern Death Pop.
Alone, judging by the titles, this got not much to do with metal, right? Well, the case is quite opposite as what we have here is the band playing and balancing between death-core and pop music!
On their third long-player, they are remaining true to their style, combining those solid metal elements with more driving techno beats, trendy sing-alongs and groovy rap parts. In other words; it all got to a new level with more glam, more pop and more slam. The usage of synths is somehow predominant in their music and on most of those brand-new 12 tracks presented on Modern Death Pop. It has certain edginess and the lyrics that are in their native German. I also highly enjoyed the beautiful vocals; growls and groovy, which is followed by some nice choruses and clear chant. Those 12 tracks boils the band's exceptionally versatile sound down to its essence; solid downtuning riffs, rough breakdowns, virtuosic drumming and aforementioned forceful growls. Cover imagery is representative of both their sound and their overall image. The production is nice and clean, but without being over-produced, which makes it a very listenable experience to listen to.
Despite of many music clichés, the album is surprisingly decent. Thus, Modern Death Pop is a perfect opus for dancing, moshing, partying, laughing and crying… esp. recommended for those into Rammstein and similar acts.
For further info visit; https://www.facebook.com/groovenom/