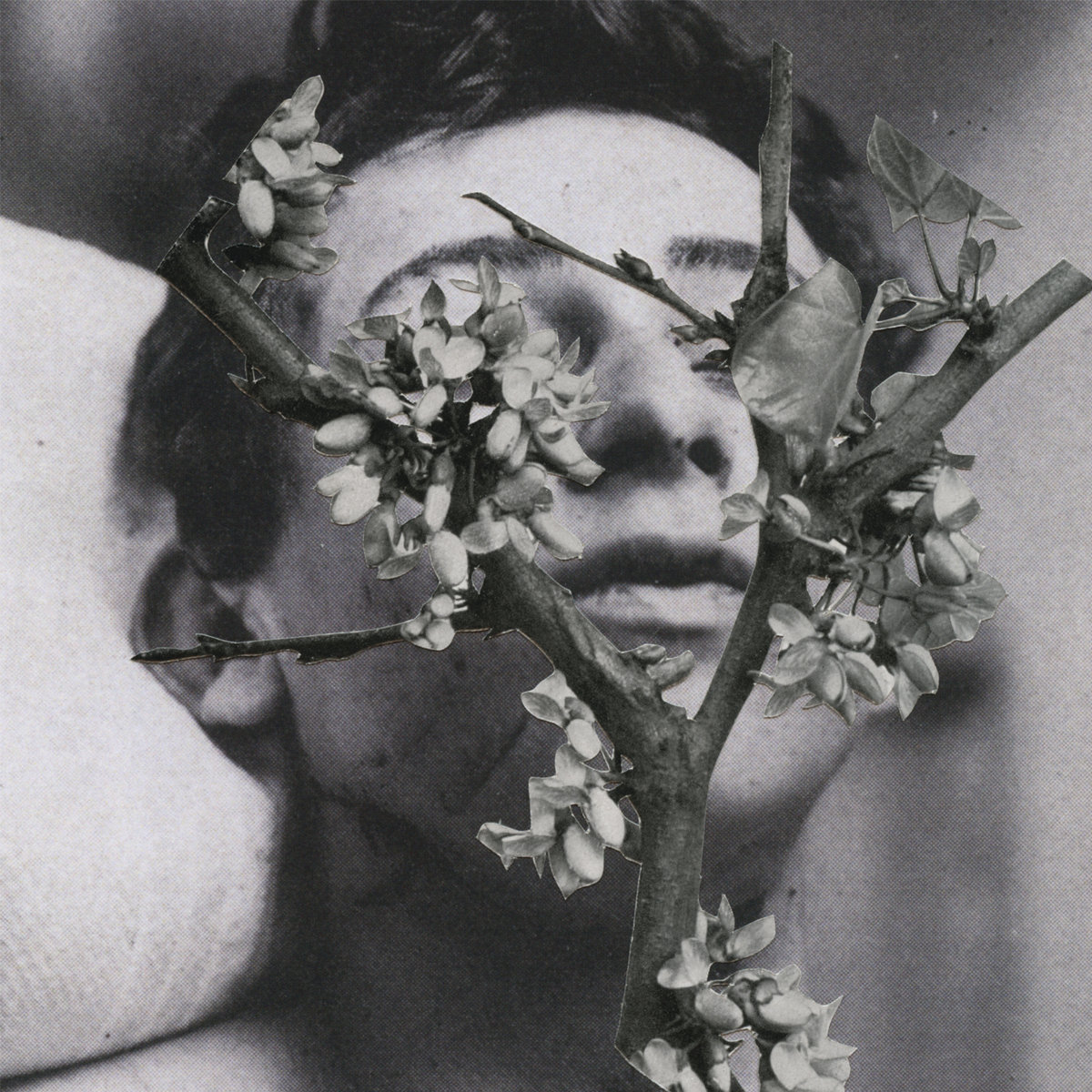 Manes – Slow Motion Death Sequence
27th August 2018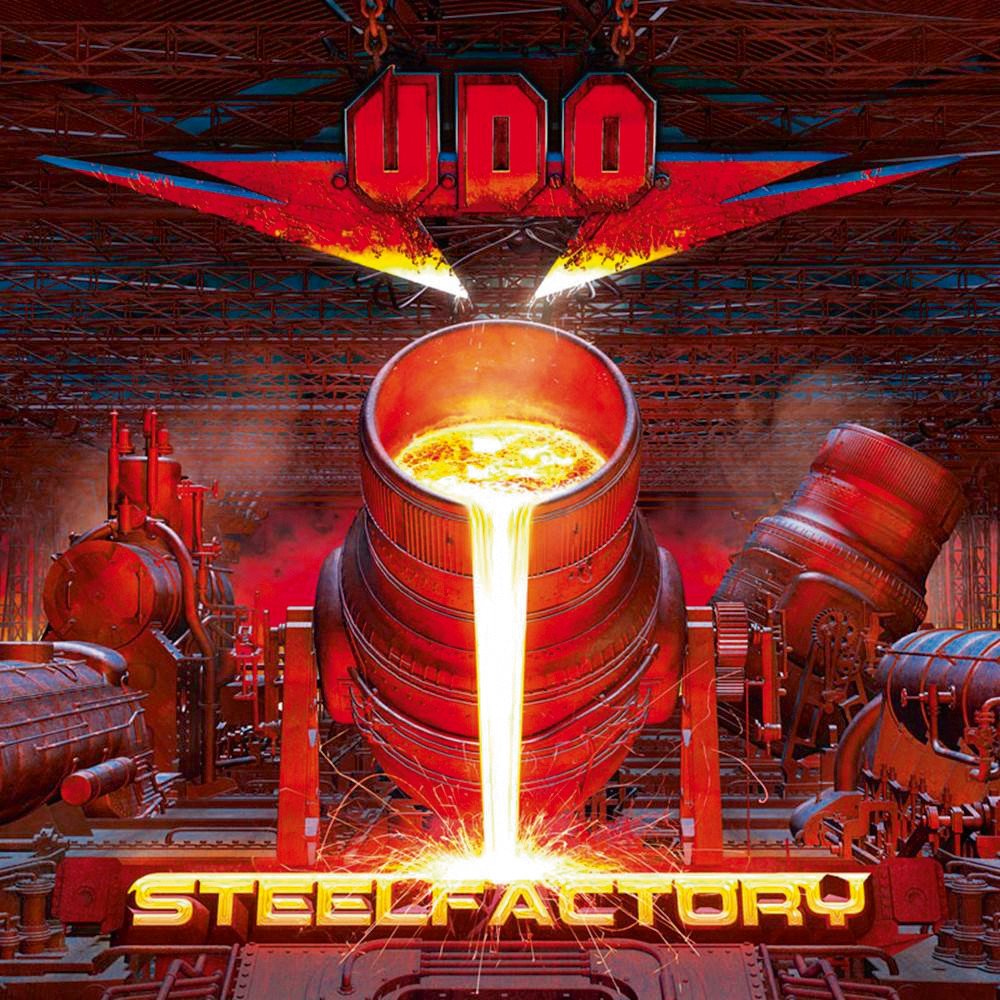 U.D.O. – Steelfactory
3rd September 2018
Greybeards – For The Wilder Minds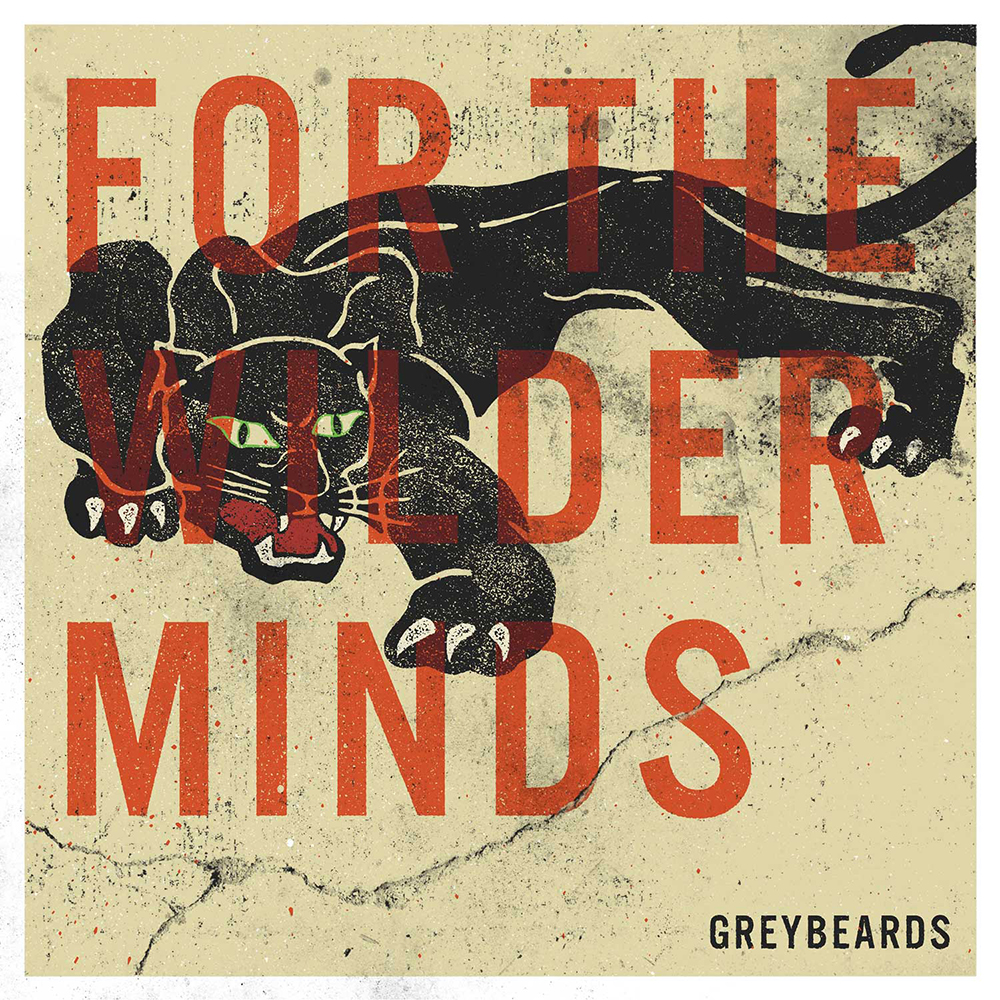 Label: Attitude Recordings/CMM / Release date: 4th May 2018
Greybeards is an alternative rock quartet from Gävle, Sweden. For The Wilder Minds is their second full length 10-tracker album where the band come across with a good personality and own musical identity. In a times like these it is very hard to create an unique and innovative music that has not been heard before, but at least you can put your own mark on your sound. That's exactly what Greybeards have succeded with here, although the title can be misleading as there's not really much 'wilderness' here, just a pretty solid and accessible melodic and alternative rock and pop. It's not all – as one can also hear sleazy hard rock, a bit of brit-pop and a bit of the grunge.
This kind of music barely fits into our webzine, but it doesn't mean that it is bad. On contrary, For The Wilder Minds is an easy-listen album that is easy to consume. Some tracks more worthy listening than the others, so I recommend you to mainly focus at the opening "Fast Asleep" a very good song with charming melodies and nice chorus, then "One In A Billion" with a nice light groove in the beginning, "Come Undone" which is probably my absolute favourite, and the radio orientated pure ballad "Peace Of Mind". The closing song is called "The Nerve", and it finishes off the album perfectly with this pure modern rock riffing.
Most of the tracks on this well-produced album are radio-friendly, but still For The Wilder Minds as a whole shows an incredible energy of the band. Thus, one can hear some fine choruses, atmospheric rocking riffs, good and accessible melodies, understandable and charming sing-alone rock vocals and overall a superb handling of the instruments.
For The Wilder Minds sounds nasty, energtic, organic and pretty accessible, therefore I recommend it for fans of Foo Fighters, Rise Against, The Hellacopters, Rival Sons, My Chemical Romance, Bush, Queens of the Stone Age etc.
For more info go to https://www.greybeards.eu/