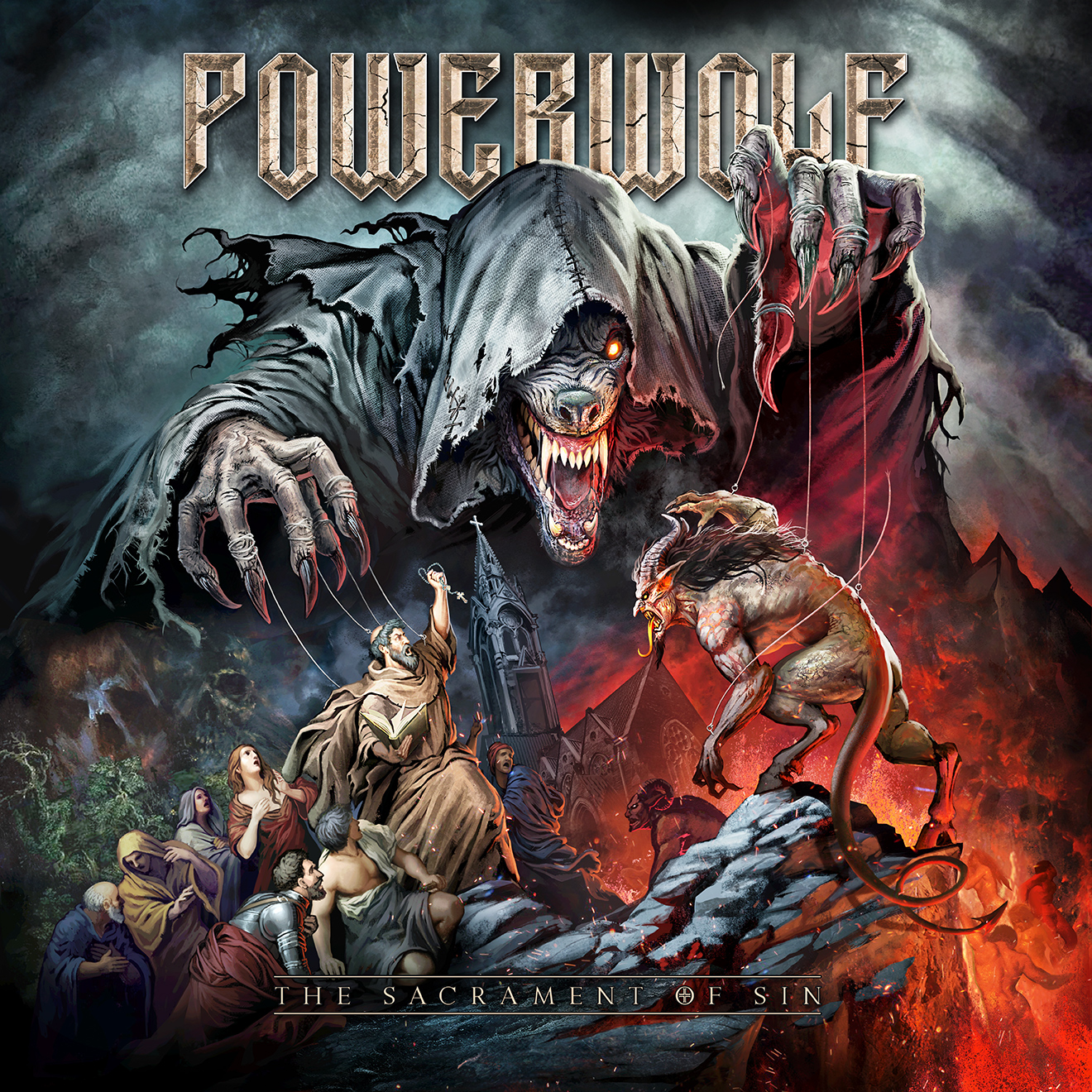 Powerwolf – Sacrament of Sin
26th July 2018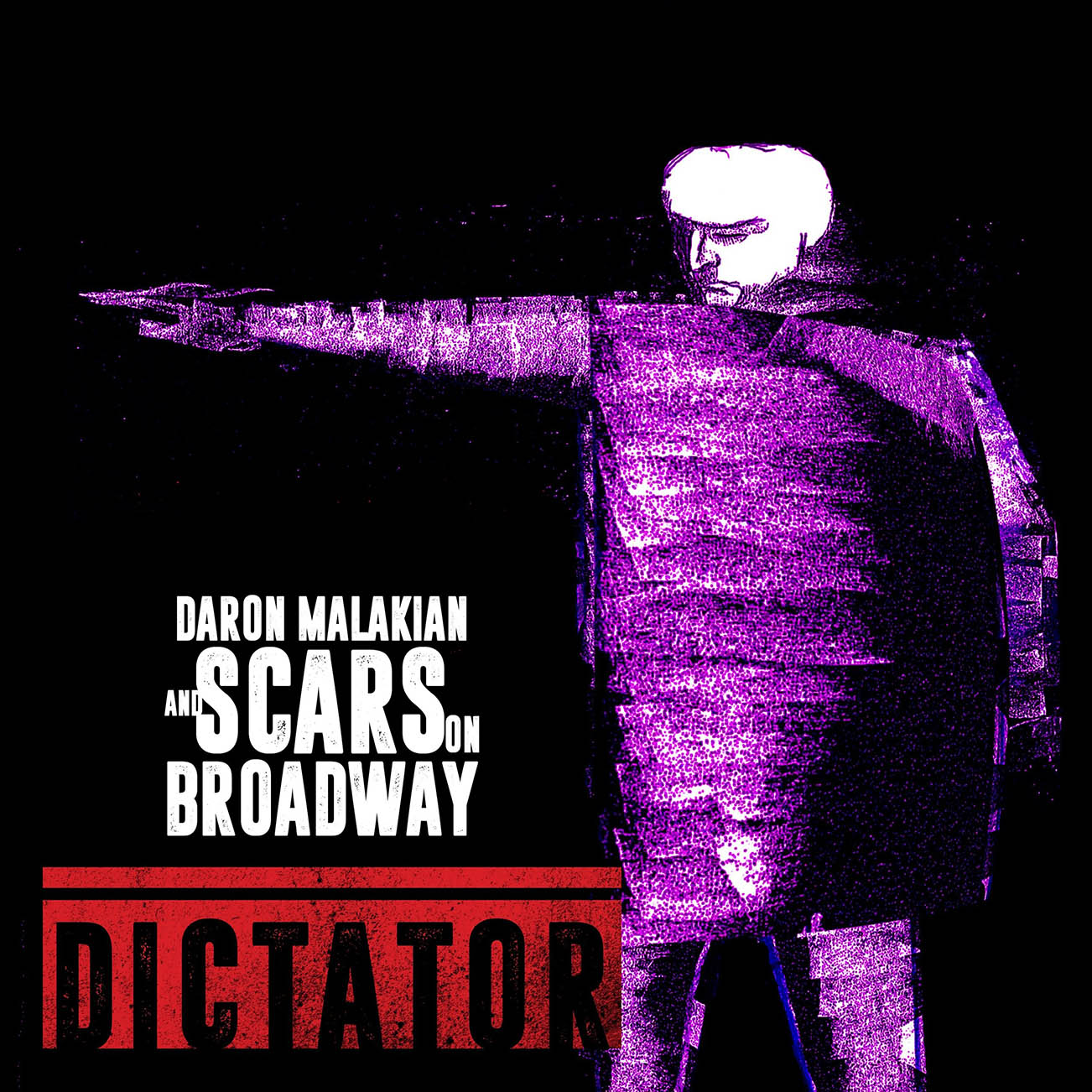 Daron Malakian and Scars On Broadway – Dictator
31st July 2018
Greedy Capitalist – Filthy Tenacities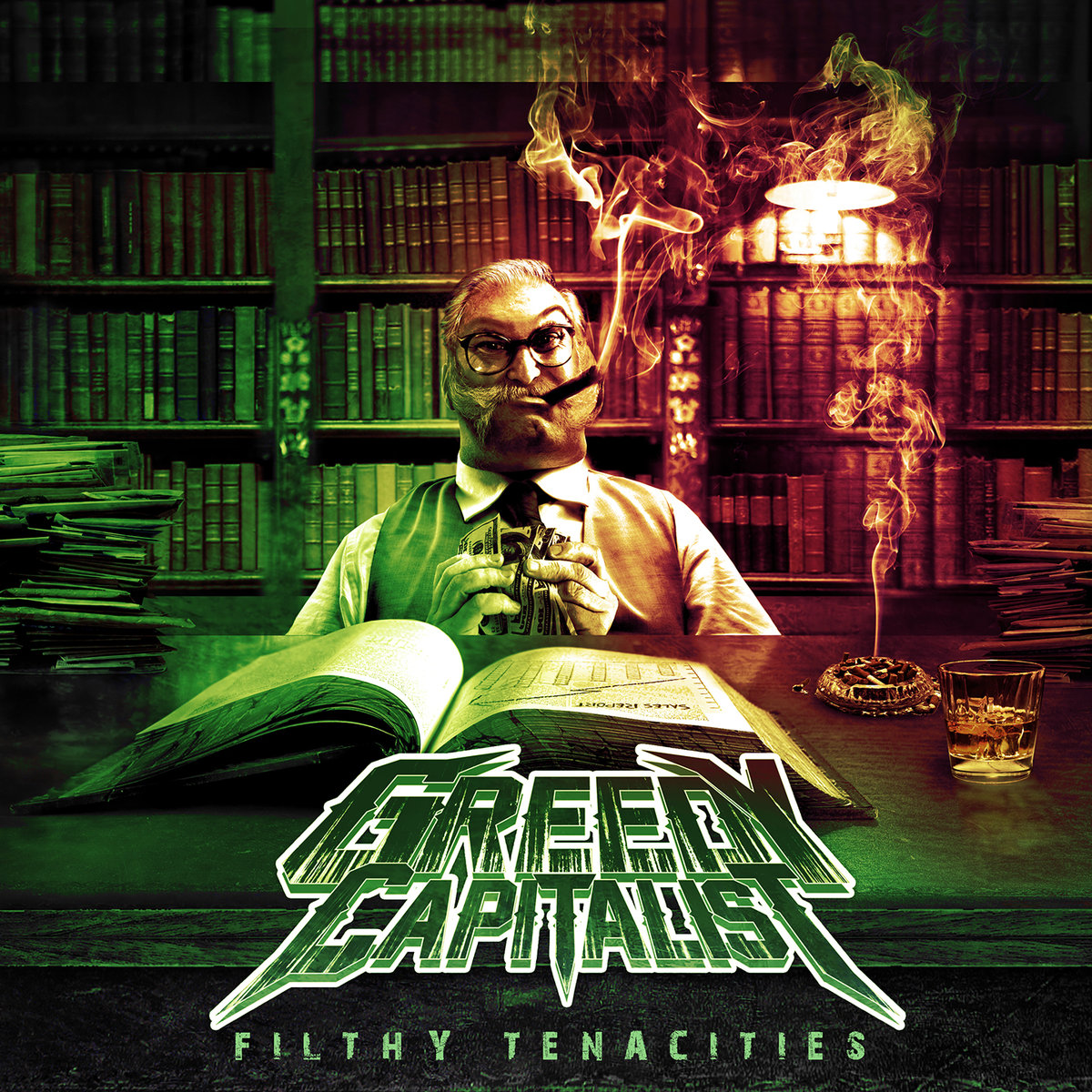 Label: Sleazy Rider / Release Date: 29th June 2018
Greedy Capitalist is a fairly new band in the world – As far as I can tell, they were founded a little over a year ago in Greece. In the time that has passed, the band has managed both to move all their members (as far as I have been able to gather) to Mexico and, as of last month, release their debut EP which carries the title Filthy Tenacities.
According to the band members themselves, Greedy Capitalist is a Death/Thrash Metal quartet – Something that is heavily backed up by their listed influences (of note can be mentioned Testament and Megadeth representing the Thrash Metal aspects as well as Napalm Death and Bolt Thrower representing the Death Metal overtones).
With all of these impressions combined, Greedy Capitalist has managed to make a repetitive and constant onslaught of powerful, yet still rhythmic sound, one that permeates all four tracks present upon this record.
Sure, they do not manage to build up the same amount of aggression and relentless oppression that these four previous legends can provide – But to be fair, they had decades to hone their sound and shape their desired bands into what they wanted; Greedy Capitalist are new-comers in this aspect, but Filthy Tenacities is definitely not a bad place to start. The four tracks present upon it add up to a grand total of ten minutes, all of which tie together neatly both musically and lyrically (Greedy Capitalist focused around, unsurprisingly, economic and social interactions in the modern world and how it affects us all).
By no means has this band reinvented the wheel, but they have succeeded in releasing a very catchy and good addition to the Death/Thrash Metal genre – And given enough time, I no doubt suspect that they will manage to rise even higher. Sadly they have not released any of their tracks to YouTube as of yet, so instead I will link to their EP teaser. It can be found below.
Recommended for fans of Six Feet Under and to some extent, Cannibal Corpse.