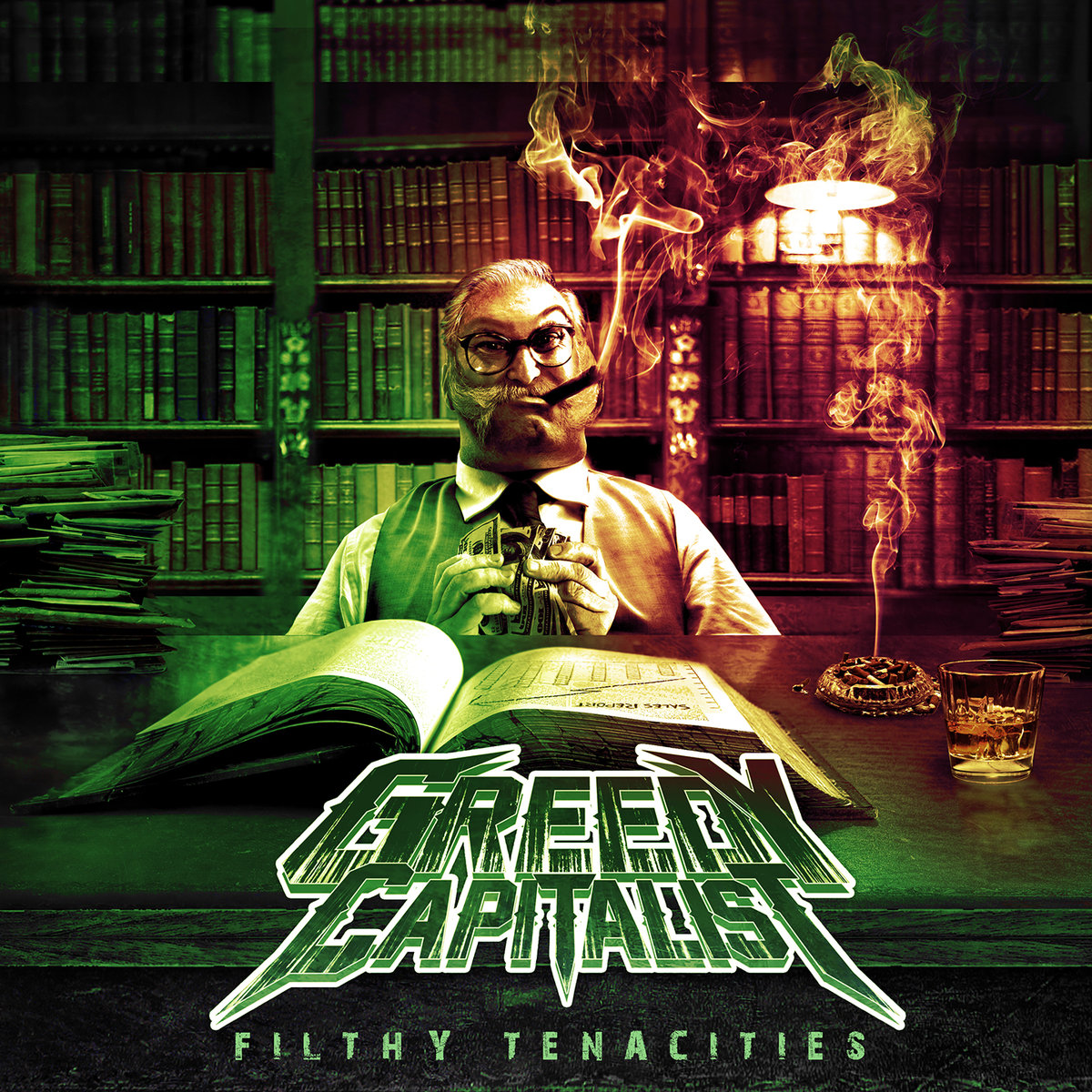 Greedy Capitalist – Filthy Tenacities
28th July 2018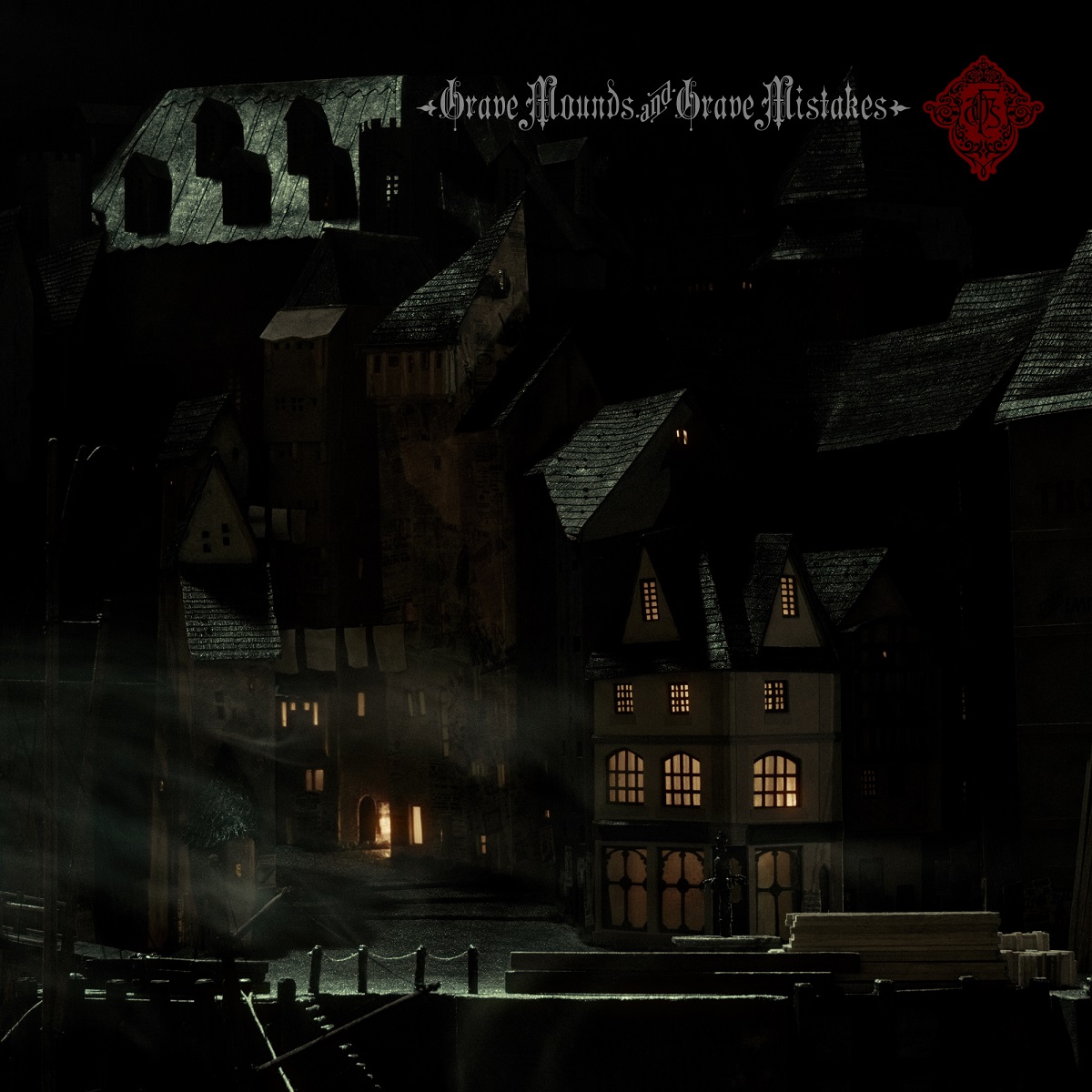 A Forest of Stars – Grave Mounds and Grave Mistakes
6th August 2018
Daron Malakian and Scars On Broadway – Dictator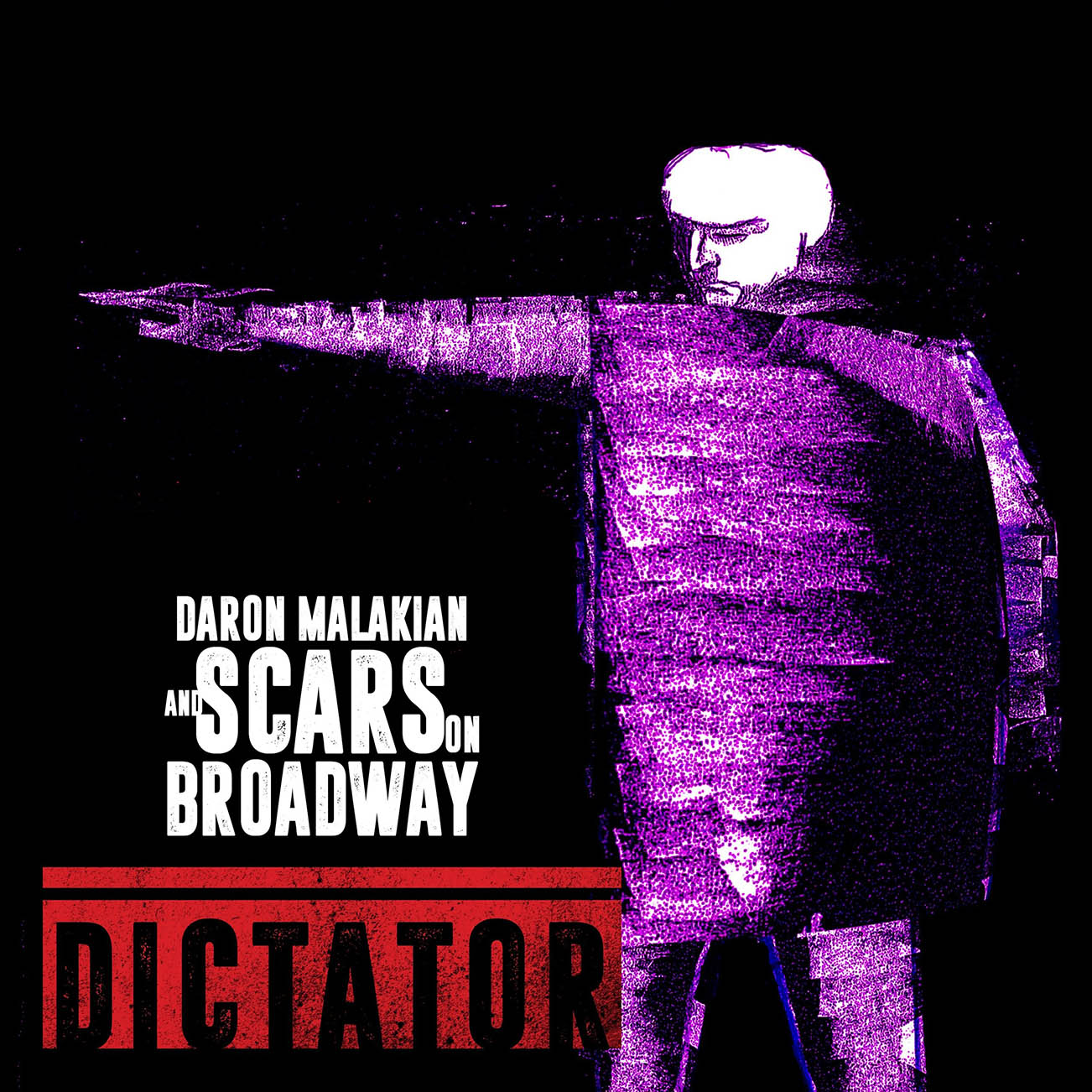 Label: Scarred for Life / 20th July 2018
Almost 13 years have passed since the release of the last System Of A Down album and even thou the band has been touring for years now, there are no plans for releasing new music. This is mostly due to the issues between the bands guitarist Daron Malakian and singer Serj Tankian.
Both men have in the meantime kept active with other projects. Tankian did several solo albums and in 2008 Malakian released debut album with his side project Scars On Broadway. Album had more of alternative rock side to it, which seem quite logical. Ten years later a sophomore album is ready and it's released under name Daron Malakian and Scars On Broadway, which is odd, because Malakian wrote, played and produced everything on this album. So, there is even less Scars On Broadway over it.
There is actually also not much Scars On Broadway feel on the album either. The material was recorded in 2012 and one of the reasons why it was never released was because Malakian was hoping that the material would be recorded by System Of A Down, but that never happened.
Heaving that in mind explains the fact that Dictator is far less Scars On Broadway and much more System Of A Down. In many ways, this album picks up where SOAD's Mezmerize and Hypnotize left off, which makes a bit weird.
On the other hand, Malakian always did write most of the SOAD's songs and he sang lead & backing vocals on many of them. And his vocals are good. We know that. Problem is that they work better in smaller doses and most importantly they truly shine when accompanied by Tankian vocals.
So musically, Dictator is on familiar ground and it gives the fans a fair dose of SOAD they've been craving for years. Familiar melodies, harmonies and riffs draw resemblance to the "mothership" at all times.  Sometimes it works other times it's just too much. There are plenty of fine songs on the album ("Angry Guru", "Talkin' Shit", "Gie Mou"), but the twelve-track album also includes quite a few space-fillers ("Gins Are Loaded, "Till The End", "We Won't Obey)".
Sonically the album is very familiar sounding as well and generally it sounds surprisingly good taking into the consideration that it was recorded in course of ten days by one man … six years ago.
The ghost of SOAD is present no matter what adventures its band members embark on, but it's even more overwhelming when a side-project release leans so heavily against SOAD. In a way, it can serve as a welcoming move that will make the waiting time for a new SOAD album bit easier. On her other hand, it comes across as bit of a desperate move ("if I can't release it with the band, I'll release it myself" sort of thing). Dictator is quite good, actually better than the debut, but it suffers due to besically being SOAD record without SOAD. And despite the massive role Malakian has in SOAD, the rest of the band, and Tankian in particular, play a colossal role – which this album clearly demonstrates.