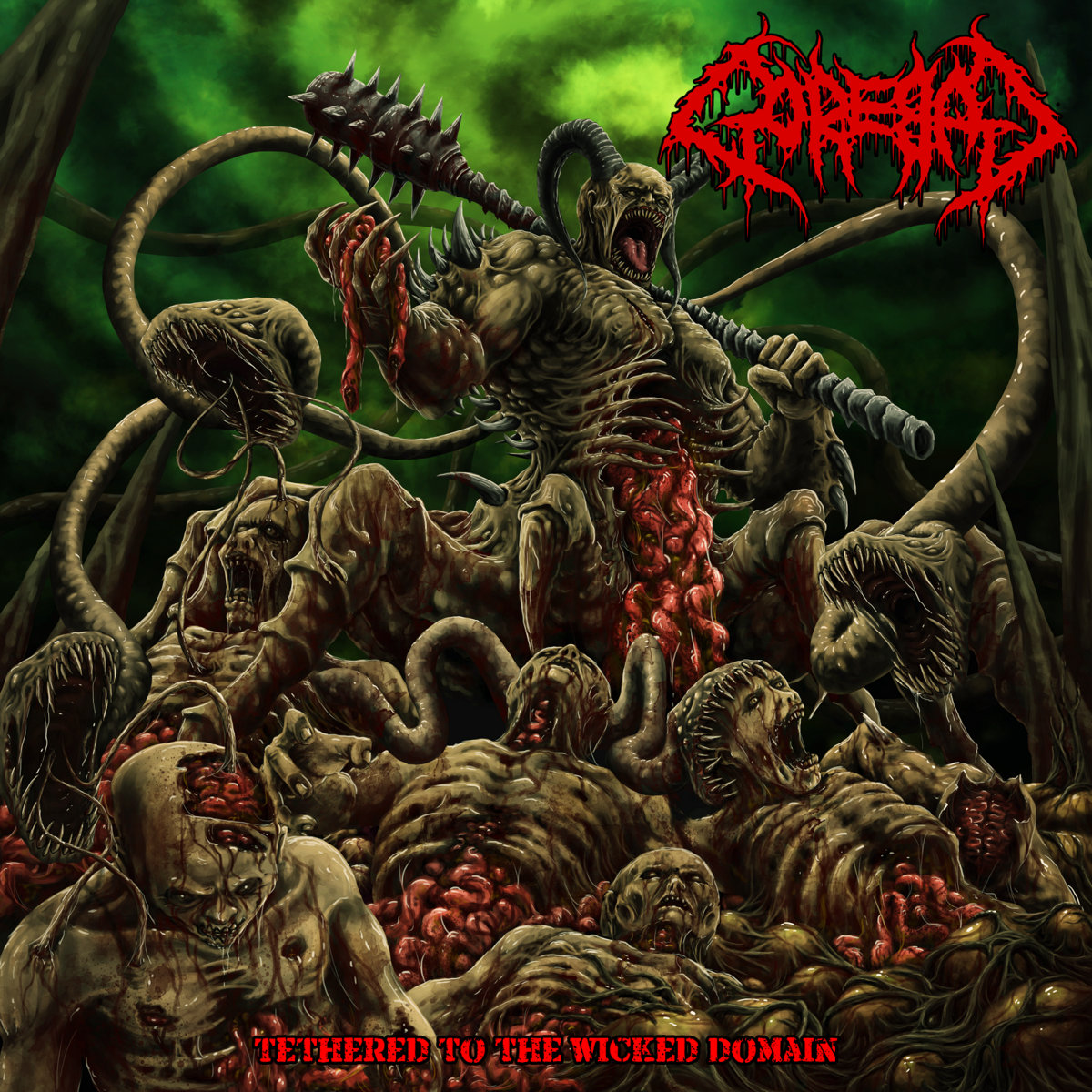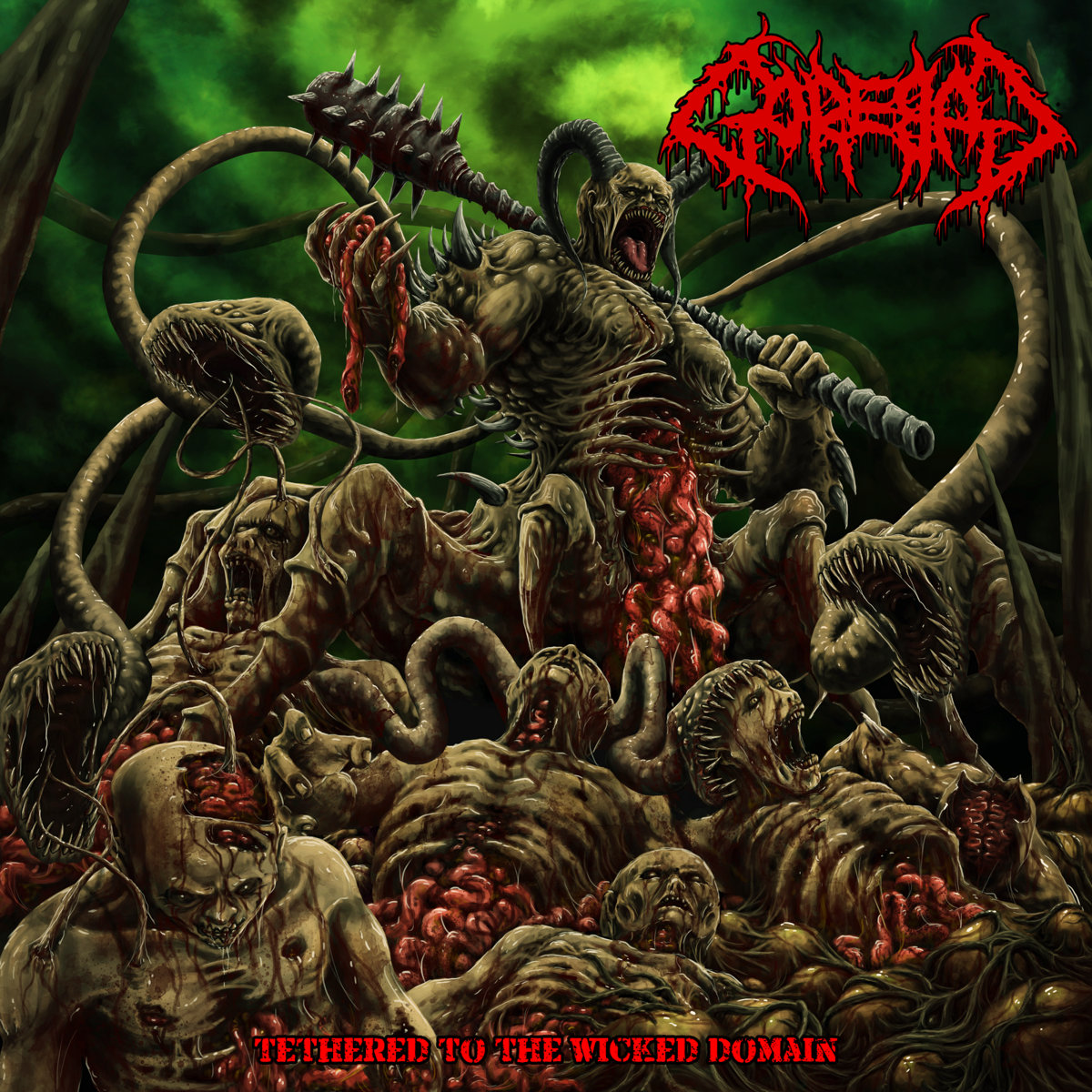 Gorebag – Tethered To The Wicked Domain
31st January 2022
Demonztrator – Sinister Forces Of Hatred
7th February 2022
Death Has Spoken – Call Of The Abyss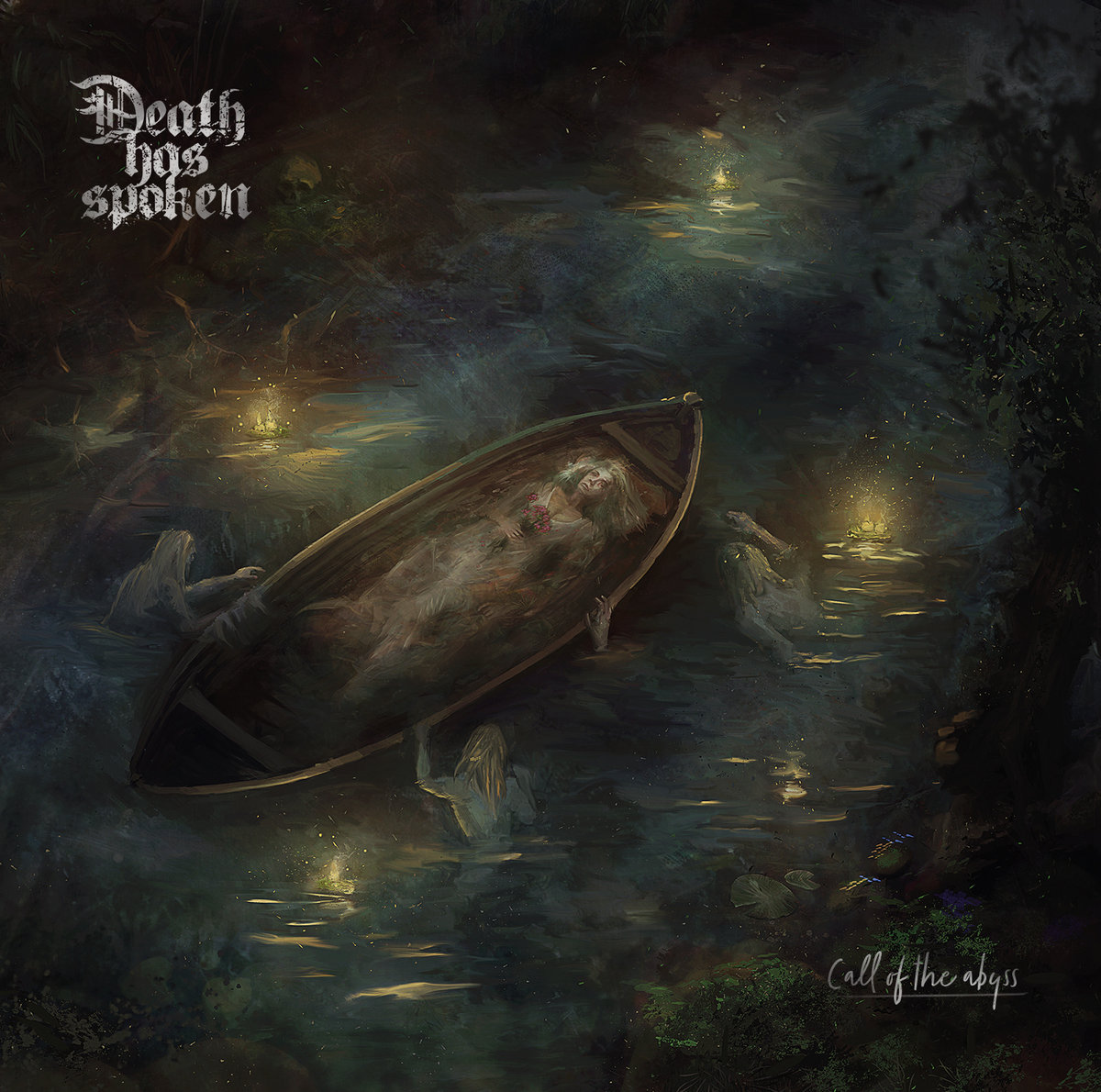 Label: Ossuary Records / Release date: 1st November 2021
After four years of relative silence, Polish death & doom metal band Death Has Spoken are back with their sophomore album entitled Call of the Abyss. For you still unfamiliar with the band, Death Has Spoken is a musical project founded in Poland at the beginning of 2017. They've not been completely silent since 2017, as after the release of their debut Fade, the band completed their line-up and played some shows across their country. Furthermore, they've released a 2020 split EP Unyielding, along with the acts Sun No More and Tankograd. Now, the band is settled as a quartet, who's mainly inspired by funeral doom themes, and with influences of the aforementioned death- and the second wave of black metal. The album comes in a jewel case, with a lyrics & artwork booklet.
Call of the Abyss consists of only seven tracks spreading over 43-minutes of play. This new album is a continuation of the story contained in Fade, with addition of some Edgar Allan Poe and H.P. Lovecraft inspired themes. All seven tracks are different and can stand on their own, but there're also some similarities, with only exception being the atmospheric epic instrumental track called "Wilderness'". In general, Call of the Abyss is full of darkness, mystery, sadness and nostalgia, deeply entrenched in doom/death metal of the early 90s and the second wave of black metal.
The biggest pros of this record is that it is both emotional and beautiful, which is not something you can say about any random doom & death band. As a listener, you feel taken on this journey with the band, a travel in time around the early 90's when the likes of Paradise Lost made this music 'popular'. The production of the album is really great and it matches the cover artwork, a professional work made by Marcin Grygoruk.
I'll end this review with a constatation that Death Has Come continues this beautiful journey started four years ago on the previous album. Straight to the unknown, right into calling abyss!
Esp. recommended for fans of early Katatonia and Paradise Lost, My Dying Bride, Anathema, October Tide, Saturnus etc.
Death Has Spoken contact at https://deathhasspoken.bandcamp.com/