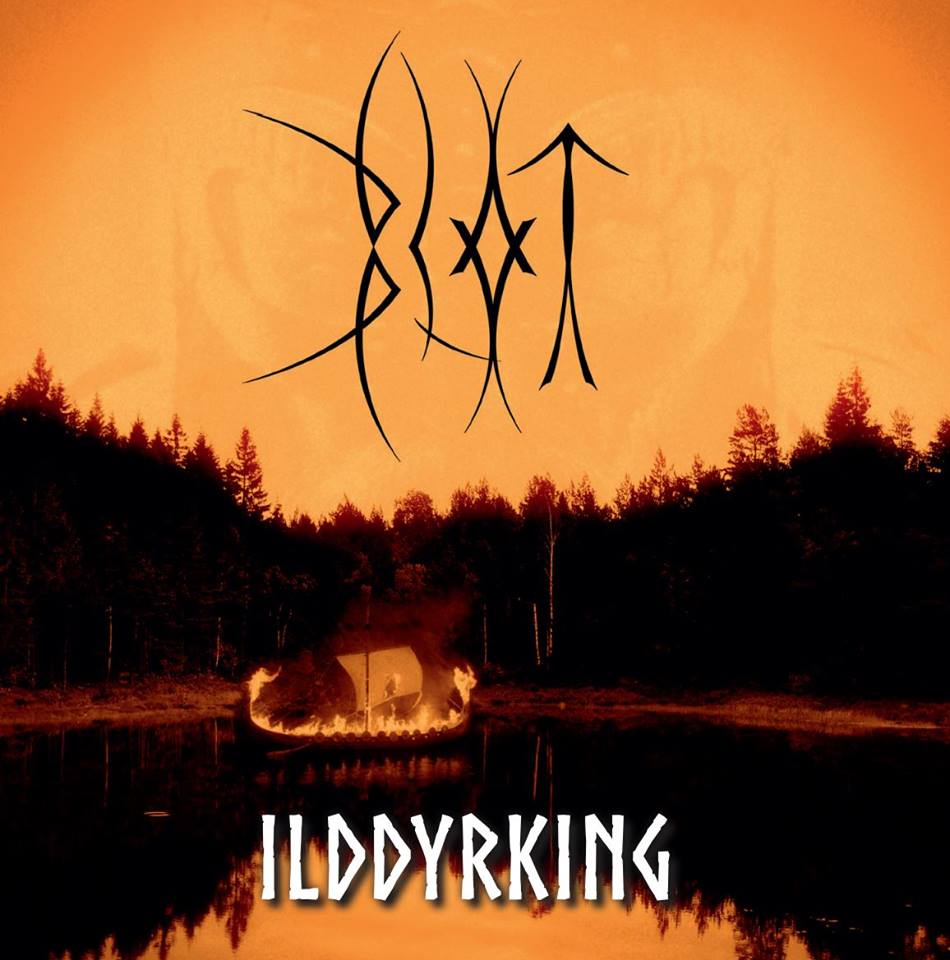 Blot – Ilddyrking
28th October 2015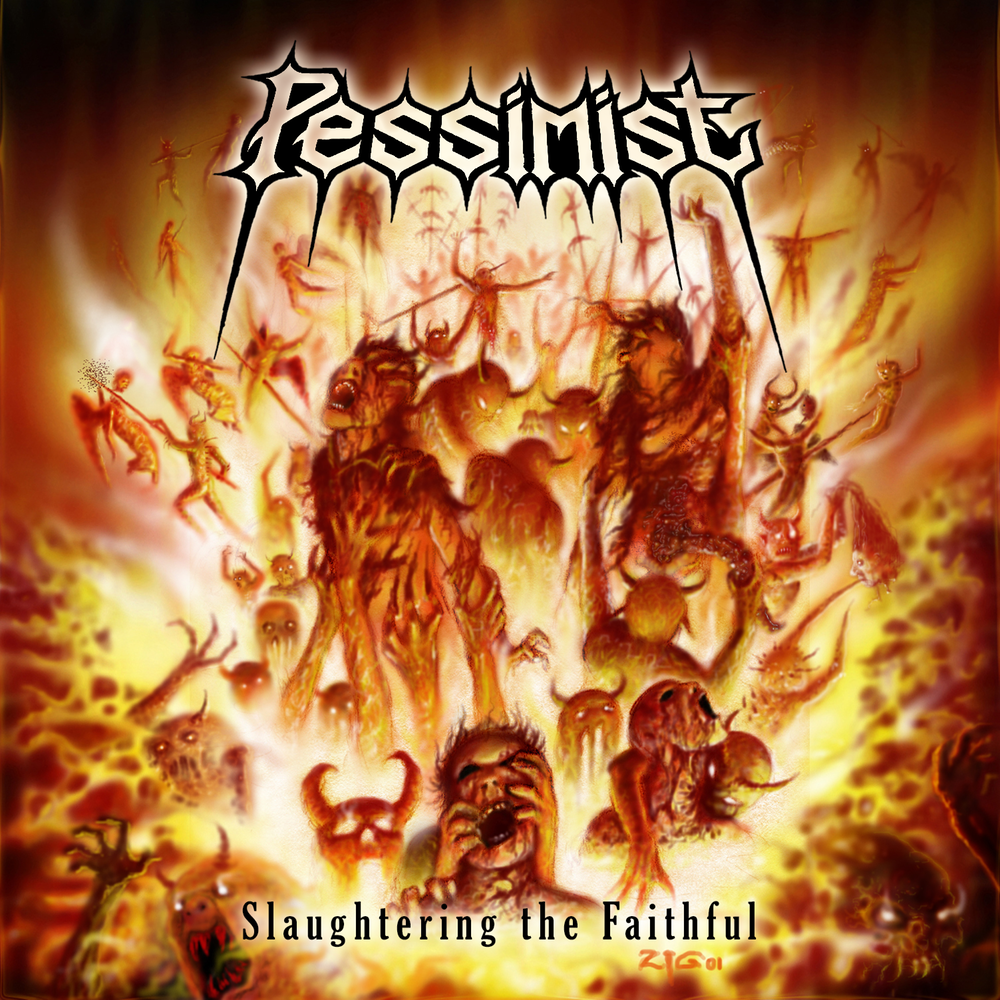 Pessimist – Slaughtering the Faithful
12th November 2015
Glaukom Synod – Covered In Semen And Slime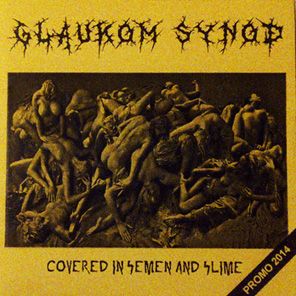 Label: Visceral Circuitry Records / Release date: November 2014
A couple of years ago I've already presented you with this hard-hitting project named Glaukom Synod. Now, it's time to write a few words on this French guy's 13th release, a 2014 Promo CD entitled Covered In Semen And Slime, released only in 100 copies!?
Glaukom Synod is a band/project that doesn't follow any trends of modern days ambitions for commercial succes. This project, as perfectly exemplified with its latest effort, is a lesson in true dedication, hard-work and tremendous techniques. One can claim that this is necessary esp. having in mind that the music is an electro/industrial oriented metal. The sound is massive and complex; having this heavy and massive metal sound, accompanied by some high-pitch electronics that are repetitive yet not boring.
Creating this kind of a music definitely demands a certain level of creativity both on the part of the band and the listener. In that sense, Glaukom Synod deserves recognition, for not following trends, but for melting different sub-genres into something new and innovative. Apart from the aforementioned electronic parts, one can obviously hear numerous computer effects as well as the pumping (metal) drums, techno arrangements and emotional tunes with a lot of unidentified sounds and noises.
These eight tracks sound cold, repetitive and uplifting with a lots of emotions and nice atmosphere. Add to this very good covers/remixes of Napalm Death "Thrown Away", "Dead" and "Scum" as well as Bolt Thrower's "World Eater". This particular (final track) "World Eater" is my favourite standout track featuring slowed-down, hellish synths and tribal drums.
The overall song-writing on this demo is crazy, insane, provocative and furious – just the way I like.
Strange combinations in the music will always please a part of the population, and I believe that some of you will adore, some hate this latest step from Glaukom Synod. For my part; I was never really fan of electronic, computerized noise-music, but Covered In Semen And Slime contains some interesting tracks that I can listen over and over again.
www.facebook.com/GLAUKOM-SYNOD-211107616588/