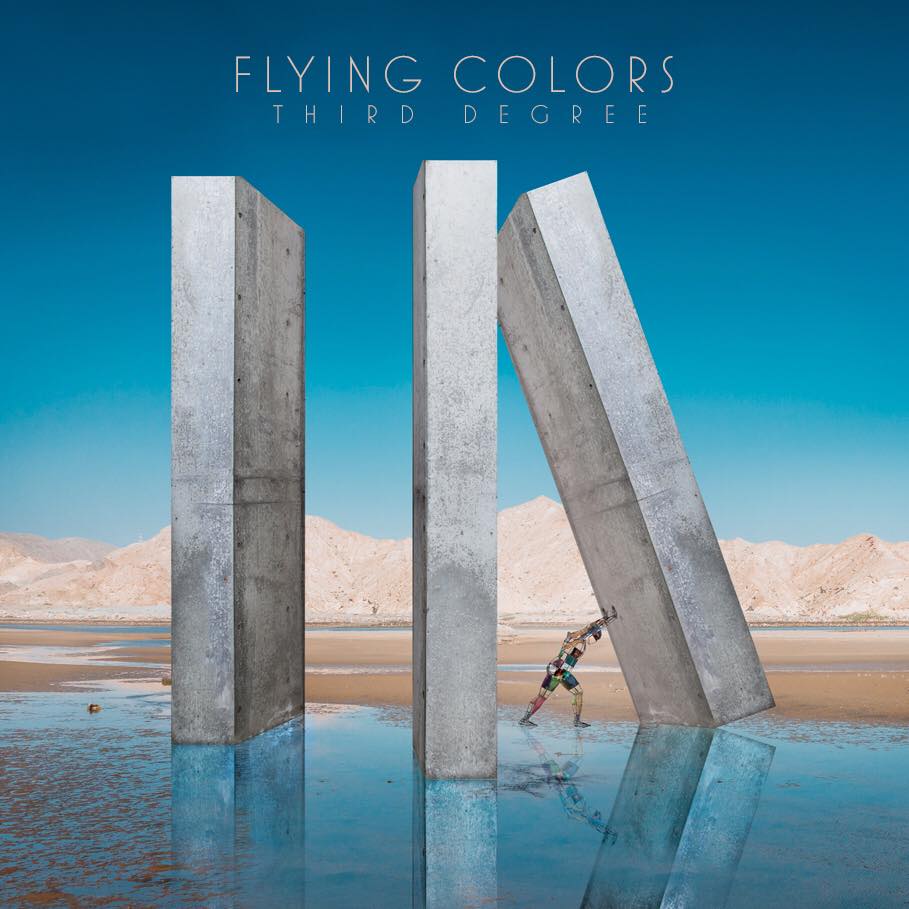 Flying Colors – Third Degree
31st March 2020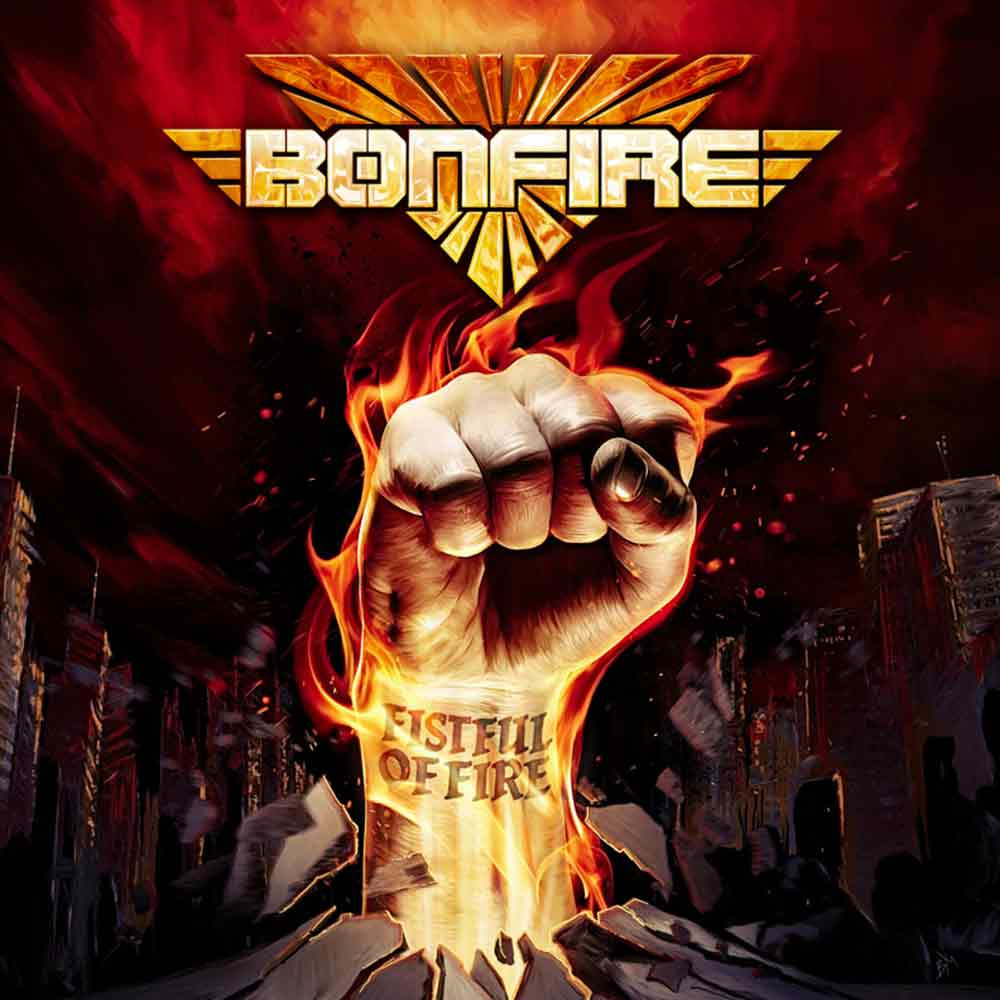 Bonfire – Firstful Of Fire
3rd April 2020
Fister – Decade Of Depression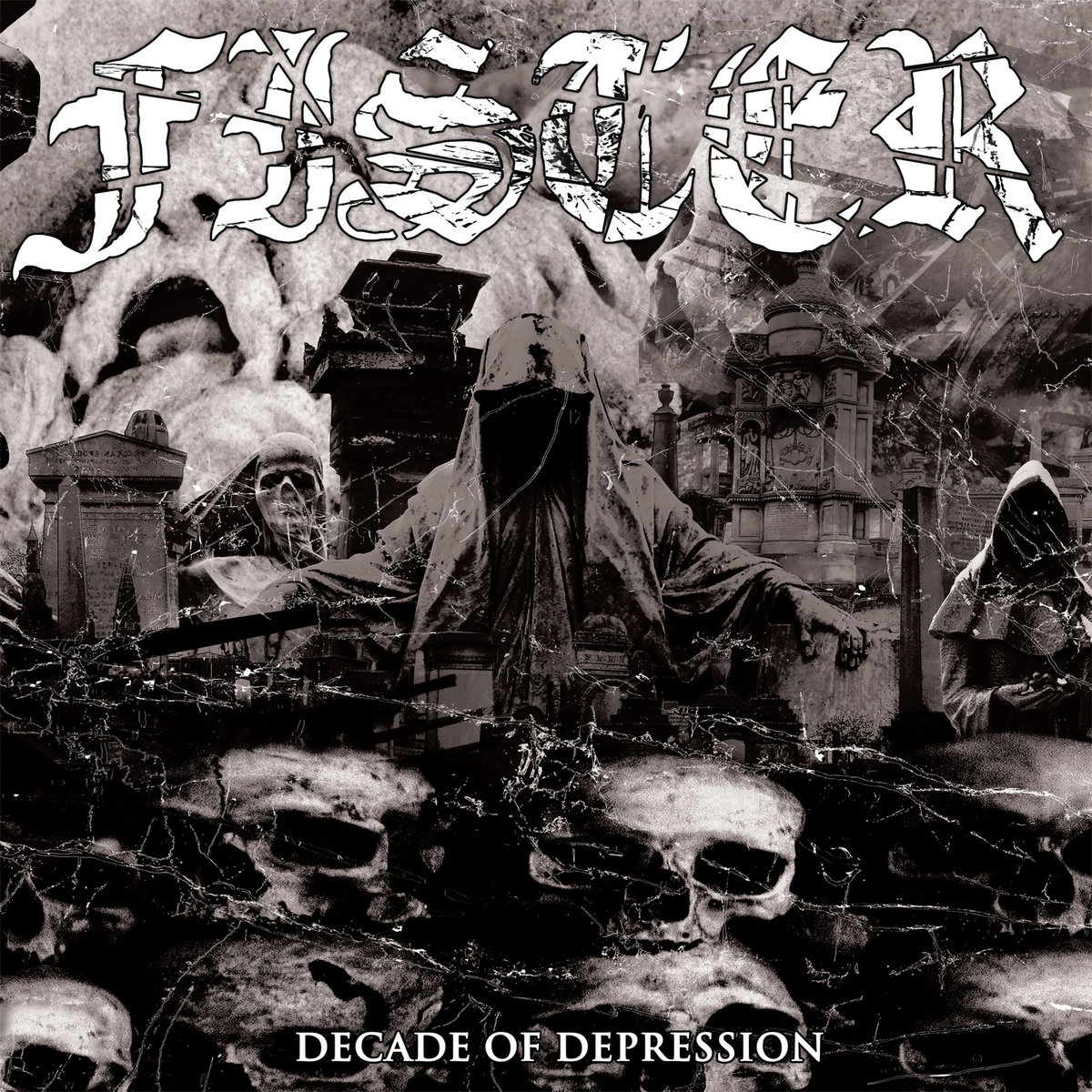 Label: Listenable Records / Release date: 27th September 2019
Celebrating 10 years of existence, the St. Louis trio Fister comes storming with Decade of Depression. Instead of releasing a typical record to celebrate this milestone, Fister are paying tribute to the music that got them into metal in the first place. Thus, the album features seven songs from old names that has influenced their music, while only the last track "The Failure" is re-recorded version of one of their older songs. The track was originally intended for a split 7" with Dopethrone but never got pressed to wax. The song is eviscerating doom punishing listeners with repetition, harsh screams and sledgehammer percussion.
As said above, the music Fister is known for is a mix of doom and sludge metal with very slow tempo. They've kept this style of playing even when playing Slayer's "Mandatory Suicide" that is recognizable for its bone-crushing tempo. My favorite is their version of Metallica's "For Whom The Bell Tolls" where their slow tempo actually fits the song perfectly. Add to this an almost bitter and cruel ambience created by the guitars, then you have a very good and interesting song! Both of the aforementioned songs are slowed down but not as you might expect from a doom/sludge band.
Of other cover versions I'll mention "Too Old Too Cold" of Darkthrone, with a very good vocal performance by Kenny Snarzyk. With following track, a Danzig cover "How The Gods Kill" Fister takes us back to more ambient atmosphere but with occasional aggressive parts too. Vocal duties on this track are handled by CHRCH vocalist Eva Rose, where she sings and screams with eeriness and emotions that adds variety and another dimension to this record.
Other cover versions to be heard on this album are the opening Fabio Fizzi "City Of The Living Dead", a legendary black metal anthem "Reaper" by Hellhammer and "And Only Hunger Remains" by Pungent Stench.
For a band that is beaming with confidence in their own abilities Decade of Depression is a very solid but different kind of a release, a record that deserves to be heard at full volume. For more info visit https://www.facebook.com/fisterdoom