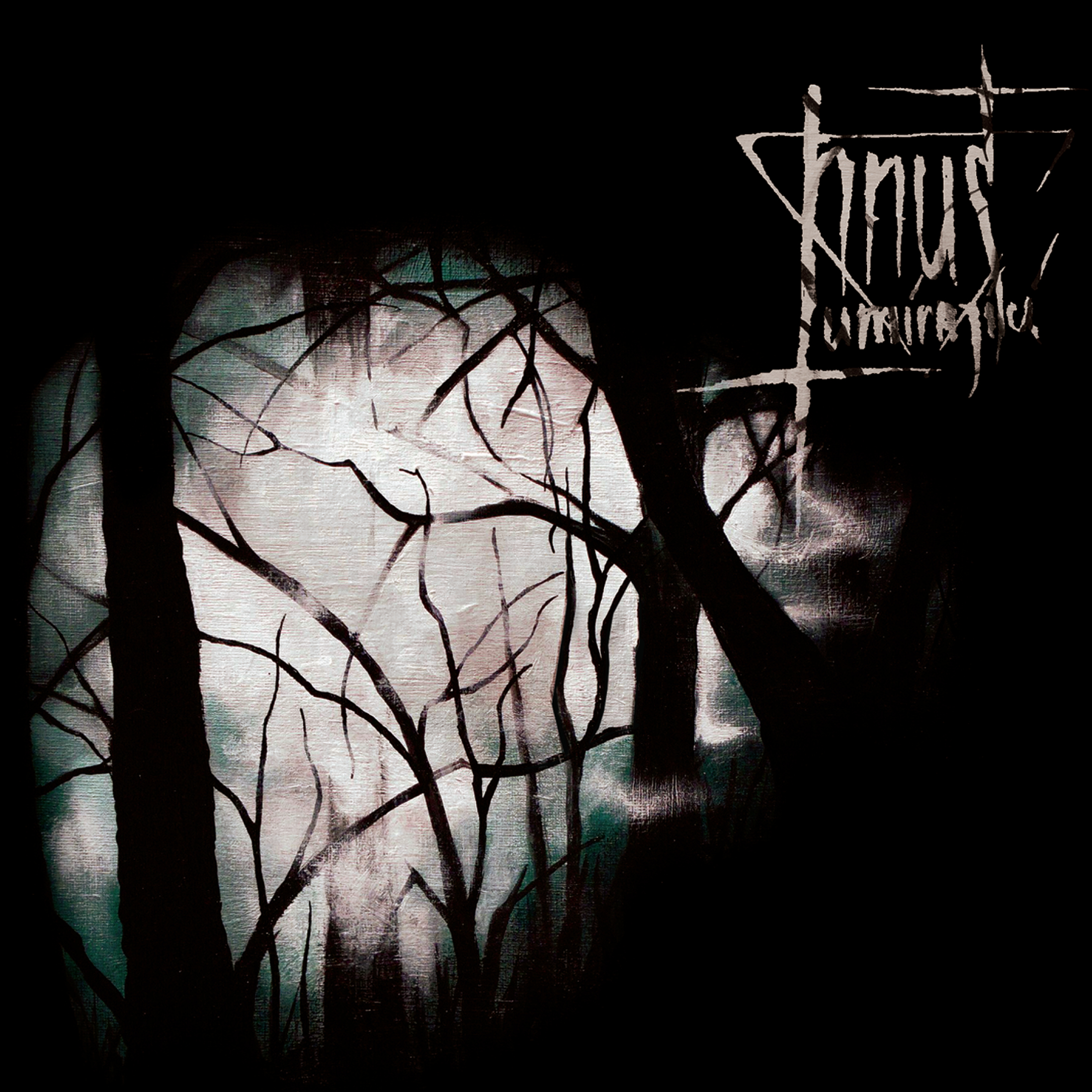 Hnus Umirajici – Hnus Umirajici
30th March 2020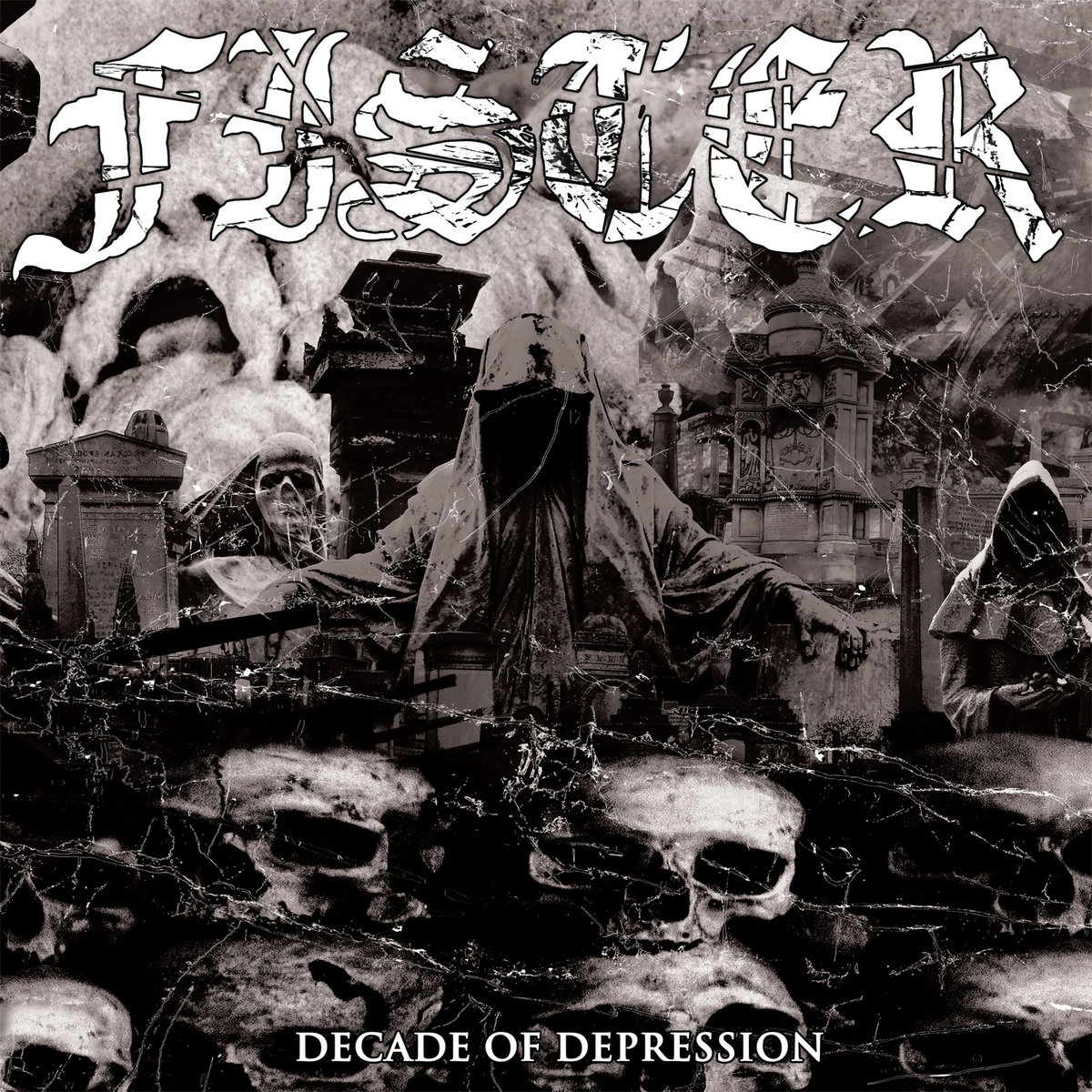 Fister – Decade Of Depression
1st April 2020
Flying Colors – Third Degree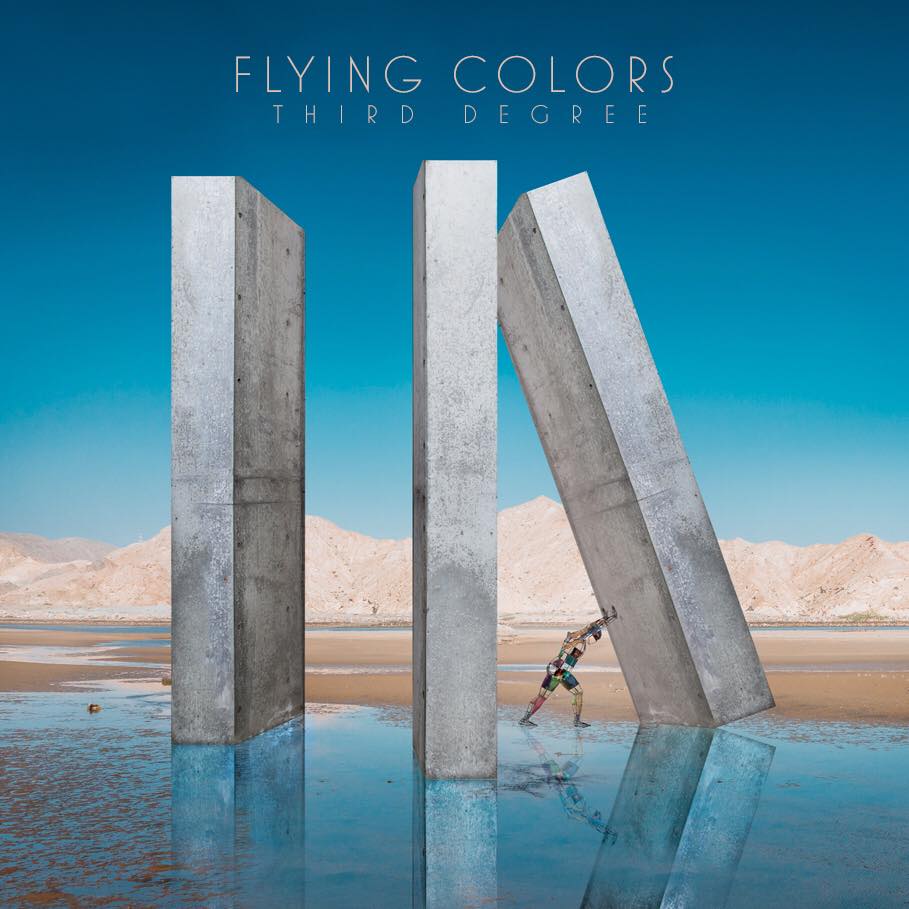 Label: Music Theories Recording / Mascot Label Group / Release date: 4th October 2019
Flying Colors is American supergroup of five guys with different musical personalities and backgrounds coming together into a giant melting pot since for almost a decade ago. The five gentlemen who encompass Flying Colors are guitarist Steve Morse (Deep Purple, Dixie Dregs, ex-Kansas), drummer Mike Portnoy (Winery Dogs, ex-Dream Theater, Transatlantic), keyboardist/vocalist Neal Morse (Transatlantic, ex-Spock's Beard), bassist Dave LaRue (Dixie Dregs, ex-Joe Satriai), and powerhouse vocalist and songwriter Casey McPherson (Alpha Rev, The Sea Within).
Third Degree is their third full-length album and it consists of nine extremely well played tracks. They've once again succeeded in creating a music that is accessible, melodic, deep and as its title suggests – colorful. Third Degree builds upon the genre-bending momentum of 2012's self-titled Flying Colors and the aural-template ascension of 2014's Second Nature. This new album follows-up in a similar manner with a mixture of shorter and longer songs.
Obviously, I highly enjoyed the drumming of Mr. Mike Portnoy and his precision and attack which is present on nearly every track, delivering extra intensity on the opening "The Loss Inside", the following, a lead single "More" to the finale of the deep emotionality of the album-ending, prog-leaning epic (over 11 minutes) "Crawl". Also noticeable is the highly impressive bass work of Dave LaRue on tracks like "Cadence" and "Last Train Home". The lyrical and fluid guitar of Steve Morse is impressive too, delivering some seriously heavy, solid riffs and stellar solo breaks. There are also some great funky moments, especially in infectious "Geronimo". I also like the beautiful soft tone with some acoustic touches, as shown on a song like "You Are Not Alone" which is a ballad telling the story about rescuing stranded neighbors during Hurricane Harvey.
The whole production is top-notch. Add to that the wonderful cover art and the beautiful extended booklet . Then you have an almost perfect record! The future of Flying Colors still looks bright and with the release of Third Degree they remind us how a modern and progressive rock album is supposed to sound. The nine tracks that comprise Third Degree signify just how much Flying Colors are willing to explore new frontiers. I've had listening to this album for several weeks now and it seems always to reveal new sides. A really enjoyable listen!
For additional info go to https://www.facebook.com/flyingcolorsofficial/