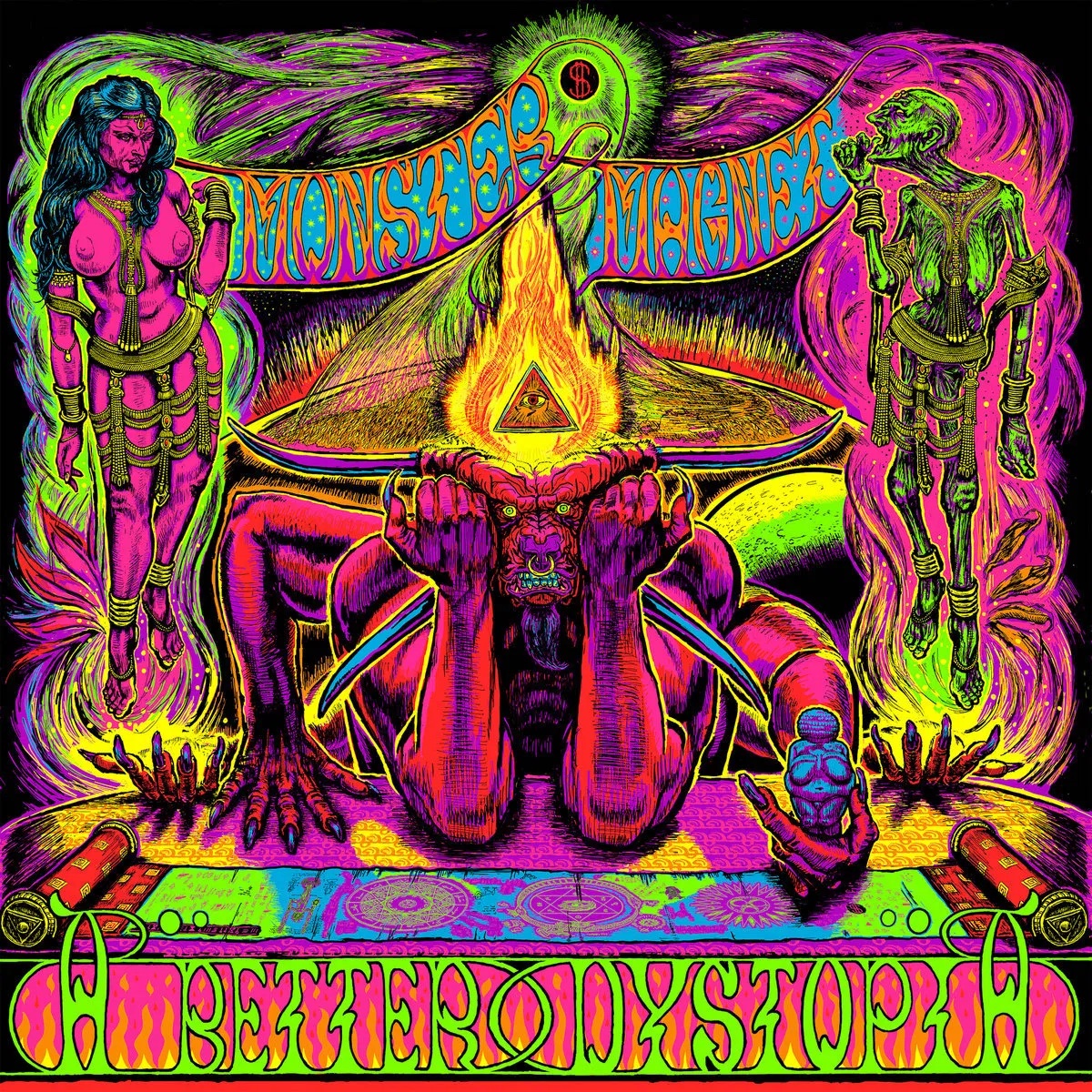 Monster Magnet – A Better Dystopia
25th May 2021
Profanity – Fragments of Solace
1st June 2021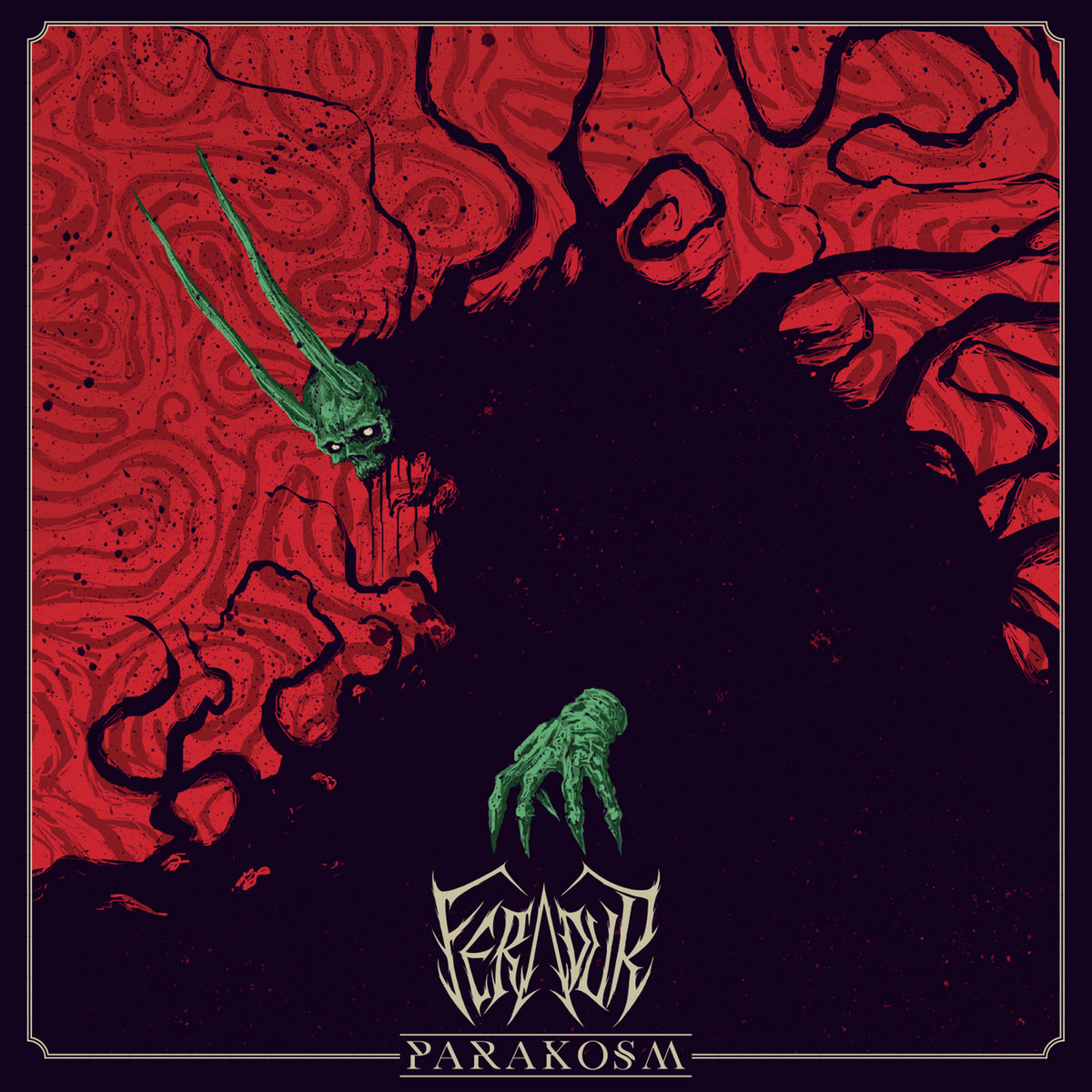 Label: Self released / Release date: 30th April 2021
I believe most regular readers of our webzine are already familiar with a Feradur band since we've also conducted a short interview with the band prior to the release of this new EP. For those of you still unfamiliar with this band, I can tell it is a melodic death metal quintet hailing from a small European country of Luxembourg. The band is founded almost 15 years ago, and they already have two full-length albums under their belt. Two years after the release of its 2019 second album Legion, when the band added a new vocalist and an additional guitar to their sound, Feradur offers a new EP. This latest release is an EP entitled Parakosm. It contains five semi-length songs, but before we go further into their sound I would like to compplement them for this very nicely wrapped cover and equally good production, perfectly placing every instrument.
Parakosm kicks off in a kind of muted and melancholic soft intro opener "Midas (Materia Prima)". Meanwhile, as the track goes on, the pace gets faster with the introduction of decent twin-guitar work and some grunting vocals. This opening track is as supposed to be, providing a foretaste for what is to expect on the rest of the EP and serving as a short introduction to the band' style. After numerous spins it's probably still my favorite track of Parakosm!
"Crest Of Betrayal" is the following track. It has more tempo and pace from the very beginning. To times it slows down at same places, for soon after to pick up the pace and groove again. It's a very strong song, influenced by the 80s and 90s Heavy Metal, esp. when talking of vocals and a guitar work. I like the doomy undertones on both "Midas (Materia Prima)" and on this follower "Crest Of Betrayal".
Now comes the middle-track named "Saviours", which also happens to be is the shortest song of the EP. It is a very different track for various reasons, but mostly due to this almost Maiden-like melodic sound to it. In other words, it's a song mostly influenced by epic and melodic Swedish/Scandinavian sounding Death/Thrash with complex harmonics. Interesting thing about this particular song is the fact that it's based on a movie called 'Seven Samurai'.
"Tetsuo" takes over nicely from the previous track. It is also the first single (see below) from the EP. Again, I would like to complement their great guitar interplay, as well as the overall nature of this song, being very fast and furious, with an effective execution and rage as unseen before.
"Host Of The Nightmare" closes out this brief sampler in epic style. It is a completely different track which strikes effectively with its haunting heavy sounds and this amazing vocal intro.
All themes and lyrics on Parakosm are rooted in some kind of imagined story the band have been inspired by, notably from mythology, movies and video games.
As I've tried to tell in this review, Feradur's universe is composed of multiple genres and influences. I feel as Parakosm channels them all aperfectly. Esp. recommended for fans of Amon Amarth, Soilwork, Kataklysm, Dark Tranquillity, Arch Enemy and similar acts.
With this new EP, the five guys from Luxembourg go one step further on the path that they started in 2006 and reached the peak in 2019 with the release of the well acknowledged second album.
Parakosm is out now and you can get your copy here https://www.facebook.com/FeradurMetal/