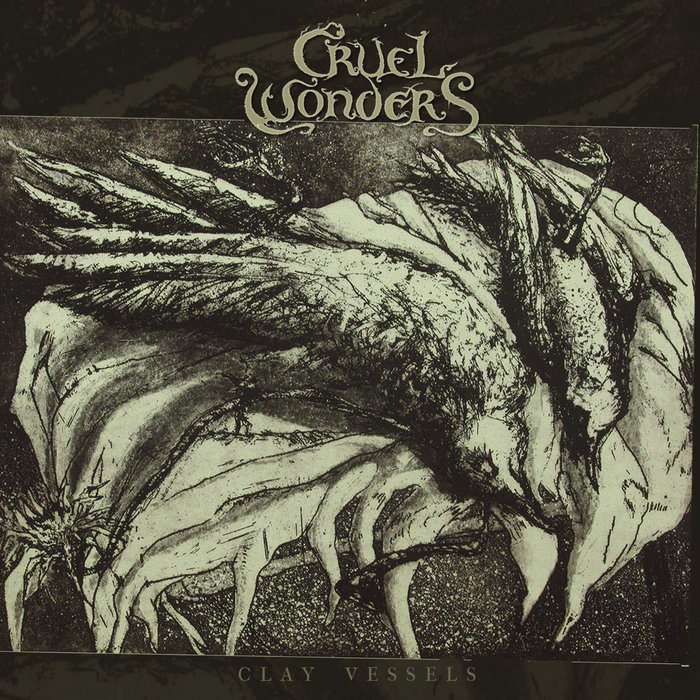 Cruel Wonders – Clay Vessels
9th October 2021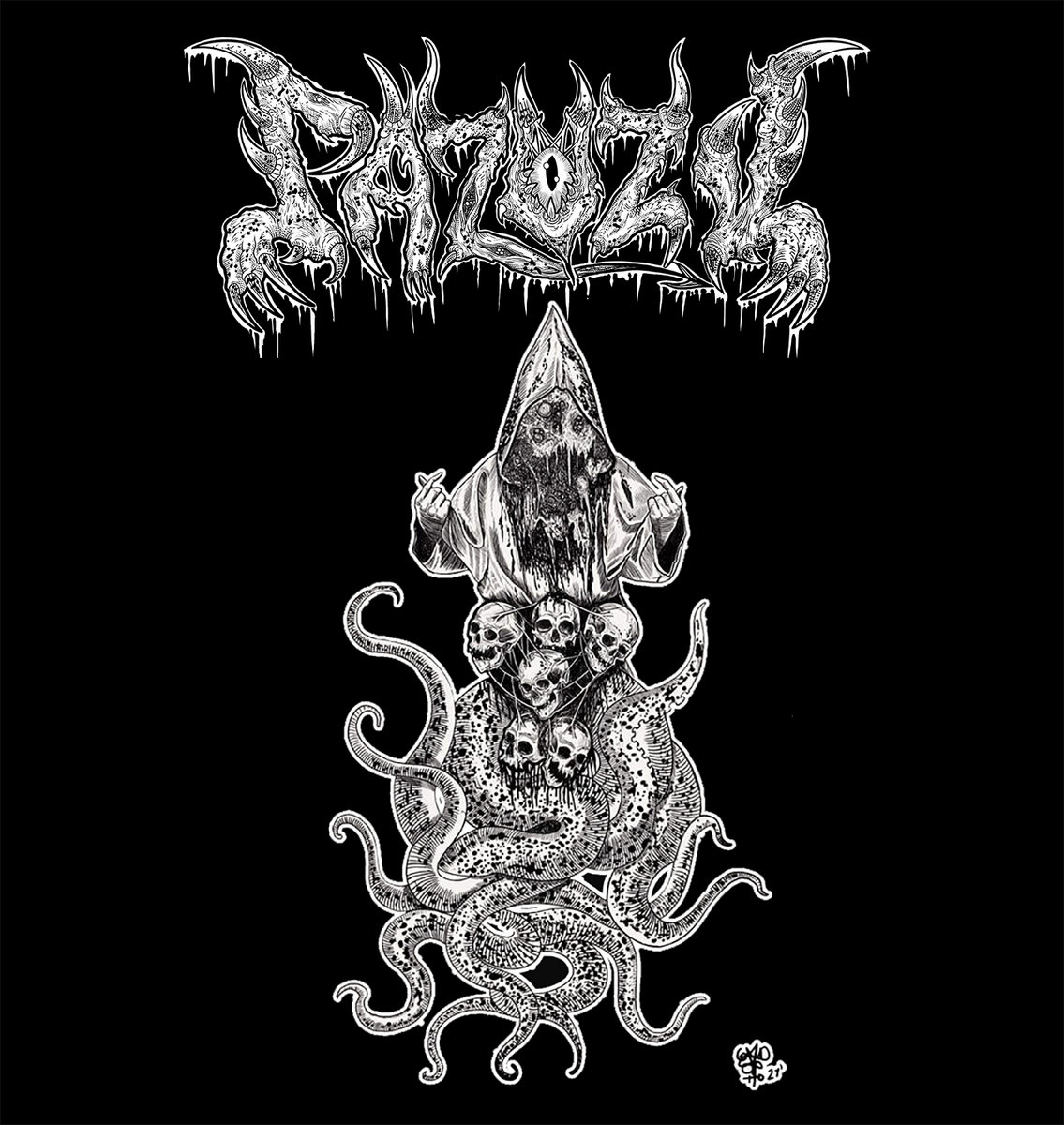 Pazuzu – Oath Of Unholy Sacrilege
14th October 2021
Fausttophel – No Liars Among The Fallen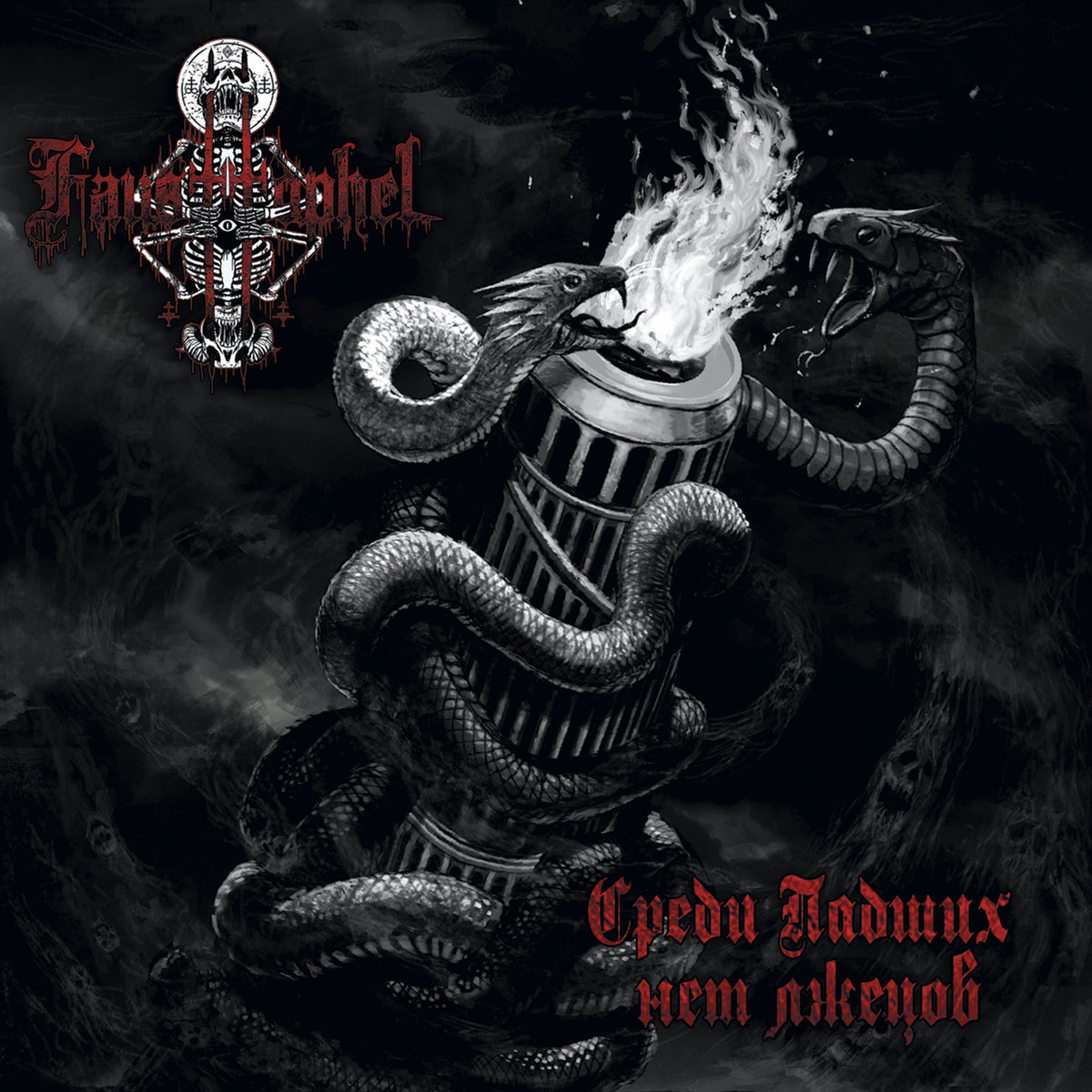 Label: Another Side / Metal Scrap Records / Release date: 13rd December 2019
Fausttophel is an old-school black metal act, initially founded in 1999 in Ukraine. The group disbanded after two years as one member died in 2001. The band returned in 2009 but now based in Russia. Fausttophel issued Среди падших нет лжецов, an Ukrainian title whose English translation is No Liars Among The Fallen.
No Liars Among The Fallen is band's third full-length album which consists of 10 tracks and app. 55 minutes of play. What I first thought of Fausttophel is that it sounds as a true old-school black/death band that remains true to its original ideas created back at the beginning of this millennium. The material is very aggressive, dynamic and very changeable.
Thus, the album is very diverse, changeable and unpredictable, with both harsh and brutal sounds, heavy riffs, speedy rhythms and unusual yet decent vocals. Some of the songs feature female vocals (mostly with singing or choral accents), ethnic and folk instruments/percussion, violins, acoustic guitars, multi-sounded keyboards and melodic musical themes.
The production is also 'goin' back to the roots', as there's this nice little dirty touch about it. I would like to applaud them for this beautiful, professional and intriguing cover artwork.
No Liars Among The Fallen might not be the most innovative or original album out there, but it contains some powerfully good stuff! My personal favorites are the two last songs, "Sabbath", mainly due to its ritualistic atmosphere, and the excellent album closer called "Lilith". I also like the haunting church-like sounds and atmosphere from the album-opener and self-titled track, "No Liars Among The Fallen".
The band appeals to many styles of metal, esp. melodic black and death metal, but also for fans of Dissection, Edge Of Sanity, Emperor, Dimmu Borgir, Samael, Old Man's Child, Rotting Christ, Opeth, Limbonic Art and more!
For additional info on this original and recognizable band visit https://www.facebook.com/Fausttophel-565026126937125/